8+ Cool Features to Use on Your MacBook
The macOS is one of the most unique and powerful operating systems. It is popularly used among customers worldwide and has excellent reviews from users. There are some unique features on your Mac.
Taking a Screenshot on Your MacBook
Yes, like your phone, your Mac can also take photos of the screen. You can take screenshots on your macOS using some easy keyboard shortcuts.
To take the screenshot of the entire window, you need to press the buttons Shift, Command, and 3 simultaneously. 
To take the screenshot of a selected portion, you can use the keyboard shortcuts of pressing Shift, Command, and 4 together.
If you press space after using this command, you can easily take a screenshot of a selected window by clicking upon it. This is how you can quickly take screenshots on your macOS. 
Typing Emojis and Other Special Characters
You can find and use some special characters on your Mac. To do so, you have to go to the 'Character Viewer' option present in the search box on the upper right corner of your Mac's screen.
Then, you need to open the app and select the option 'Emoji' from the left of the sidebar to find the emojis. 
You can access special characters as well from the left sidebar. All you have to do is double click on any of the characters, whichever one you want to insert in a particular text.
Making a Reading List and Adding Items to It
A reading list helps add a temporary tag or bookmark on the web pages you have visited that you want to return to but do not want to save to your essential bookmarks.
To bookmark a page temporarily, you have to press the keys Shift, Command, and D together. And that will make the currently active webpage a temporary bookmark. 
The best part of this feature is that the bookmarks shall stay in the form of a list, adequately synchronized. You can add items to it whenever you want, just by using the keyboard shortcuts.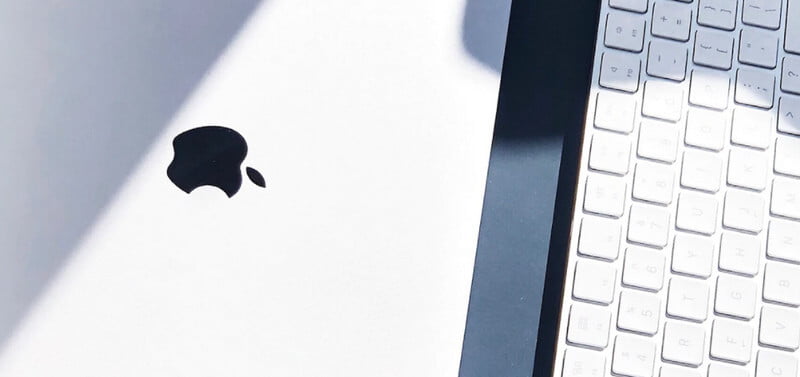 Increasing Productivity
If you rely on a Mac for work, you can take advantage of various applications from the official App Store as well as built-in tools.
Maintaining the computer in good condition is also something you need to pay attention to, especially if you have an older MacBook.
Keep tabs on malware, clean dust inside, and use tricks to get rid of unwanted data to free up enough storage in the laptop's drive.
Setting up the Speech Recognition Feature
If you want to accelerate the speed of your Mac and your work on it, you can switch to Speech Recognition. It is a built-in system on your MacBook.
One of the coolest things to do on a Mac is to command your computer to do things and watch it follow them perfectly. 
To set up Speech Recognition on your Mac, you need to go to the Apps option, followed by System Preferences. Then, you have to go to the Accessibility button, and next, you need to click on the Speakable Items option.
There, by clicking on the radio button, you can efficiently operate various phrases and lines into your Mac that might correspond to different types of commands. Record your commands and save them. Quit out of the menu, and you'll be able to control your computer verbally. 
Multitasking on Spotlight
While it is well known to Mac users that Spotlight helps find you anything you are looking for, be it online or offline, it has other functions.
For instance, it can be used as a calculator. You can type your calculation problem of simple maths, and the result will be visible soon to you. 
You can also use the Spotlight for unit and currency converters. Whenever you type a question based on currency comparison or unit conversion, it will provide you with your desired result.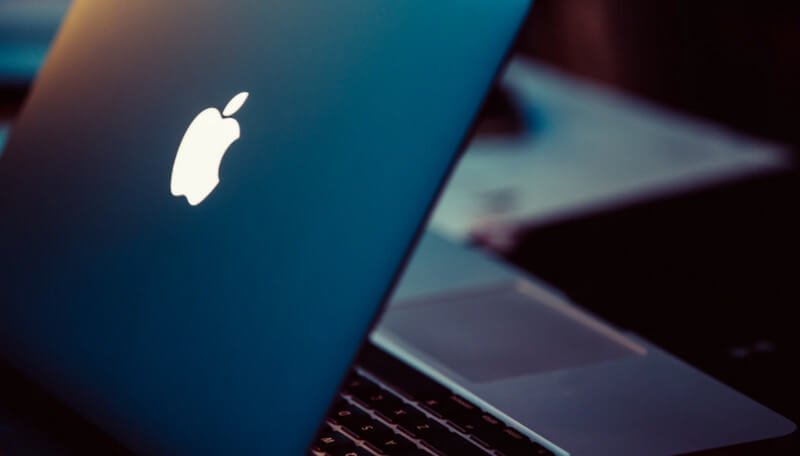 Changing the Icon of Any File or Folder
Yes, that is right, you can change the look of your files and folders by changing the icon look. Firstly, you need to open the picture or the icon you want to use in the Preview app.
Then, you have to press the keys Command and A and select them entirely. After that, you need to press the Command and C keys to copy it completely. 
Now, you have to right-click over the file or folder to you want to apply the picture. Select the Get Info option from the menu that appears.
A new window shall open, where you have to click on the thumbnail at the top of the window and select it entirely. Finally, you have to press Command and V to paste it as the new and customized icon of that file or folder. 
Unlocking Mac With Apple Watch
If you have an Apple Watch, you can use it to automatically log you in. Since there is an ecosystem between different Apple devices, the MacBook senses the Watch.
It is also worth noting that Apple Watch works as a means to approve other requests on a Mac if they require an administrator password.
Using iPad as a Second Display
Thanks to the Sidecar feature introduced in macOS Catalina, MacBook owners can now use an iPad as a second display. The feature might not seem like that big of a deal, but it comes in quite handy.
For example, if you are a graphic designer, you can use an iPad as your graphics tablet while following the work on the MacBook's screen.
Having a second display is also nice when you have someone else who wants to watch the same video on a MacBook.
Since the laptop's screen is not that large, giving an iPad as a second display to another person would offer a better viewing experience in some cases.
FAQ: Frequently Asked Questions
These are some of the frequently asked questions related to the Macbook Features with complete information.
Final Words
These are some of the hidden and unique features of MacBooks that you can easily use on your computer. The tips are quick and make your Mac journey a cooler and happier one. Enjoy these features and try to apply them. 
Related Articles:
21 Places Where To Get Free Moving Boxes
How To Delete User Minus Sign Grayed Out
3 Ways To Delete Google Business Account
How To Cancel H&R Block Emerald Card
Difference Between 2.4 Ghz Vs 5 Ghz
How to Install NetBeans IDE in Ubuntu
How To Delete HouseParty Account – Step by Step Guide
What is Chromecast? How its Works
How To Make Group Video Calls on WhatsApp
15+ Best Apple Watch Faces To Buy
How to Reset Network Settings on iPhone
How to Search Files in Windows 10
How To Enable the Site Specific Browser In Firefox
Convert Audio Into Text – 6 Ways To Do It