3 Ways To Delete Google Business Account
How I Can Delete Google Business Account? In case, if you're searching for some of the best step-by-step guides for deleting a google business account. You hit the right spot. This article contains step-by-step instructions for deleting a Google Business account in few minutes without taking the help of any greek expert or else with Google service center.
Delete Google Business Account | Step by Step Guides
Google Business allows its users to delete its location or account if the account is no longer needed. There is a simple process to delete a google business account.
Step 1:
Go to Google Business, Sign in to your Google Business Account using your Gmail address and password.
Step 2:
At the left side-bar. Navigate to the "Manage Locations" and open it.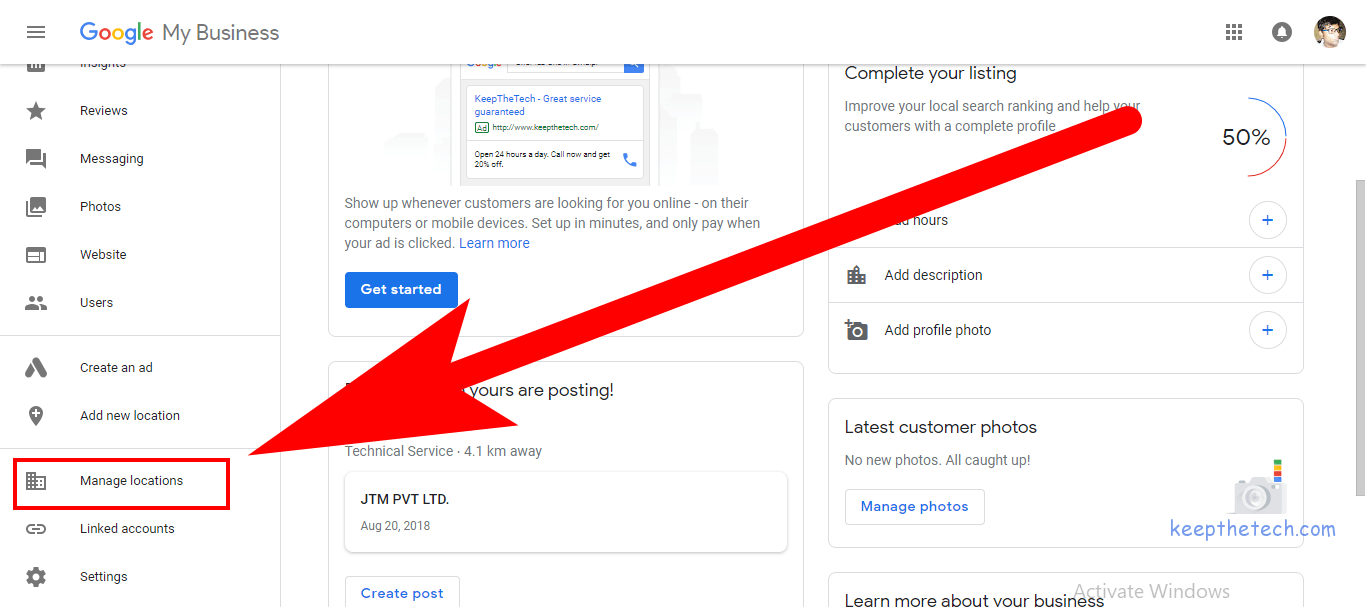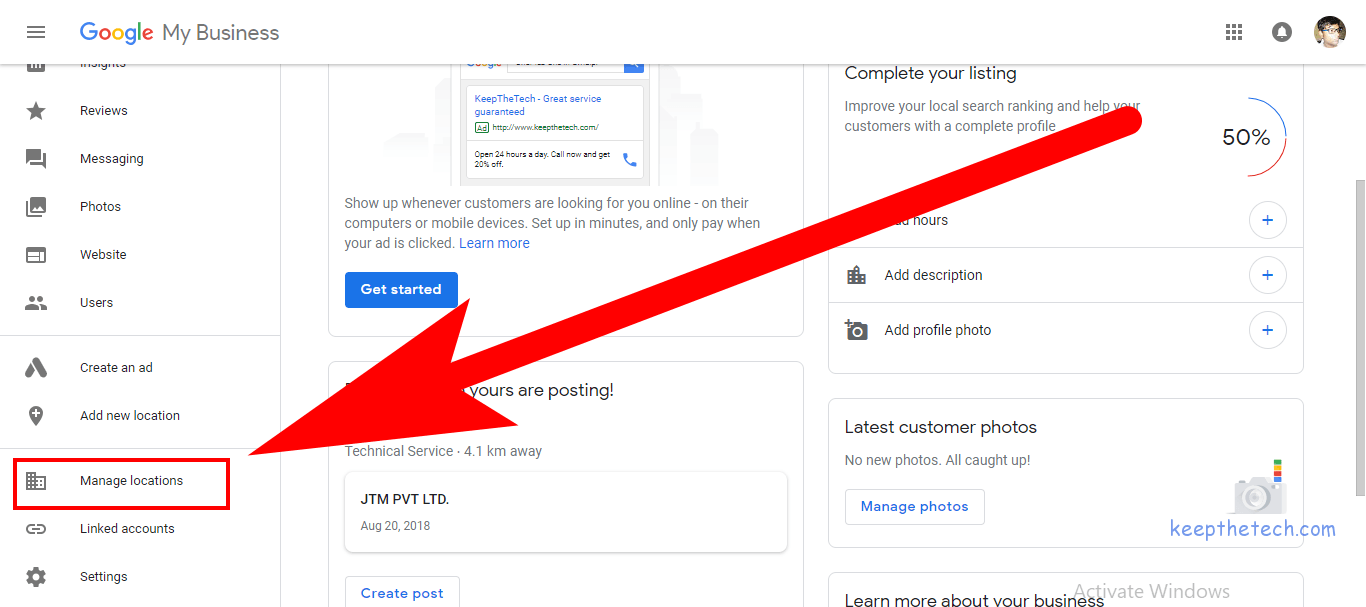 Step 3:
Your Business name will appear in the list of businesses you've listed on Google Bussiness Account.

Check the box given on the front side of your business name. After this go the "Actions" and select "Remove Location".
By following the above step-by-step guides you remove your Business location from Google My Business. This means now nobody will able to search your Business using Google Map.