Minecraft is a sandbox video game. It is the most popular game around the globe. Mojang released this game in November 2011. It has sold more than 200 million copies on all platforms. Further, Minecraft windows 10 edition always gets updated by developers to improve stability and fix bugs. So, it is essential to know how to update Minecraft. 
Update Windows 10 To Latest Version
You have to update your Windows 10 to the latest version before you are going to update Minecraft. If your window is updated, then you can skip it. 
Step 1: 
First, you have to press the Windows  + I buttons together it will open the Windows Settings.
Step 2: 
Find the option Update & Security. And click on it.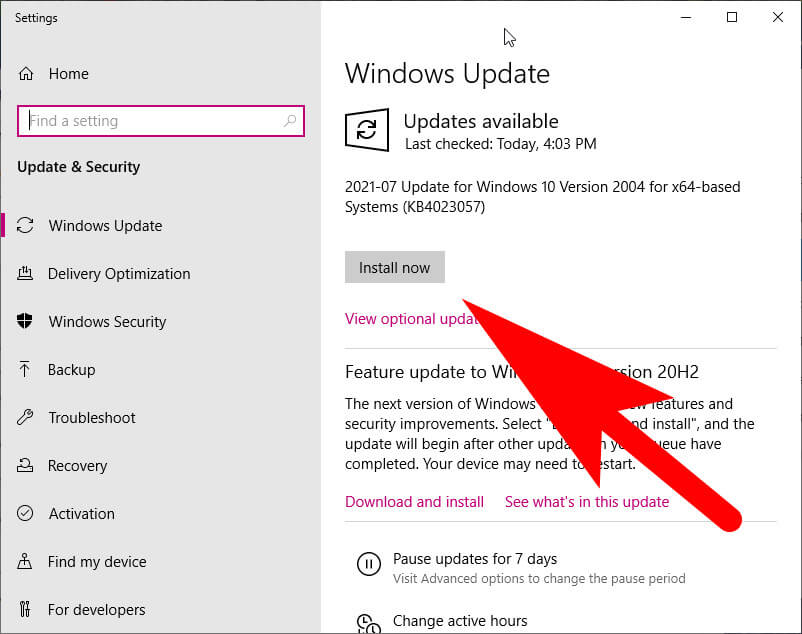 Step 3: 
Choose the Windows Update tab. It is shown on the left side. Then click on Check for updates.
Update Minecraft To Windows 10 Edition
Follow the three simple steps to update your Minecraft window 10 edition. 
Step 1: 
Go to the Microsoft Store from Start Menu. After the use the search and type "Minecraft" and hit enter button. Now select the Minecraft game version and then tap on the (…) three dots which are seen in the top right corner.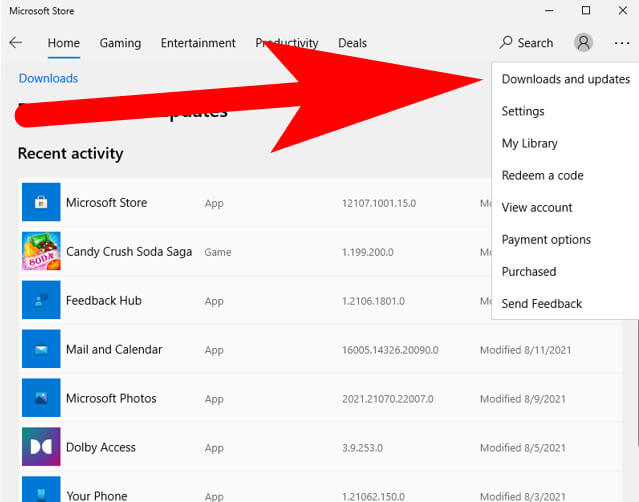 Then, select Download and update from this.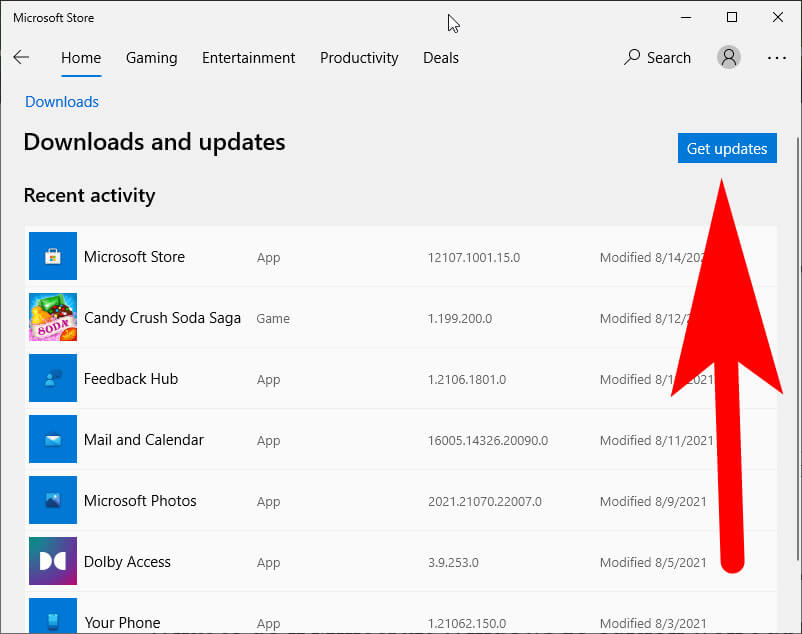 Step 3:
Click on Get update. After following these steps, Microsoft Store will install the latest updates for all the apps. 
What to do if Minecraft Windows 10 edition won't update?
You can fix the issue if your Minecraft window 10 edition won't update. Let's know about it deeply. 
Reset The Minecraft on Windows 10
Follow the below given step by step instructions to know the entire process of resetting Minecraft game on Windows 10.
1. First, you have to press the Windows + I and click Settings.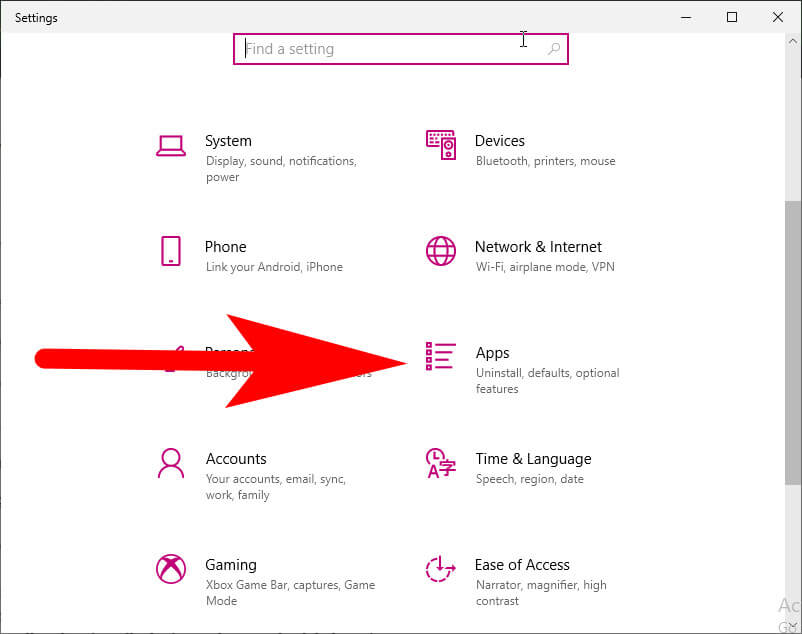 2. Search the Apps option and click on it. 
3. Next, choose the Apps and Features tab. You will find it on the left side.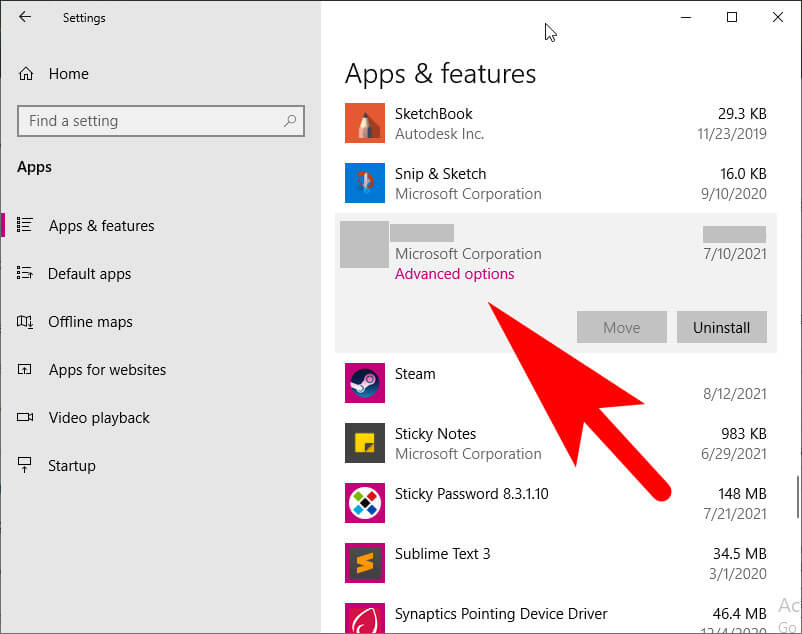 4. Scroll down the right panel, and you have to find Minecraft.
5. Click on Minecraft and then go to the advance options and click on it. Next, Click on reset.
6. After this, Go to Microsoft Store > Download and Updates > Minecraft > Update.
Reinstall Minecraft in Windows 10
Most of the time you also needed to reinstall the software and games to fix the temporary issues. In this case you needed to uninstall the Minecraft game from the system and reinstall it from its official website. To understand the process of uninstall and resinstall of Minecraft game check below given steps.
1. First, you have to press the Windows+ R buttons together.
2. A box appears on the screen. Type appwiz.cpl on the search place and press Enter.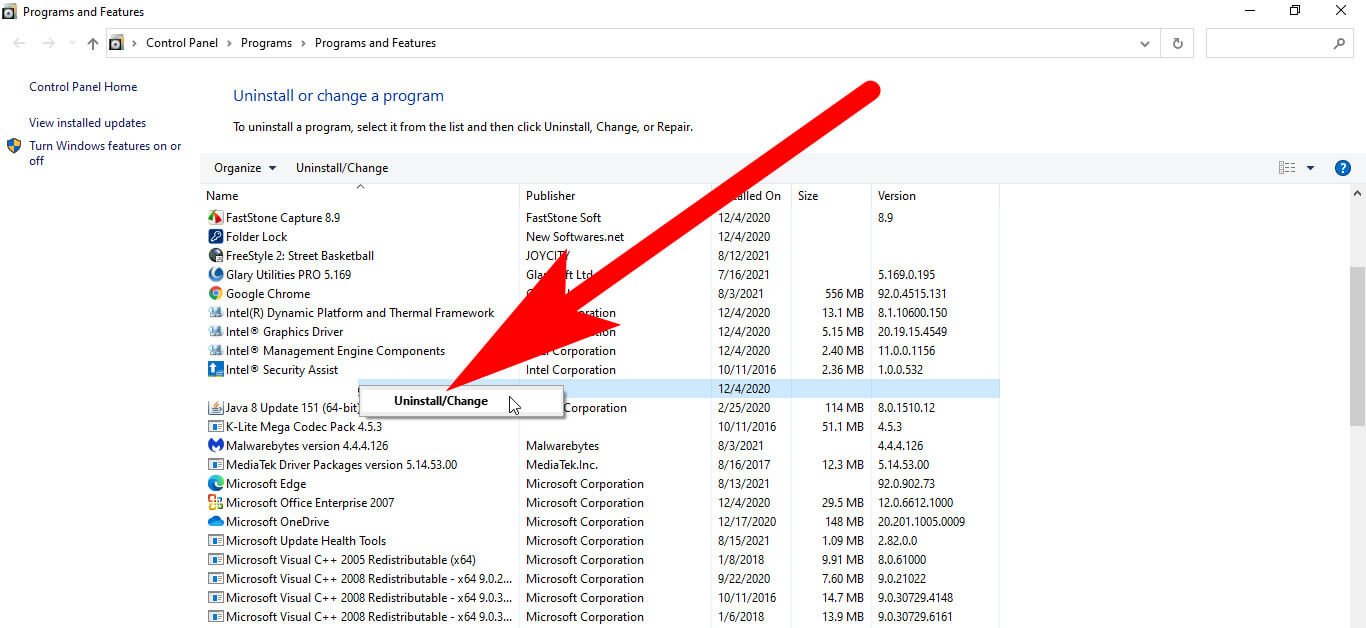 3. Next, Right-click on Minecraft and click on the Uninstall option. 
4.  After this, press the Windows + E  buttons together to open File Explorer.
5. You have to type %Appdata% in the address bar shown below the menu bar. Then, press Enter.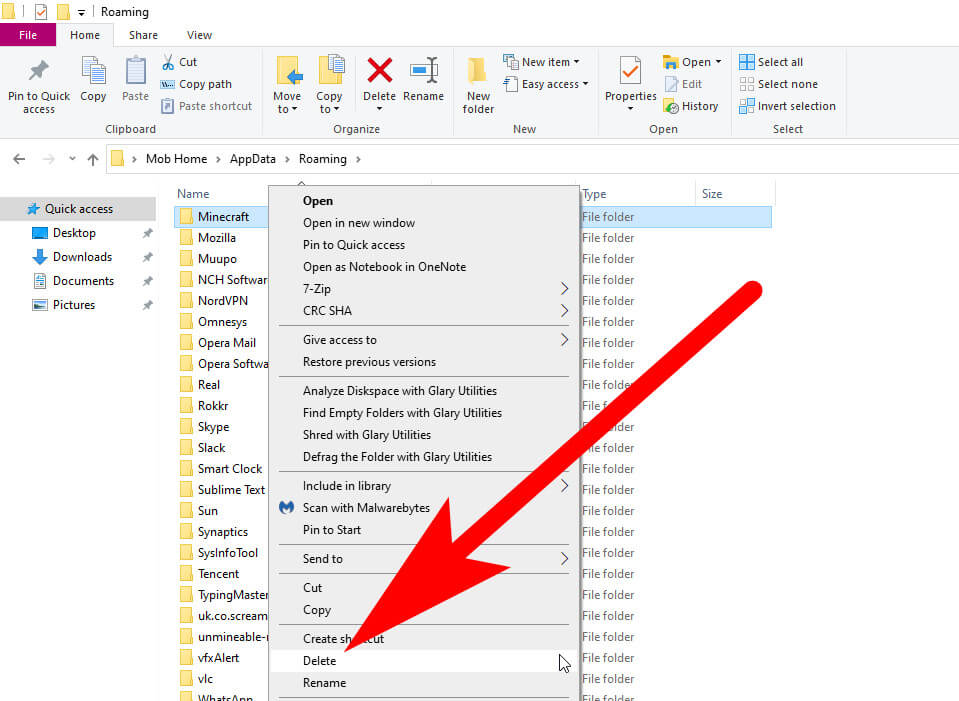 6.  Now, You have to find the Minecraft folder and delete it. 
8. After this, download the latest version by going to Minecraft's official website or Microsoft Store. 
9.  Finally, Install and run the program to check.
Things To Consider If  Minecraft Not Working on Windows 10
These are some of the things you must consider if Minecraft not working on the Windows 10. Basically, this can be fix by updating  the video and the graphic driver if there is an error related to the graphics. Well you can also update the sound and microphone driver on the windows.
Update Video & Graphic Drivers on Windows 10
If you want to get a better gaming experience, you have to update your drivers. Nvidia, AMD, and Intel constantly are some graphic card manufacturers. It releases new graphics drivers to fix bugs. As well as, it improves the gaming performance and experience. Moreover, if your PC graphic driver is corrupted, you will not be able to enjoy gaming. Therefore, you have two ways to update your drivers. It will help you to prevent and fix issues. 
Manually Update The Graphic Driver
Method 1: You can update your graphic drivers manually. Suppose you want to do so. First, go to the manufacturer's website for your graphics card. Then, search for the more recent driver. It should be noted, the driver which you are going to choose is compatible with your Windows version. 
Method 2: 
1. Go to the Start Menu and search for Device Manager and open it.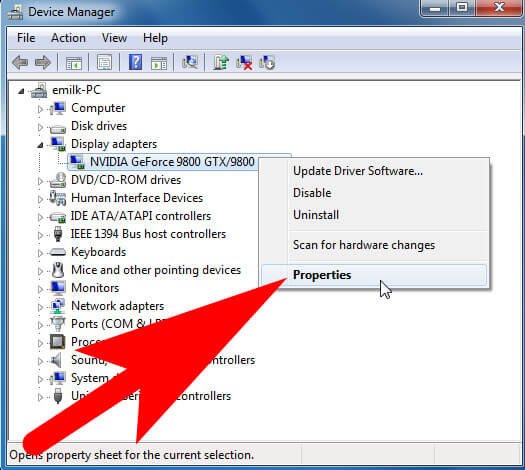 2. Now navigate to the Graphic Card driver and expand it. Select the Properties > Update Driver.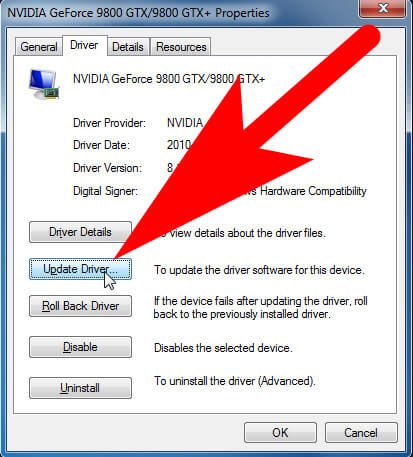 Automatic Update Graphic Driver 
If you don't know how to update your video and monitor drivers manually. Or you do not have sufficient time to do it. Then, Don't worry. You have an option. It can be done automatically with Driver Easy. The Driver Easy is easily able to recognize your system automatically. It will find the correct drivers for your exact graphics cards suitable for your Windows version. Along with this, it will help to download and install itself.
Follow these steps for more details:
Step 1: 
First, You have to download and install Driver Easy on your PC.
Step 2: 
Second, you have to Run Driver Easy. After this, click Scan Now. Driver Easy will then scan your computer and after the scanning process. It will detect if there are any problems with drivers.
Step 3: 
Next, you have to Click on "Update All" to download automatically. And then, you have to install the correct version. Note, you need a pro version of Driver Easy to do this process. Thus, you will be prompted to upgrade. 
Note:-  You don't need to worry about the quality of Driver Easy. It comes with a 30-day money-back guarantee. So, if you feel happy to know, you can get a refund if you don't like this. 
Moreover, if you are comfortable manually installing drivers, you can click 'Update' next to each flagged device. It is in the free version. So it can automatically download the correct driver. And if you once downloaded it, you can install it manually. 
Related Articles: