How To Download Audio From YouTube
So, how can anyone download audio from YouTube?
Youtube is one of the biggest platforms when it comes to knowledge. Knowledge in the form of videos. YouTube is as vast as Google, you just type what you want and you will have a result.
From studies, singing, dancing, songs, technology, learning to play musical instruments, and tons of stuff.
Basically, from studying to learning to exploring, youtube has everything. It has become such a good platform for new, aspiring talents without the fact for judgment, it welcomes all sorts of talents.
Now, youtube has all sorts of songs. It happens that you are watching something or going from somewhere or doing anything and your ears get to hear a song and it just sticks in your mind and you can find it literally nowhere.
Neither on any music player or music app or even if you find the name of the song on Google, you are not able to get to the offline audio version of it so that you can binge on it.
Download Audio From YouTube
But if you type the lyrics or the original song name on YouTube, it is 100% sure that you will find it. Now again, YouTube has an offline version of every song but YouTube is a platform for videos but not audio, and who would not want the comfort of their phone playing songs?
As well as using it or just keeping it aside and working, in that case, you would want the audio of that song but in case you don't find it anywhere, there is always a solution.
Convert YouTube Video Into Audio File
You can convert that youtube video into audio.
Now there must be n number of apps, to do the task, but they all take up a lot of effort and there is always some bug in them that spoils your phone.
So to do the task simply, conveniently, and super efficiently,
Note: You gotta be online that is you either should have an internet connection.
Step 1:
You gotta go to the youtube video, you want to download as audio.
Step 2:
When you open the video, you will see four options just below the video out of which you gotta click on the 'share' button. A pop-up will appear with several options to where you gotta share the video where you gotta click on 'copy link'.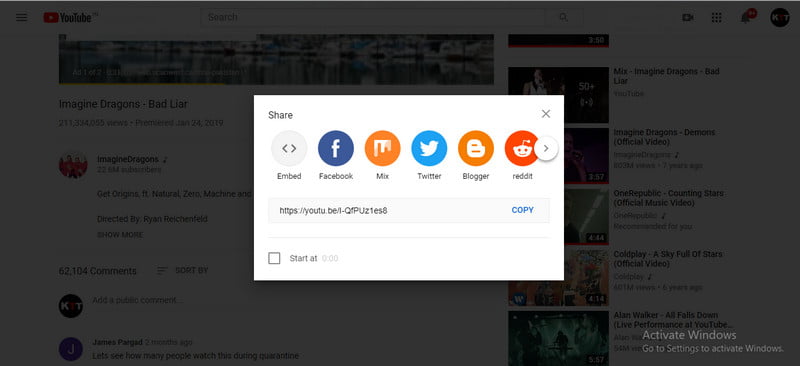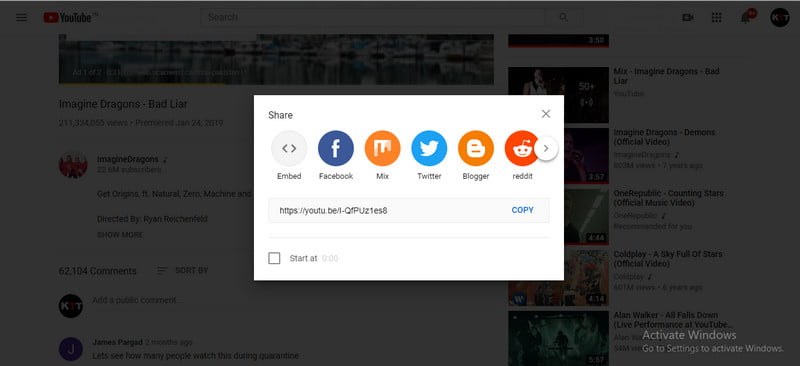 Step 3:
Once you copied the link, close youtube, open google chrome, and go to 'YouTube to mp3 converter', using this hyperlink. Paste the copied link on the search bar and hit the convert button.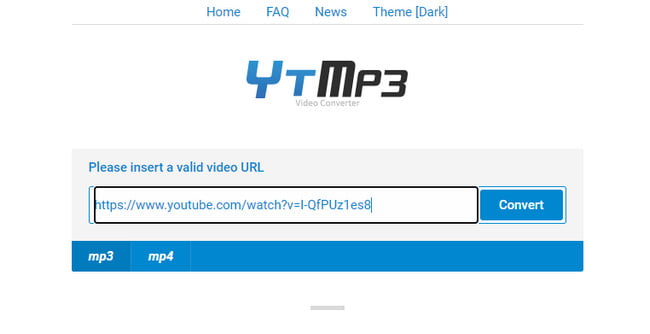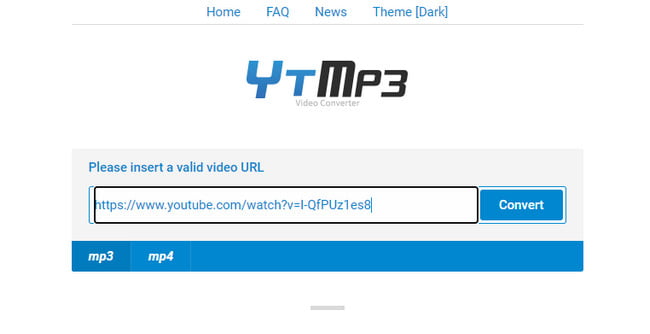 Step 4:
It will take a couple of seconds and then, an option will appear for download. You gotta click on it.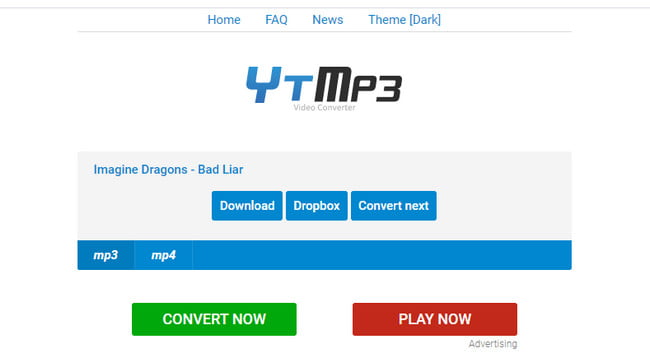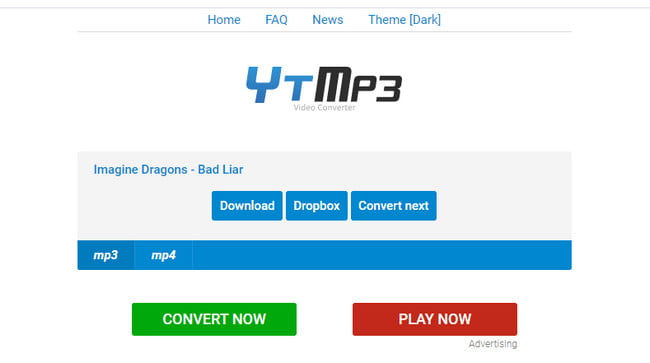 Step 5:
Now you gotta go to your downloads in google chrome by tapping on the three dots and clicking on downloads.
You will find the song there, and then you tap on it. A black screen will appear playing the song, there again you gotta tap on the three dots appearing on the top, in there you gotta click on 'open with, and then the audio will automatically get to your default music player.
Then you'll be able to listen to that song in your default playlist any time you want.
Frequently Asked Questions [FAQs]:-
Can you just add audio to YouTube?
Although audio files cannot be uploaded to YouTube, we can upload audio files by turning them into videos. On your computer, phone, or internet site, it's simple to do. Choose your favorite from the many APPS and websites that offer audio conversion and uploading.
How do I add an audio file to a video?
Select the File menu inside the top menu bar and choose Import media… from the dropdown menu to import an audio or video file. Drag and drop the audio file onto the timeline panel after you've imported it. Be careful not to drop it over a video. When you see the green + button, let go of the mouse button.
Where can I upload the audio?
audio, and Soundcloud you can upload a limited number of files for free and listen to them via a web player. All Companies offer the service to download the files or send them to other people via a private link. Wetransfer, Google Drive, PCloud, Megacloud, and Dropbox are other popular options.
What app lets you add music to videos?
The greatest app for adding music to videos is YouCam Video. Users can upload their own music or choose from 750 standard music alternatives. The software is free and simple to use, but it still includes all the functions you need.
Related Articles:
How To Download Whole Playlist From YouTube
15 Best YouTube To MP3 Chrome Extensions [2022]
6 Ways To Play YouTube in Background on Android
Can't Sign Into YouTube – 8 Troubleshoot To Fix It