7 Things You Must Know About PS5 Controller
In this article, we are going to tell you about the 8 exciting things that make the brand new PS5 controller a stunner.
1. Two-Tone Color Design & Light Bar Placement
The eye-catchy difference between the Dual Sense and previous Dual Shock controllers is its two-tone design. The placement of the light bar has also been modified. Previously it was located at the top of the controller, but now it will stay on both sides of the touchpad. This gives a decent feel.
2. New Form Factor
The brand new Dual Sense controller has got a slightly thicker form factor than the Dual Shock 4 version. We don't have the exact measurements yet and we haven't taken one in our hands till now, but we can clearly say that the shape is a different one from the previous controllers. As per the statement of Sony, the angle of the hand triggers and the grip have been readily updated to make space for some of its new features, like the "adaptive triggers".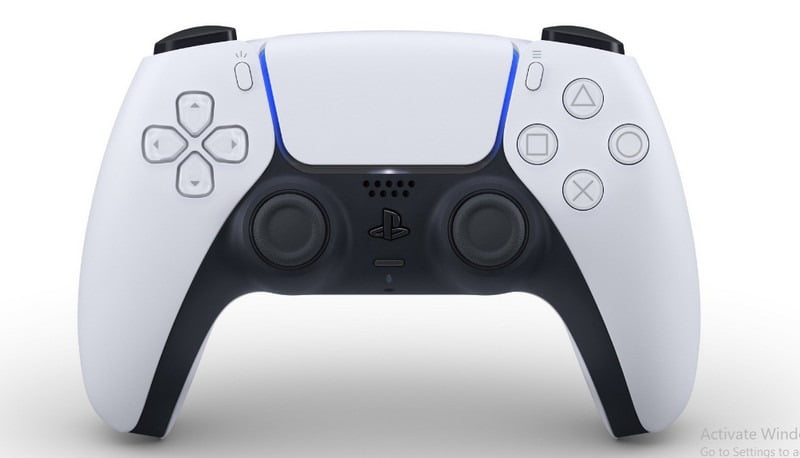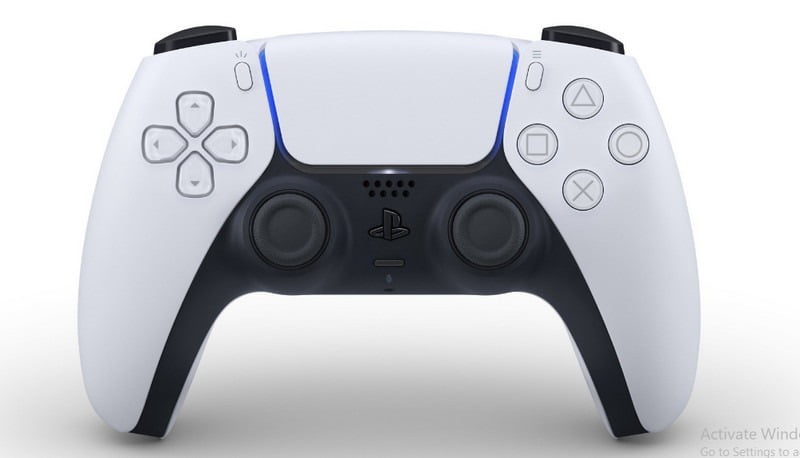 3. Haptic Feedback and Adaptive Triggers
One of the earliest things that we have already come to know about the brand new PS5 controller is the use of haptic feedback and adaptive triggers. Sony had previously announced this fact. In their several blog posts, Sony detailed the "intro to powerful sensations". Haptic feedback can be brought to gameplay, like "the slow details of driving any vehicle through off tracks." Haptic feedback is the same technology that is used by Xbox.
4. Rechargeable Battery
The Dual Sense is going to use a rechargeable battery. Previously we have seen that Dual Shock controllers did the same thing. This may not be the most exciting news for gamers, but it is a good factor that the controller should have.
5. USB-C Port
Yes, you have heard right. The Dual Sense controller will have a USB-C port for its power cable. Good news for the gamers, bad news for the dusty old micro USB cords.
6. Built-In Mic
The Dual Sense will also include a built-in mic. That will help you to chat with your friends without requiring a headset. Sony still recommends using one, that will help in longer chat sessions.
7. Create Button
The previous Share button has been replaced with a new button named Create button. Even though Sony has declined to share extra details on how the new button will differ from the usual Share functionality. They simply said, "we're once again pioneering new ways for players to create epic gameplay content to share with the world, or just to enjoy for themselves." More details will be cleared to us once the product launch gets done.