5 Best Xbox Games To Play
Xbox games can vary, depending on what gamers want to play. Gamers have different choices. Some like sport, some like an adventure.
Best Xbox Games To Play With Friends In 2020
some like combat, and some like other types. In this article, we will be telling about 5 games that gamers can try irrespective of their choices.
1. Mortal Kombat 11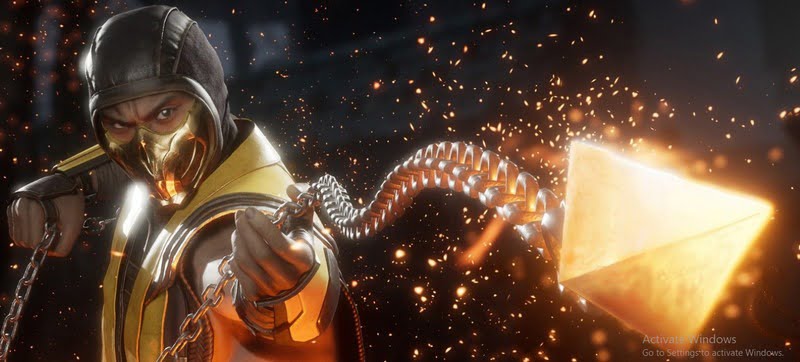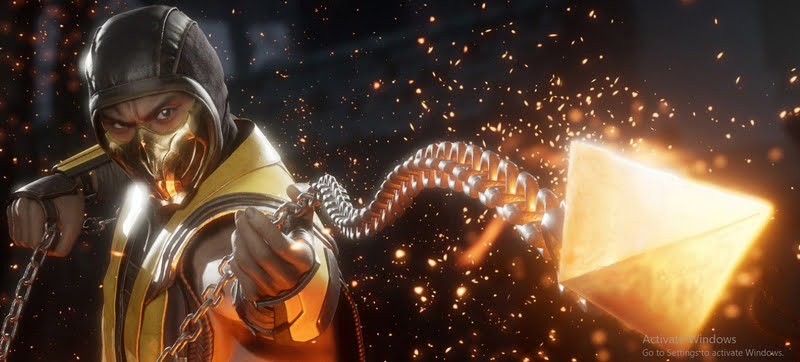 Mortal Kombat 11 is undoubtedly the biggest and best Mortal Kombat version that has come out recently. It is packed with tons of spine-ripping visuals for casual and competitive combatants. This game has an epic backstory that is thrilling and exciting at the same time. MK11 will constantly provide you a fresh set of challenges.
Mortal Kombat 11's brand new custom variation system lets you design a truly unique version of characters like Liu Kang, Cassie Cage, Kano, Scorpion and many more from their outfits and gear pieces. But most importantly, MK11 is a great fighting game. A very balanced, rewarding combat mechanics can be seen in this game.
2. Red Dead Redemption 2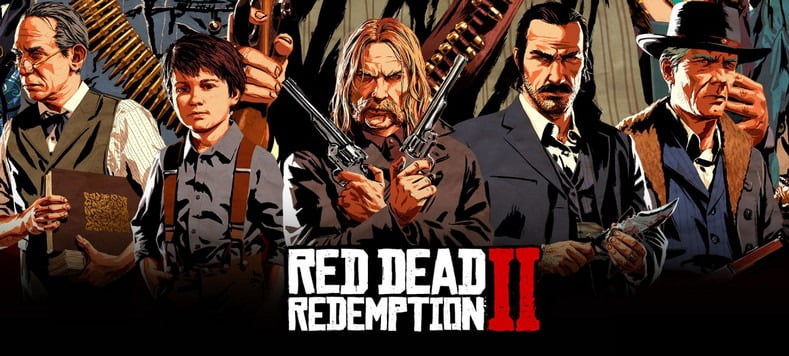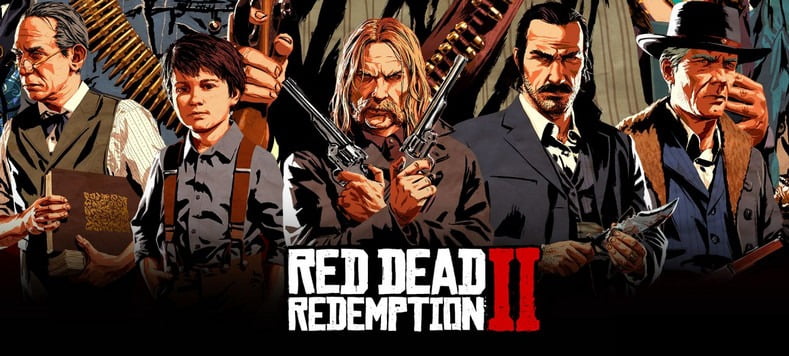 Red Dead Redemption 2 raises the limit for open-world action games. It sets you to lose in a stunning, dynamic version of the Wild West. In this game, everything is interactive and which matters the most is your action strategies. It is a prequel to the original game, Red Dead 2 puts you in control of the coercive & complex Arthur Morgan, who often must choose between doing right things and staying loyal to his gang members. As the game progresses, you can see more and more connections to Red Dead Redemption is coming out, most of them make the original game's narration even more interesting. It has incredible cinematic storytelling and amazing graphics. It is undoubtedly one of the best games in 2020.
3. Forza Horizon 4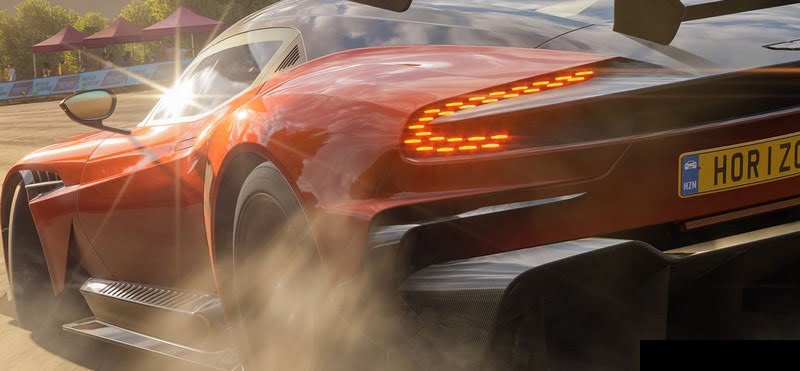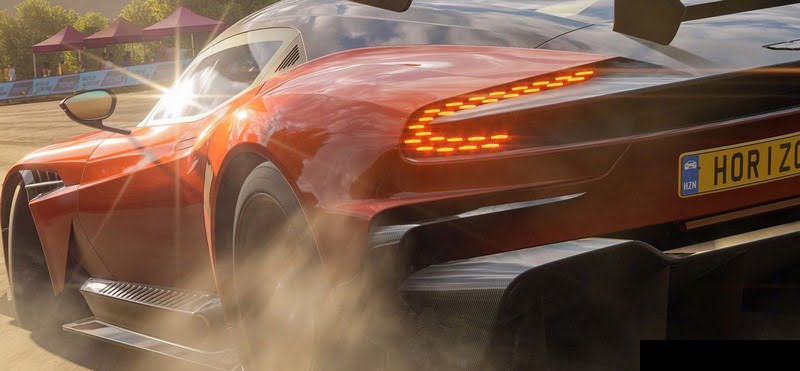 Forza Horizon 4 falls under the arcade racing series. It sets players loose in an awesome, stunning true-life rendition on the roads of Great Britain. Horizon 4 delivers you a world multiplayer that populates your game arena with real players. You can see dynamic seasons in this game. The real excitement of Horizon 4 is just how great it feels to drive. No matter you're a pro or noob in racing, but this game will bring insane stunt jumps and engaging factors with your online mates. You will be amazed by a variety of vehicles.
4. Star Wars Jedi: Fallen Order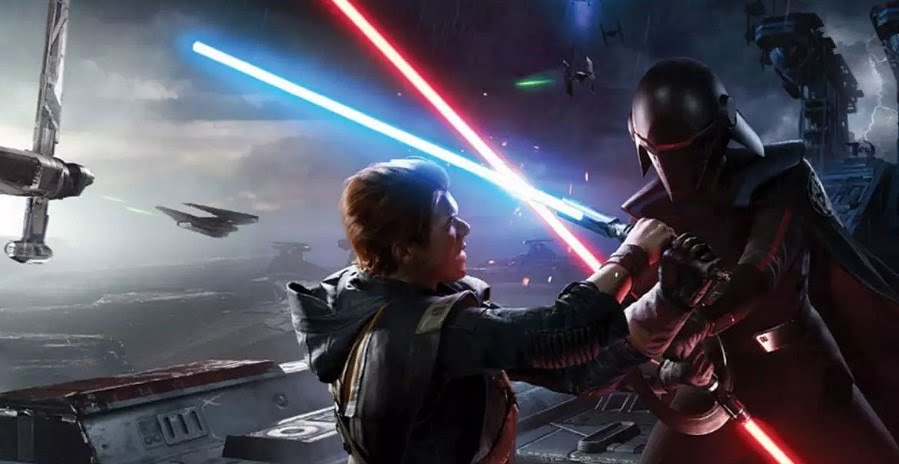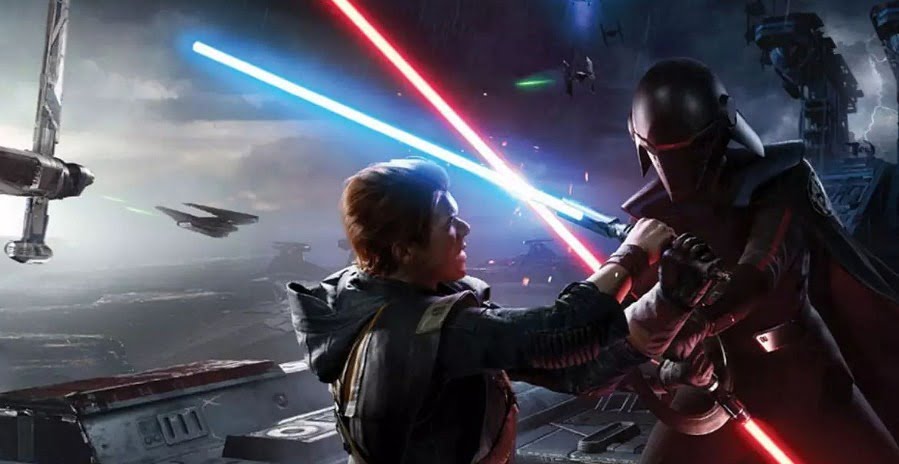 Previously we have experienced a single-player Star Wars game. Star Wars Jedi: Fallen Order is a delightful, amazing mashup of great gaming ideas, blending the mesmerizing cinematic flair of games like Uncharted, The deliberate, etc. Whether you're dealing with dangerous environments or fighting battle with the forces of the Empire, the gameplay does not get choppy.
5. Sekiro: Shadows Die Twice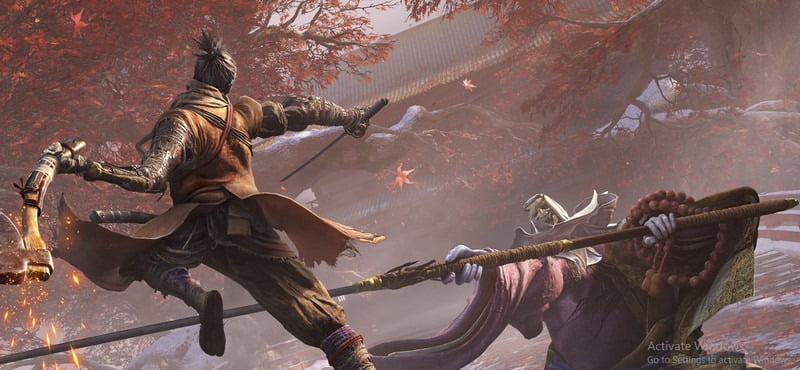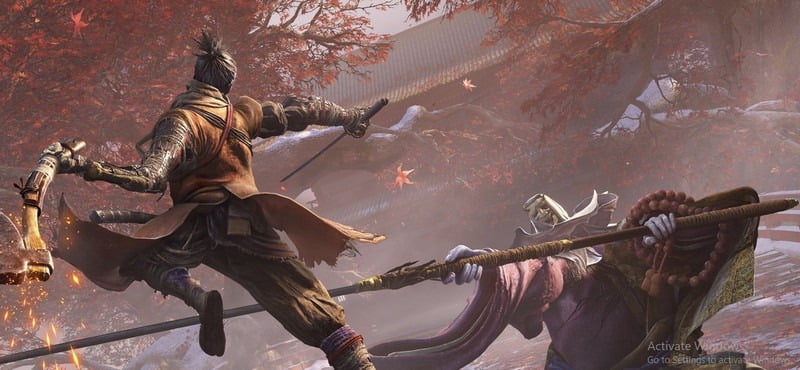 If you are ready for a real challenge, then Sekiro: Shadows Die Twice is the latest brutal action game for you. It will take you to carefully break your way through a mythological version of 16th-century Japan. It has monstrous enemies who will try to kill you. You will find amazing graphics and visual effects in it. It's one of the best xbox games from out list.