Why Is Youtube Not Working? 5 Ways to Fix It (2022)
Wondering, Why is YouTube Not Working? and how you can fix it without having a hassle. In this article we are going to show you how you can fix in few steps.
YouTube is one of the most popular platforms for watching videos online, used by billions of users all over the world.
People will spend hours watching videos for entertainment, study, cooking, fitness, beauty, tech, and many more.
Has your Youtube stopped working? Don't worry! We are here to help you and let you ch your favourite videos again. The server of Youtube is advanced, and there is no chance of corruption. Then the main problem is with your Desktop or Mobile.
Sometimes due to some errors and issues, Youtube stops working and endlessly buffering, the app isn't loading, Below we will provide you with the steps to make your Youtube work again:
First, Check If Youtube Down Or Not
It is very rare for Youtube to outrage completely, but maybe due to a technical fault, it occurs. So, you need to check whether the server of Youtube is down or not.
There are two easy steps that you need to follow to check whether YouTube is down or not. Two sites that help you in easy steps are:
1. Outage.Report
2. Down Detector
These sites have highly programmed software that will hatch the data from the web and show you what the problem is and from where the problem originates. If Youtube will be outraged for a longer time, it is also shown in the report of these sites.
Another easy and quick way to know whether Youtube is down or not is by checking the news on Google News. Just search for 'YouTube down.' If there is any issue, then you will see the best at the top of the webpage.
All set with other users, only your YouTube isn't working and causing errors, then follow these troubleshooting steps:
How To

Fix YouTube App On Android / iOS
If you are supposed to watch videos from Youtube on your Android and iOS smart mobile, then you need to follow the following steps:
Update The Youtube Application
Many times, when your Youtube application stops working, then you need to check if there is the latest version of Youtube from the Play Store or App Store.
For Android:
Open the Play Store, tap on the profile, choose to manage applications, select update pending, and check whether YouTube needs an update or not; if yes, then carry on your update.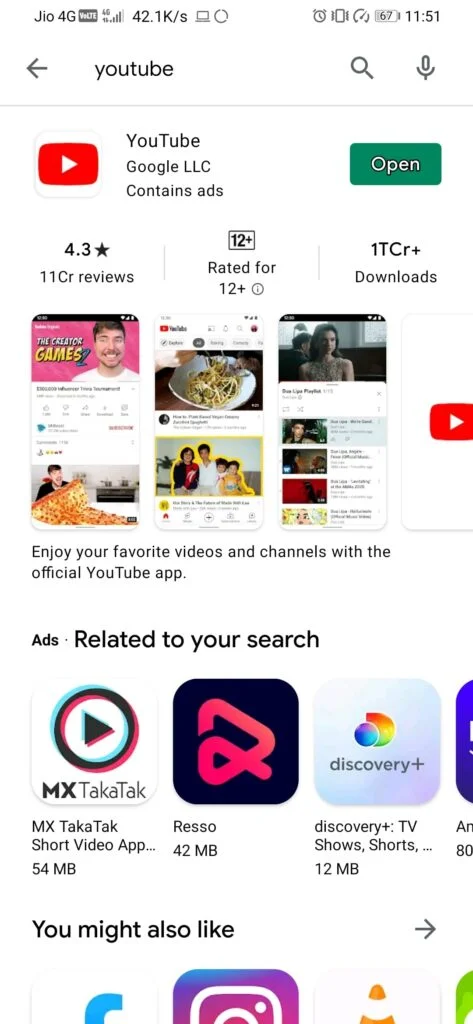 For iOS:
Open the app store in your iOS smart mobile, and tap on updates; if you observe the Youtube app in the list, then carry on your update.
Sync The Date And Time
YouTube application works upon the timeline of a place. If the time is not accurate, then you need to sync the date and time.
For Android:
Settings > General management > Date and time > Set automatically to on.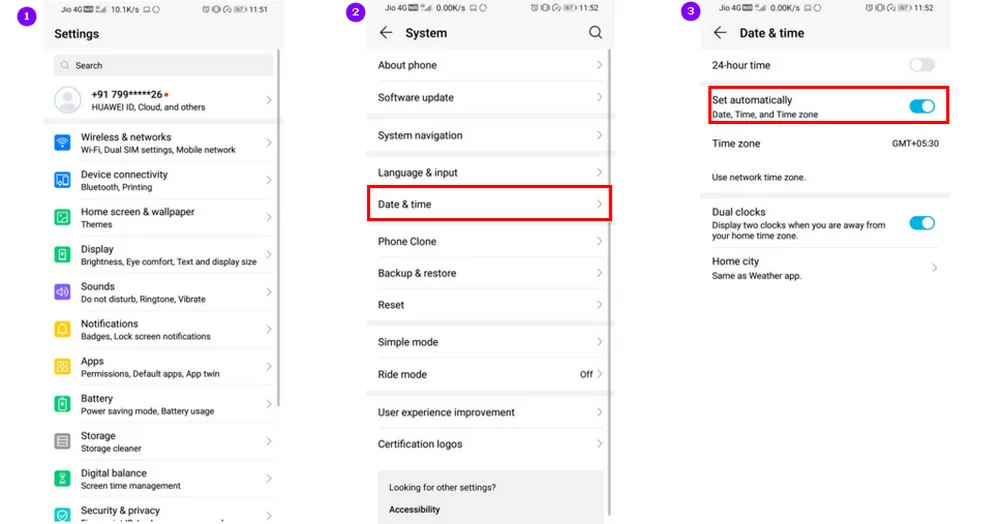 For iOS:
Settings > General management > Date and time > Set automatically.
Update Your Operating System
If you are using an old version of your Operating system the there are a lot of chances of Youtube to stops working, then you need to update your Operating system:
For Android:
Settings > About Phone > System update > Continue > Restart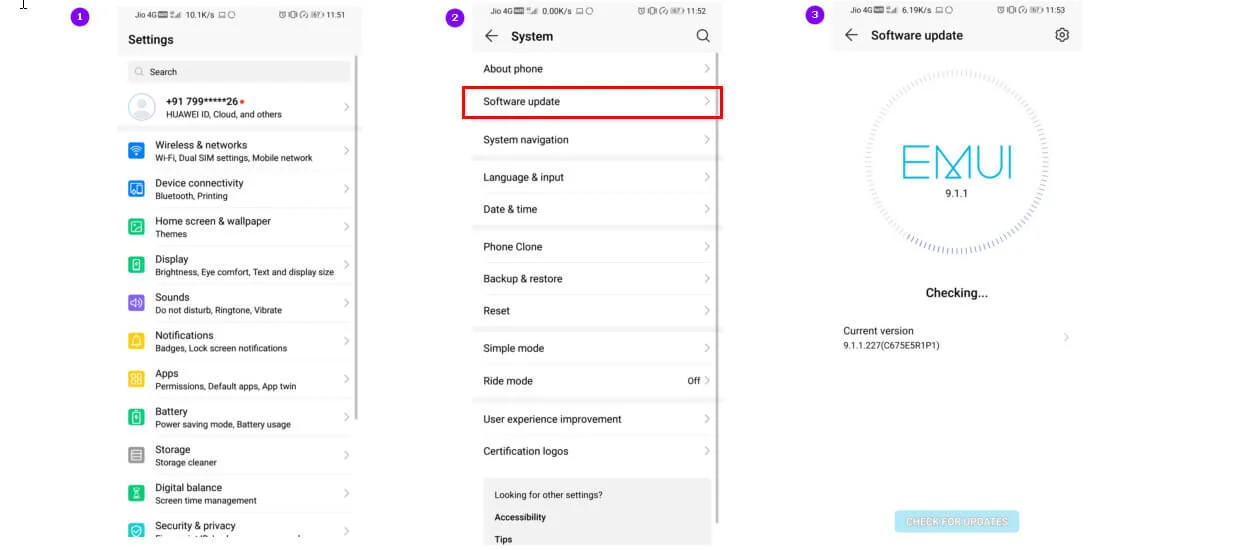 For iOS:
Settings > General > Software update.
Check Your Internet connection
You all are better known than without internet connectivity. Youtube will not respond because it needs the internet for functioning.
If you are using wi-fi, then there is no big issue, but if you are using Android and iOS, then you need to restart your mobile or on and off flight mode. 
Try To Clear Youtube Cache, Force Stop, And Data
If there is low memory in your device, then Youtube also stops working because it needs background access to data for functioning. Suppose your memory is full then. You need to clear data and the cache of Youtube.
For Android:
Settings > Apps > Youtube > Storage > clear cache and clear all data.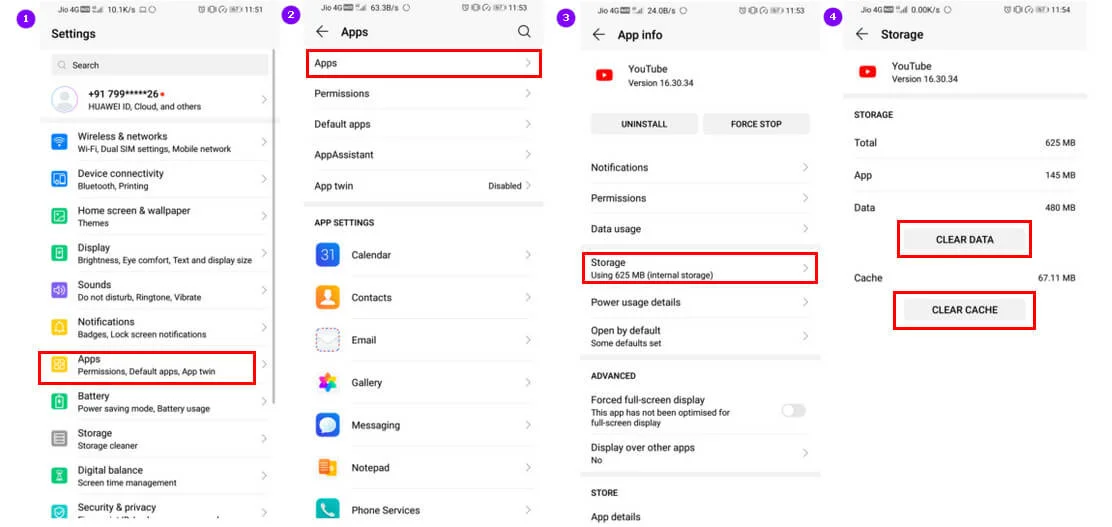 For iOS:
Press and hold the Youtube Application and drag it towards the delete option at the top of the home screen.
Ways To Fix YouTube on Google Chrome
If you are watching all your videos from Youtube using your Desktop, the same as mobile devices, the desktop has created YouTube errors. Ways to resolve the Youtube error in Desktop are:
Clear Your Cookies And Cache Memory
The most effective way to make your Youtube runs is by clearing your Cookies and Cache memory.
Steps inclined are as under:
1. Open Chrome and paste the URL and press enter button
chrome://settings/clearBrowserData 
2. Select all the cookies, cache images, site data, files, and cache memory.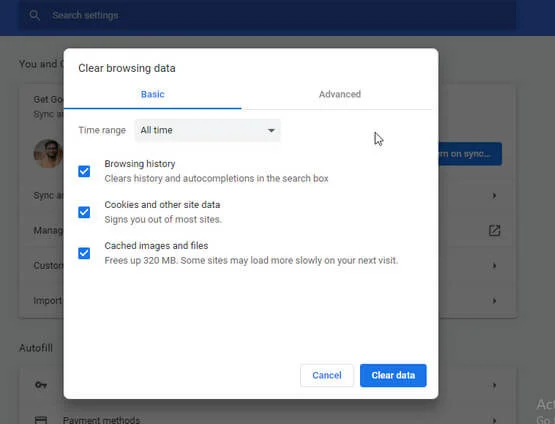 3. Click on clear browsing data.
Note: By this method will remove or delete all the saved data from your web browser such as passwords, autofill etc.
Update Your Web Browser
If you are using an old version of your Web Browser, then maybe Youtube doesn't support the version.
So, to resolve the problem, you need to update your web browser. Popular browsers like Chrome and Firefox will automatically update from time to time. 
To update your Chrome in easy steps:
● Paste the URL to your Chrome.
chrome://settings/help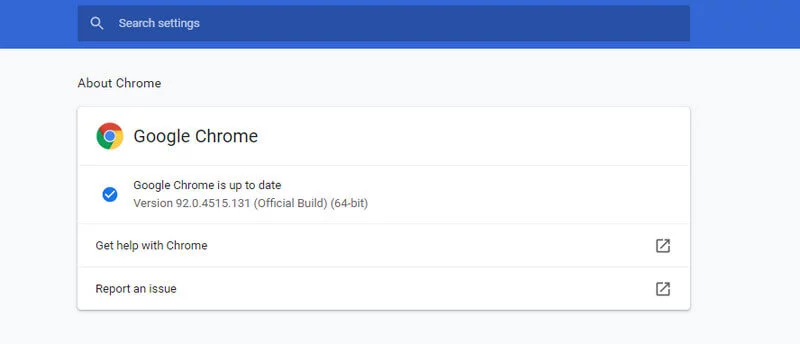 ● If google chrome is out of date and needs an urgent update, then click on update now.
Update The Video Drivers on Your PC
Sometimes, if your video drivers are outdated, they may cause errors in playing Youtube videos. Then you just need to update them to realize the issue. To update Video Drivers, you need to follow these steps:
● Use the shortcut key Windows + X keys together and select Device Manager.
● Then click twice on Display Adaptors from the given list of drivers.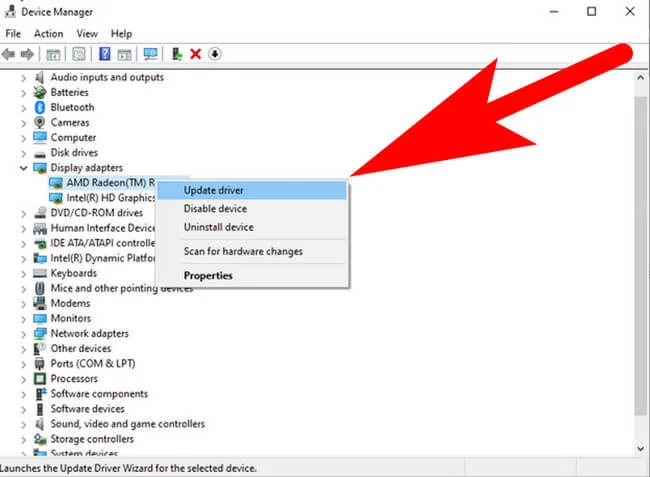 ● Select your Graphic card and select Update.
● Turn on the automatic update option for future references.
Disable Extra Extensions
If you Are using a lot of Chrome extensions, then some of these extensions are not compatible with YouTube. Hence, it stops working. You need to disable the extra extensions by following steps:
● Enter the below-given URL in the search box on the chrome browser.
chrome://extensions/
● Disable all the extensions that affect videos or edit videos as they may cause errors.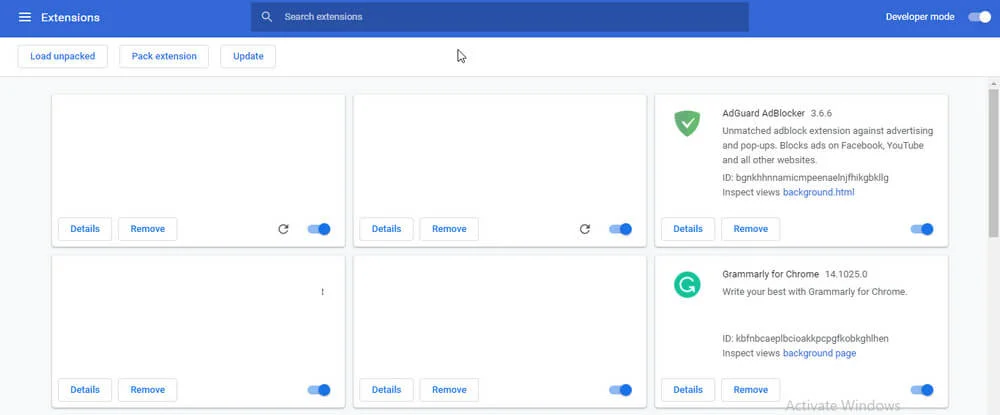 ● Simply turn off all the extensions with a single click.
Check Your Internet

Connection
The initial step is to check your internet connection before visiting YouTube because Youtube is an online website, and you are not supposed to watch videos without an internet connection. So, make sure you have a stable and fast connection for watching Youtube videos.
In the above data, we will provide you with the tips and tricks to run Youtube if it stops working. YouTube is nowadays a basic need.
Whether you want to study or want entertainment, all types of videos are available for free. If you are a daily viewer, Youtube stops working. Don't be angry! Just follow the easy steps above and enjoy continuously watching Youtube Videos.
FAQ: Frequently Asked Questions
These are some of the frequently asked questions related to the why is youtube not working with complete information.
Why is YouTube not working on My phone
Go to Settings > Apps and Notifications > Notifications. Go to all of your apps and select YouTube > To clear the cache, go to storage > clean cache. It should be noted that this way of clearing cache is not available for iOS devices, and that the app must be uninstalled in order to remove the cache.
YouTube not working on Chrome
Clear the cookies and cache in Chrome. Avoid overcrowding Chrome with YouTube add-ons that aren't necessary. Update your Chrome browser on a regular basis. Chrome's app data should be reset.
How do I fix YouTube not loading?
These are some of the troublehsootings that you can try in order to fix Youtube Not Loading with complete information.
1.Restart the YouTube app.
2.Restart your device.
3.Turn off your mobile data connection and then turn it on again.
4.Clear the YouTube app's cache.
5.Uninstall and reinstall the YouTube app.
6.Update to the newest available version of the YouTube app.
7.Update to the newest available version of Android.
Why is my YouTube app not updating?
Go to the App & notifications or Apps option in the Settings app on your Android. Under All apps, tap YouTube, and then tap YouTube Storage. After that, try upgrading YouTube by tapping CLEAR CACHE. If the problem persists, select CLEAR DATA.
How do I fix YouTube on Windows 10?
In order to fix YouTube on Windows 10 you need to perform these steps.
1.The first method is to check the network signal.
2.Flash Player should be updated.
3.Make sure your Flash Player and browser are up to date.
4.JavaScript support should be enabled.
5.Remove the plug-ins from Google.
6.Fix videos that won't play on Windows 10.
This is the end of this short guide.
Related Articles:
How To Play YouTube in Background on Android
What is YouTube Video Manager & Where Do I Find It
How to Download Whole Playlist From YouTube
How to Download Audio From YouTube
10 Games for Kids to Play With Friends
How to Activate iPhone Verizon – Step by Step Guide
How to Change Font on iPhone – Complete Steps
How To Increase Volume Of Wav File Online
How To Get Apple To Replace Your iPhone
10 Epic Games That Are Not Available On Play Store
What is 3D Modelling Software And Its Types
How to Upload Videos in Google Drive
How To Turn Your iPhone Into A Karaoke Machine