How To Get Apple To Replace Your iPhone [Ultimate Guide]
Your iPhone screen might be crack or your iPhone consuming lot's of battery or you might drop your iPhone into the toilet, there are lots of reasons to replace the iPhone but the question is how to get Apple to replace your iPhone. Because you've spent lots of money on buying the iPhone with Apple Company.
Apple offers a replacement for the iPhone but there are some conditions on which the replacement was done. According to the Apple, "If your issue is caused by severe damage to your iPhone or if it's inoperable after unauthorized modifications, or we never receive it, we'll charge you the replacement value".
If you don't make modifications to your iPhone or caused severe damage like you smash your iPhone into the wall. The 14 issues that covered under the iPhone replacement programme and If you think your iPhone passed all these conditions and then you good to go for the Apple iPhone replacement programme.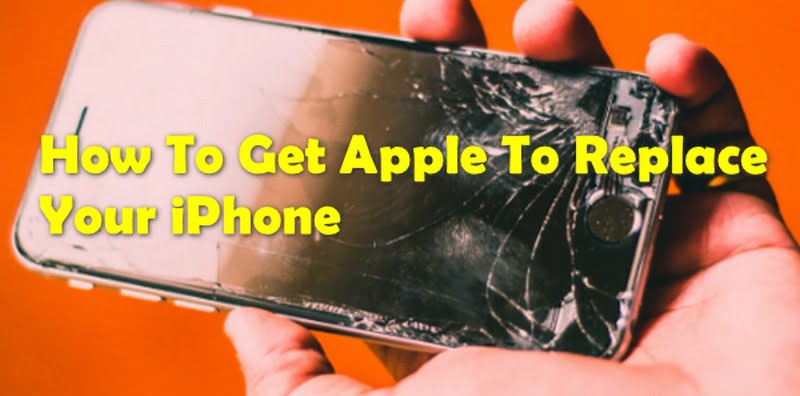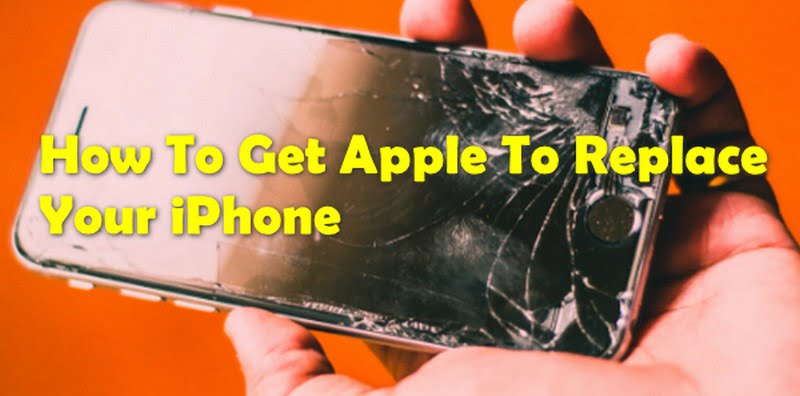 What is Apple iPhone Replacement Program?
Apple offers an iPhone Replacement program also known as Express replacement service for its customers to get benefits from AppleCare+Coverage. In which apple send the replacement for the iPhone including the packing to return the product.
How iPhone Replacement Works?
First of all, you've to make sure your iPhone comes under the warranty and AppleCare+ Plan. If you don't know if you're iPhone is under warranty you can check the coverage of your iPhone from Check Coverage iPhone.
If you're iPhone is under warranty period you can apply for the replacement.
How To Apply For iPhone Replacement
There is a simple process for applying a replacement for an iPhone through Apple. In this process, you've to contact Apple Customer Service for the replacement of your iPhone and Apple will arrange Express Replacement Service for you right away with the packing to return damaged iPhone back to the company.
Apple Will Replace My iPhone For Free?
If you order Apple Express Replacement through your AppleCare Plan. In this case, there are no charges for express delivery to your home or office address. However, any fees that you might pay for the replacement for your iPhone
There are types of issues that cover under iPhone Warranty, Consumer Law and AppleCare+ Plan in which apple process no fees form their customer for the replacement. For Example— if you're iPhone accidentally damage and the screen of your iPhone is totally crashed in this case, you'll have to pay AppleCare+ incident fee $99 (Eligible For All iPhone Models).
But if you've already used incident fees for the repair or replacement. In this case, you'll have to pay an out-of-warranty fee for the replacement.
Apple iPhone Replacement Policy
According to Apple, when the company sends you an iPhone as a replacement via Express Service. You need to give back the original iPhone to the company within 10 days of receiving the date of replacement. Else after 10 days, Apple will charge full replacement value of the iPhone model that you replace.
Wrapping Up!
Hopefully, you like the information that we provide on this article regarding how to get Apple to replace your iPhone. In case we miss some information or is an issue with you regarding the replacement of the iPhone. Please let us know through the comment box we happy to help!