Roku Remote Not Working: [Resolved] 2022
Great things can be wrong with the Roku remote. If it stops working and creates errors, then don't worry!
Numerous troubleshooting steps can be followed to fix the Roku remote. Today we will guide you with a lot of the efforts on How to set the Roku remote?
First of all, let's take some basic knowledge about Roku remote and what causes Roku remote to stop working.
What is Roku Remote?
Roku Remote is a controller that can be compatible with all Roku devices. It has a simple mechanism that works with both Bluetooth and WiFi.
It has an inbuilt microphone that can be used to send voice commands to Roku devices. All over, it is a great device to make your life more comfortable and convenient.
What Are The Causes Of Roku Remote Not Working?
The Roku remote has a simple mechanism, but it can be damaged and stop working. The error may be in the outer body or inner mechanism.
The possible ways for the Roku remote to stop working are dead batteries, blocked signals, problems with the remote itself, shot circuit because of moisture and humidity, and many more.
Don't worry! All problems must have a persistent solution. We need to find them. Below are the ways to fix the issues with your Roku remote.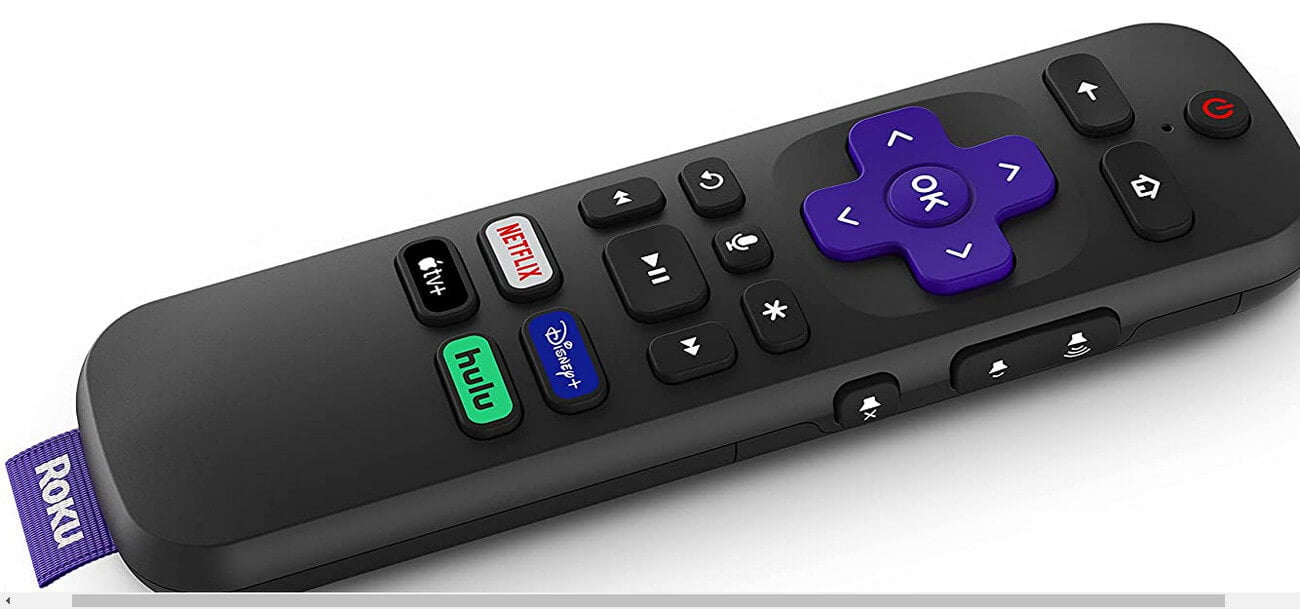 What Are The Ways To Fix a Roku Remote?
Let's follow the steps or ways given to make your Roku remote to working again:
1. Inspect For Blocked IR Signals
Roku Remote uses infrared signals to transmit the instructions, but it needs a direct connection to the device.
If there is an obstacle, wall, or any other object between the remote and apparatus, the remote may not work.
To make it work, you need to remove the obstacle or change your position and come in direct contact with the device along with your Roku Remote.
2. Restart The Roku Remote And Device
Another way to make your Roku remote work is to restart both your Roku device or Remote.
For a restart, remove the batteries from the small and remove the power cable from the device, wait for 10 seconds and then plug the device again.
When the Roku logo appears, insert batteries in the remote and try whether it is working or not?
3. Replace The Batteries
Batteries are the power source for a Remote to transmit signals. So, if they ruin your remote suddenly stops working.
In that situation, replace the batteries with the new ones. If there are battery problems, then it will resolve them quickly.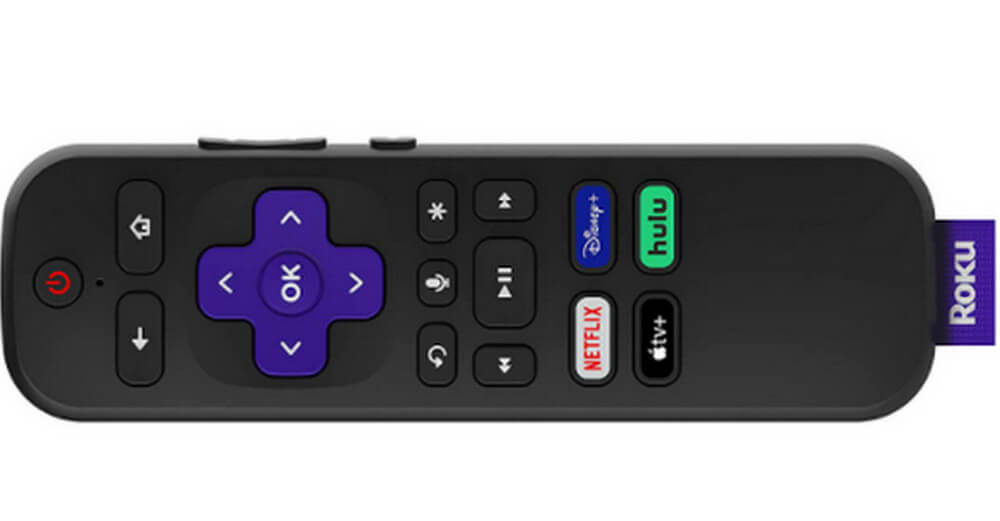 4. Check The HDMI Connection
HDMI port is the means to connect a Roku streaming stick to your TV. When the device is firstly clogged in the HDMI port, then it will cause interference.
For a solution, you need HDMI extensions, usually available free from Roku. You are supposed to have the serial number of your Device and Remote.
You can go with another alternate HDMI port for your TV. But you will have to set up your remote again.
5. Repair Your Remote
Repair is another option to get rid of all the problems. Follow the repair process for your remote as given in the booklet of Remote.
Pursue all the instructions and try them with your Remote to recognize your device and vice-versa.
6. Check The Network Connection:
It is essential to ensure that your Roku device is connected with a network connection. Roku Device will provide you with two connectivity sources, i.e., wireless or wired. You must have one connected to your Roku device.
Roku streaming stick has only a wireless connection option, so make sure to connect it. If there is a faulty connection or low data speed, then the remote will not work correctly.
7. Download Roku Remote App:
No step work with your remote, from the above mentioned. Don't worry! Roku provides its users with a Roku Remote application quickly downloaded from Google Play Store and Apple App Store.
The app has all features and specifications of Roku removed, and additionally, it allows you to enter a text search.
Hence, we will provide you with the seven ways to fix your Roku Remote. If all aren't working, then the Roku mobile application is best to alternate.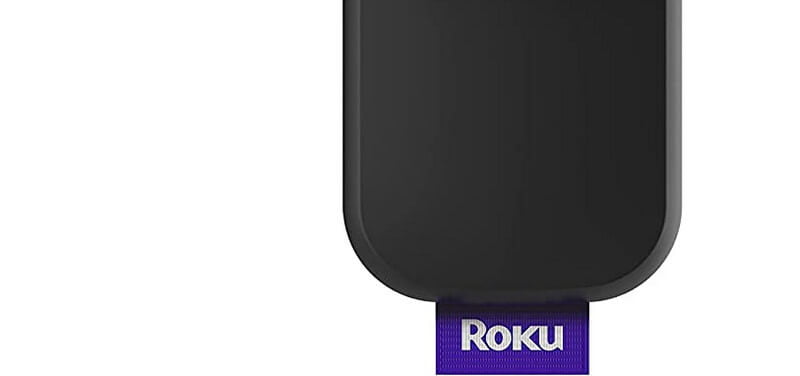 What Are The Precautions While Using Roku Remote?
Damaging the Roku remote may irritate you and is difficult to cure. But you can take some measures and precautions while using your Roku Remote. These precautions are given below:
1. If you felt that the Remote overheated suddenly. Then quickly remove batteries without delay and place them in a cool place.
Sometimes, the batteries will become extremely hot due to pressure and can cause circuit damage to the Remote.
2. Never let the water or any sticky substances like juice, oil, etc., fall on your Remote. If it catches moisture, all the internal circuits will burst, and it will be damaged seriously.
3. Never throw away your remote when you are angry. Sometimes in anger, we throw things nearby. It would help if you avoided that with your Remote. It will cost you a lot.
4. Use genuine batteries instead of a local and cheap ones. If any non-branded and cheap battery were installed in your remote, it would damage it by supplying unorganized power to your Remote.
5. If you want to improve and increase the life of your Roku remote, then keep it away from the approach of your children, especially when they are naughty and wicked.
6. Also, keep your Remote away from your pet animal, especially from dogs, as they may find it a source of time pass and make it loaded with their teeth.
Hence, we will provide you with the six cautions and precautions to ensure the long life of your Remote.
All Over, the popularity of Roku devices and streaming sticks is next level nowadays. But it requires a considerable investment so, always make sure you will handle your machine and remote with care to avoid any errors and defects.
FAQ: Frequently Asked Questions
These are some of the frequently asked questions related to the Roku Remote Not Working with complete information.
why is my roku remote not working
There are multiple reasons due to why your Roku Remote Stop Working. But you can easily fix it by simply removing your Roku device's power cable, waiting 5 seconds, and then reconnecting the power cable. Wait until the home screen appears on your Roku device. Restart the remote control. Restart your remote by withdrawing and reinserting the batteries if it uses normal batteries.
How do I reset my Roku remote after changing the battery?
In order to reset your Roku Remote after changing the new batteries, you need to follow these steps.
1. Remove the power cord from your Roku player.
2. Then take your remote's batteries out.
3. After 5 seconds, reconnect your Roku player.
4. Replace the batteries in your remote once you see the Roku logo on your screen.
5. Then, on your remote, hit and hold the pairing button.
How do I pair my Roku remote?
Simply download the Roku app for iOS (opens in new tab) or Android (opens in new tab), connect your phone to the same Wi-Fi network as your Roku device, and select the Remote tab. A screen with a D-pad and a few media controls will appear, and you'll have yourself a genuine Roku remote.
Where is Roku reset button?
A physical factory reset button is located on the back or bottom of Roku devices. This button is either a pinhole or a tactile button.
Why would my Roku remote stop working?
To re-pair your Roku remote, remove the batteries, unplug and reconnect your Roku device, replace the batteries, and hold down the reset button until the remote reconnects. Here's how to accomplish it step by step: Take the batteries out of your Roku remote control.
This is the end of this short guide.
Related Articles:
How to Mirror Device with Roku – (Roku Screen Mirroring)
5 Ways To Control Amazon Fire Stick Without Remote
30+ Free Chromecast Apps That You Must Have
How Do I Retrieve My Paypal Account
How to Turn Off AdBlocker – (Windows & Mac)
How To Make An Iron Golem In Minecraft
How To Delete Names From Search Bar In Facebook
2 Ways To Recover Yahoo Mail Without Password Recovery
Turn ON Flashlight On Your Phone – Step by Step Guide