5 Must Have Apps for Ubuntu Linux
Must Have Apps for Ubuntu Linux: Ubuntu Linux is an awesome Operating system. Therefore, for an awesome OS, you will need apps to commend it. That's why I am here to show you 5 best apps for Ubuntu Linux. Apps are abundant for Ubuntu.
However, it is difficult to choose apps that you will need on a daily bases. In this article, I will be showing you the best apps for different usage. Therefore, here is the list of 5 best apps for Ubuntu Linux that you might need.
You might also like: How To kill Process in Ubuntu Linux
5 Must Have Apps for Ubuntu Linux
The popularity of Ubuntu Linux is increasing day-by-day. Therefore, many apps are released for Ubuntu daily. That sometimes leads you to download buggy or incompatible apps. Sometimes the quality of these apps isn't up to the mark. Therefore, to save your time this article is here for your rescue. So let us dive into it.
VLC Media Player
A Media player is an essential app of any OS. You will need apps to play all your videos and audio files. The VLC media player is the best app for this task. It can play all of your video files. You can play files from discs, streams, and all other sources.
\All the important codes are already bundled in the VLC Media Player. It supports MPEG-2, MPEG-4, H.264, MP3, MP4, WebM, and all major codecs. Nevertheless, you do not need to worry about codec compatibility. VLC is a cross-platform media player. Therefore, it is also available for Ubuntu Linux.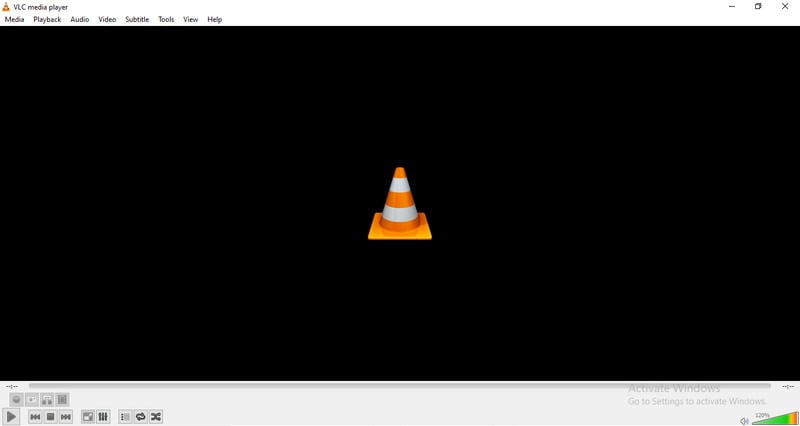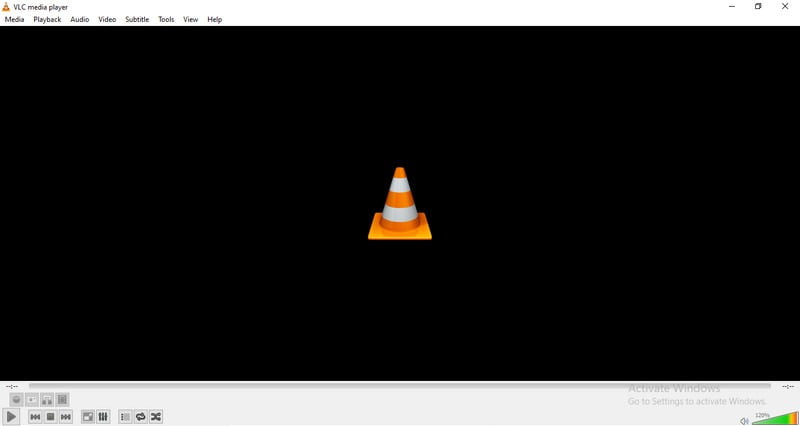 To install VLC Media player for Ubuntu Linux:-
First, Ubuntu software app.
Here, search for VLC media player and install it.
Or
Install VLC through the command line
First, open terminal.
Then, put this command
sudo snap install vlc
GNOME Tweak Tool
To customize UI, different Linux distributions have different Desktop environments. However, the GNOME tweak tool takes it to another level. It further allows us to customize the Desktop environment itself. GNOME is a popular desktop environment.
It comes default in many Linux distributions. Ubuntu also comes with the GNOME desktop environment. With the GNOME tweak tool, you can tweak various options in the GNOME DE. With this tool, you can customize desktop icons, fonts, GNOME extensions, and many more. So go ahead and try it.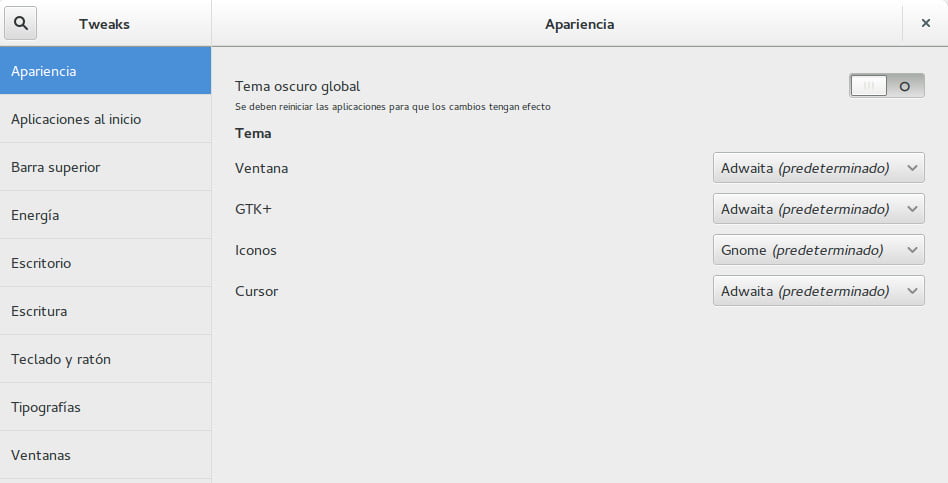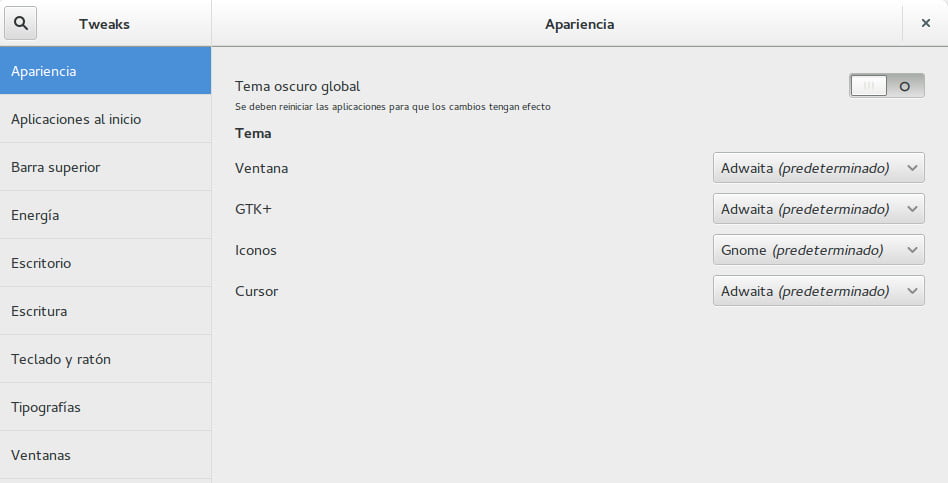 To install GNOME tweak tool:-
Go to the Ubuntu software app.
Here search for the GNOME tweak tool.
Now click install.
Or you can use the command line
Open the terminal and put this command
sudo apt install gnome-tweaks
VS Code Editor
Halfway through the list of 5 best apps for Ubuntu Linux and we have VS code. Ubuntu is the number one choice of programs around the world. It gives you a perfect environment to code and tests a program.
Therefore, to code a program you will need a good code editor. VS code is the best code editor in the market. Moreover, it is open-source software. You can download and use it for free. VS Code has every feature that the programmer wants. A material design that looks simple and easy to use.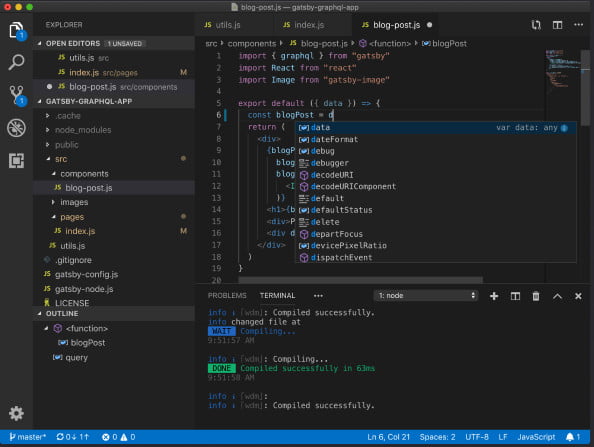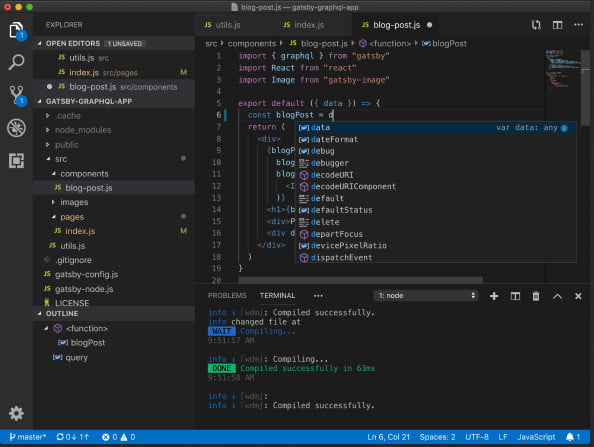 TO install VS code:-
Go to this link and download the .deb file
After download, double click on .deb file to install.
Open Shot
Open Shot is one of the best video editing software available for Ubuntu Linux. It is 100% free. Yes! the open shot is open-source software. A large community supports its development. An open shot comes with tons of features.
Video trim, Animating, track binding, special effect, you name it. The open shot has got you covered. Whether it is heavy video editing or light, It won't disappoint you. It also got features like slow motion, 3D effects, inbuilt text editor, and many more.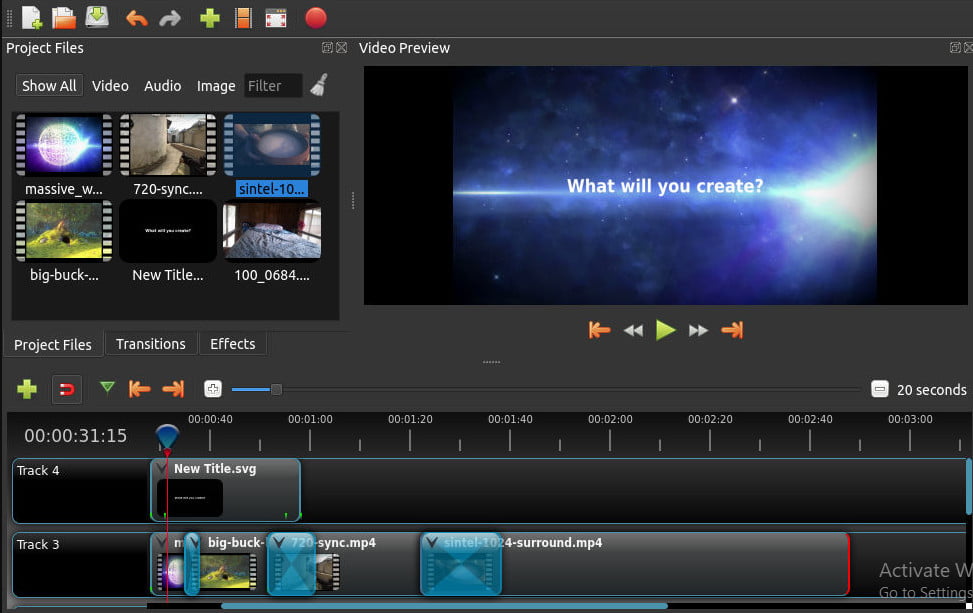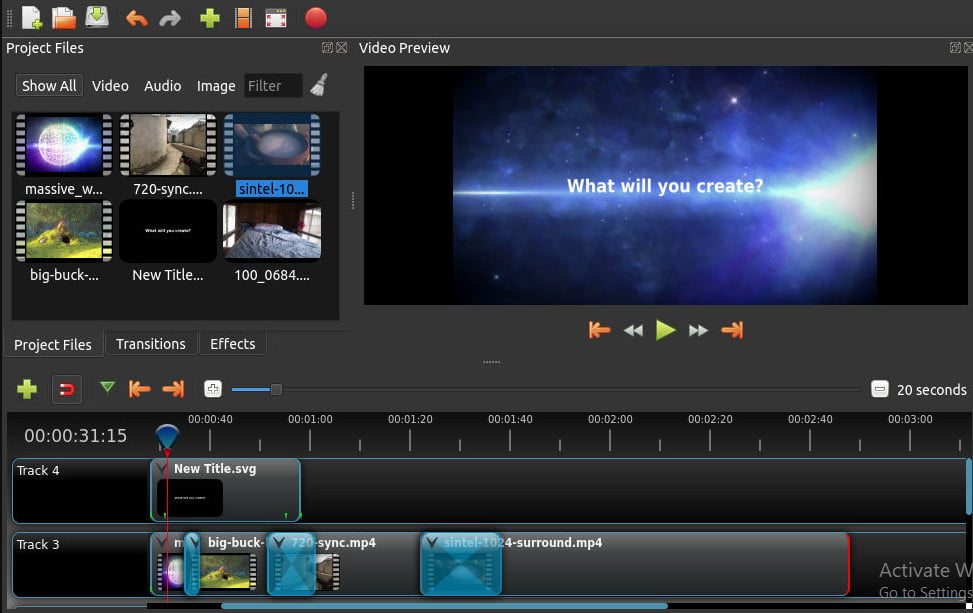 Go to this link and download the .appimage file.
To install Open Shot in Ubuntu Linux
Now right click on the downloaded file then properties.
Here click on the Permissions tab and check the box "allow executing file as program".
Now, click on the downloaded file. It will install.
GIMP (GNU Image Manipulation Program)
GNU image manipulation program or GIMP is a cross-platform image-editing tool. It is another Open-Source software. So you can use it for free. Photo editing, illustrations, graphics designing you can do everything with GIMP.
You will find every single photo-editing tool to edit photos. You can produce professional-grade graphics designing elements using GIMP. The color management feature is up to the mark. Overall GIMP is the best Open-source Image editing software available in the market.


To install GIMP:-
First, the open terminal then put the following commands
sudo apt update
sudo apt install gimp
If you face any repository compatibility error then put this command first
sudo add-apt-repository ppa:otto-kesselgulasch/gimp
If you have snap package manager in your Ubuntu distribution then:-
Put this command in terminal
sudo snap install gimp
So these are the 5 must-have apps for Ubuntu Linux.
you might also like: How To Copy One Folder to Another Folder In Ubuntu
Wrapping Up!!!
Ubuntu Linux is a popular Linux distribution. Therefore, apps coming for this platform is natural. There are some apps you will need for tasks like media playing, photo, and video editing. That's why these are the 5 must-have apps for Ubuntu Linux. So that's it folks go ahead and try these apps yourself.
Are there any programmes that we can get in Ubuntu?
You may use Ubuntu Software to install a programme on your computer. There are two different types of application packages available: snap packages and Debian packages. A software programme that may be downloaded in the form of a snap package is now referred to as a snap. There are several software that may be downloaded in either format.
Is it true that Ubuntu is superior than Windows?
It is common knowledge that Ubuntu is a more secure operating system than Windows. This is mostly due to the fact that a much smaller percentage of people use Ubuntu in comparison to those who use Windows. Because the primary goal of attackers is to destroy the greatest number of systems, this helps to guarantee that the damage caused by malicious software and viruses is minimised.
Is Ubuntu same as Linux?
Ubuntu is an operating system that is based on Linux and is a member of the Debian branch of the Linux family. Because it is built on Linux, it is open source and freely accessible for usage without restrictions. Mark Shuttleworth oversaw the "Canonical" team that was responsible for its development.
How risky is it to use Ubuntu?
Ubuntu was deemed to be the best secure operating system out of the 11 that were evaluated by the Central Electronics Security Group (CESG) of the United Kingdom.
Related Articles: