How to Setup Dual Monitors: Well every PC user wants to expand their monitor screen because when you do that using dual monitors. You get access to multiple Windows open on a desktop screen and it's worth it. Technically, those who wanted to set up their PC system such as Stock Trackers, Gammers are like to set up dual monitors. To increase the experience of gaming or to get more access to multiple software at the same time.
In this article, we are going to explain how you can easily add a second monitor to your PC system running on Windows or Mac operating systems without having a hassle.
Things To Know About Dual Monitor Setup
Well, you must know these points to consider if you're thinking to set up a dual monitor on your PC system.
If your PC System must have a modern desktop or laptop PC that supports a dual-screen.
The graphics capability of the system must support a dual-screen to run the dual display.
The motherboard of the PC must support dual monitors
Any other relevant point to consider.
Nowadays the monitors come with  VGA, DVI, HDMI, and DisplayPort ports. This means you have multiple options to connect dual monitors to the PC.
It is essential to ensure that your PC's video port meets a possible video port on the monitor, like VGA, DVI, HDMI, or DisplayPort (DP). Connect your PC to the monitor or different display device like a projector or TV using an agreeable cable.
Step 1: (Connect Second Monitor To CPU)
Once you obtained the shared video ports between your computer and monitor, connect that to the video cables you have to get a match when you have more extra than one video ports and cable in familiar select the port and line with an essential quality.
Here are the steps by step guide to physically connect dual monitors.
Step 1:
Plugin the power cord to the monitor power port and then to the power connection or wall outlet.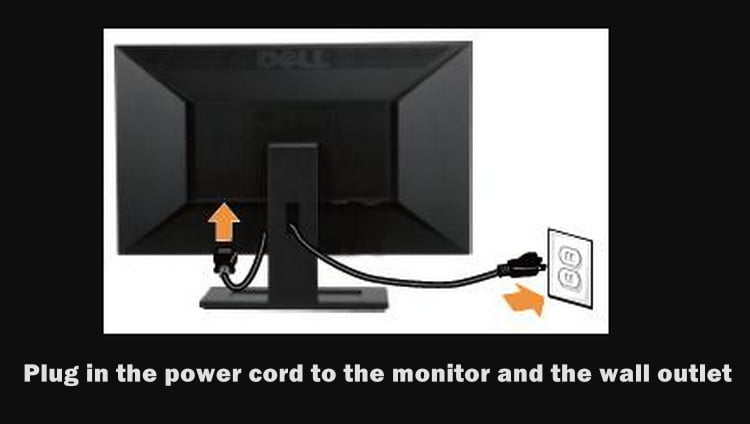 Step 3:
Plug-in the Video Cable into the monitor and then connect it to the CPU or computer.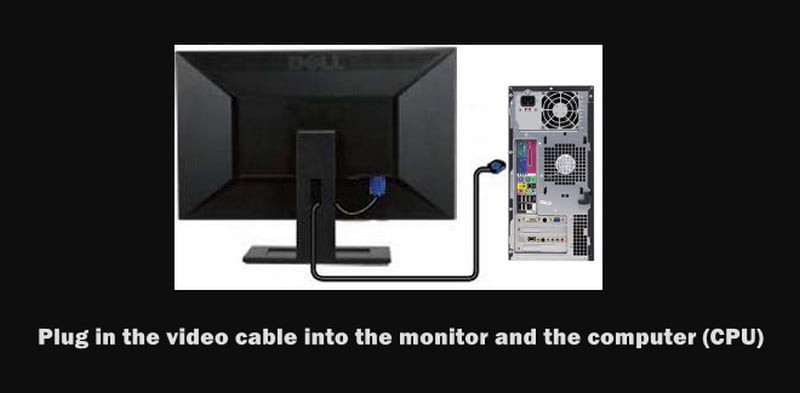 Step 2: (Setup Windows To Connect Dual Monitors)
Once you've physically connected the Monitor to the PC. Now it's time to complete the setup through Windows. Follow these given below step by step instructions to set up dual monitors on Windows PC.
1. Right on the screen and select "Screen Resolution" on Windows 7 and "Display Settings" on Windows 10.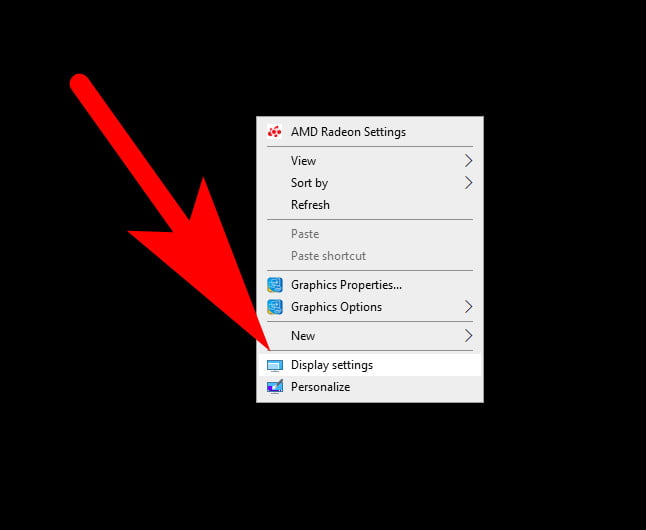 2. In the Display settings, Go to the Multiple Display section and select "Detect".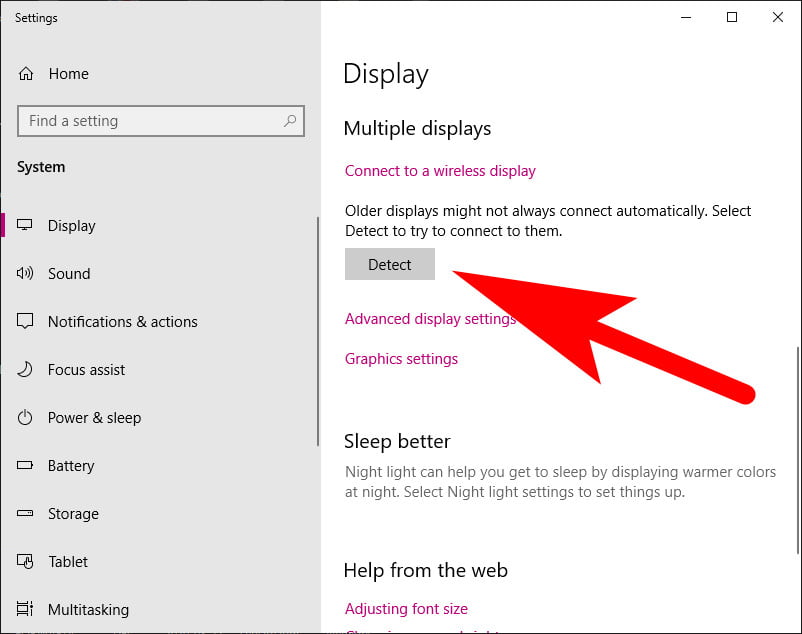 3. Once you've selected the display. Select "Keep Changes".
Also Read: How To Reduce Size of Display Screen in Windows
Change Screen Resolution on Second Monitor
If you want you can change the screen resolution on the second monitor that you've connected. Here the steps you've to follow to change the dual monitor display screen resoultion.
Go to the Windows Settings > Display Option
Now on Scale and Layout > Resolution.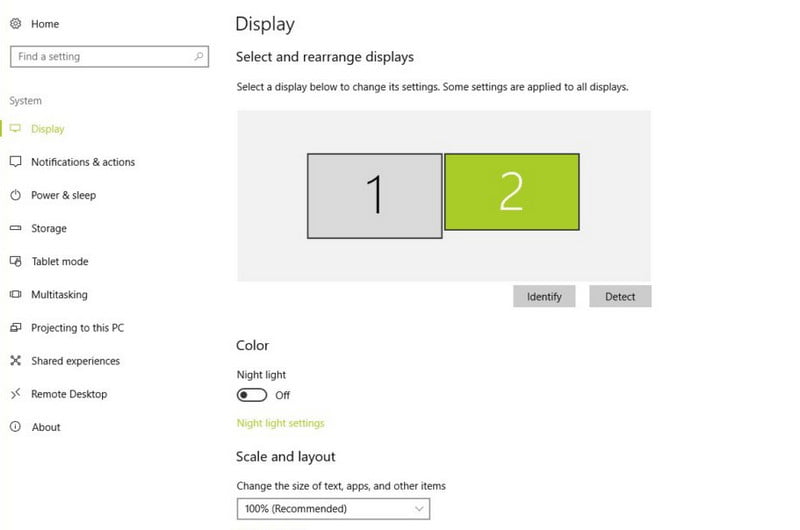 Tip: You can select primary and secondary display through Display Settings. Just select the left or right tab without scrolling. Make sure you select the primary display to the main monitor to get better access to the Windows tools.
We hope you find this artilce helpful to know complete process of connecting dual montiors on Windows PC. You can easily setup dual display on your computer using these guides. In case if you face any issues while connecting the dual monitors. Feel free to contact us we will help you.