If you thinking how to install ElvUI interface on your computer system then don't worry use this article guide. Elvui is an invaluable user interface for World of Warcraft that improves players' gaming expertise by enabling them to enhance, configure, and customize their current versions of World of Warcraft. To install the Eluvi on your computer system you must download it from its official website according to computer compatibility.
After downloading the Elvui interface move the downloaded file into the World of Warcraft Add-on folder on your computer system.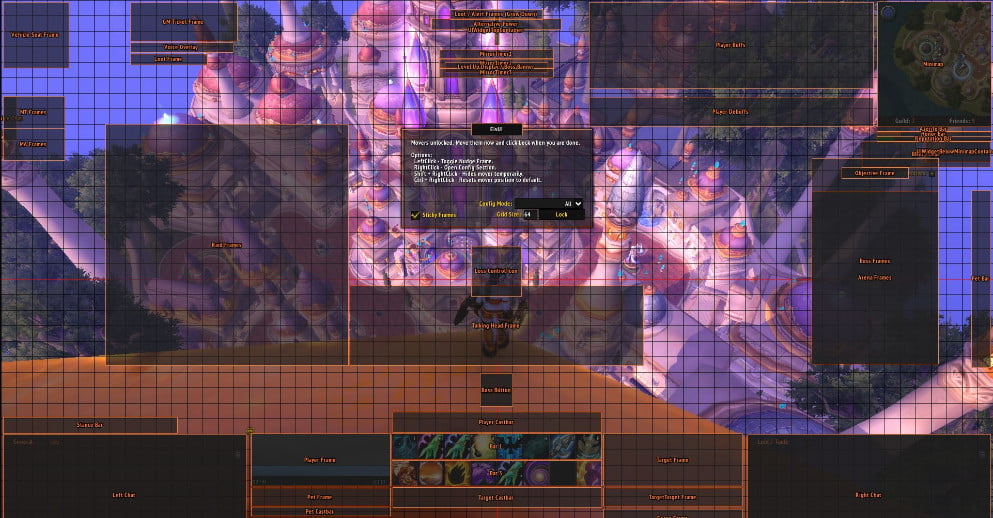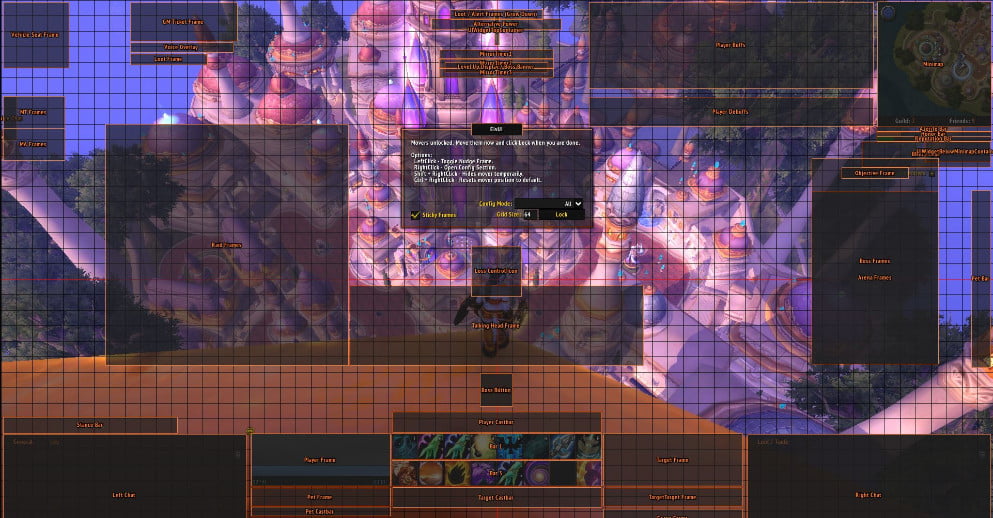 Installing ELVUI on Windows
Follow the step by step guide to install Elvui on your computer to improve the WOW gaming experience.
Step 1:
Go to the Elvui official website to download the interface file. Download the ZIP file on your computer system
Step 2:
Now, install the Elvui download file into your computer system (its a zip file you've to extract it).
Step 3:
Go to the "World of Warcraft" WoW folder using the File Explorer on Windows or Finder on macOS.
Step 4:
Open the Interface folder > Add-on Folder.
Step 5:
Copy the file named "ElvUI" and "ElvUI_Config" from the location where you've to extract its zip file after downloading it.
Step 6:
Paste these two files into the Add-on folder on WoW folder.
Step 7:
Launch the WoW game from the desktop screen on Windows or from the dock on macOS. After this navigate to the character selection. Now go to the add-on and choose "ElvUI" and start the game.
Now, need to follow on-screen gameplay instructions from ElvUI to improve your gaming experience on World of Warcraft.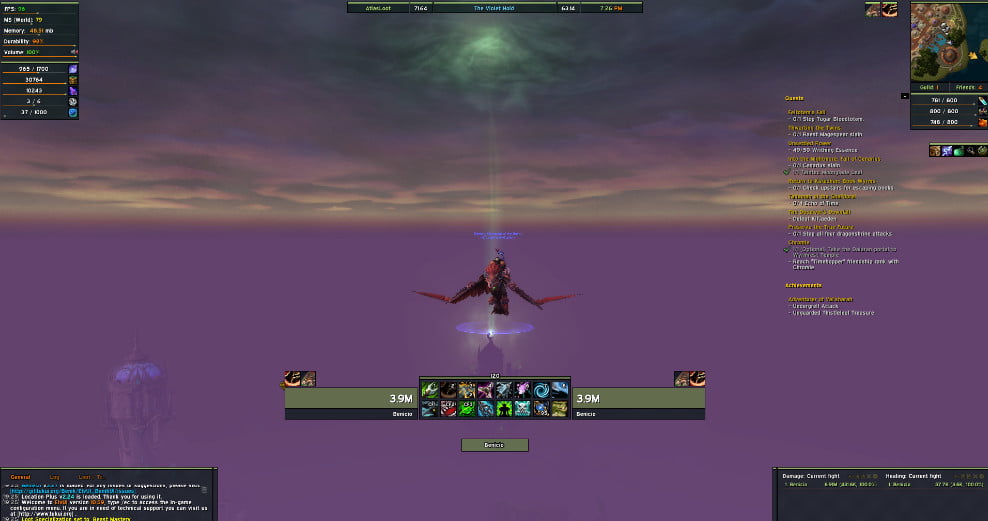 Why Should You Use ElvUI For WoW Game?
The Elv User Interface offers a comprehensive and effectivity fully customized user interface for World of Warcraft that helps you to make changes into your WoW gameplay and improve the gaming experience that takes you to the next level compared to your friends who to play WoW with you.
Things To Consider Before Installing ElvUI
There are some important things to consider before you install the ELV user interface into the WoW game folder.
Quit the World of Warcraft game before installing the user interface.
Make sure to generate a backup of the WoW folder in case if any things go wrong you won't lose the game data.
Any other relevant point to consider.
Related Articles: