If you're Windows 10 users then you must know when you're on the Windows login screen or welcome screen the Administrator login option is not enabled by default in Windows 10. However, there are some methods that are available to enable or disable administrator account in Microsoft Windows 10 without having a hassle.
Enable Administrator Account In Windows 10
Well, there are almost 4 ways from which you can easily disable or enable administrator account in Windows 10. These methods include using the command prompt, Admin tools, etc.
Turn On Administrator Account Via Command Prompt
In this method, we are going to use some of the command lines to turn on the administrator account on the login screen. To use this method, you've to follow the below-given step by step instructions with screenshots.
Point To Be Noted: These Steps Does Not Support in Home Version of Windows 10.
1. Go to the Start Menu or Windows Logo and in the search bar type "CMD", Select the Command Prompt.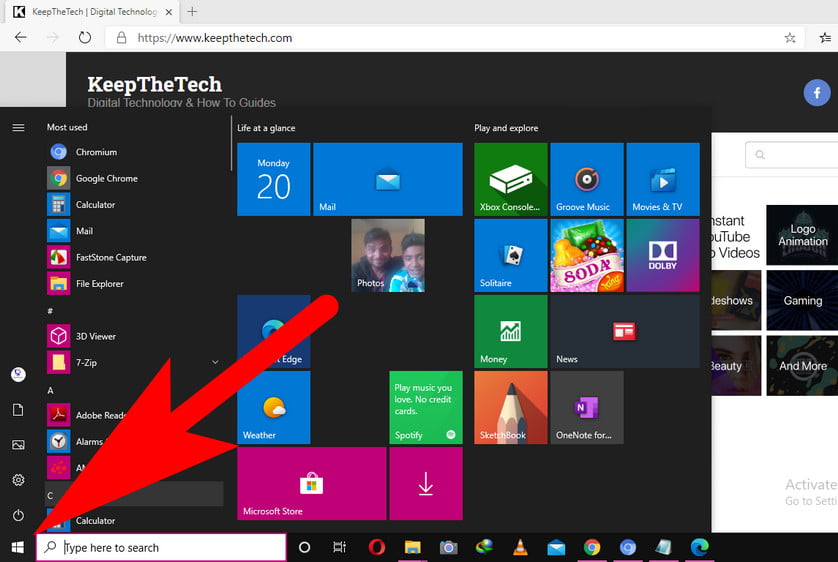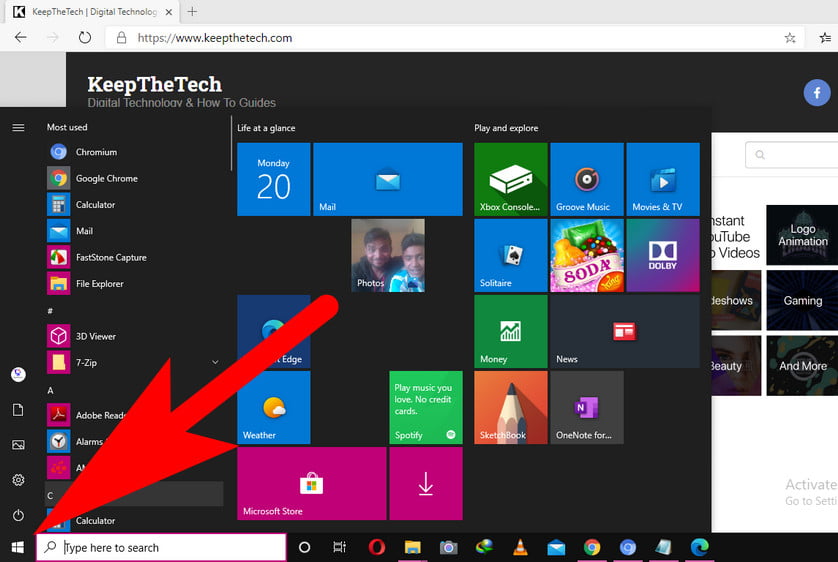 2. Right-Click on the Command Prompt, then choose "Run as Administrator".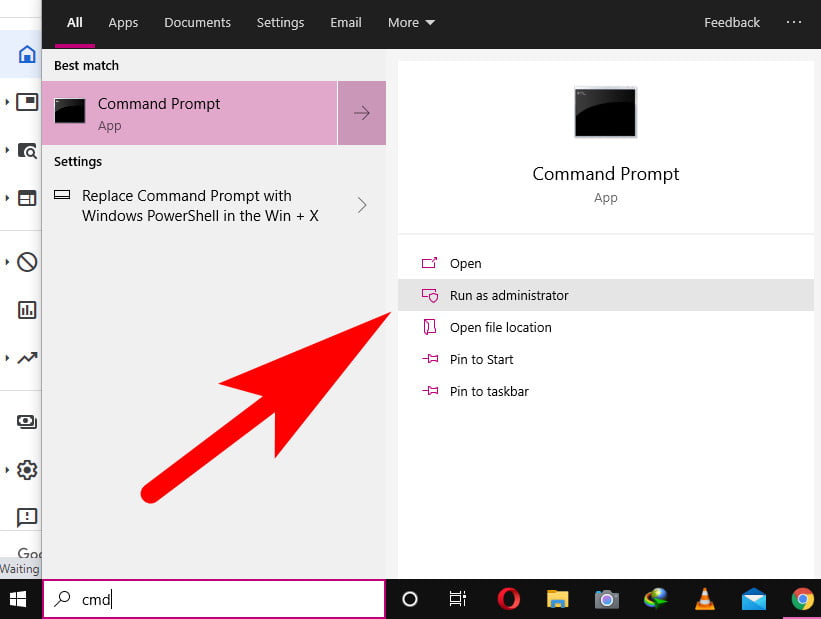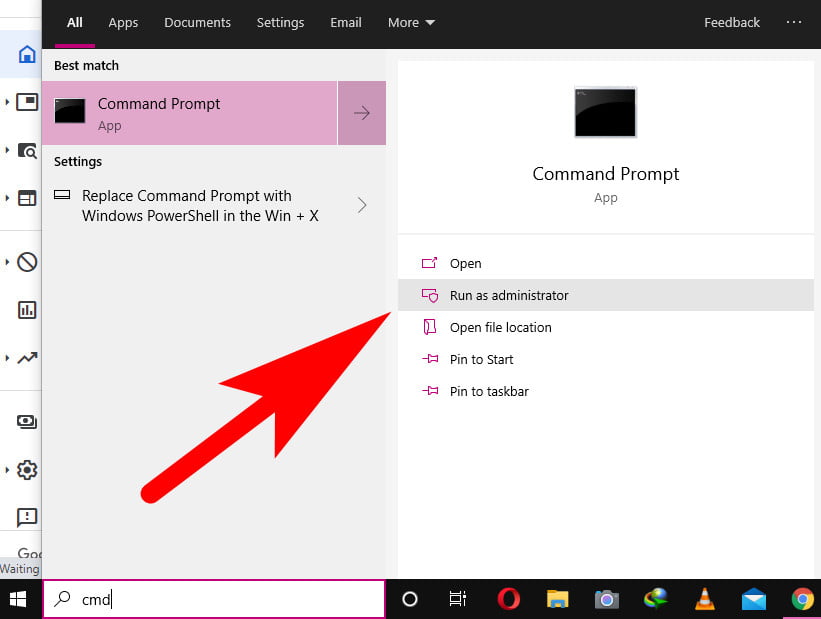 3. If you're prompted, then enter the Username and Password of Administrator Account.
4. In the Command Prompt, Enter "net user administrator /active:yes"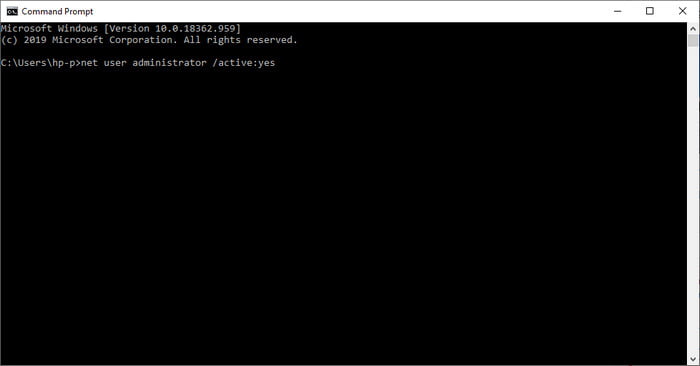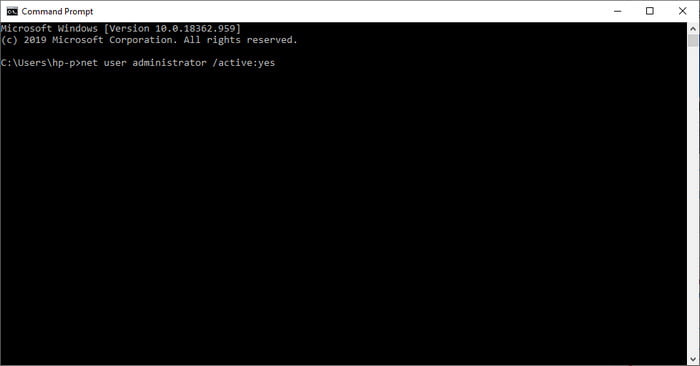 5. Hit the Enter button from the keyboard.
In case if you want to disable or turn off the Administrator Account in Login Screen. All you've to do is replace "yes" with the "no" in the given command line.
Using Administrator Tools To Enable Admin Account
In this method, we can use admin tools to enable administrator account in Windows 10.
1. Firstly, Press and Hold the "Windows Key" + "R" key in the Keyboard. To open the Windows Run tool.
2. Now enter Type, "lusrmgr.msc" and hit Enter button.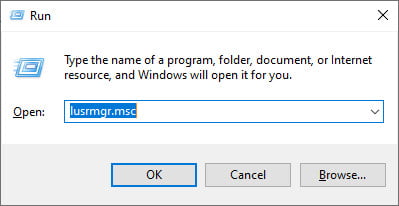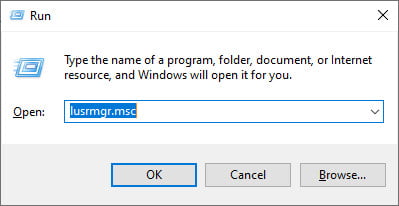 3. Go to the "Users" tab in the left side panel.
4. Select, "Administrator" from the given option.
5. Uncheck on "Account is disabled" as desired and hit the "Ok" button.
Enable Admin Account In Windows 10 Via Registry Editor
In this method, you can use Registry Editor to enable administrator Windows 10. To do so, you've to follow these steps.
1. Press and hold the "Windows Key + R" to open the Windows Run dialog box.
2. In the Run window, Type "regedit", then hit "Enter" button.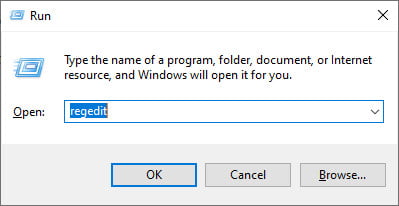 3.  Navigate using the left side panel (as shown in the available screenshot).
HKEY_LOCAL_MACHINE
SOFTWARE
Microsoft
Windows NT
CurrentVersion
Winlogon
SpecialAccounts
UserList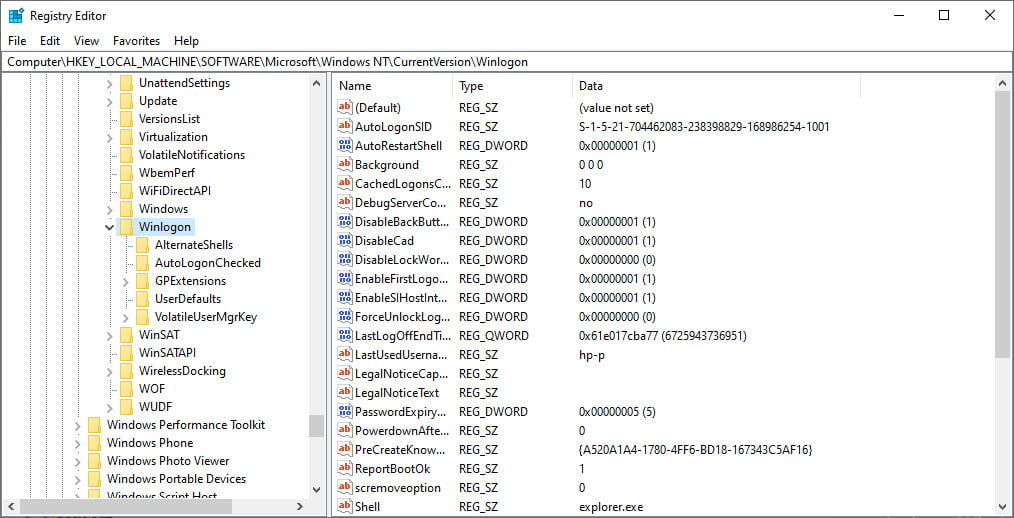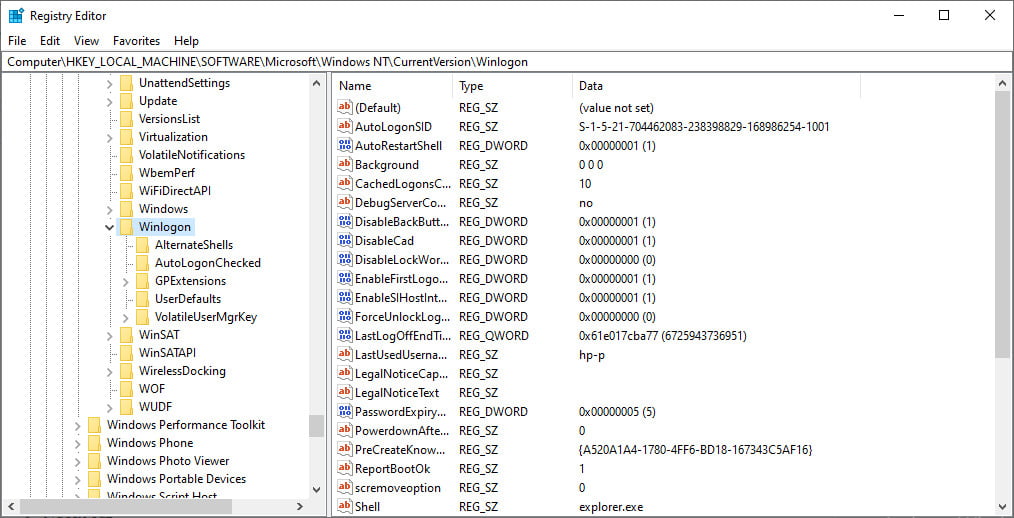 4. In the of the Window tab, Right-Click on "UserList" and choose "New" > "DWORD Value".
5.  Type the value the name of "Administrator". Press the "Enter" key when you are done.
6. Close the Registry Editor and restart the system to apply changes.
Use Group Policy To Enable Admin Account
Group Policy also a way to enable admin account in Windows PC or laptop, follow to know the steps.
1. Press "Windows Key + R" to pop-up Windows Run box.
2. Type, "gpedit.msc" then Press the "Enter" button.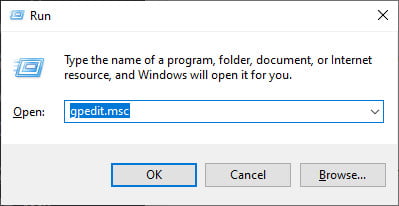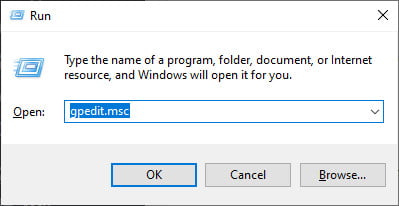 3. Navigate through left side panel :
Local Computer Configuration
Windows Settings
Security Settings
Local Policies
Security Options
Accounts: Administrator Account Status
4. Enable the settings and close the window.
To disable the admin account in Windows using group policy, follow to Step 3 and change Enable to Disable and save the settings.
Final Words
Currently, there are only four ways we have found to enable administrator account Windows 10. These all methods worked for Windows 10 users. Expecting Method 1 and Method 4 won't work for Home Version of Windows 10 users.
Related Articles: