Microsoft recently launched it's new its newly developed Windows 10 for all windows device users and after upgrading Windows 10 people have some issues because it is totally new along with some new features like New Start Menu, Cortana, Microsoft Edge, and some others.
What is Cortana in Windows 10?
Cortana is a Microsoft virtual assistant that leverages the Bing search engine to do tasks for the user such as creating reminders and answering queries. Moreover, you can use Cortana whenever you want to access any file or folder even any web application on your Windows PC or laptop.
How To Activate Cortana in Windows 11 and Windows 10?
To use Cortana on Edge browser you need to activate it on Windows 10. In case if you don't know how to enable or activate Cortana on your Windows PC. Then simply, follow the below given step by step intrutitons in order to activate Cortana.
Firstly, go to the Windows Toolbar and select the Windows search icon form the taskbar.
In search bar, type Cortana the window will pop-up and cortana icon will be added on the taskbar.
Now you need to login into the Cortana using your Microsoft Account login credentails.
Once you enter the login details the Cortana has sucessfully activiated.
How To Use Cortana in Microsoft Edge Web Browser
After upgrading to the Windows 10 lot's of the user just like don't know how to turn off or turn on the Cortana in Microsoft Edge. If you using Windows 10 then in the default browser you accessing Microsoft Edge then you facing some problems in which enabling and disabling Cortana is one.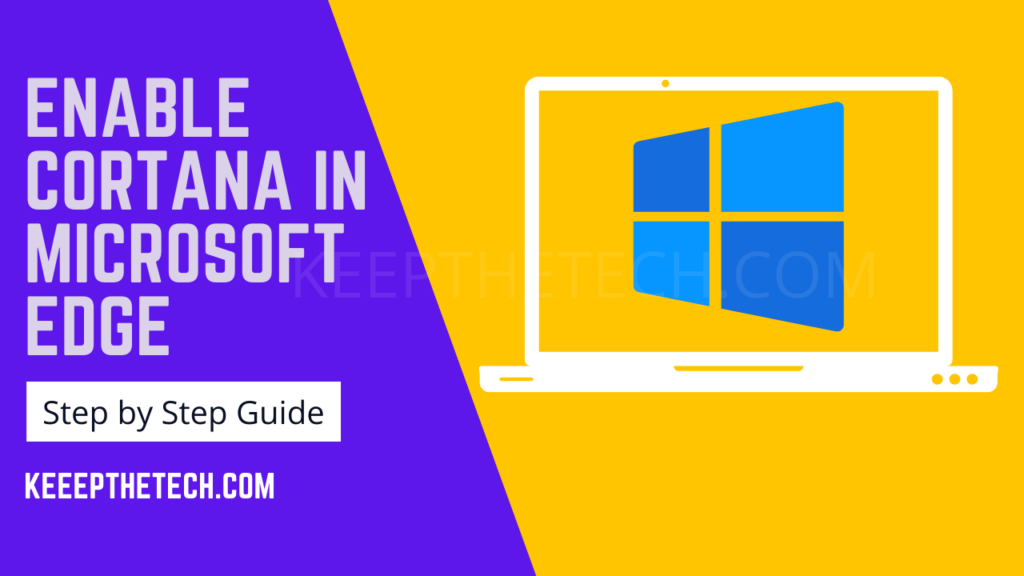 Enable Cortana In Microsoft Edge on Windows 10
Once you've activate Cortana in Windows 10 and now the Cortana icon has been added into the taskbar next to the search bar. Now you can easily able to enable Cortana in Microsoft Edge web browser without having a hassle.
Run the Microsoft Edge App in Windows 10
Tap on the More Action (at the top right corner)
Tap on the Setting in the given list
Open the View Advanced Settings
At the last tab on the "On" button.
Disable Cortana In Microsoft Edge on Windows 10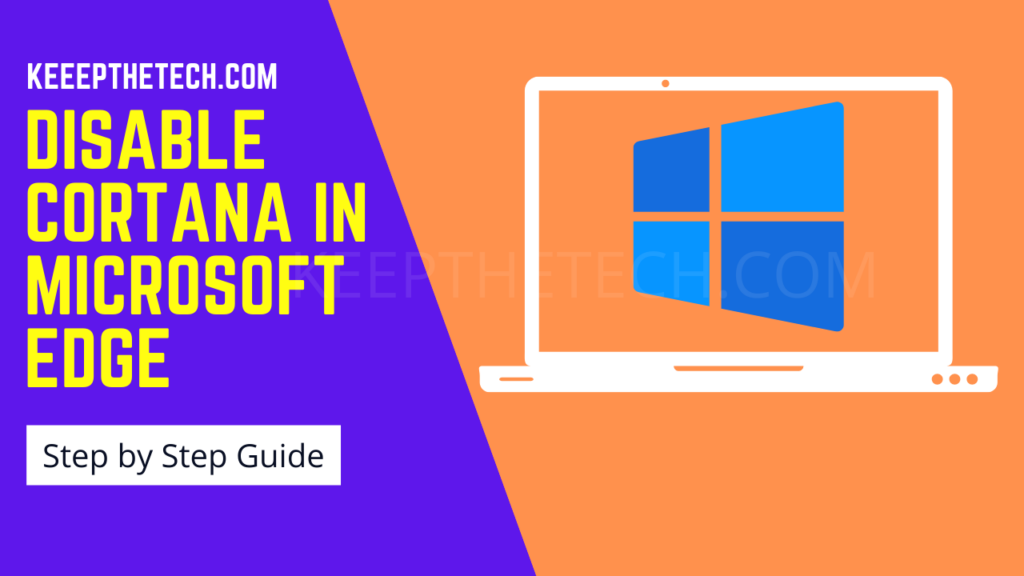 In case if you want to disable Cortana in Edge browser then you don't need to take help from Microsoft support. Because you can easily disable Cortana on Microsoft Edge in few steps. Here we have also explained how you can easily turn off the Cortana without having a hassle.
Launch the Microsoft Edge browser from Start Menu or Desktop icon.
Now, Go to the three dots (…) and select Settings from the list.
Go to the Advanced Settings > Privacy Settings.
Under the Cortana section troggle to turn off it.
FAQ: Frequently Asked Questions
These are some of the commonly asked questions related to the Cortana on Edge browser.
Does Microsoft Edge have voice search?
Yes, the Windows users can use the Voice Search feature on Edge browser. Simply tap on the Speaker icon given next to the search bar and speak what you want to search on search engine. Alternatively, you can also enable Cortana on Edge Browser through Settings.
How do I use Microsoft voice search?
Press the Windows + CTRL + S buttons to and setup the Speech Recognition wizard in to the Windows. Once you complete the setup it will available for you to use on Windows 10.
This is an end of this short guide, Hopefully you find this article helpful.
Related Articles:
Windows 10 Start Button Not Working?
25 Ultimate Mouse Cursors To Use In Windows 10