Why Cyberpunk 2077 is So Hyped
Cyberpunk 2077, every gamer has heard about this game. Therefore, some of us cannot help wondering why cyberpunk 2077 is the most hyped game in 2020. If you are one of those people then you are right place. I will explain why this game has so much hype in 2020.
About cyberpunk 2077
Cyberpunk 2077 is an upcoming RPG game. It is going to release on September 17, 2020. Cd project Red is the company behind the development of this game. The same people behind The Witcher Series. This game runs on the RedEngine. Same as witcher 3 but more powerful this time. Everyone knows about Witcher 3: wild hunt. And the same people are working on this game. This is one of the reasons behind the hyped cyberpunk 2077 in 2020.
Why Cyberpunk 2077 is the most hyped game in 2020
There are several reasons why cyberpunk 2077 is hyped in 2020. I will explain these reasons one by one. Therefore, you can get a basic idea about the hype behind this game. So let us get started.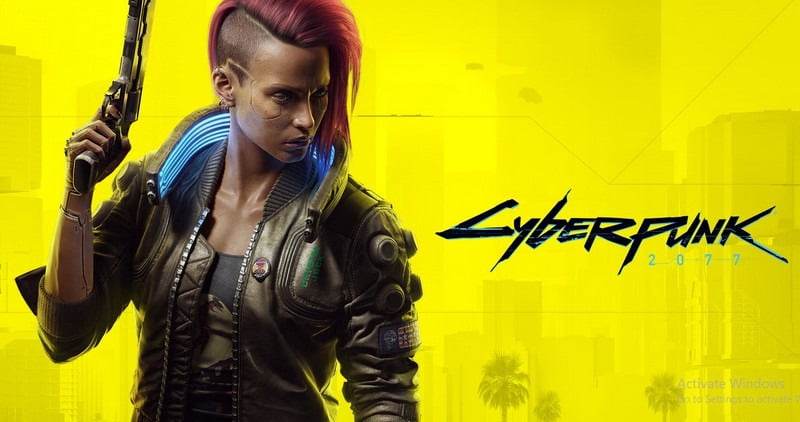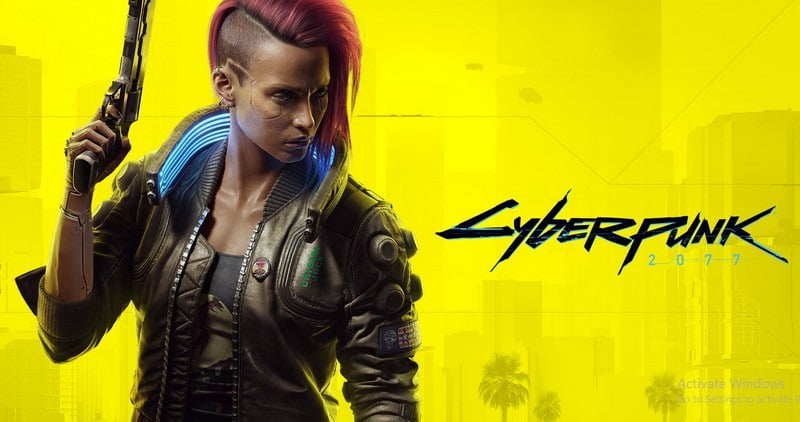 Cyberpunk Gameplay
Cyberpunk 2077 is a first-person perspective or FPS game. FPS games are the trend of the gaming industry. Therefore, cyberpunk 2077 is going with the flow. All the cutscenes are also in a first-person perspective to make gameplay more appealing. However, you can also use a third-person perspective or TPP mode. Controls are unique and easy, we do not know for sure but it looks like it. As we can see from the trailer, Graphics are "breathtaking". Parkour's wise game is up to date. The character can jump, slide, and climb walls. There is a unique system, which lets you interact with other things in-game. Like picking up something from the ground, stuff like that. Overall, this game is live up to the hype in this department.
Game setting and environment
When it comes to the game world and environment, this game is one of the best. This is the most interesting game setting I have seen in video games. The game is set in a futuristic world in the night city of California. The map is huge and the city is dived into 6 parts. So you will have a big city to explore.
The city is controlled by corporations and unassailed laws. There are gang wars for dominance in the reason. This makes the game more interesting. All these threats are dealt with by armed forces named psycho squad. All the NPC have weapons due to these threats in the game. A trauma team for the response of the medical emergency and many more elements. Overall, this game has all the elements of an open-world game.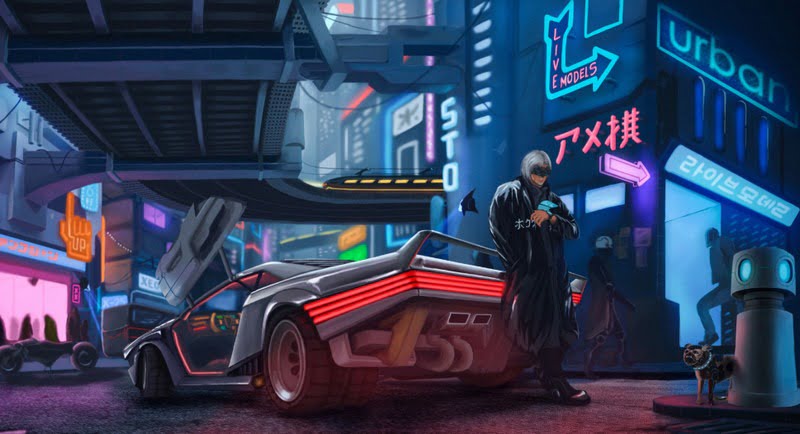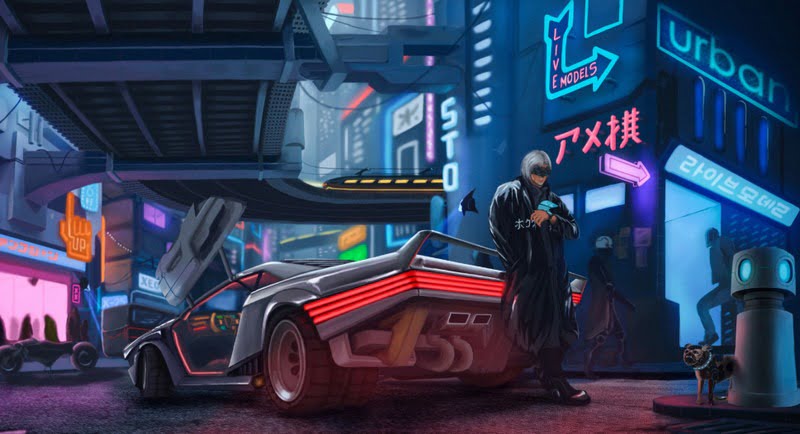 Game Mechanics
This game has advanced game mechanics. Here you might find some similarity to witcher 3. As you know, the game on the advanced version of the game engine of witcher 3: wild hunt. So it is most likely that parkour will have some similarity to witcher 3. But the game setting is futuristic. Therefore, the game mechanics will be more advanced to fit in the environment.
The player is very customizable from top to bottom. You can even customize intelligence, reflexes and technical skills. Player classes influence all these skills. There are classes like a Net runner, techie, and solo. There is a perk system to upgrade skills. A neat trick to keep payers busy in an RPG game. There are different kinds of weapons like handguns, shotguns, rifles sniper rifles, melee and many more. This game has advanced game mechanics, fits well for open-world RPG.
The reputation of game developer
Developers of this game are well known and have a good reputation in the gaming industry. cd project red is the developers of the Witcher series. The Witcher series is well known and very popular among gamers. Especially witcher 3: wild hunt. Witcher 3: wild has won a game of the year award. Moreover, the developers are passionate about their work and listen to the community. Therefore, gamers expect great things from this game too. If the game good as is hype then it will help developers. Or it will be a total disaster for Cd project red if it's not good as gamer expect from it. However, as we can see from the trailer and early reviews this game looks promising.
Conclusion !!
Cyberpunk 2077 has good hype and the developers know how to use it. Overall, this game looks promising and we all expect great things from it. As for the hype of the game, only time will tell if it is good enough or not.