Smasung Bestows Free Gear VR Adapter To Note 9 Buyers
Samsung recently unleashed a trending news for its  Samsung Note 9 customers. The company is willing to offer a free Samsung Gear VR Adapter to the buyers of Note 9. Which simply means, if you order a new Note 9 handset you get a free Gear VR adapter.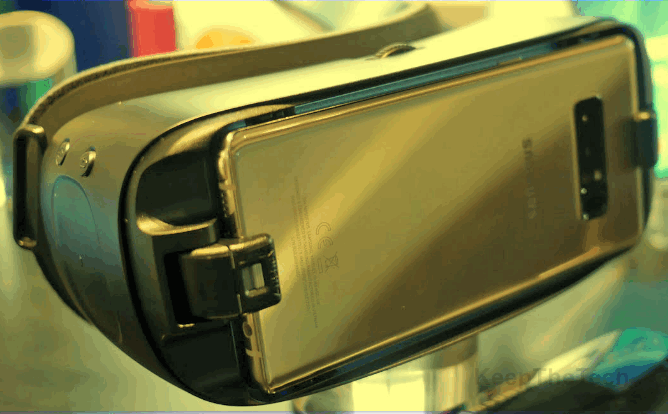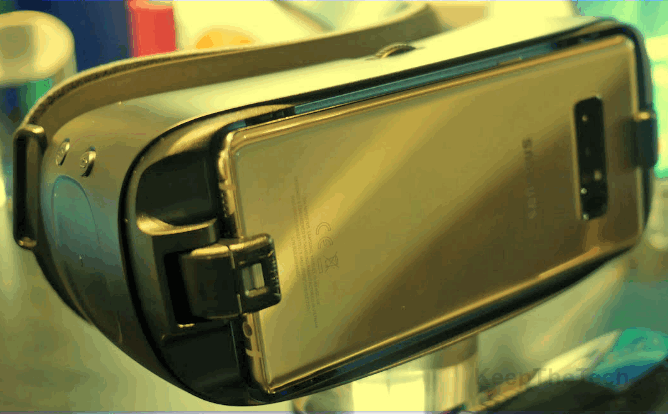 However, there is no sign of accompanying Gear VR handset. But you'll be able to use Note 8 designed Gear VR via free adapter.
The newly released, Note 9 can be run with existing Gear VR but there something you need to know about new Type-C adapter. at Samsung troubleshooting guide, company proclaim that the current owner of the Gear VR with controller (model SM-R325) can get the new adapter at no cost by contacting 1-800-Samsung.
The Sam Mobile said, the new adapter can be obtain only via Samsung Bear and it can take up to 2 to 3 days to shipped.