Nintendo Switch Won't Turn On | 5 Ways To Fix
Nintendo Switch Won't Turn On: Just like any other electronic device, The Nintendo Switch isn't perfect just like any other device and you may face some issues.
In case if your switch won't turn on, is unresponsive, or won't charge then you can easily resolve these problems on your own.
In this article, we are going to share some of the quick fixes for the Nintendo Switch that can very helpful for you. If you're facing these issues.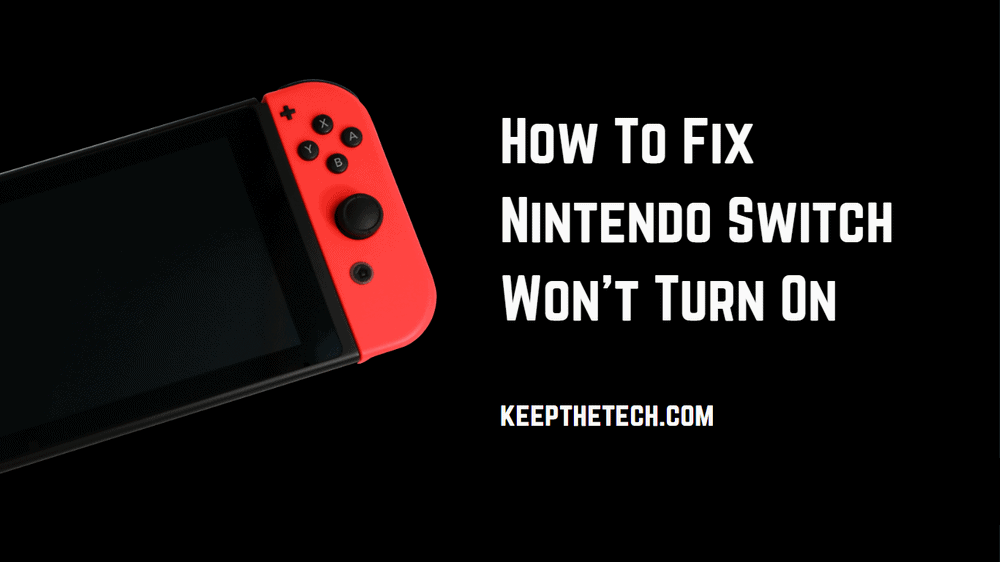 Why My Nintendo Switch Won't Turn on
If your Nintendo Switch Won't Turn On then there are some fixes that can be performed on your own.
1. Plug into the Charging
Does this sound what I already know about it? But we forget this sometimes the switch has to be charged enough to get started. Unless when you turn on your Nintendo Switch its LEDs will be starts flashing with a battery indicator that tells the device needs to be a charged.
However, if the device does not have enough power it won't show the battery flash, which means the battery of your Nintendo Switch Won't Turn On is totally drained or empty.
To fix this, you need to charge your Nintendo Switch Won't Turn On with the official Nintendo Switch Power Adapter that comes with the game console and leave the switch for an hour. And wait for the magic you'll going to be totally surprised.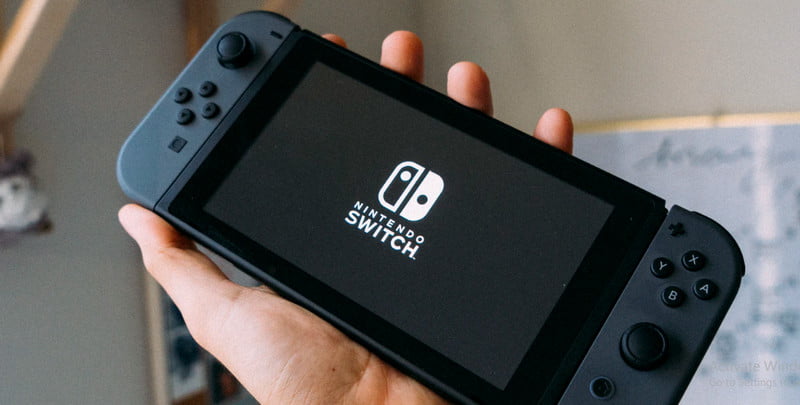 2. Perform A Hard Reset
In case if the charming, doesn't do anything to resolve the issue then you need to perform a hard reset on the Nintendo switch. You can perform a hard reset on the switch by Press & Hold the power button on the top of the console (not the home button).
Technically, Press & Hold the power button for approx 15 seconds and then leave the power button from frim finger force and press again (like you do to turn on the switch). Now the switch will start working again.
Nintendo Switch Won't Charge
If your Nintendo Switch won't get charged then you can perform some of the methods that are given below to resolve the issue without having a hassle.
# Use the Official Nintendo Switch Power Adapter For Charging
If you're using a non-official charging adapter to charge your Switch then, in this case, you must know the non-standard protocol power adapter cannot be able to charge the Nintendo Switch properly. To quickly resolve the Switch not charging issue use the official Nintendo Switch Power Adapter.
# Power Cycle The Switch Power Adapter
It seems outlandish, but there are lots of amount of gubbins inside that power adapter that blocking the power flow. To fix this, you can easily Unplug the Switch Adapter from both sides and leave it for almost 40 to 60 seconds this will reset the things to default.
# Check For Damage on Power Adapter
You must check if your Switch Power Adapter is damaged. Because this will also cause for Switch not charging issue.
You've to check both the ends of the power adapter, check the USB-C plug if there are any beds pins that not allowing to connect the Switch. This may also cause short of power and Nintendo Switch is not getting a proper power supply to get charge.
# Try Out Other Power Adapters
If you've other or duplicate power adapter of Switch you can also try it out. Else you can ask your friend to get you a favor and use their power adapter to check if your Switch is getting a charge from any other official Nintendo Power Adapter.
Its working fine by another adapter. Then this means your Switch charger is damaged and you need to replace the Switch Power Adapter to charge your Switch console.
# Leave The Switch For Charing For Few Hours
In some cases, the battery of the device is totally empty or drained the device is needed to charger it slowly for safety purposes.
You've to charge your switch console for few hours, just plug the power adapter to the power supply and connect it to the switch for charing (that you do daily for charing your switch) and leave it for approx 3 to 4 hours.
If its shows no signs of charing or power then leave it for 12 to 24 hours and still it doesn't fix the issue, then try to hard reset the switch.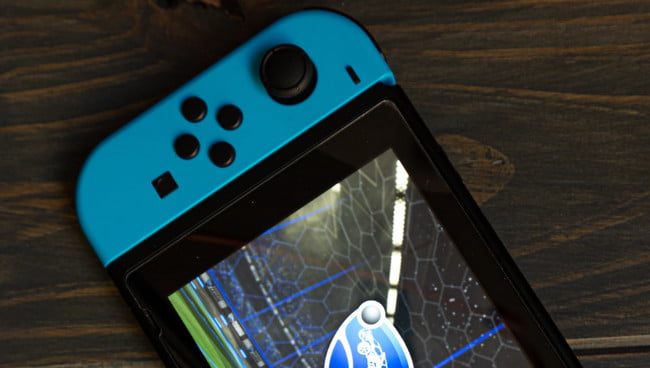 Your Last Option To Fix Switch Charging Issue
In case, if you've tried all the above-given methods and still your Nintendo Switch Won't Turn On or not charging.
Then, in this case, you must contact Nintendo Switch Customer Support and explain your issue in detail. Nintendo will get your switch repaired.
Third-Party Repair Shops?
Do not go to any unauthorized repair shop to get your switch repaired. The reason for this is they are trustworthy, hardworking, and knowledgeable but they don't authorize official repair shops because they don't have complete knowledge of getting devices repaired.
You must go to the Nintendo Store or Nintendo Switch Customer Care near your local area to get your Switch repaired for free if your switch is under warranty period you all need to pay the processing fee.
What may be preventing my switch from being turned on or off?
Remove any game cards or microSD cards before turning the system back on after forcing it to shut down by holding down the POWER Button for at least twenty seconds. Turn on the console and complete an upgrade to the operating system. In the event that the problem still exists, turn off the console once again, and then initialise it while preserving any save data it may have.
When it comes to longevity, how long does a Nintendo Switch typically last?
This means that the Switch will be around five years old in the year 2022. However, the firm has said that the Switch is just in the middle of its life lifetime. This suggests that it may be another five years before Nintendo launches a new system.
Why does the Nintendo Switch come in a black colour?
It's possible that the console is frozen. There is a possibility that the console has become unresponsive and is displaying a blank screen. Examine the screen of the console in complete darkness to see whether or not any light is emanating from it. In such case, the console has become unresponsive.
Is the Nintendo Switch vulnerable to damage?
If you drop your Nintendo Switch from a significant height or purposefully attempt to damage it, it will not shatter as quickly as other consumer electronics. You should get a screen protector, and if you believe you may drop your phone often, you should get a case for it.
Final Words
If you're thinking to repair your Nintendo Switch on your own with the help of a screwdriver. I can tell you this can be even more dangerous.
You've even not seen inside the Switch before it has wires, circuits, heatsinks, resistors, etc. It's not like you can easily use the cartridge slot and fixed it.
Visit the Nintendo Switch customer care store, Before that call, the Nintendo Switch customer support and explain your switch condition. They will further assist you safely.
Related Articles:
How To Cancel Nintendo Switch Online On Phone
How To Fix Nintendo Switch Won't Turn On
How to Setup Nintendo Switch to TV