How To Become A Voice Actor
Wondering, how to become a voice actor then here we are to help you out on this question. We have gathered all the important topics related to becoming a voice actor in this article.
So all you've to do is read this article completely to know how to become a voice actor to make money with your voice.
Technically, Voice acting is an appealing and diverse career. You can make money using your voice, travel, and be part of a thriving industry. Your sounds fabulous, but do you have what it takes to become a voice actor.
The voice industry is at a peak in 2020. From voice to google to Advertisements, to explainer ads, to radio ads, and much more.  Millions of people currently making thousands of dollars per month from selling audiobooks and working for podcasting services.
As the world as becoming more digital than 2019 dues, this increases the demand for voice actors.
How To Become A Voice Actor – Ultimate Guide
If you look back 15 years back you find the voice actors have to work hard to earn money. They have to work in large recording studios and most of these studios are located in big cities like Manchester, London, etc.
But technology has changed everything now the voice actor work from home with their mini-studios to record their voice for animation videos, Podcasts, Movies, and much more voice service that paid them off for their work.
Things You Should Know To Become Voice Actor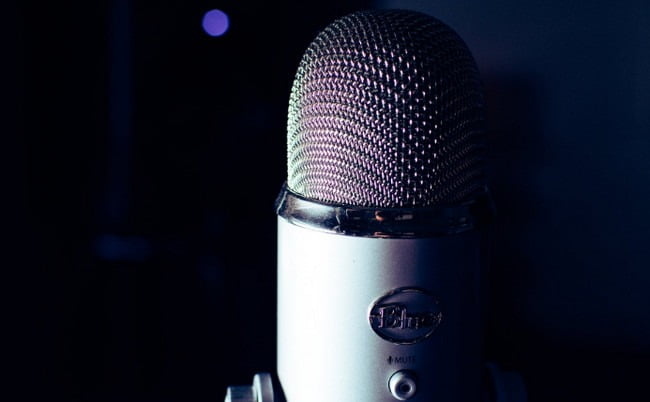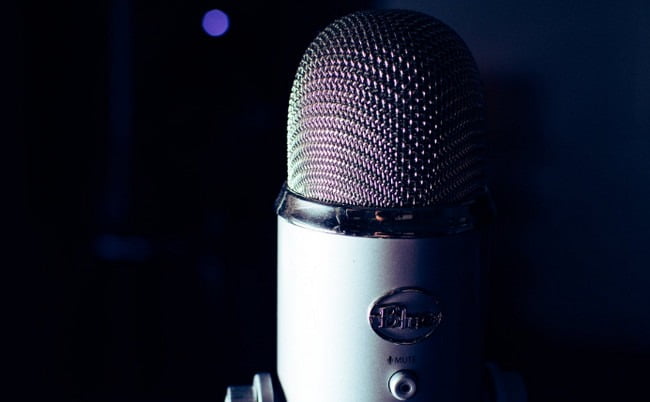 So before we start there some important things that you should need to know about what it takes to become a voice actor.
1. Essential Voice Acting Skills
Well before going to the essential voice acting skills you need to ask yourself that why would you want to become a voice actor is it for money, fame, motivation, etc. after this you should set short term goals for yourself which would help you to stay on the track and would be an essential in your voice actor journey.
So here is the list of some essential voice acting skills that you need to learn/acquire before starting as a voice actor
Voice Acting: you should be able to do a quick voice acting especially if you are going to host a show or in a radio station where some times conversation goes off the script. so you should be capable enough not to get caught in this scenario that is why you should do your homework properly.
Video Recording: This a very important skill that should be learned by every voice actor as if you don't even know how to record your voice then your career as a voice actor is already in dark.
Audio Editing: Well you need to know how to edit your voice recording to change the pitch or remove the background noise or adding any special voiceover on your original track. it's a must skill in various fields like in podcasts or in dubbed films
Business/Marketing: It's not enough to learn only the above-mentioned skills. as a voice actor you need to know about business in your field so that you can be up to date with the relevant knowledge of your field and also marketing is one the best skill for your career ahead as it will give you the knowledge on how to promote yourself or create a brand.
Industry's where you can get yourself a job as a voice actor
There's always the demand for capable individuals in their respective fields. As a voice actor you should be ahead of others and need to be updated with all the latest news, products launch, etc in your industry then only you can qualify as a pro. Below is the list of some fields which hires voice actors:
Dubbed Films
Podcasts
Radio Station
Commercials
Tv Shows
Audiobooks
There are still a lot of fields to be covered that requires a voice actor. therefore it is good to research in the fields where you can land yourself a job.
Technical Skills required as a Voice Actor and the Required Equipment for it
Here the word 'Technical' refers to the technical knowledge that a voice artist must-have whether it is voice recording or editing. There is also a lot of software that you need to keep up with which are required in the voice editing. some of the popular ones are Audacity, Sony Soundforge Pro, and Adobe Audition. And still, there is much to be left like how to set up your home studio or podcasts that you need to learn. All in all, as technology evolves and new innovations came you need to prepare yourself to learn from them and enhance your skills.
Here is the list of equipment that you need