Parents get a little bit melancholy or worried when their kids grow up to the perfect person and move out in their own ways to make their career. Getting your coffee without lots of free lechers that help you to grow a better person.
Mom one of the best and closest friends every kid ever has it didn't matter what's your age or how much you achieved in your life you're still the little kid. In the see of your parents, their lots of things your parent through you some are bad and some are good.
To know some of the best Mom quotes said to their children's read out this article 10 Best Advice Your Parents Ever Gave You.
While you're enjoying your me-time. Don't forget to consider some of the financial decisions that you must take now, that your circumstance has changed.
Here some of the best Ideas you must think about and take action before it's too late.
Some of the Must Taken Financial Decisions to Consider When Your Kids Move Out
How to better save money? Most of the basic questions asked by lots of peoples. There are lots of best ways to save money. However, if you can know some of them your life good as other peoples who live the better life in middle-class income.
In this article, we go tell some of the money-saving tips along with some of the idea on which you must consider when you children grow up and move out from the nest.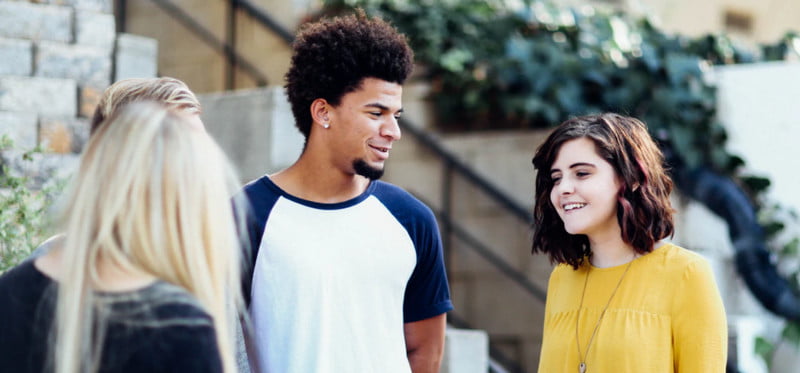 1 #  Rent Out Your Empty Rooms
This one of the most important questions asked by Empty Nesters When their kids move-outs to the new place. Their rooms were empty, So you can easily a little amount of money by renting your kid's rooms.
At your mid-age, it was way too difficult to clean up a complete house and especially your kid's rooms. So if your house is paid off or rental-controlled home in an area with high rental prices.
Instead of letting dust bunnies move into the empty rooms. You should get some renters for that room.
# Guides To List Spare Space For Rentals 
You can easily list your spare space on some of the best rental websites such as Trulia and Zillow for long-term rentals, or create an Airbnb listing to accommodate people to stay for a short time period – 3 to 6 months.
If you thinking to your house for the short term then you must consider giving your house to business travellers that give high rental prices. It makes sense, you can easily earn more money in a short time without doing anything.
2 # Review Your Vehicular Needs
After your children move out, it's the perfect time to reevaluate your vehicular needs. Such as vehicles and some other personal needs. If you're no longer toting around piles of football gear, you don't need a car that doubles your monthly vehicle budget.
If you've some extra stuff that doubles your monthly budget such as the large vehicle, extra sleep beds of your kids..etc. Just think about downsizing to a smaller, more economical vehicle. And In case, if you've two or more vehicles you can sell on a vehicle to make some quick cash and just keep one family vehicle.
While reviewing your vehicular needs, you found lots of your kid's stuff that your children have not required anymore. Such their old toys, kids bike lot more. You can sell them at your garage sale. To earn some extra money, but before your kid's stuff doesn't forget to ask them if they want to when any special item from their childhood memories. a
3 # Recalculate Your Investments 
It's obvious that kids are way to expensive. In food, clothing, allowances, school fees and a lot more things on which you depend lots of dollars. Until your children become mature person and move out or when can you kick a child out of the house.
So when you kids move out, you're some significant amount of your expenses went down. So basically you can easily bulk up your retirement plans or else pay down debt.
However, if you debt-free which means it's the right time for you to talk to any best financial planner about best investment plans to plunk down your money that you start saving from when your kids move out.
4 #  Ramp Up Your Hobbies
When you've lots of responsibilities, it way too difficult to go for your hobby in the mid-age. But when you kids move out you have a lot of time their lot of thing you want to do in your life. For which you saving money from the start.
Recently, My neighbour Mr. John shares his dream of visiting Disney world with his wife, I asked when they planning to visit Disney Word, He replied-  Until my kids move out.
So basically, you all have places where you want to visit and when your kids move out. It's the perfect time for you to out with your partner for a vacation.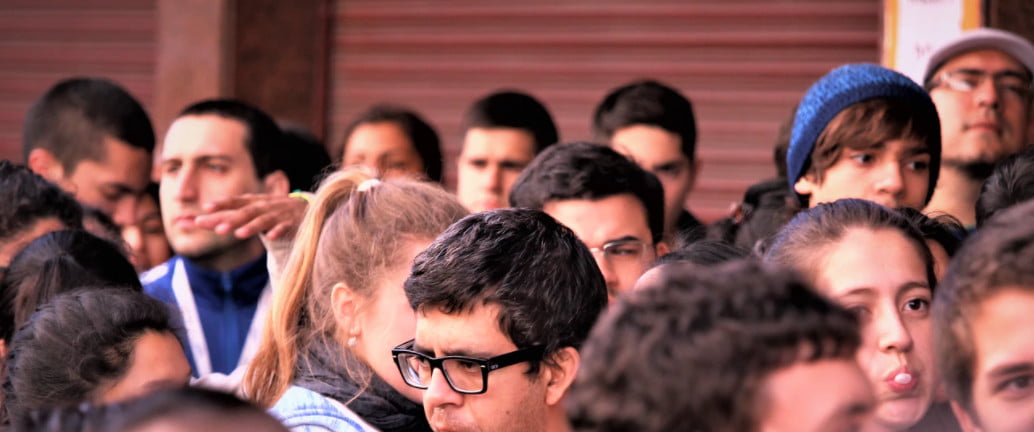 5 #  Start Saving Money For Your Bad Time
Nobody knows when your good or bad time starts so basically when your kids move out. It best for you to start saving money for upcoming problems. Because your kids not always with you.
There are lots of money investing plantings from which you can save money on monthly or quarterly time period. I've one of my family uncles – who start money from the last 8 years when their kids move on to the other country for job purpose. And that money was way too helpful for him. When he gets the accident.
6 # Reduce Buying Expensive Things
The topic may be seen, boring but it of the best time that helps you to save money. There are lots of home items that you can easily buy at low prices. If you've to control your monthly budget then this is one of the important steps you need to follow.
There are lots, of things you need to know proper ways to save money in a short time. For Example – Buy Buying, Reduce Clothing and much¶ more.
7 # Take A Health Insurance For Both Of You
As you already know all about health Insurance.  Basically, health insurance is the way to help when you face any health-related up and down in your life. It was best to invest in health insurance rather than investing in mutual funds or somewhere else.
There are lots of cheap health insurance companies such as Humana health insurance, Aetna health insurance, oscar health insurance and much more.
8 # Start Doing The Things You Like In Free Time
Now when your kids leave you, there are lots of free you've in which you can do the things which you like the most. For example – If you like cooking then there are lots of dashing which you can cook and if you're interested in learning new cooking recipes then read out our article – YouTube Channels to Learn online cooking for free
9 # Make Changes In Your Daily Routine
It's a perfect time when you've to switch your daily routine according to your habits. Such as Go the morning walk, take healthy food that keeps fit. Go to family gatherings, give time to others and a lot more you can do on your own.
10 #  Keep Your Busy As Much You Can
That the last but not the least tip, but it was one of the important things that you must consider. Keeping your busy is way too handy for empty nesters because when you sit free you miss your kids.
So basically if your busy doing the things you like or the things your partner likes. It easy to keep going with life.
# The Bottom Line of the Article
When your kids move out to make their career or for a job purpose. It's way too hard for parents to let their kids go own their own. But it's the nature of earth, So you can do anything.
But, there are things you can do when your children get away from you. Just follow up on the given tips.
Tell us how you like our article, share your personal experience as the empty nester and add some of the tips you know which other nesters can follow up.