Here on this page, we have discussed how users can change the desktop as well as shortcut and folder icons on their Windows 10 device.
The desktop icon has the appearance on Windows device by the various systems on the icon changing. Users can also download the icons or can even create by themselves. Along with this, the option is also there for the adding of shortcuts to the Desktop the changing of the icons by removing the arrows from the shortcut one.
Here are the procedures explained for the changing of the icons in the  Windows 10 device.
Change Folder Icon in Windows 10
Step 1
Go to the folder that icon you wanted to change. Right Click on it and select Properties.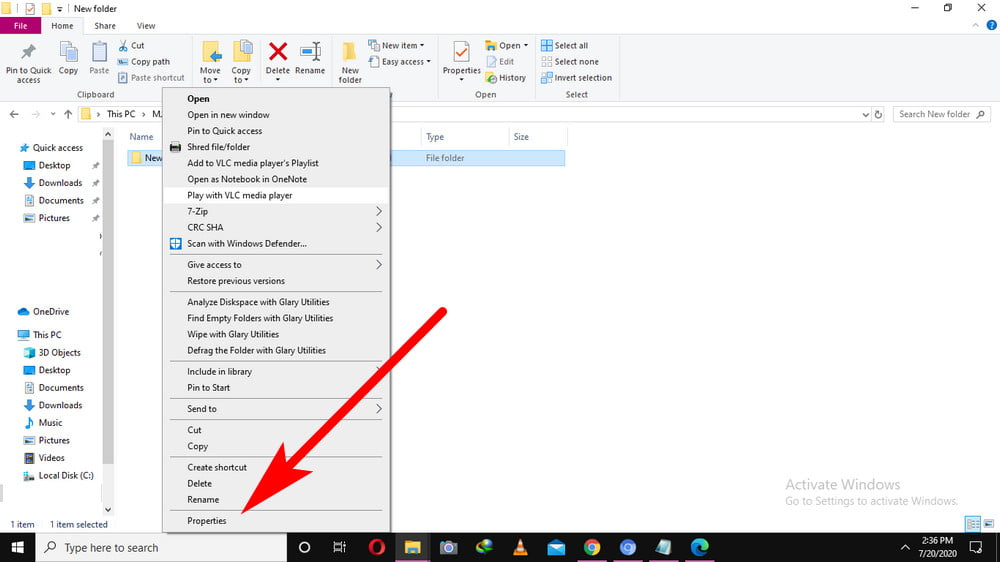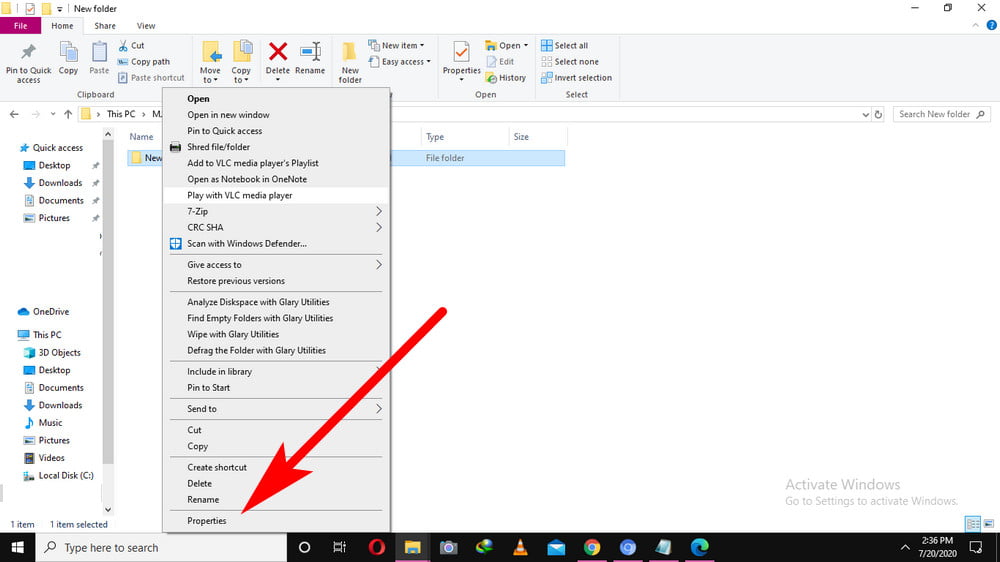 Step 2
In the Properties tab, Go to the Customize and click on the "Change icon" button.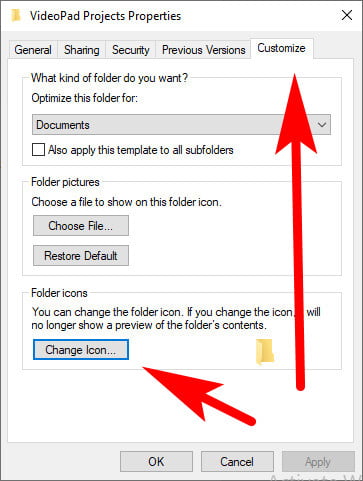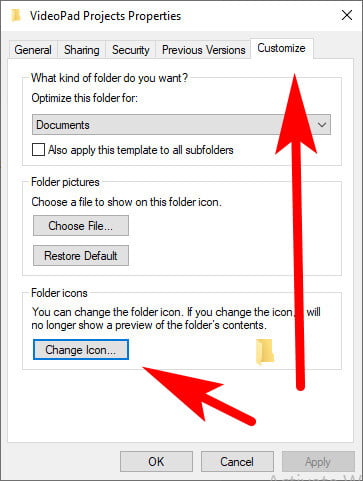 Step 3
Select the icon that you want on the folder and hit OK button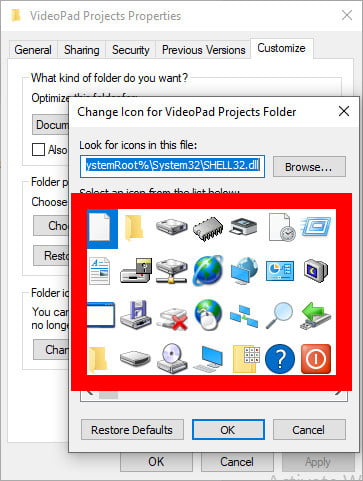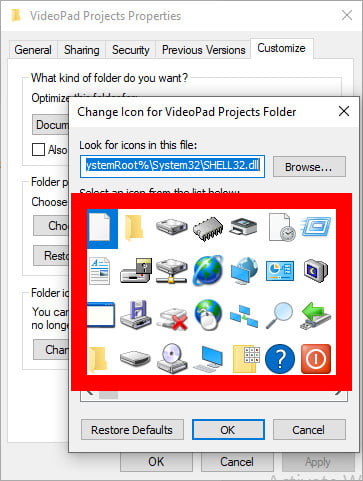 Change Desktop icon on Windows 10
Step 1
Again, Go to the Start Menu or Windows icon given at the left corner of the screen.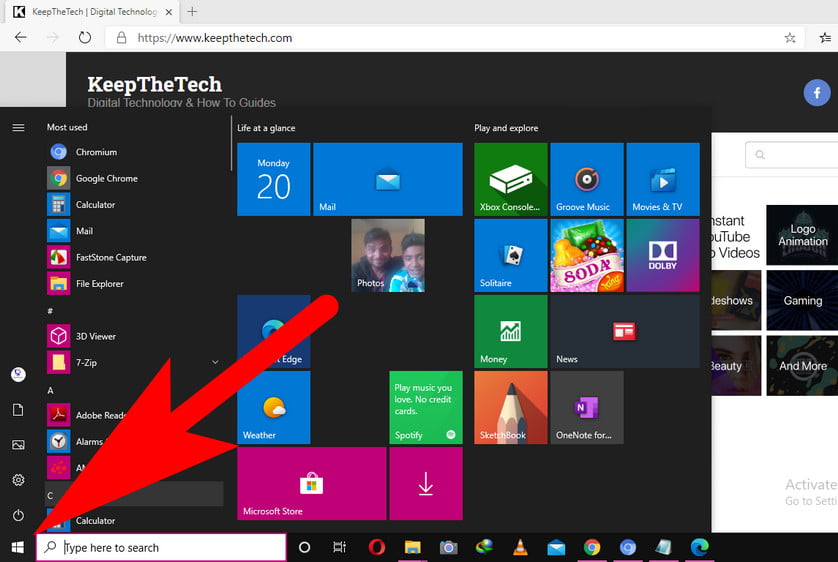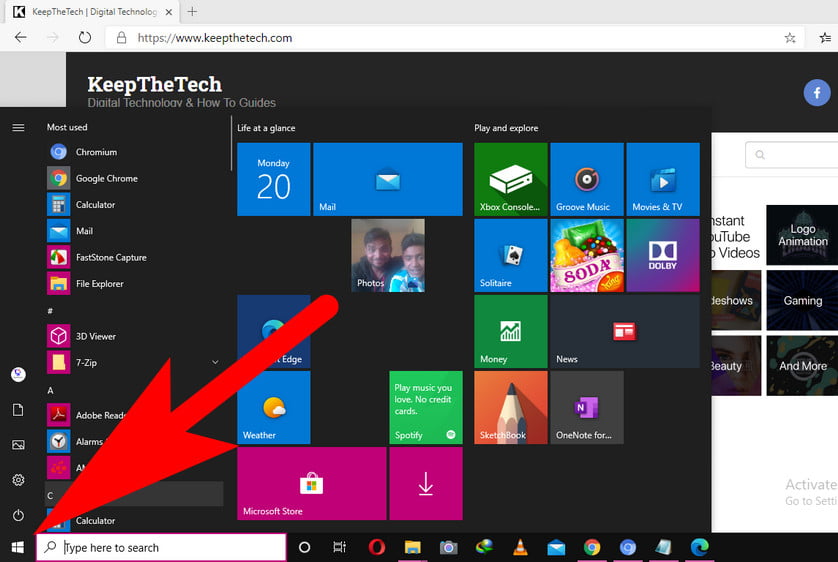 Step 2
After that, click on the Settings option.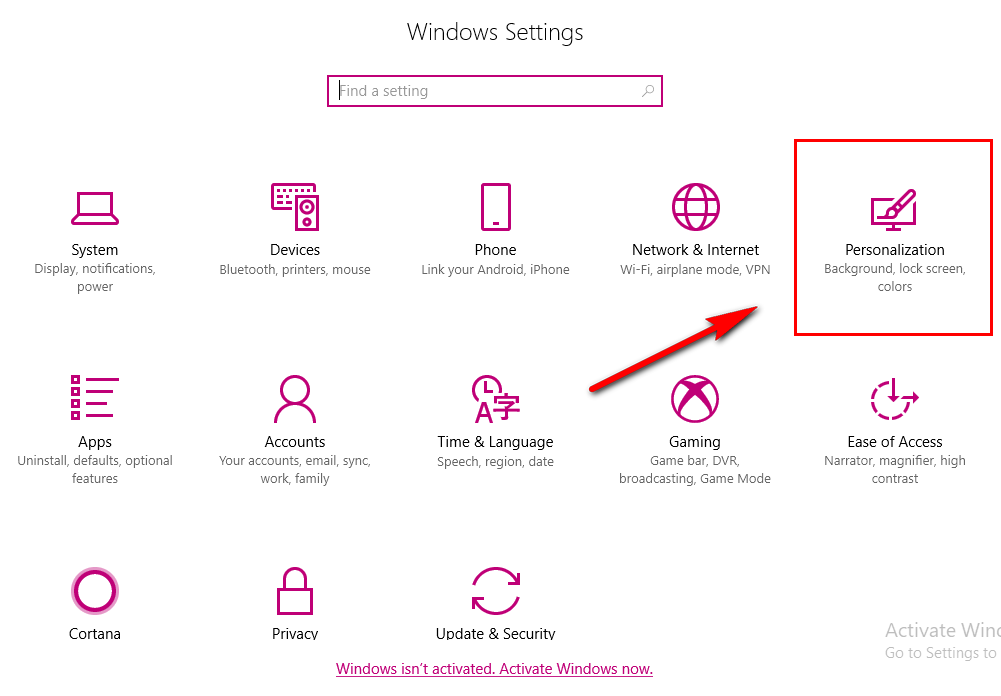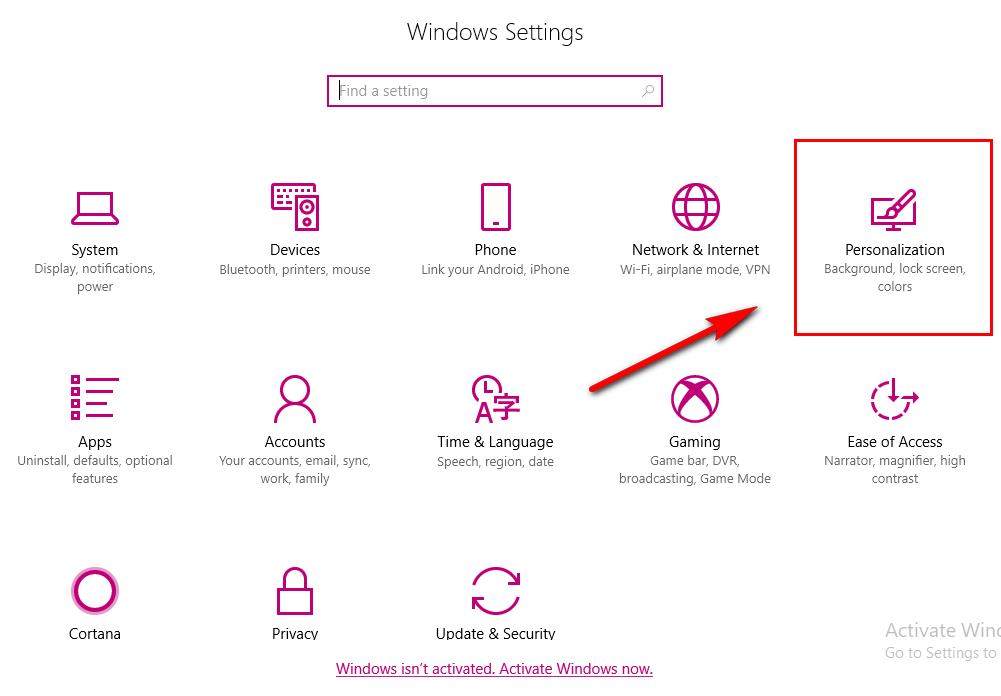 Step 3
Go for the Personalization option. It is in the shape of a monitor located on the page of Windows Settings.
Step 4
Then click on the Themes option. It is the tab located at the leftward side of the window of Personalization.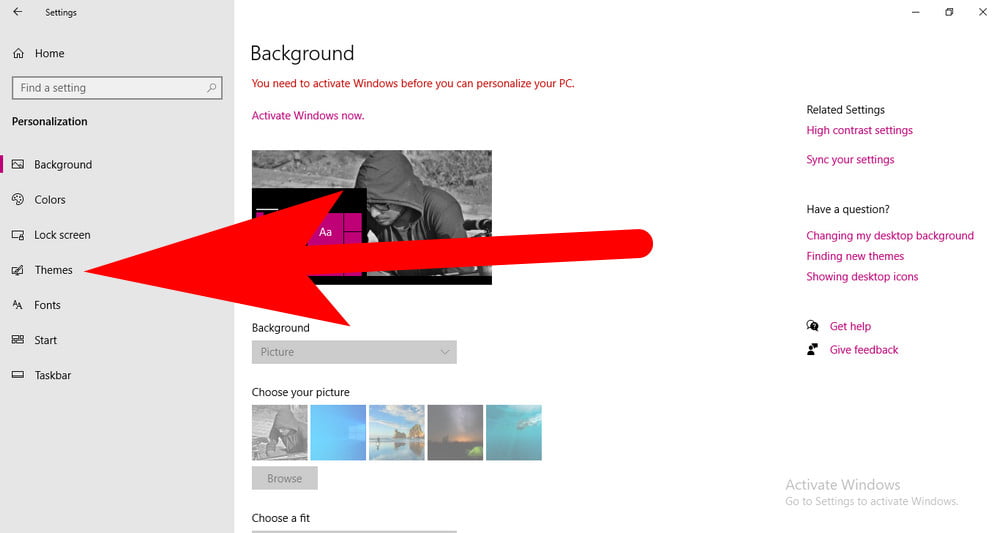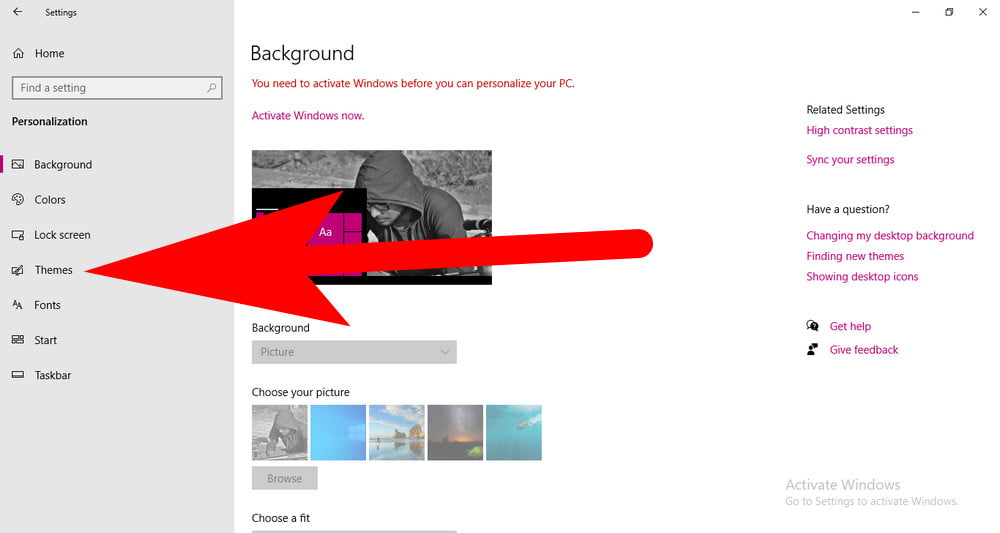 Step 5
Click on the Desktop icon Settings option. This is available at the upward right side of the page of Themes.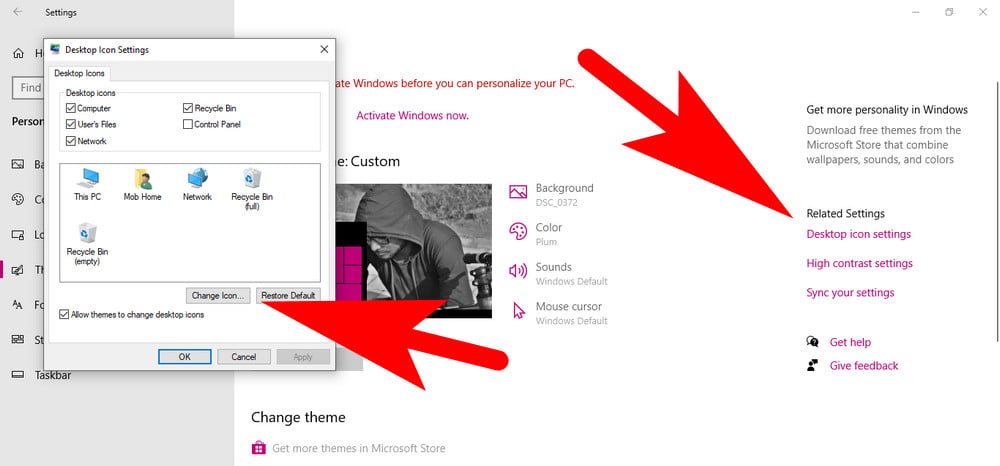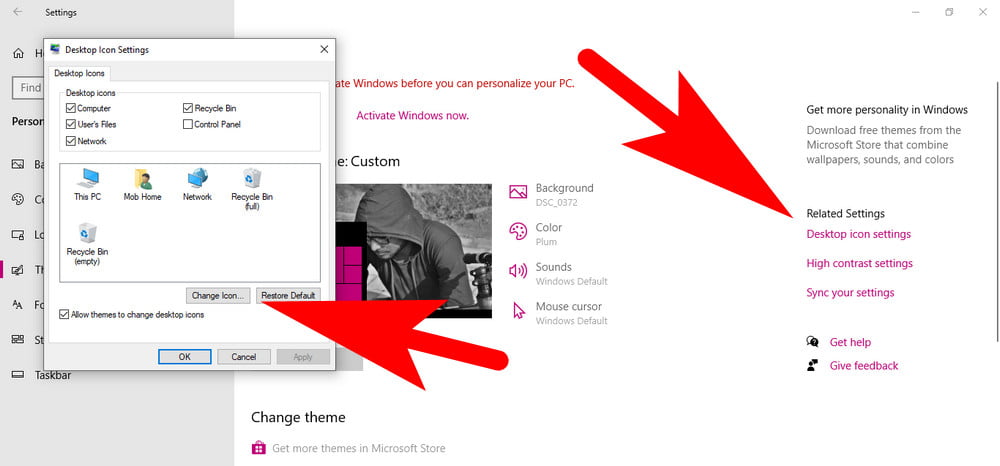 Step 6
Now click on the icon which you want to change there. It will do the selection of the icon.
Step 7
Click on the Change icon option. It is located on the downward side of the window.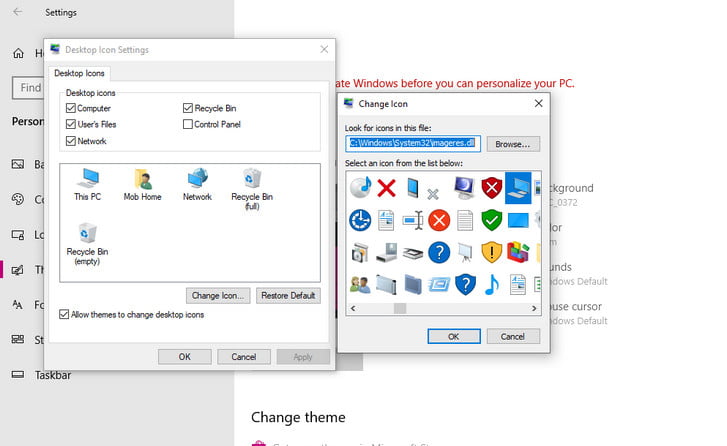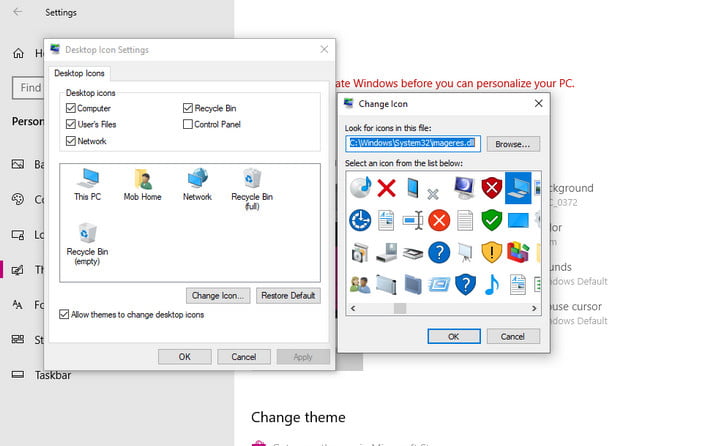 Step 8
After changing, click on the OK button. After that, select the apply button and then click on the OK button.
Change File icon on Windows 10
Well, you can also change the file icon on your Windows 10. Here are the steps that you've to follow to change the icon of the file. With the help of this, you can easily filter third-party files without having a hassle.
Get the Files Type Manager on your PC
Now, Find the file type that wants to change.
Right on the File Type and Select "Edit Selected File Type".
Click on the 3 dots given at the default icon option.
Choose the file icon that wants to use
Hit the ok button to save changes.
Wrapping Up
This information gives the best knowledge about the changing of the icons in Windows 10. We discussed here two procedures of it. Give us comment on it and also go for more topics on.
Related Articles: