10 Best Bus Simulator Games To Play Online
Bus simulator games are best you can become a virtual bus driver and try your driving skills while navigating realistic graphics along with the audio. So if you always wanted to drive a school bus to your home then this is your best chance.
There are some best bus simulator games that allow their user to challenge their skills through different types of vehicles such as School Bus, City Bus, Coach Bus etc. The gameplay is based on driving the bus from the pick-up point to the destination of the passengers and keep them safe.
Best Bus Simulator Games To Play Online In 2021
We have shortlisted some of the best virtual bus driving games in 2020 in this article along with the details of each game with screenshots. Check out the list below and share it among your friends.
1. Bus Driver: Ultimate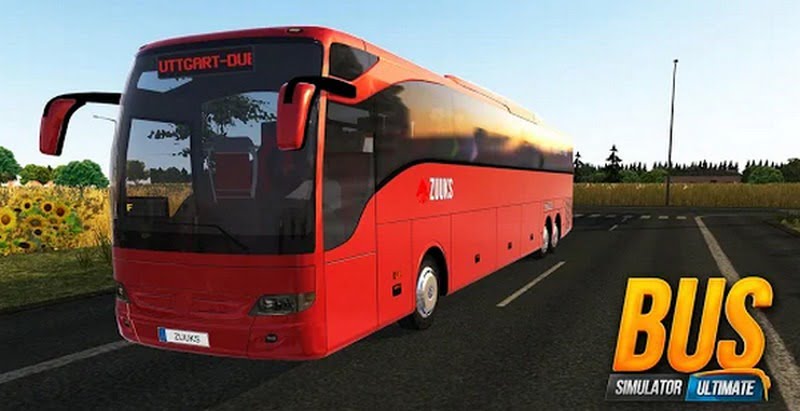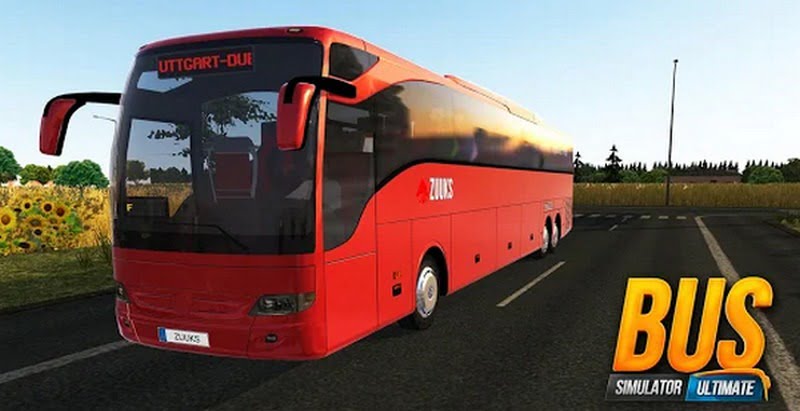 Bus driver ultimate is the most popular virtual bus driving game among simulator game users. The gameplay is amazing with 3D bus driving graphics and audio. In this game, you've to drive a bus to a different location all around the world to test your driving skills.
The passengers will provide you with social and realistic gameplay you've to test your skill on more than 250+ radio stations, highway toll roads with realistic traffic system. The game is available for multiple platforms like – Android, iOS and Windows.
Download: Google Play Store | Apple Store
2. City Bus Driver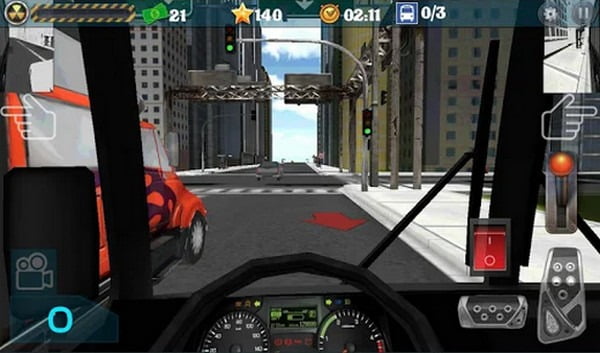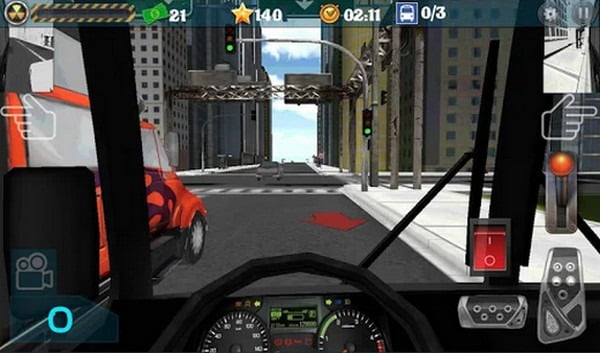 By reading the name of the game you might get the idea about it. The City Bus Driver is developed by Bus Parking 3D and in this game, you've to drive a bus from one point to another point with the help of on-screen tools.
Basically, you've to follow the next bus stop in this game and challenge your driving skills this is the most recommended game for learning to drive a bus online without having a hassle.
3. Bus Simulator 2015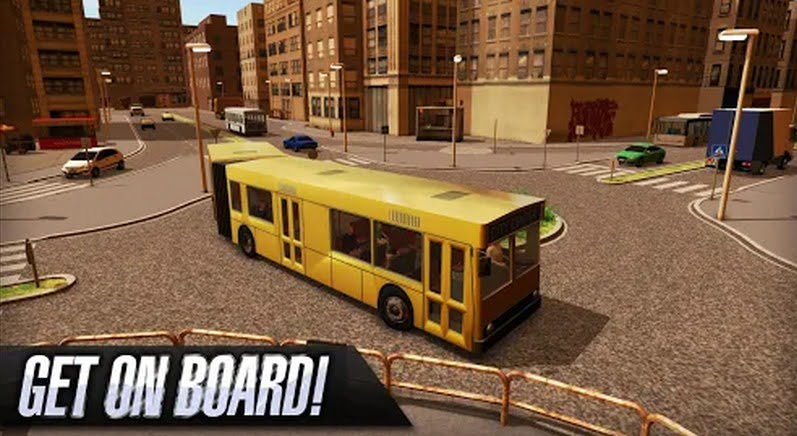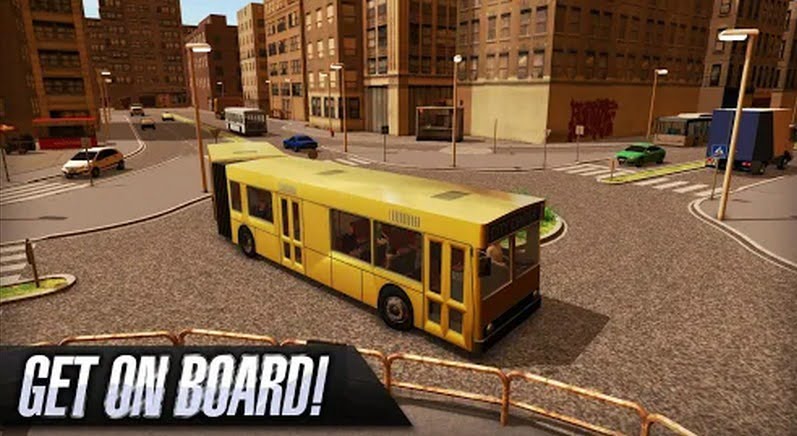 Bus Simulator 2015 another amazing game to try bus simulation on your device. It's like other bus driving game but it also has different features as you get a realistic map of locations like Los Angeles, Paris, Rome, Berlin, Alaska, etc. With almost 15 different types of buses such as articulated, double-decker, school and many more.
The gameplay is simple and easy to interface with dynamic graphics and realistic audio quality that make you like you're driving a real bus in your town. Moreover, you can also challenge your friends on this game to boost your ranking in the bus simulator game.
4. Public Transport Simulator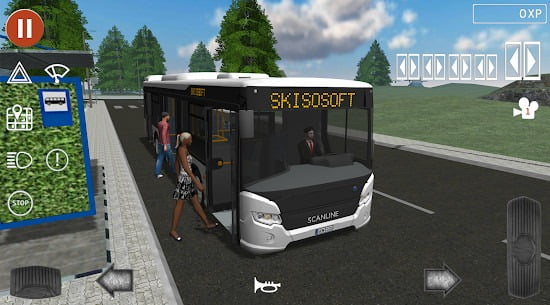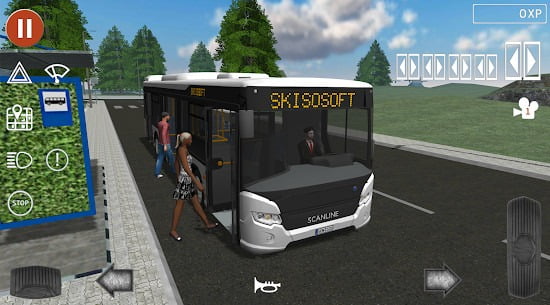 If you want to try different types of buses then this is one of the best games for you. Public Transport Simulator has 48+ different vehicles all the vehicles are fully modelled and have realistic interior and exterior scenes with freelook features.
The gameplay is totally based on realistic physics if you're a careless bus driver and you crash your bus and passenger will fall to the ground, as a result, you has to improve your driving skills. The interface of the game is good because of the genuine traffic system, highway toll roads etc.
6. Mobile Bus Simulator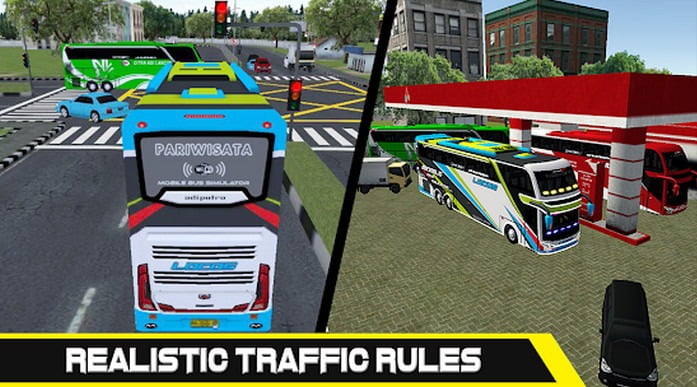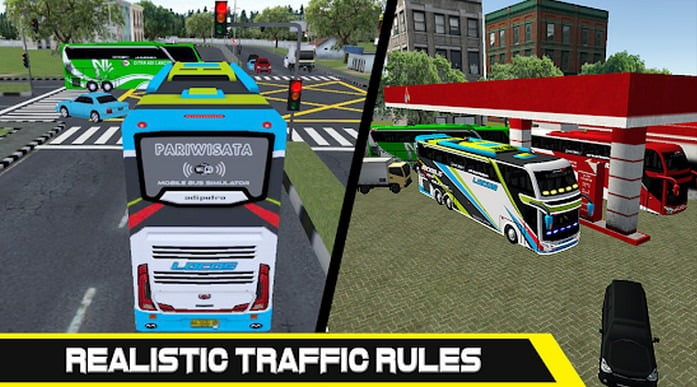 Mobile Bus Simulator allows you to gain virtual experience of realistic driving through your hometown to skyscraper cities. In this game, you've to transport passengers from one city to another city terminal in which you've to face a landscape and use tactics to reach on the destination on the given time period.
Moreover, you can also customize your bus in this game like changing the colour of the bus, change the interior of the bus and much more.
Download: Android
7. School Bus Simulator Games 3D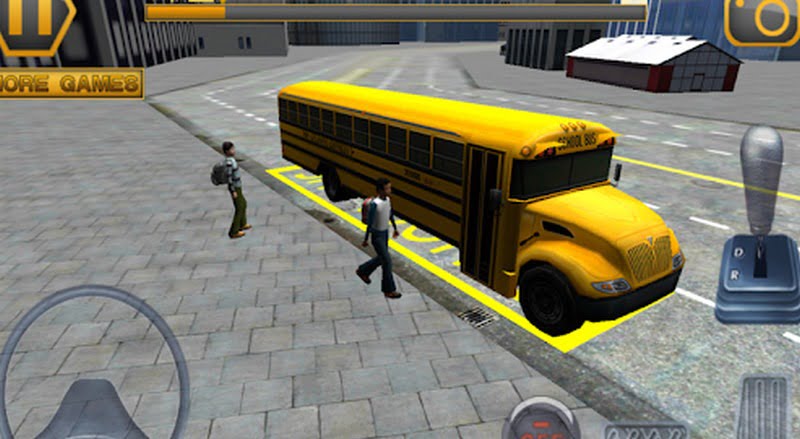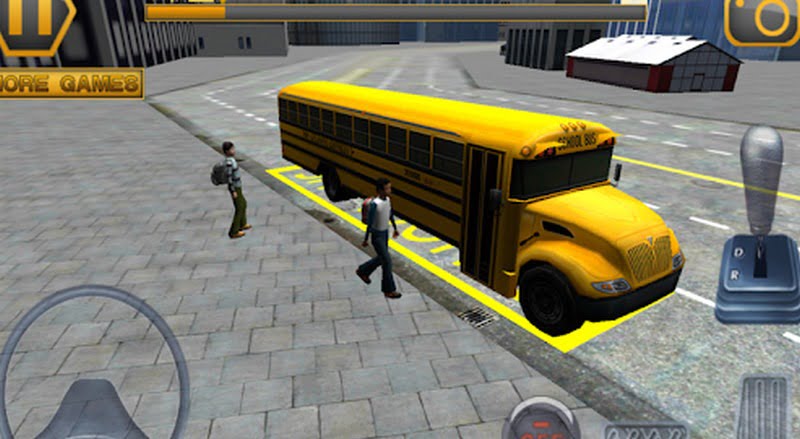 If you're looking for the best bus game iPhone 2020 then here it is, School Bus Simulator allows you to enjoy bus driving that we all though in our school times. The game based on the school bus driver which is you, and you've to take students and teachers to the school without crashing the bus.
This is a 3D simulator game, which means you can get a realistic traffic system on the streets, packing mission and much more. Download the game right now and gain a bus driver experience.
8. World Bus Driving Simulator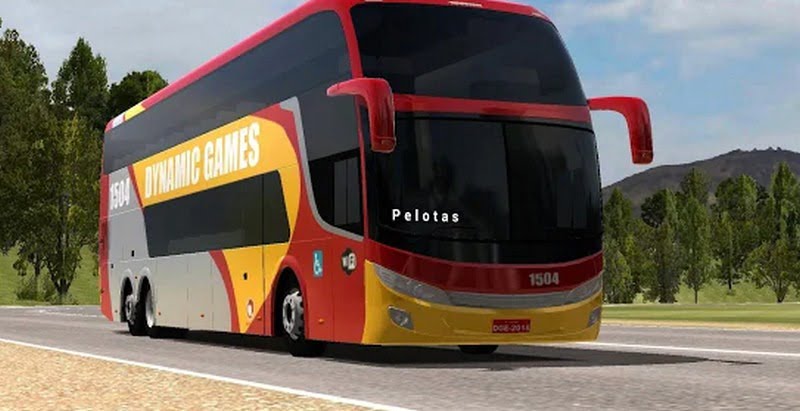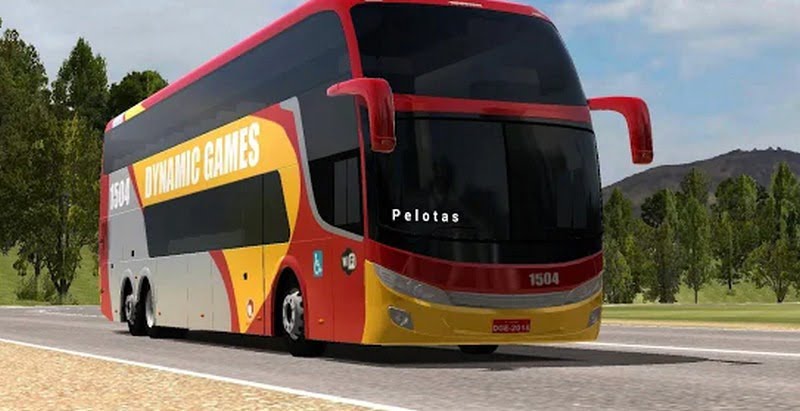 World Bus Driving Simulator, is typically the most famous bus driving game in Brazil and other countries. Through this game, you can challenge your driving skills and improved by facing difficult roads. This game contains lots of advanced features like you can change the seat of the driver, adjust the grip of the sensitivity of the game, automatic gearbox etc.
Download: Android
9. Off-Road Bus 3D Simulator 2018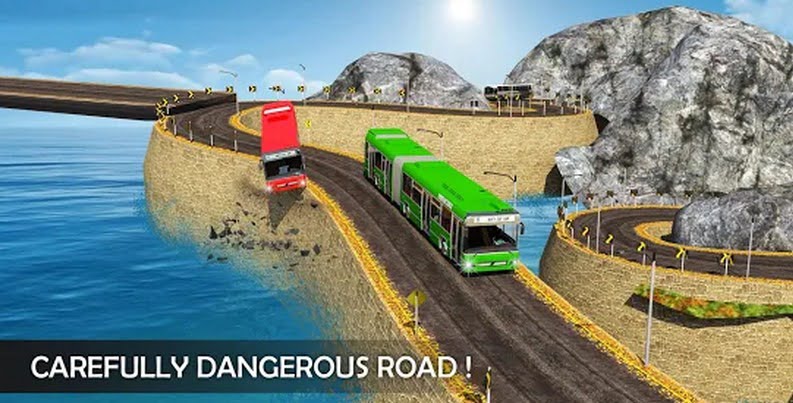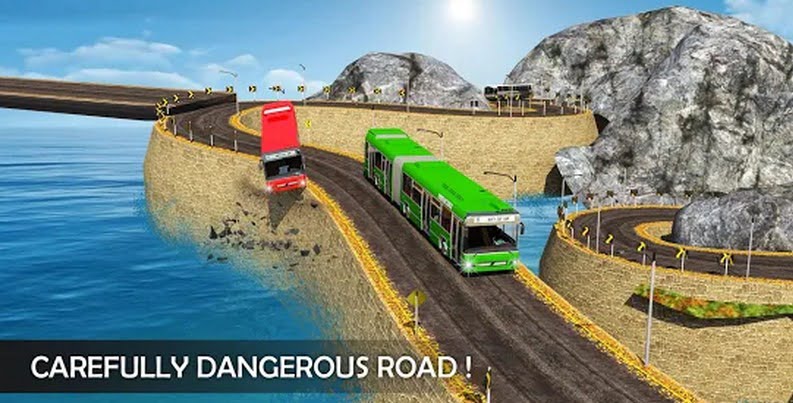 If you think you're the best bus driver then you must try this game. Off-Road Bus 3D Simulator 2018, is totally based on how you can be saved your passenger from dangerous roads as a driver. The gameplay is awesome you get vivid audio and graphics while playing this game on your device. However, it's only available for iOS platforms such as the iPhone and iPad.
Download: iPhone
10. Bus Derby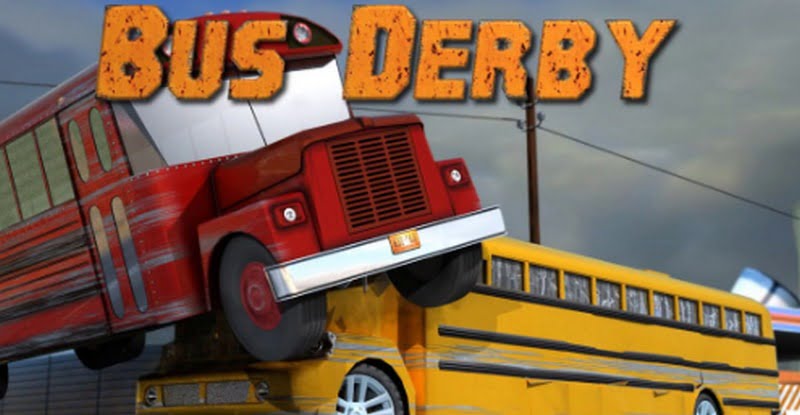 Bus Derby is the most popular driving game for iPad and iPhone among teenagers. The games are fully loaded with lots of actions, pile-ups, crashes, overthrows and push outs etc. You can select any bus that you want to drive and challenge your skills though advanced and dynamic AI graphics and various difficulty. The game is currently available for your iOS devices such as iPhone and iPad you can download it using the below link.
Download: iPhone & iPad
Wrapping Up! 
I hope you find this list helpful to find out the best bus simulator game for your device. These are the most popular apps that have been download more than one million times. If you have any questions feel free to ask us and please share your best experience with Bus Simulation.