20 Pet Tracking Apps For iPhone / Android
According to a survey, over 10 million pets are lost annually and 90% of them are never going to be reunited with their owners. With the rise in both wearable and pet-related technology, pet smart trackers played an important role in bringing these statistics down and giving pet owners a sigh of relief.
These tracking devices are used in geofencing the animals also they nowadays used to know the speed and direction the pet moves. Some trackers also give information on what movements your pets have made such as jumping, or just standing still. In markets there are some smart trackers available that can track a pet's bodily functions, helping the owner and pet to identify pet's health and how the pet is responding to its treatment.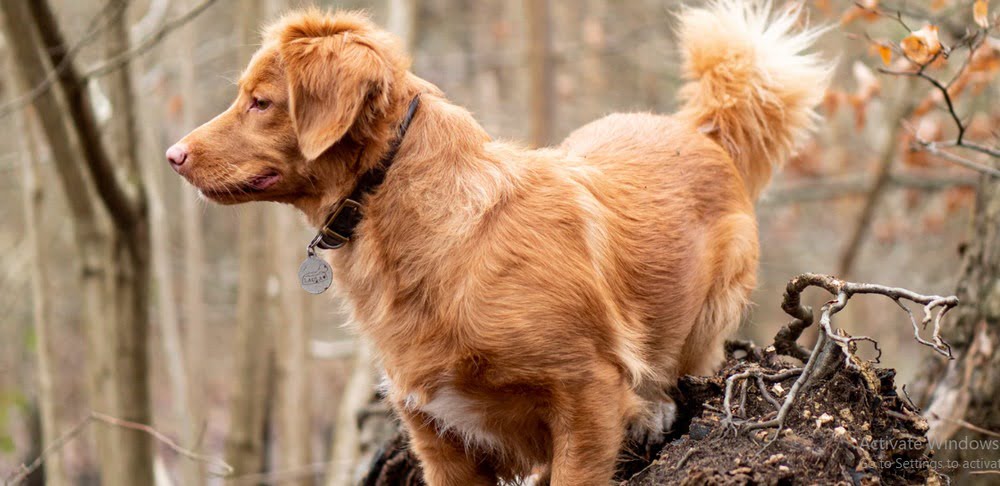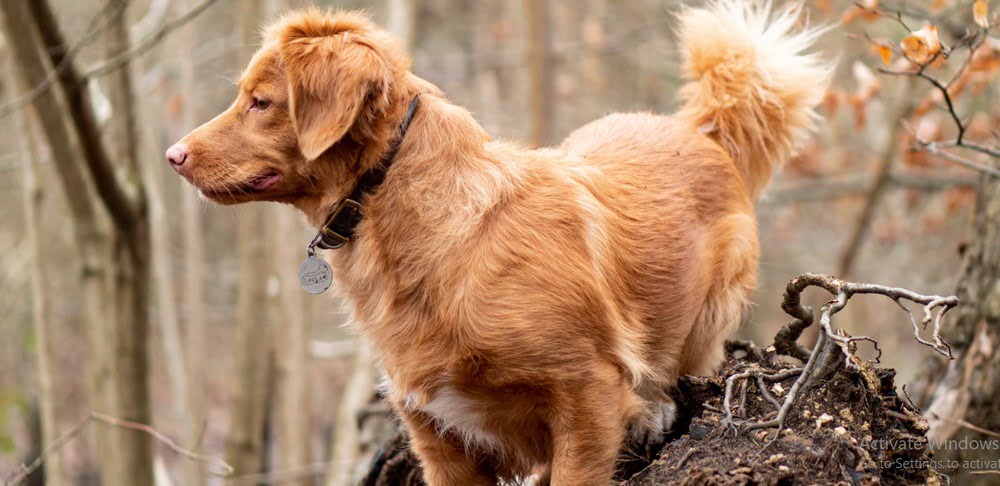 According to the National Lost and Found Pets research survey, around 93% of all dogs that have been reported lost more than the past five years have been happily reunited with their owners, and the majority of them had a tracking device either implanted or installed on the collar of the pet.
What is GPS Tracking and how does it work?
These devices use technologies like GPS, microchips or sensors to track your pet's location, activity level or sometimes overall physical and health conditions. According to technology pet tracking devices are categorized into three parts
GPS
Microchips
Sensors
GPS Trackers:
We have GPS navigation in our smartphone or smart wristwatch that we almost do not think about the fact that almost every web-based application "knows" who we are and what our whereabouts are, well that technology serves us also in tracking our beloved pets too.
GPS microchips for pets are larger devices that are usually inserted on the collar of the pet. They worked through the battery and connected with the Global Positioning System (GPS) just like a car and transmits the exact location of your pets. These GPS tracking devices came as standalone collars or designed to be attached to an existing dog's collar.
A typical GPS tracker lets you track pet's movements from anywhere, and everywhere they go.
They are installed in a collar that required putting around the pet's neck. Pet owners can track their pet's activity through the app browser installed on their phones or computers. They provide the exact location of the pet at any time and also the directions on how to get there.
A typical GPS Tracker comes up with all these characteristics:
high-quality GSM module
GPS antenna
LED-light
loudspeaker
Despite all these advantages, there are some limitations or disadvantages to this technology
Usually, they are not well tolerated by smaller animals; usually, a pet has to be around 8 pounds to carry these trackers.
May fall off or can be removed on purpose (in case the pet has been stolen)
Since they are battery powered, the GPS signals will be sent until the battery ends.
GPS chips for pets work only in areas with good GPS coverage, and in many trackers need cell-phone network coverage.
What Are Tracking Collar or Tracking Tag?
Some tracking devices come up with a small, lightweight tag that attaches straight onto your pet's existing collar. On the other hand, some devices come already attached to a collar that you simply place on your pet. The benefit of a tracking collar is that it won't fall off since the device is actually built into the collar. However, collars can be bulky or heavy for smaller dogs. In this case, a lightweight and compact tracking tag might be a better option. When choosing a device, make sure it is recommended for the size of your pet. Also, guarantee that it has good ratings that it is safe and sound and won't get out easily.
Bluetooth Trackers
Blue tooth trackers are more tempting to those pet owners who are cost-conscious as they are less expensive than GPS trackers as there are 25€ for a Bluetooth tracker compared to 49€ for a GPS tracker in the market. They provide the very exact localization of your pet, but only within 10 meters radius outside of the 10-meter radius, so the device has to fall back on an outer, foreign smartphone and for that, you require their Location-Service and Bluetooth of the foreign smartphone required to be active and the same Bluetooth App to be installed, so that the localization feature functions.
Radio Trackers
Radio trackers work in the same way as a walkie-talkie. These devices do not require cellular service or a monthly fee. Their ranges vary from a few hundred feet to six to ten miles.
Radiofrequency trackers worked as a compass where they point you towards the direction of pets.
Radio trackers workers best for those pet owners who have battery issues or cellular network range problems.
Microchips
The life of microchip is around 20 years, which is okay for pets like cats or dogs as they can last for lifetime microchip last.
Microchips are ID chips that are implanted between the shoulders of your pet by a veterinarian. They are usually about 11-14 mm long and 2-2.2 mm thick, most microchips for dogs are no larger than a grain of rice and can, therefore, be safely implanted under the skin. The function of microchips only starts when you're lost pet is found by particular authorities to identify its owner. Every microchip has a unique ID that has information on the pet's owner, their vaccinations etc.
The advantage of microchip over other trackers is that it can't be separated from your pet and it is life so it worked well if your pet is stolen or your other tracking got detached from your pet.
How To Picking Right GPS Tracker To Your Pet:
As for picking the right type of trackers, you need to think about some features like reliability, tracking technology, affordability, Amazon reviews, instant notifications, and wellness reports for better preventative healthcare, Amazon or other buyer reviews etc.
Best GPS Pet Tracking Apps For Android
Strolling on the grey, hexagonal pavement with her cat, Stella, Linda was mesmerized by the cool breeze as it was smoothly touching her soft, pink face. It was in Autumn. The brown, dry leaves were falling down from the tall primeval trees. Linda sat down on a wooden bench in the garden; with Stella by her side.
She opened her favourite book 'The Alchemist ' by Paulo Coelho and started reading it. She was feeling fortunate and cheerful because she loved her pet a lot. She felt life with Stella was complete. She could not think of a single day without her Stella.
'' Meow!!! Meow!!! '' Stella purred as it saw a robotic mouse, swirling round and round in the lonely but calm neighbourhood's garden. Stella was tempted. It couldn't resist the mouse. The blinking lights were enticing and alluring for Stella. It ran after the mouse while Linda was busy in reading her book. In a matter of minutes, Stella ran away after the naughty mouse.
'Stella! My baby! I love you so much. Come here with your fur. 'Linda was about to touch her but she was astonished and petrified with emotions as she was unable to find Stella. Wandering and roaming the garden crazily, she ran from block to block but she was unable to track Stella.
'I wish I had a tracking device for my Stella……' She cried with heart-wrenching emotions.
Everyone loves their pets. Pets are like your children and you do not want your children to go missing in the park or in the neighbourhood. That's why pet tracking applications are designed so that we can detect and track our furry friends by equipping them. Total peace of mind through these tiny devices can be easily gained.
The following are the best applications and devices which can be used to track pets before they have gotten too far away.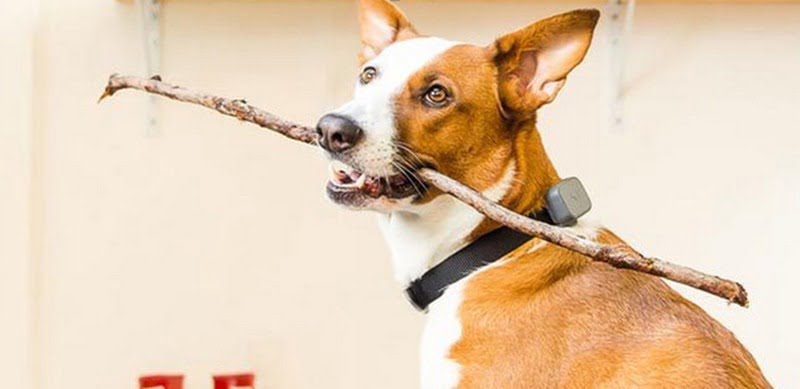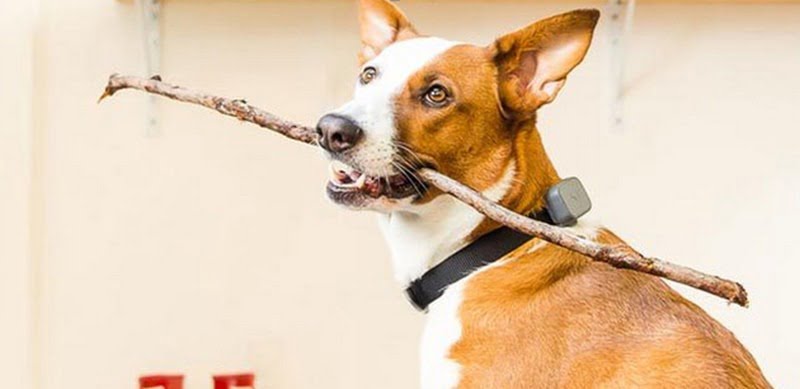 1.WHISTLE 3 PET TRACKER & ACTIVITY MONITOR
It is best for smartphone users. It is the best combination of long battery life, updates and well-designed application. It gives accurate notifications and tracking. It gives bonus insights and easy attachment so that the pet will not get uncomfortable. Long battery life ensures that you have more than a few hours to find it when your pet runs away.
Other than long battery life, it gives notifications within two minutes. The notifications are very informative. It is small and light with a low initial cost. There is no need for a base station. It can set multiple safe zones and last but not least it can work with cats.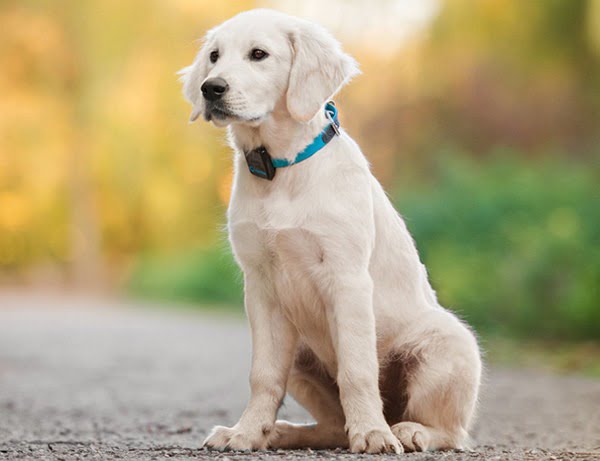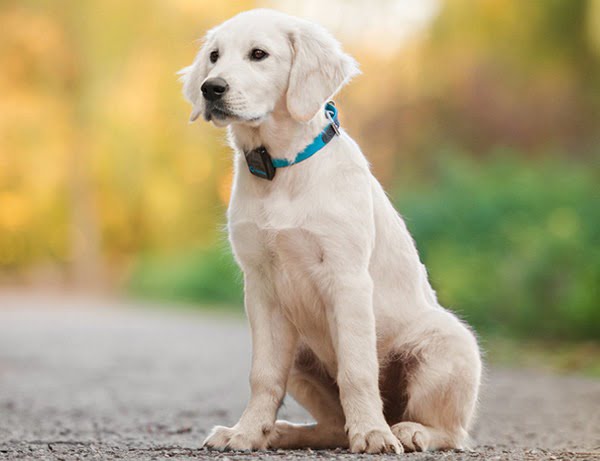 2.Tractive 3G Dog GPS Tracker
No need to worry if your pet has accidentally fallen into the water. This device is waterproof. It is lightweight. The position of our pet can be located on a map in real-time. It has a Virtual Fence feature so that you can make safe places for your pet.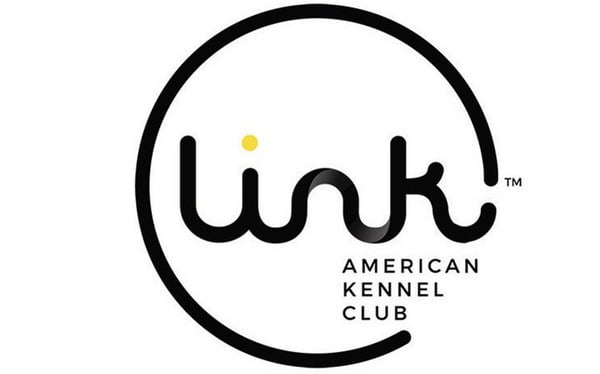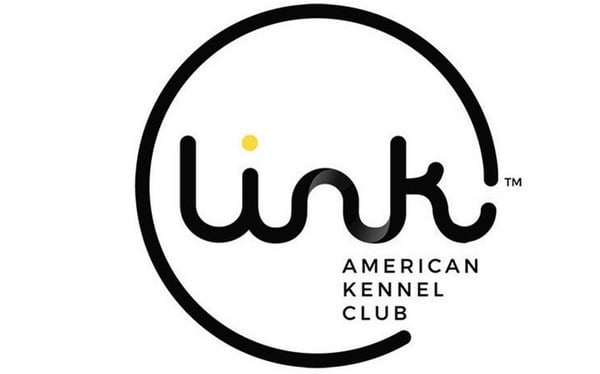 3. Link AKC Smart Dog Collar
This is a very natural collar device for your pet. Your pet will be comfortable with this collar and it will not feel awkward. It is fashionable. It has an LED light on it. There is a very special feature of this device. It can record and share special moments with your pet. It is waterproof.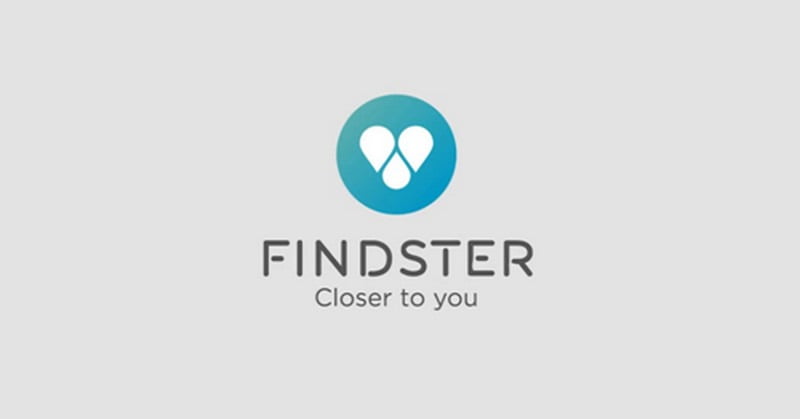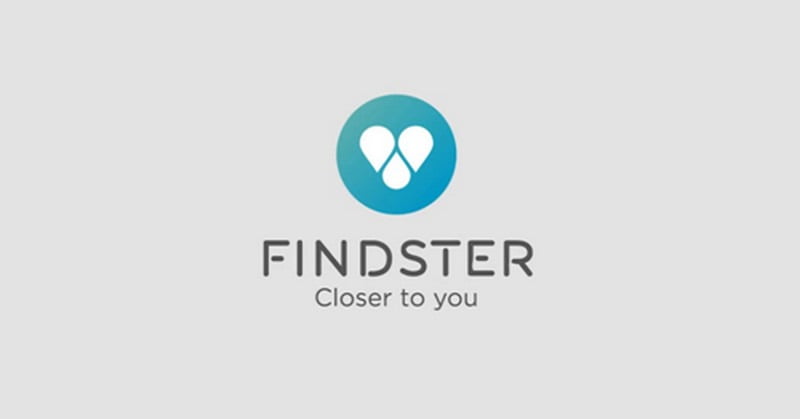 4. Findster Duo+ Pet GPS Tracker
Findster has no monthly subscription. It uses MAZE technology. You can track more than one pet at a time. Findster is portable. It is also lightweight. It is shock-resistant. There are no monthly fees.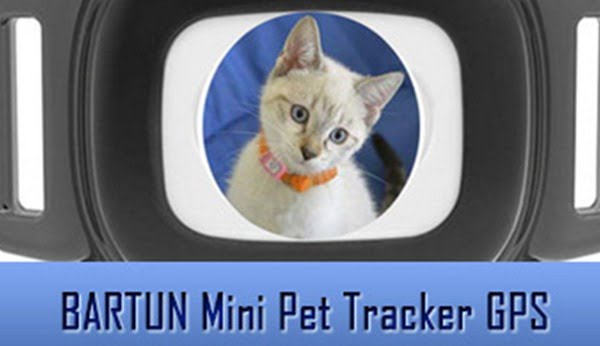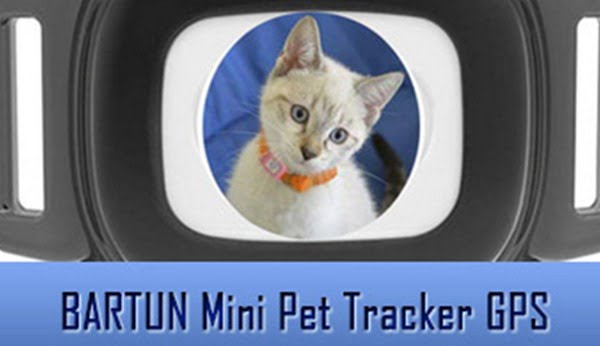 5. BARTUN Pet GPS Tracker
Bartun pet GPS tracker tracks your pet through LBS or GPS satellite. Pets can be tracked through SMS or the internet. Quick notifications will b sent to you through this tracker. There is also Bartun Mini GPS tracker as well.

6. JIOBIT Pet GPS Tracker
Stay connected to your best friend, no matter the distance. The smallest and longest lasting location tracker for pets of all sizes. Jiobit attaches to your pet's collar and pairs with a smartphone app to track at any distance. If you charge JIOBIT once, it can last for a week. It is very tiny. Jiobit attaches to the dog collar or cat collar very easily. It will be uncomfortable for your pet. It will not weigh down the collar of your pet.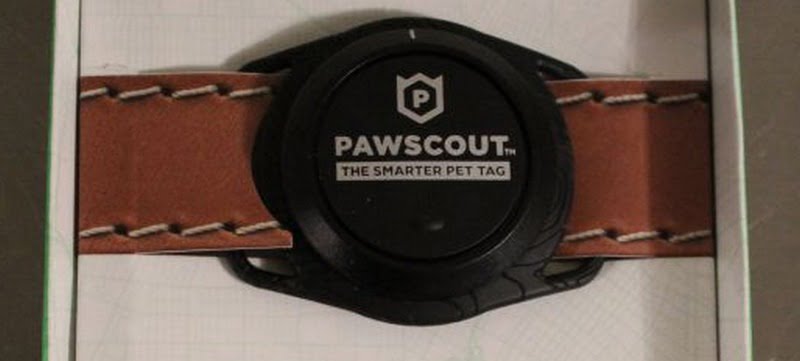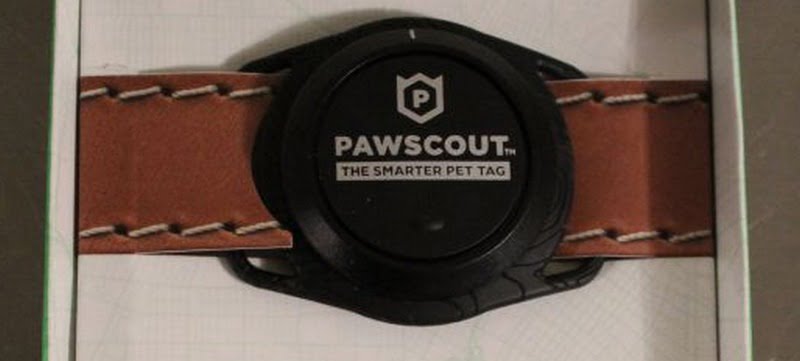 7. Pawscout
Pawscout is an excellent tracking device because it not only tracks your pet but it can also allow you to make friends with nearby pet families. In this way, they can inform you if your missing pet is nearby. It is a useful social pet tracking device. It bills itself as a device to locate your pet, keeps medical records and keeps your pet safe with an active community & advanced technology. This is NOT a GPS device. It relies on Bluetooth connections to provide features for active tracking while with your pet.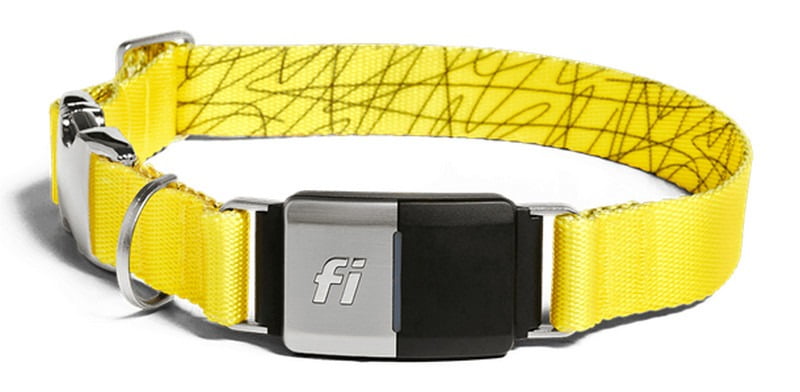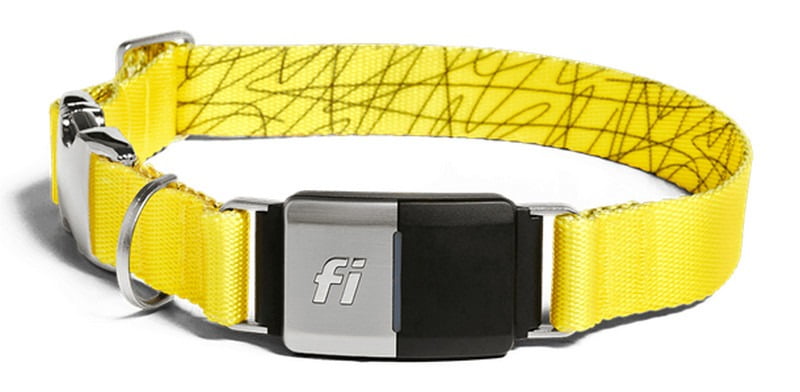 8. Fi
Fi is a multi-owner pet tracking device. If you do not want to charge your device, again and again, get a Fi because its battery can last up to 3 months. It is waterproof. It gives daily goals to your pet. It gives a year warranty. It gives you excellent coverage no matter where you are in the United States. You can also keep an eye on dog walkers and caretakers.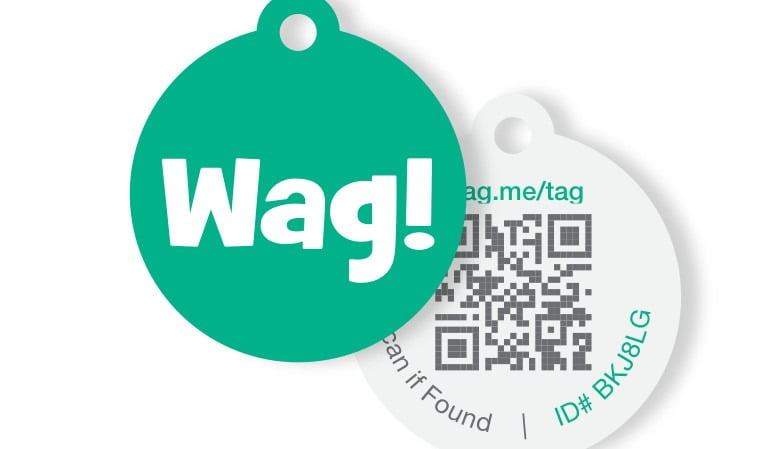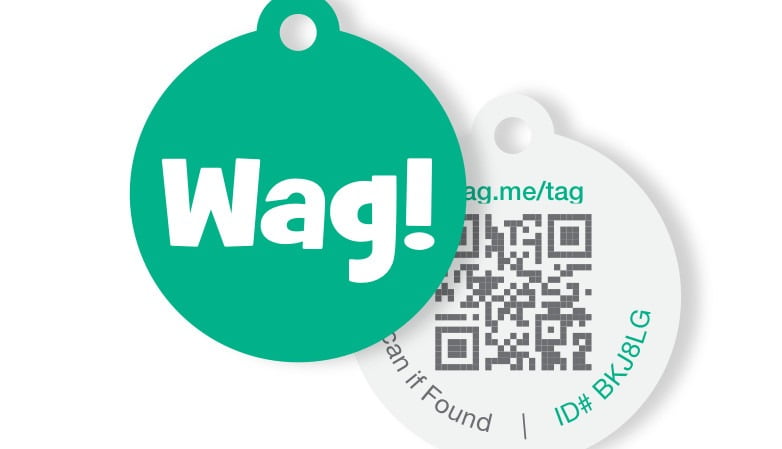 9. Wag! Tag
Bazinga!!! A scannable code device is available now. Add all the relevant information of your pet in this application you'd want someone to know if they will find your pet. This application has a digital flyers. One of the best features of this application is that you can make an online profile of your pet. The information about your pet is highly and easily accessible.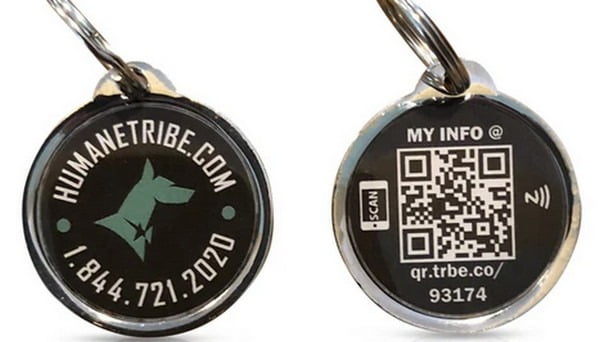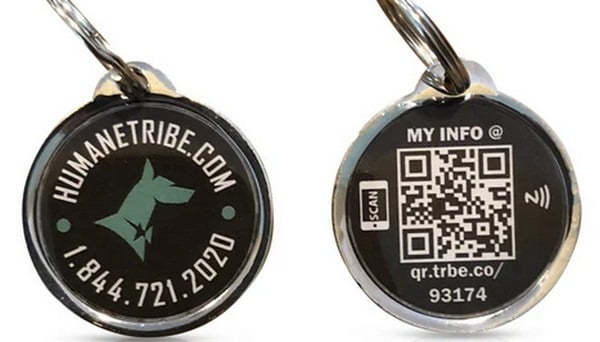 It is accessible 24/7. The scanner has the ability to share the location of the pet as soon as the tag is accessed and location connects with Google Maps. It also includes PetFeed and PetCloud.
So, above is the list of pet applications for android users. I hope it was useful for you.
Pet ownership necessitates utmost dedication, boundness and responsibility. The beauty of life is enhanced with a furry-friend. There is a number of websites that provide useful resources for their beloved pets, and now there is a growing number of iPhone applications so that you can enjoy leash-free dog parks. Keep reading to see our recommendations and share your favourite pet tracking applications in the comments.
iPhone owners, cross your fingers !!! Useful iPhone pet tracking applications are below:-
Best GPS Pet Tracking Apps For iPhone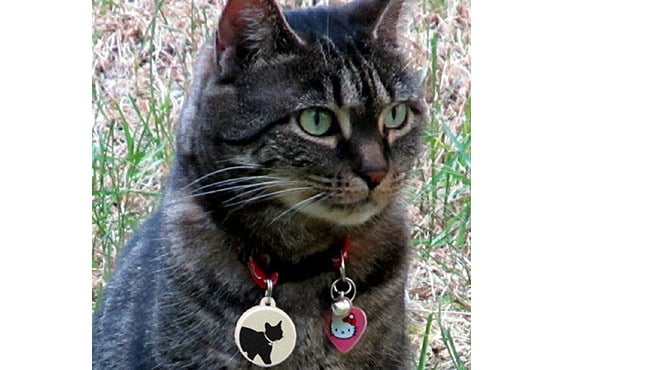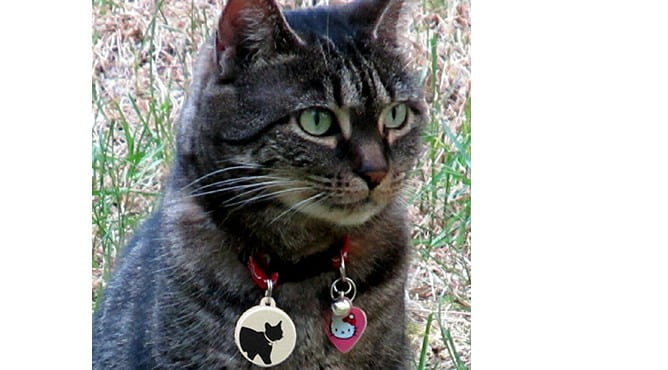 1. Cat Tailer- The smallest and lightest Bluetooth and waterproof cat tracker
It is a 328 feet range cat locator for iPhone users. It has a six-month battery life. It is not a GPS locator. It has low energy wireless homing beacon. It will approximate your distance from your pet. It finds your pet in your garden or neighbourhood. It will be a hindrance to your cat's natural movements. There is a method of working. Enter the name of your cat and its photograph. In this way, it will find an approximate distance that will be based on the strength of the signal. Cat Tailer will send you a notification.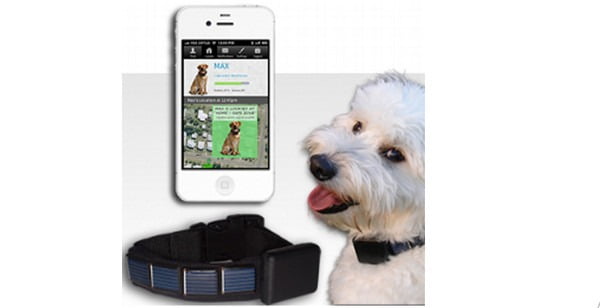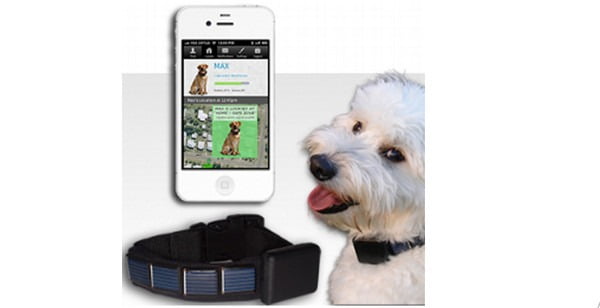 2. Solar- Trak
An interesting device for your iPhone so that you can track your dog with great ease. Yes. It is Solar-Trak. You can draw a fence around your place so that it will give you a notification when your pet runs away out of the fence. An excellent device for iPhone users. It works in 145 countries around the world. It will start working the moment you will charge it for the first time. A piece of good news is you get the first twelve months of data usage for free when you buy it. Attach it to the pet collar, place the transponder and the application does the rest of the work.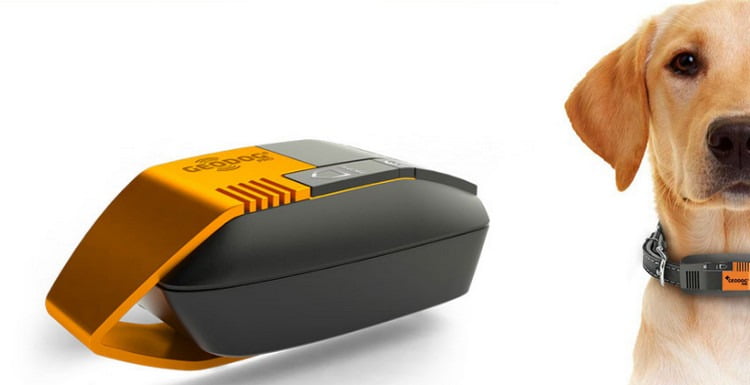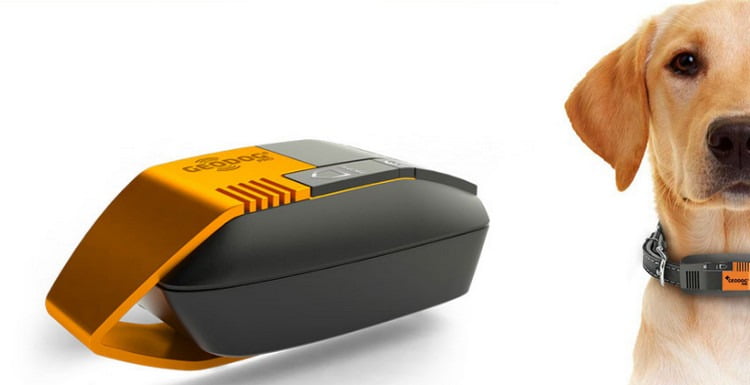 3. GeoDog
Here is another interesting application to track your furry, fair-weather friend. GeoDog helps to detect the location of your dog on the map. It can create virtual fences so that there will be a safe zone for your beloved pet. The notification will be sent to you through an SMS.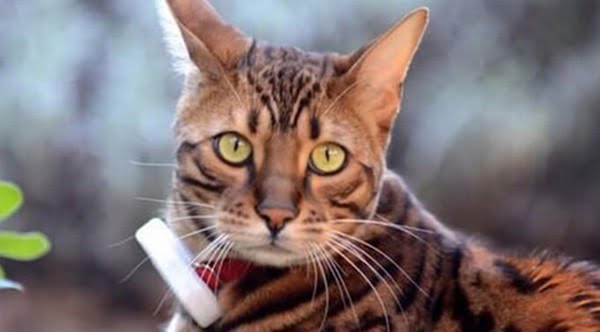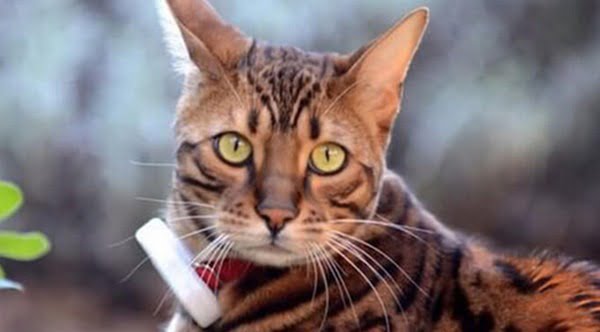 4. Weenect 2 Cat Tracker
The most awesome feature of this device: Beeper and a vibrator to train your furry bestie. It has a training module and live tracking. You can vibrate or ring the tracker. In this way, your four-legged friend will be available for timely meals. The SIM card of the device is international and multi-operator for 99% coverage of the territory. It is a complete tracking system with maps, compass and radar. In this way, you will always know the exact location of the pet even if it is in the bush. You can ring the cat's GPS collar so that you can locate it.
One of the best features of this application is that you can also monitor its activity level.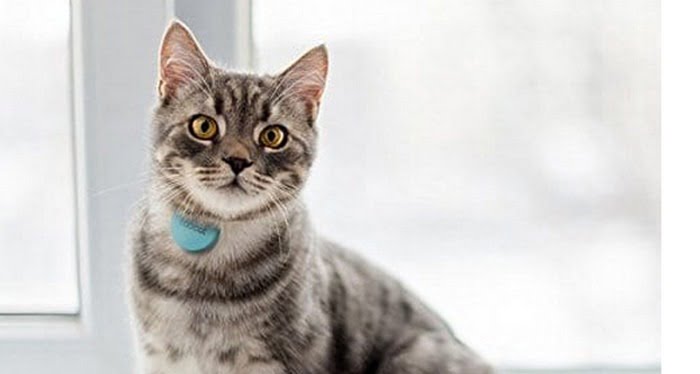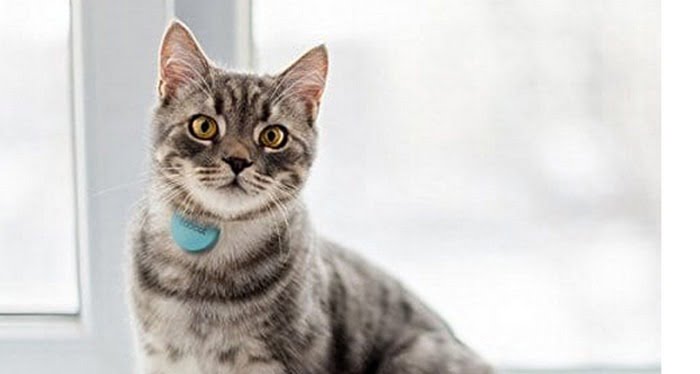 5. TabCat
It is trusted by millions of cat owners to locate their cats. It will help you to locate your cat through audio or video. You can also train your cat according to the cat tracker. It is splashproof cases, a slimline directional handset and light-weight homing tags. It has a long range of up to 122m (400m). It has long battery life.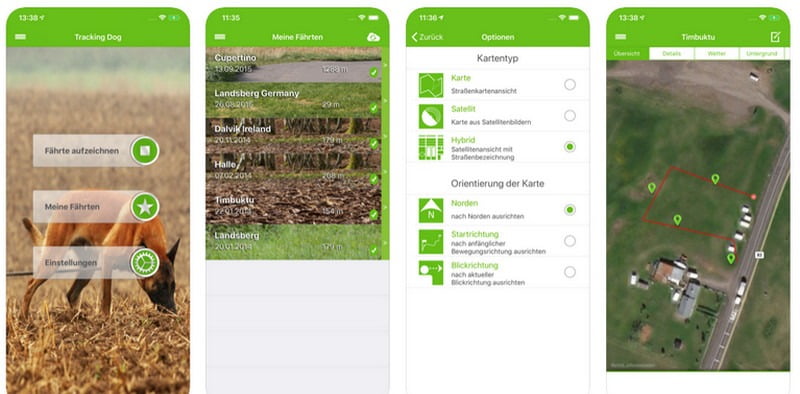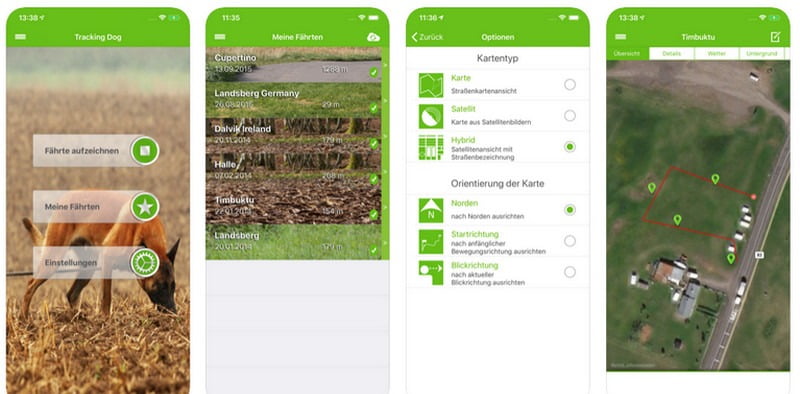 6. Tracking Dog IPhone Application
This is a good application for iPhone users and IPad users. It can track your dog and makes virtual tracks when your dog walks.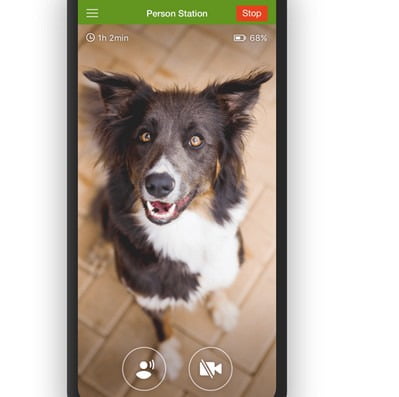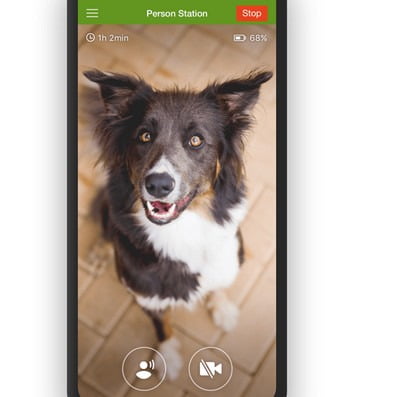 7. Dog Monitor Application
It is a multi-platform dog monitor application. It gives you a live HD video of your pet. You can hear every noise of your pet and get notifications. It's safe and private so you don't need to worry about your dearest pet. It has a multi-person support system so that more than one person can keep an eye on the pet at a time. It can help the owner of the dogs to overcome separation anxiety.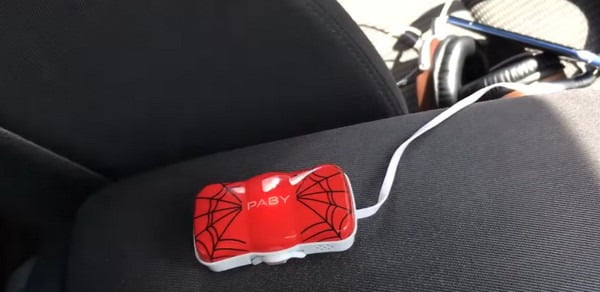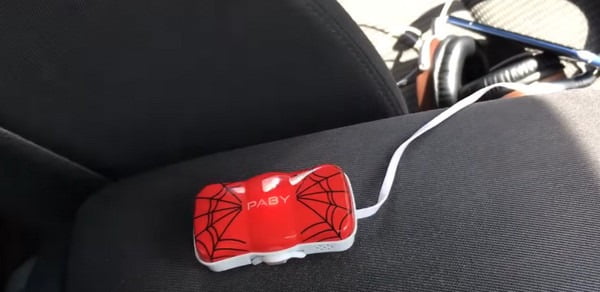 8. Paby 3G GPS Pet Tracker
Paby can definitely track your beloved pet. It is waterproof. It can survive up to one meter of water depth for thirty minutes. It has a plastic shell and an LED light is also inserted in it. The LED light has 3 colour codes. Red means that it is disconnected. Blue means that it is connected and green means searching. There is an alarm speaker. The power button is on the back. The Paby feels secure on the collar.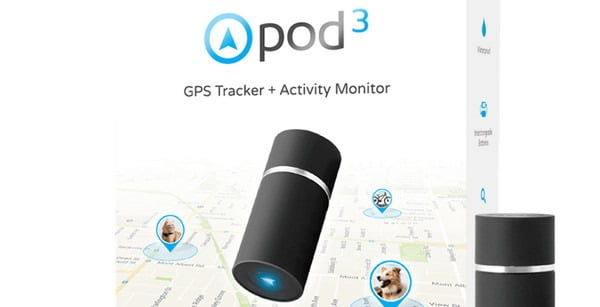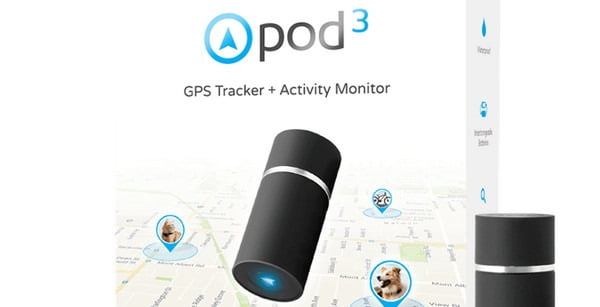 9. Pod 3 GPS Tracker
It is the world's most trusted GPS tracker. It has a battery life of five days. It has a stand-by mode of 4-5 days and a safe zone mode of 1.5 to 3 days. It has an adventure mode of 6-8 hours. It finds, monitors, protects and records the activities of your pet. It is impact-resistant and water-proof.
AND LAST BUT NOT THE LEAST…….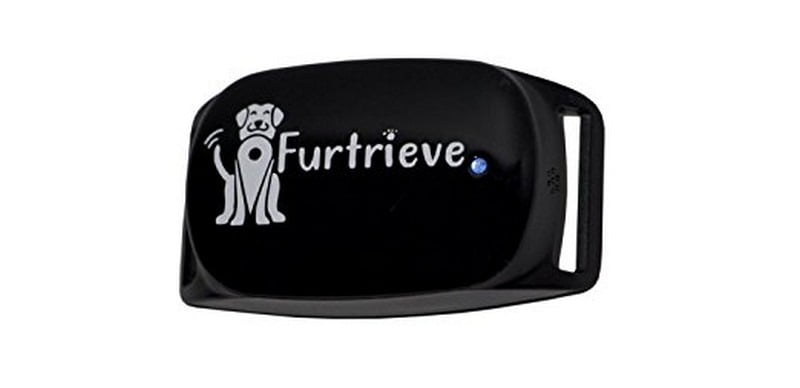 10. Furtrieve
It is the world's most comprehensive pet tracking system. There is a two-way communication system. It allows you to talk to your pet or talk to the person who has found your pet. It has crowd notify technology which allows you to notify friends/neighbours/family that your pet is loose. It allows you to track your pet anywhere in the world. You can make your virtual mobile fence.
There is a famed quotation:-
'' There are two means of refuge from the miseries of life: Music and pets.''
Wrapping Up!
Pets are humanizing. They remind us we have an obligation and responsibility to preserve and nurture and care for all life and we can judge the heart of a man by his treatment of pets. Pets are the best of friends. They pass no judgments and they pass no criticism. So, you never want to lose the love of your life: your pets.
The very thought of losing them makes you anxious. The above applications and devices can be used to track your furry friends so that you never will be alone in your life. Love your pets and track them with the above devices. Hop you will find them helpful.
Related Articles: