5 Best Upcoming Games for PS5
The Playstation 5 (PS5) is the most anticipated Video game console this year. And I am here to show you 5 best upcoming games for PS5. A new play-station console comes with new upcoming PS5 games. Sony is trying to come right back at X Box Series X with PS5. On Paper PS5 looks impressive. With new RDNA 2 based graphics at 10 TFLOPs, PS5 will come for support for ray tracing. It also comes bundled with ZEN 2 architecture based 8-core AMD CPU, 16 Gigs of ram. An 825GB of SSD for faster game load times. Moreover, 8k resolution support. So in this article, I will show the 5 best upcoming games for PS5.
With all these amazing specs and hype that Sony created for PS5, gamers are expecting great games from it. Besides, Sony seems to be up for this task. There is a fair number of titles announced for PS5. New and improved hardware compared to last-gen PS4 will favour high FPS at higher resolutions. It will look very good to play games at 4K resolution. In PS4, most of the games were upscaled to run in 4K. However, that is not the case in PS5. All the games will natively support 4K. These reasons are enough for anyone to consider buying a PS5. In this article, we will count down the best upcoming games.
5 Best Upcoming Games For PS5 In 2020
So with the announcement of PS5, there are a ton of developers who came forward. So many games will be released for PS5. However, we are here to find the gems in the coalmine. These are the games you should be keeping an eye on. So let's get started with our List.
Watchdogs have made its name the open-world games. However, Watchdogs 2 didn't hit the spot. It did not fail but not a win either. But Ubisoft is now trying to turn the tables with Watchdogs: Legion. It sounds like a big deal with all the advanced game mechanisms and graphics.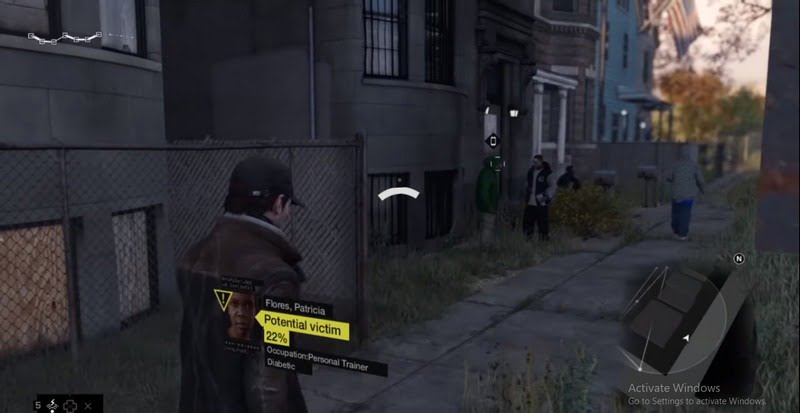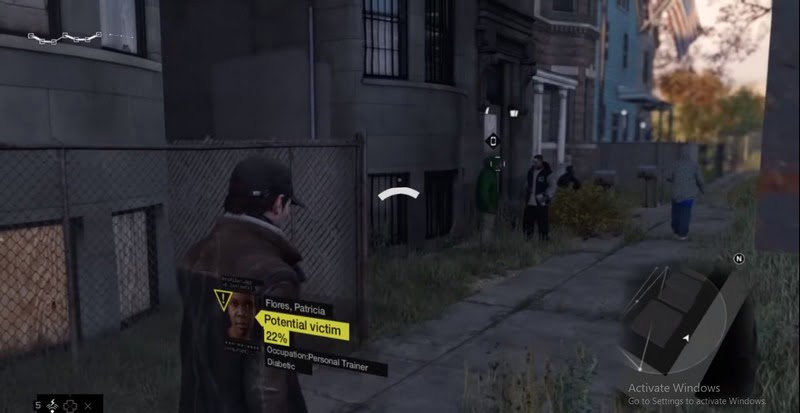 It is an ambitious game with every non-player character having its unique back-story. Moreover, they can be converted into playable character and after death, they are gone forever. Ubisoft going with the same Stealth and Hacking environment as it is the base of the game. Overall, it is a good game and a promising title to purchase.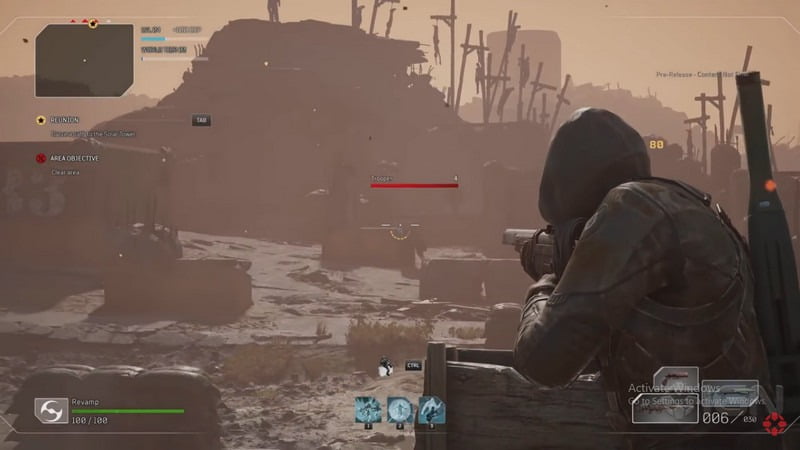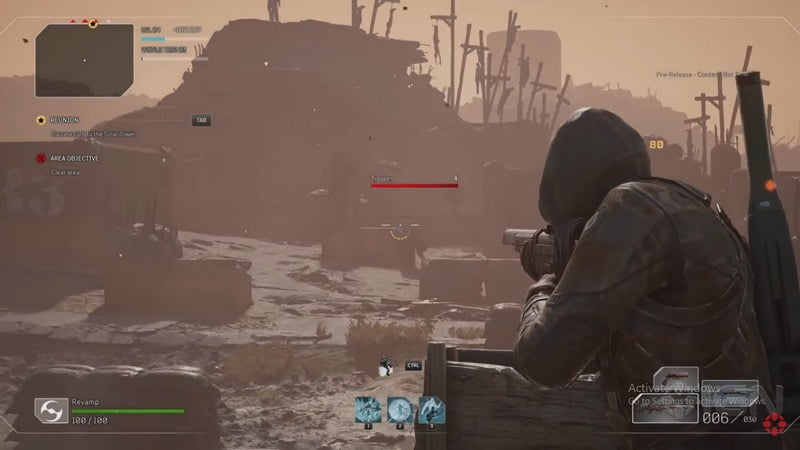 Next up is an upcoming title from Square-Enix. Square-Enix is known for games like Hitman and Just Cause. Now they have come with Sci-Fi Shooter title Outriders. It is a Co-Op RPG shooter with up to three players. Sci-fi weaponry, rich storyline, Unique Character, this game has everything you expect from an interesting game. A large map to discover and beautiful graphics are plus points for this game. Outriders are a must-play game and you should consider buying it.
Horizon: Zero dawn was a great title. It took the gaming market by storm on release. Now they have come with continuation to the series with Horizon: Zero dawn Sequel. But don't be so excited. It is just a rumoured title right now. It is most likely to release for PS5.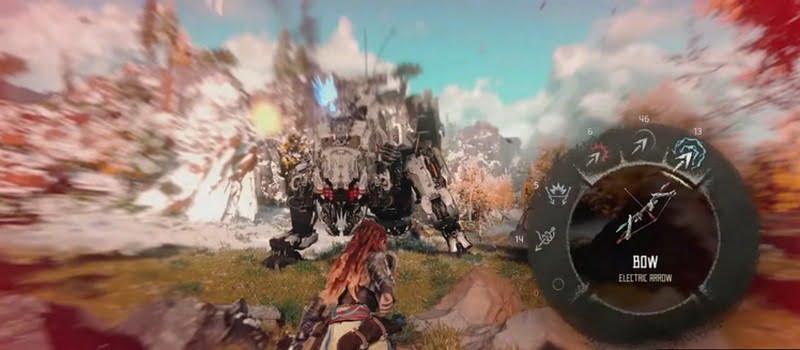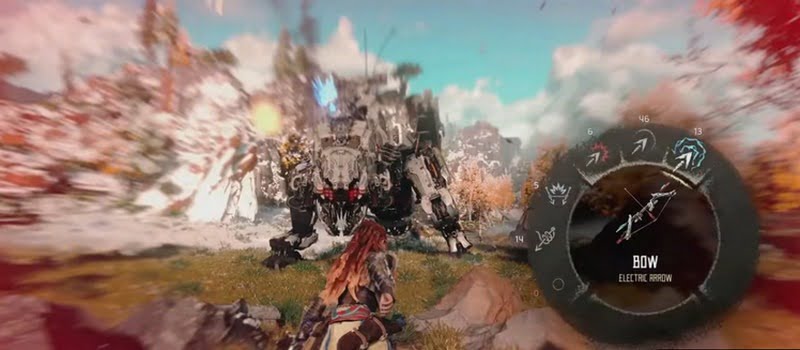 Horizon: Zero Dawn is a great game and we expect the same thing from the sequel. Moreover, the next-gen PS5 console will defiantly help in improved graphics and game mechanics section. So whenever it comes out to make sure to consider buying it.
Dying Light, a great title is now coming with a second part. The original game heavily relied on combat and parkour mechanism. The sequel following the trails of the predecessor and keeping the same mechanism. However, there is a change and the game is now more world dependent. Player action will heavily affect the results in the game. This type of gameplay is a trend these days and Dying light 2 is going with the follow.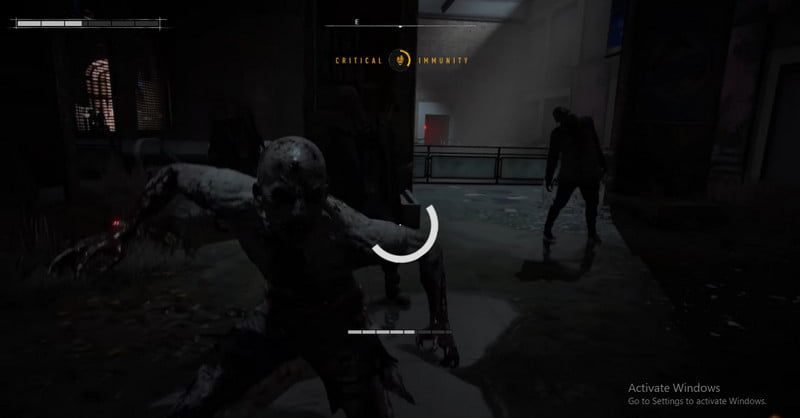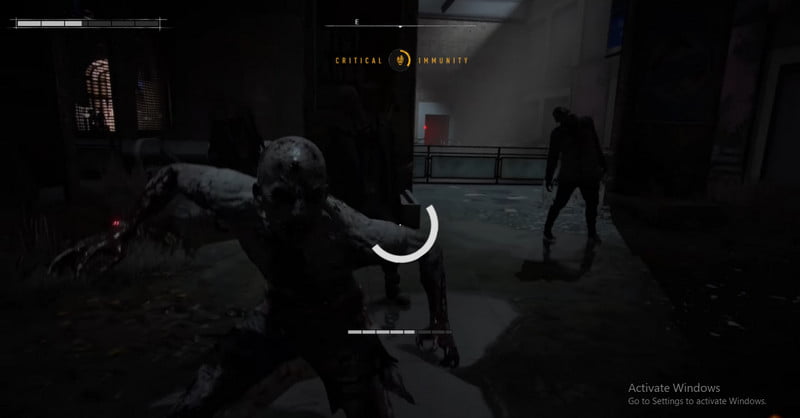 But wait, there more to this. It is an impressive Zombie survival game with a large Open-world. Four-player Co-op play is also available, which makes this game more instructing. Nevertheless, it is an impressive game with a top-notch mechanism and an intuitive game environment.
No gamer in the world has not heard about this game. Another masterpiece from the creators of Witcher 3: wild hunt. It is the most awaited gaming title right now. With so many delays, this finally the time. An X Box series X version is confirmed and a PS5 version will be released.
It will originally release for PC X Box One, PS4 and Google stadia. After that, a remastered version will be released for the next-gen Console. Graphics and gameplay-wise this game look promising. CD project red has given its all to this game. This game has a futuristic approach and set in a sci-fi world. Sci-fi settings in games are common these days and it attracts gamers. Cyberpunk 2077 realized it and they know what they are doing. Overall, this is going to be a great title and make sure to keep an eye on its release.
Wrapping Up!!!
PS5 is another addition in the play-station line-up. With new and improved hardware, it will bang for your bucks. Therefore, many new games come for new play-station. So These were the best 5 games you should consider buying.