5 Websites to find Best Cake Recipes
If you will ever ask children or any of the people what is their favourite sweet dish then their first option only will be a cake. This dish comes in many flavours like chocolate cake, strawberry cake, vanilla or any of the flavour. If you want to make the best cake you will truly refer to the website which offers the best way of making a good cake. For making a delicious cake you need to have a proper recipe for it. There are plenty of websites given on the internet in which you can easily go and start your baking.
Top Websites To Find Best Cake Recipes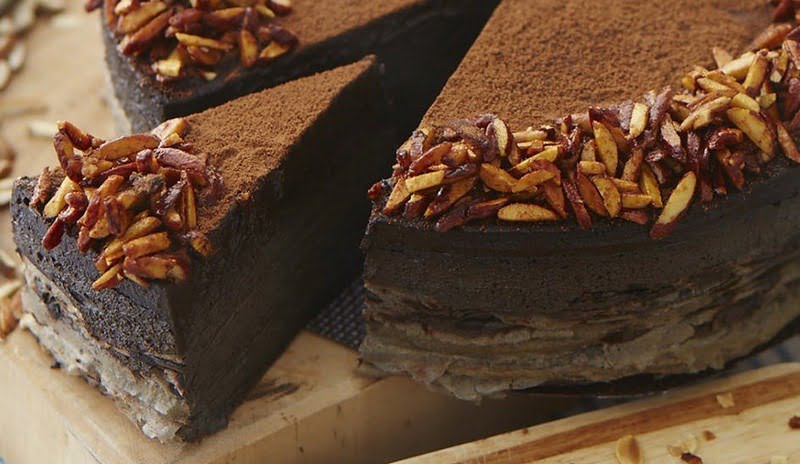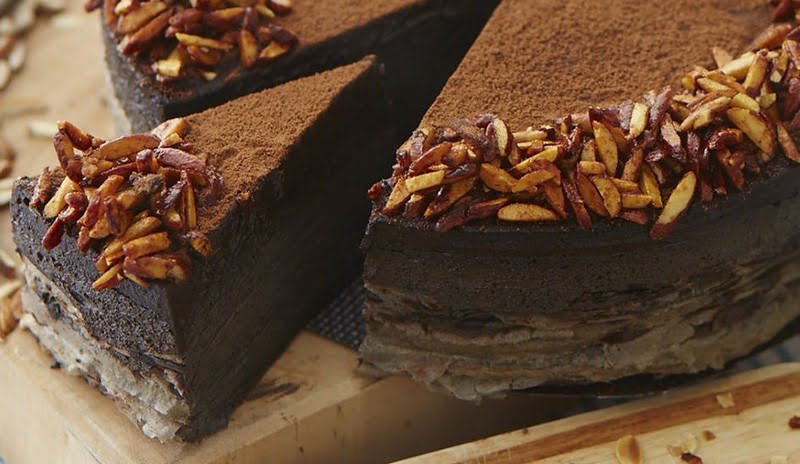 Here are the five best websites which will enable you in making the best cake and can give your Oen recipe a challenge:-
Whenever you need to have a proper cake that is also smooth and melts your mouth, you need the best recipe for that. To get such a good taste, you can go to the baking mad site to get the best tips and advice. Here you can also get the knowledge of basic recipes like cakes, pancakes, cookies and pies which you can easily create at your home.
This website gives the best form of the most creative and most extraordinary form of recipes for cake. They offer special to come up with recipes that will truly impress your guests and they will also give the best review of your cake.
Although if you don't have any cake making skills, and it's also a no problem at all. You may easily get the tutorials on this website and can go to the step by step for good results.
The time you enter this website, you will get the immediate inspiration of making the cake from the recipes shown here. They provide great creativity to bakers and also gives a short introduction to making dessert too. They provide all the list of ingredients with the step by step instructions.
If you are in need of the recipes which give the best form giving a personal touch, then it will be best on giving the good form by going on the brown eyes baker. It gives all the instructions in making various recipes by the use of recipe index.
This website offers a good way of giving a clean and better website and also varieties if deserts. They offer a good form of focus on simple and easy recipes and also the best cookbooks. They also give the recipes of cookies, pies and brownies which you can create easily.