7 Best Shutterfly Share Sites To Share Photos
If you're a photographer or person how to like to share photos and searching for the platform where you can share your photos with others or to your friends and family. As we know photos have become one of the most popular ways of communication. Nowadays, teen avoids writing the text to their friend instead send a photo or video social sites.
In this article, we listed out some of the best Shutterfly share sites where you can easily share photos without having a hassle with your close ones.
Best Shutterfly Share Sites In 2020
There are multiple photo-sharing websites on the web. But it hard to tell which Shutterfly website is best to use before sharing a photo that comes with privacy. So you don't want to use any Shutterfly site that doesn't have secure gateways to share photos. Fortunately, there is some photo-sharing website that comes handy without any issues.
1. Pexels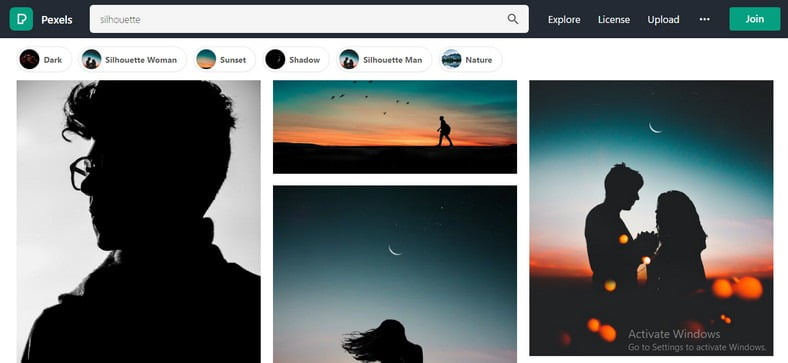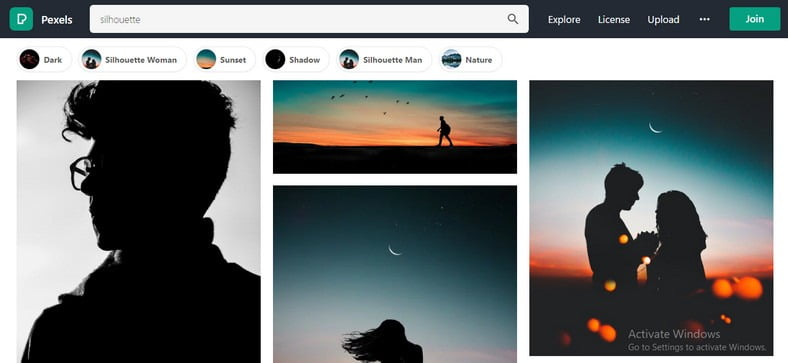 The pexels is an open-source and free photo library website with millions of photos of different categories. Such as wedding, computer, technology, landscape and much more you can easily download any image from this website for free.
However, when it comes to privacy,  you can upload and share some of the photos without publishing them publicly for this you've to create an account in pixel.com.
2. Flickr


Flickr is more likely a perfect social site for photographers to share their photos with other photographers. There are strict rules and guidelines that every photographer has to follow for sharing photos on this Flickr. Moreover, in terms of security, you can access a limited number of photos for comment and tagging. You can even sell your photos on this platform at a perfect price.
Furthermore, with a free Flickr account, you can only upload 1K photos and after that, you've to purchase its subscription for $5.99 per month / $59.99 per year.
3. Smugmug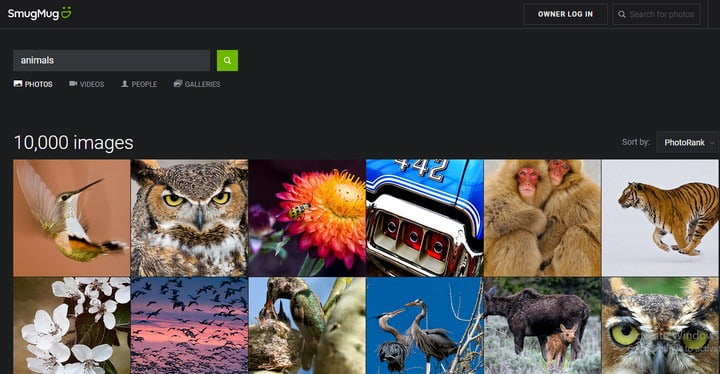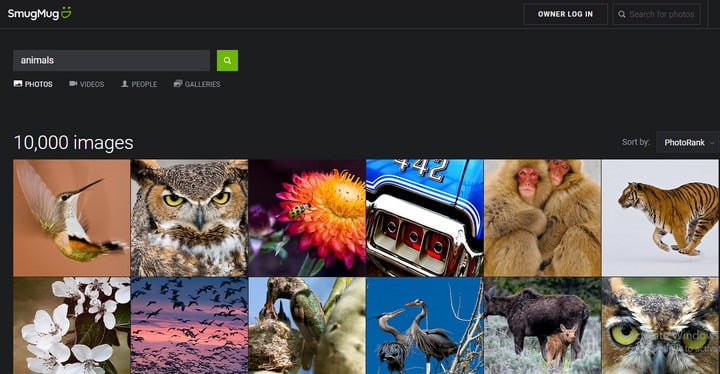 Typically, the SmugMug is a paid image sharing website in which you can share images for free or sell them. Moreover, this photo-sharing website is more than its offer services like images hosting service, online video platform on which people can upload photos and videos. In terms of security, its one of the most secure website to share photos with ultimate features like secure client galleries and much more.
4. Unsplash.com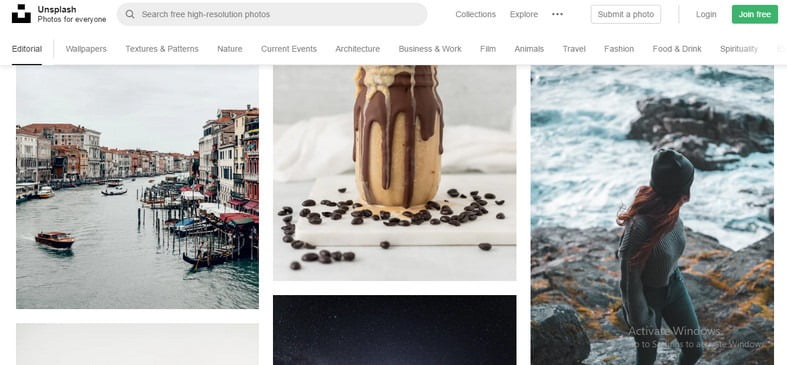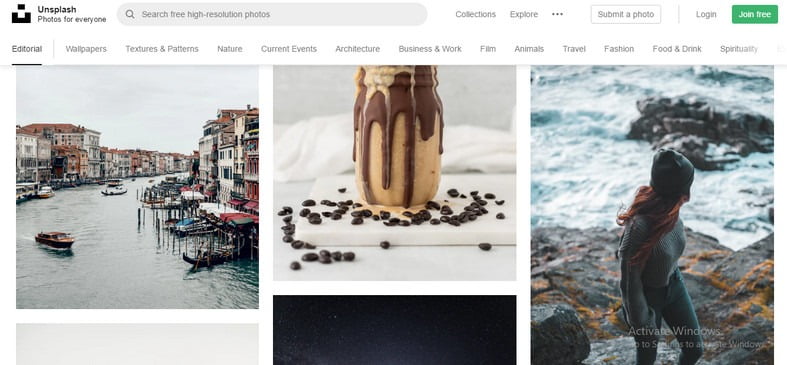 In simple words, Unsplash is a platform or internet source of freely usable images that uploaded photographers from all around the world. The main agenda of this website is to provide high-quality photos for free to its users. This comes handy for bloggers and other peoples who required photos without a watermark for their work without paying a single penny to anybody. Moreover, this Shutterfly share site has more than 15 categories such as Wallpaper, Texture & Patterns, Nature, Current Events, Animals, Business & Work, Flim and Travel.
5. Shutterfly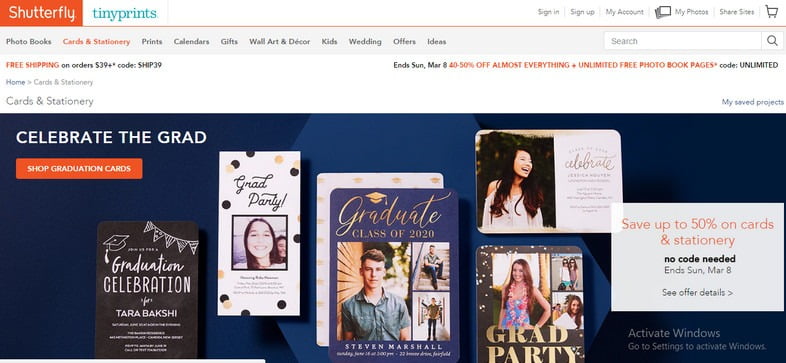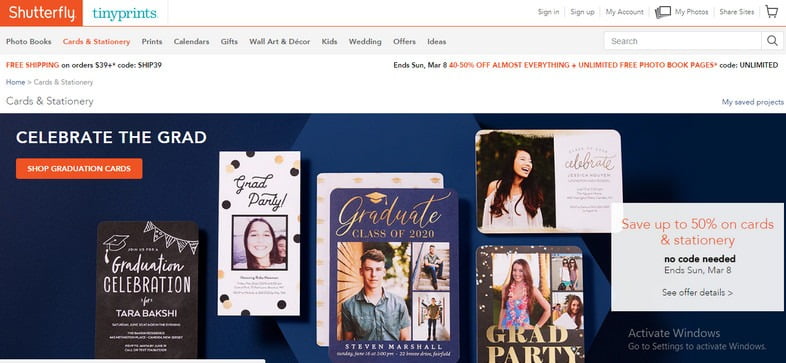 With Shutterfly, you can build a free photo-sharing website and use your website to share photos privately (or publicly). a sports team, classroom, co-workers, membership, or as a community with Shutterfly goods, you can customize your website with fashionable layouts and plans and much more. Typically, its platform where you can sell your photos with Shutterfly products.
6. MixBook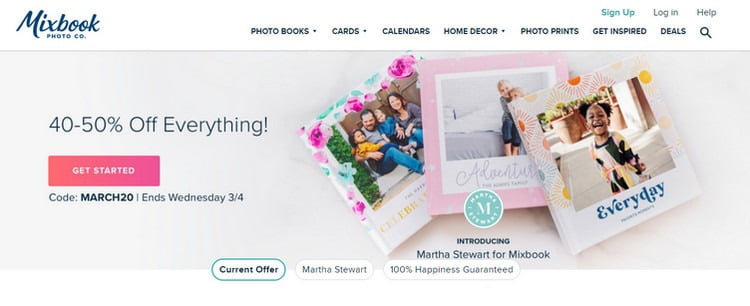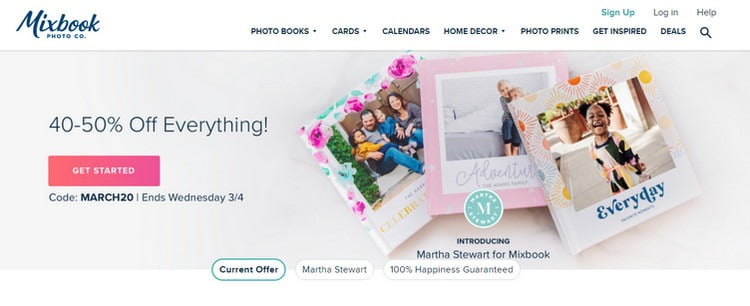 Basically, Mixbook is one of the best Shutterfly alternatives. The website offers features and services like shutterfly.com such as you can create a photo-sharing website, photo books, photo calendars, photo home decors, photo prints and much more. Mixbook is an online photo design agent and photo product service located in California. So is Mixbook or Shutterfly better for sharing photos the answer is yes you can use Mixbook as a photo-sharing website.
7. Walmart Photos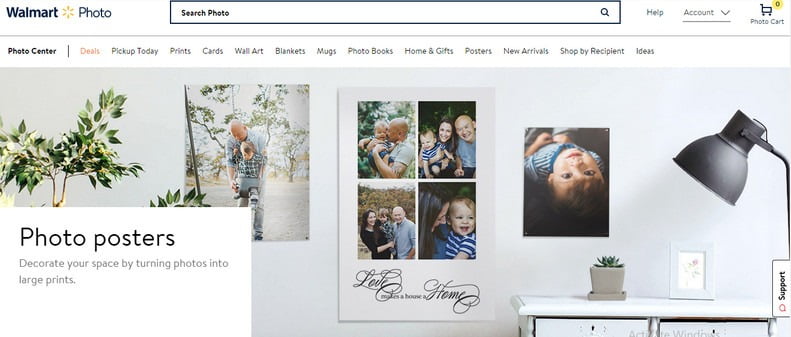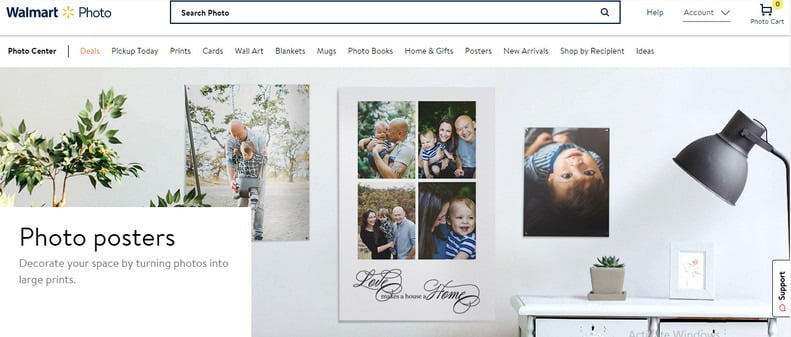 Last but not least Wallmart Photos, also a versatile platform to design DIY photo products such as gift cards, photo books, photo print t-shirt etc. If you're looking for Shutterfly alternatives than in this case Walmart photos are a perfect platform for sell products designed by you for fair prices. You can easily turn any photo into large prints using this platform and make money with it.