7 Best Security Apps For Android Devices
What are the best security apps for android? Generally, android is not considered safe because it can be easily hacked by a technician this serious problem arises because it lacks in security updates. We can say that The Internet is never safe when they are connected to the internet. Many third-party applications have made concerns to enhance serious security threats. Security has become a very big threat to everyone because of no. security troublers have increased in a very large amount. Incidents of hacking are seen daily.
Note: we have come to know that android devices are 90% prone to security threats
Best Security Apps For Android Phones In 2020
Applications that will help you to protect your Android devices from security threats are as follows.
1. Avast Mobile Security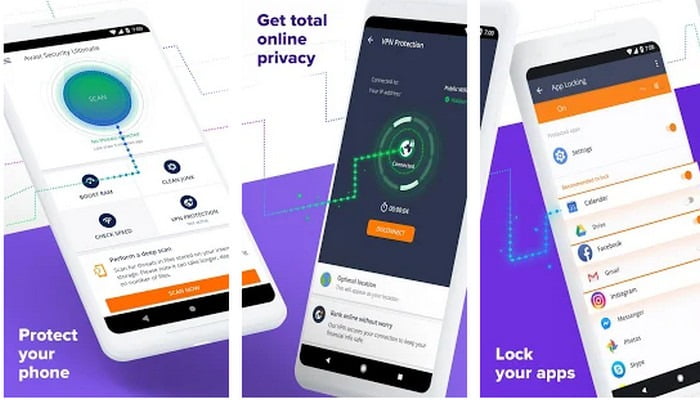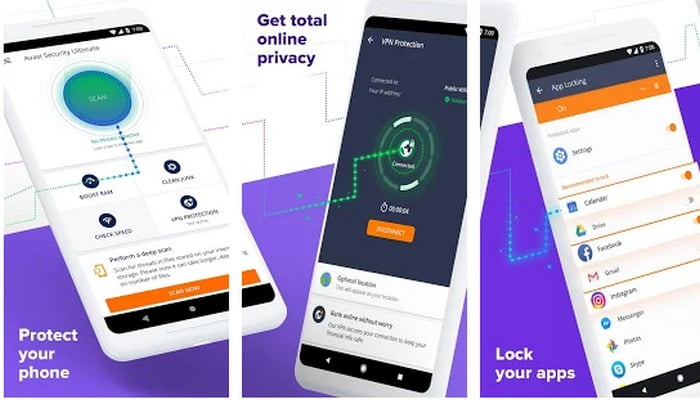 It is a great app that provides phone protection against viruses coupled with many other threats. It is considered as one of the most trusted free antiviruses for protection of your Android which notifies you when serious threats like spyware, adware get installed and violate your privacy.
Get It Now: Google Play Store Link
2. Sophos Antivirus And Security
Its user interface is not very impressing and you would not like its interface. However, its features will surely be liked by your mind.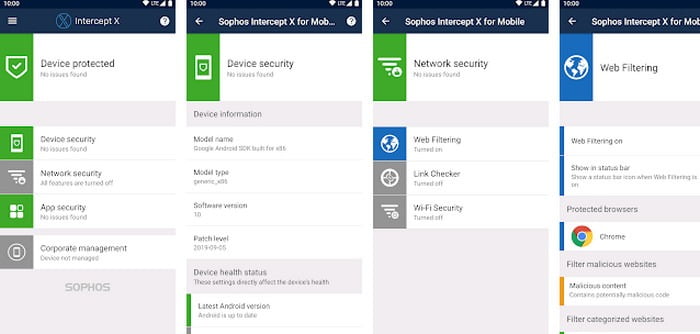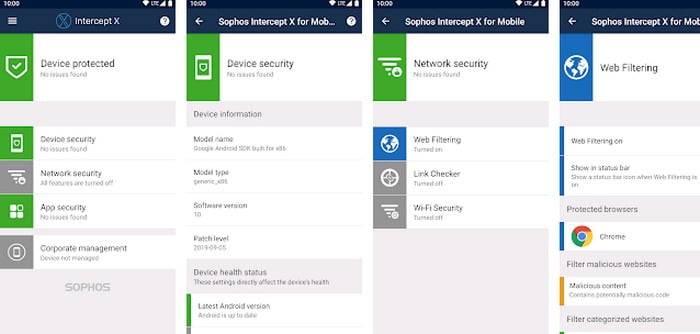 Features of this brilliant application
The Virus scanning of installed apps, existing apps and storage media to protect you
theft protection means if your phone is lost you can find it easily with its help.
It also blocks spammers.
Get It Now: Link To Google Store
3. AppLock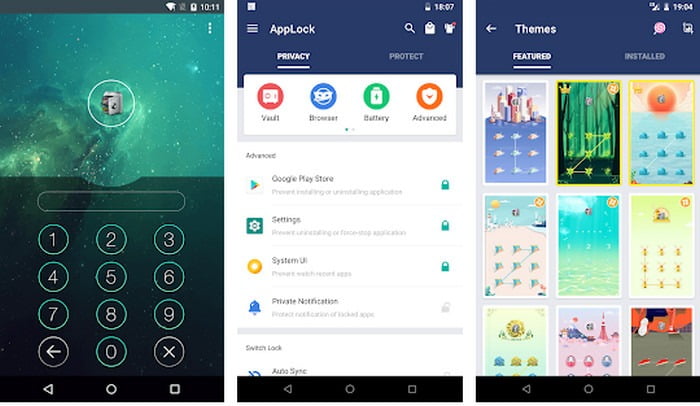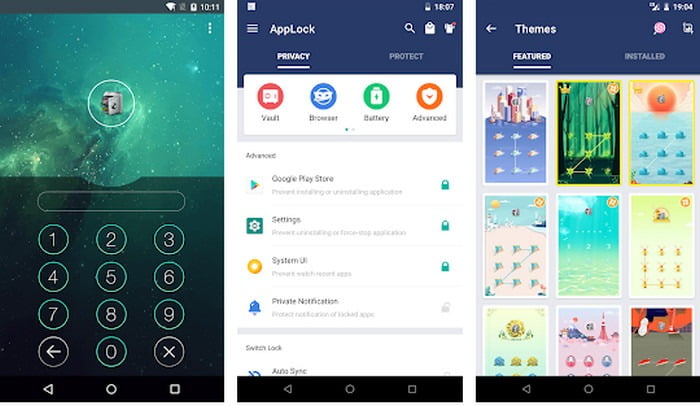 The Use of this app is really very simple. It protects individual apps by asking its user to give a pin/pattern to access/open the app. You can put a lock on any of your applications which you want.
Get It Now: Google Play Store Link
4. Secure Call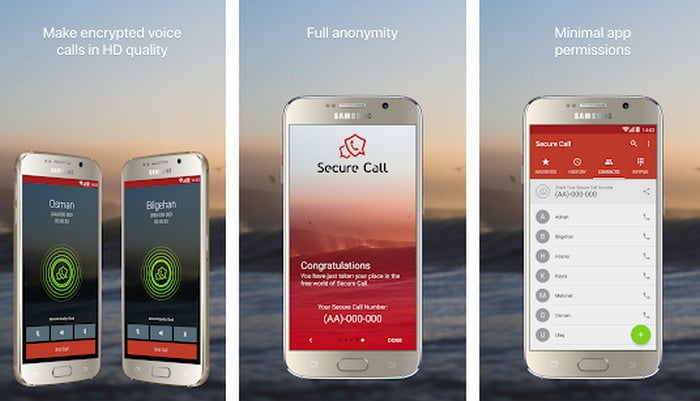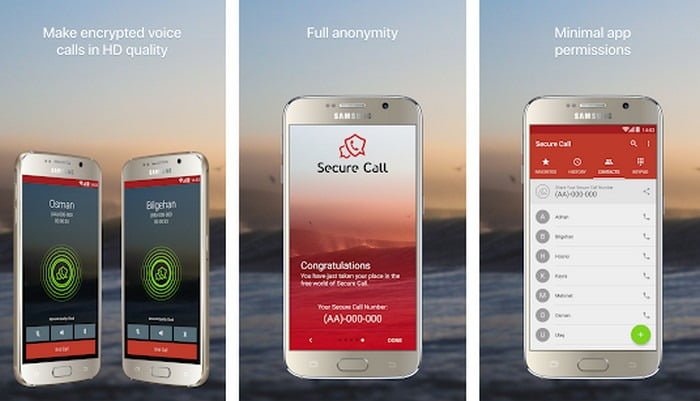 Its specialty is that it protects your calls in a way that nobody can listen to them, they are 100% protected. it also provides you with the end to end encryption for your private calls, therefore, prevents tracking of them by (hackers) You can make trouble-free calls to whomsoever your want.
Get It Now: Google Store
5. App Ops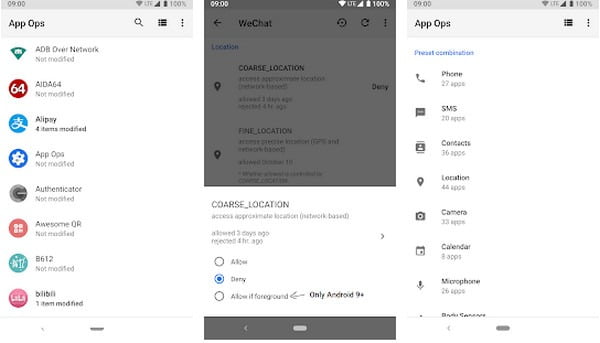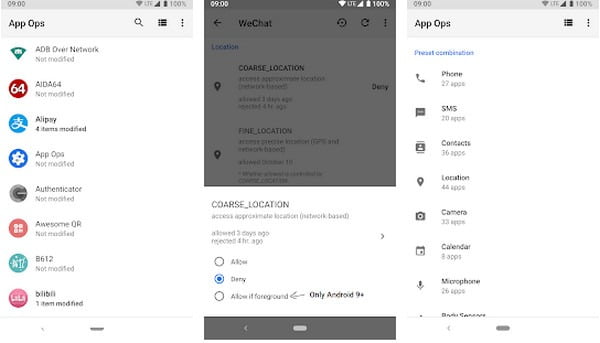 Basically this app is to remove the set of permissions that are required to a particular app. It also helps you to block such unnecessary permissions. When you install an application on your smart device, which troubles you when you install new apps.
Get It Now: Download From Google Store
6. LastPass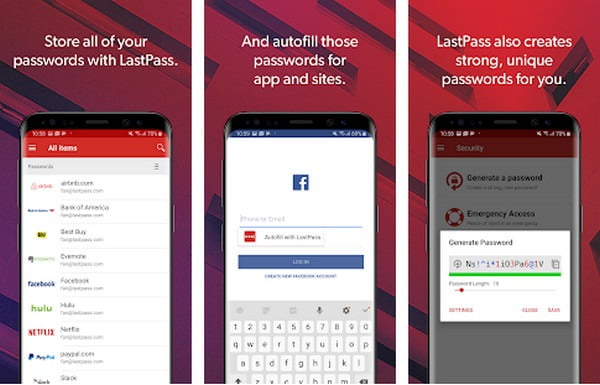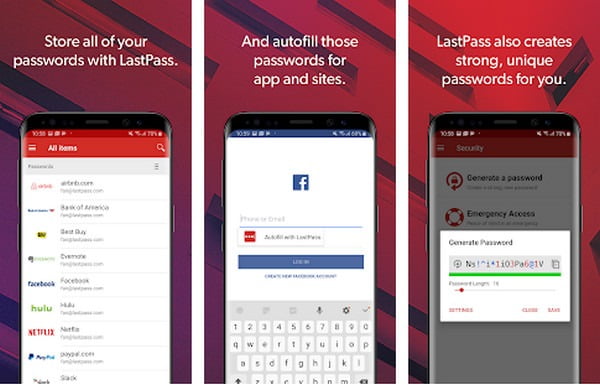 We all hate to Remember passwords these days and it is quite tricky with users having multiple accounts online, each account having a different password This app is considered one of the best password managers pre4sent in this market which allows you to save your passwords.
Get It Now: Google Store Link To LastPass
7. No Root Firewall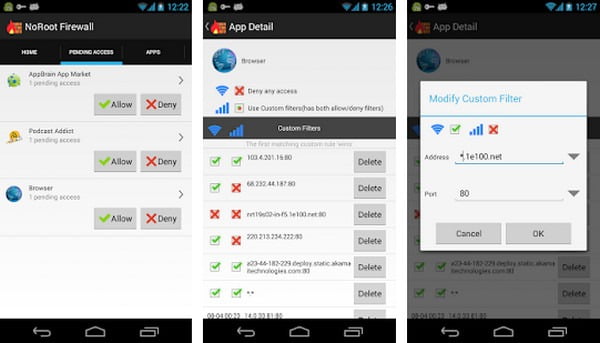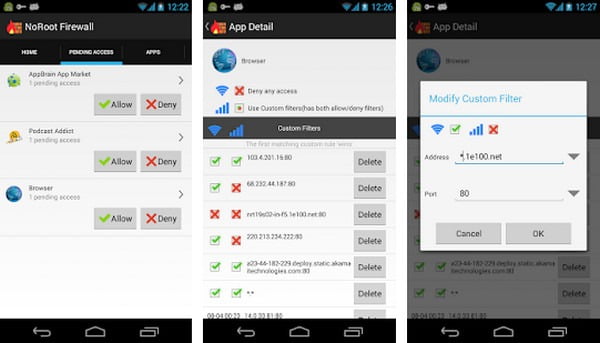 There are many apps on your Android device which is using and eating up your mobile data in a bulk and unnecessarily and wasting it. This app puts control over Internet access for We are allowed to choose whether a particular app can access the Internet only over wifi or only over mobile data or neither or both. It helps us to stop wastage of data.
Get It Now: No Root FireWall Link
Wrapping Up!
Technically, these are some of the best security apps for android we recommend to use to be secure from security threats. However, they're also some other application that also useful but make sure. Before downloading and installing any apps on your android phone or tablet. You must check to ratings and reviews the app that you going to install on your device.