How To Delete Payment Method On Google Play Store
Google Play Store is an android application-based online store where you can download android applications. If you're an Android device user you can locate the google store app on your device because the application comes as pre-installed on android devices.
There are some premium apps on the google store that offer digital services such as apps, books, music and games and to get them you've to pay some fixed amount of money through the google play store. For this, you've to add a credit card in the google store as a payment method to make payments.
But, if your credit card is expired or for safety purposes, you want to change credit card details in the google store. You've maybe discovered there is not a simple method to remove credit cards from the google play store without having a hassle.
How To Remove Credit Card From Google Play Store


If you're searching for an easy step-by-step guide to know the correct process of removing a credit card from the google play store. You've visited the right website. This article contains all the necessary information that helps you to remove credit cards from the google play store on your device.
Follow the below-given steps to remove credit cards from the google play store.
Step 1
Open Google Play Store on your device. Now tap at the menu (three dots) to open settings.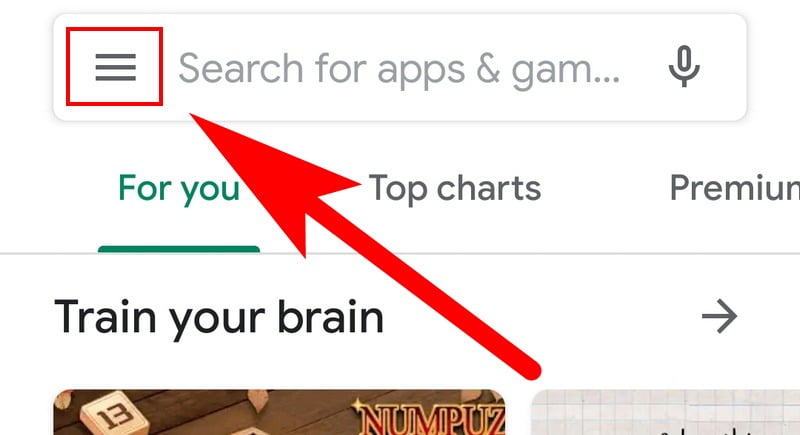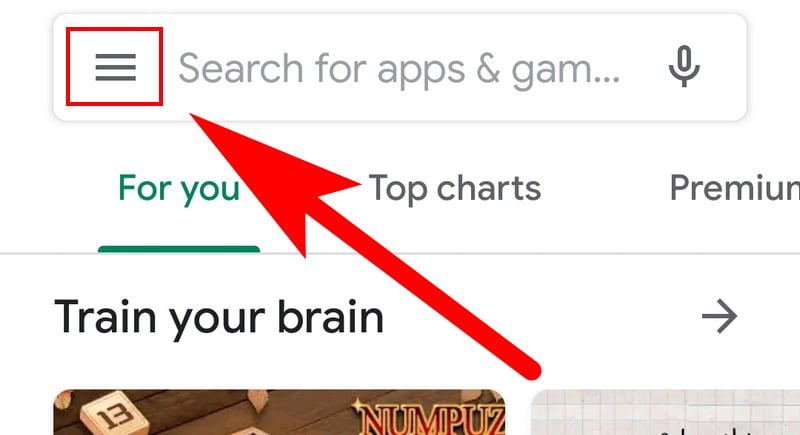 Step 2
Tap on the Account and then select the Payment Method (as shown in the given screenshot).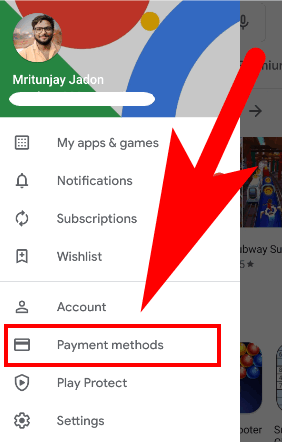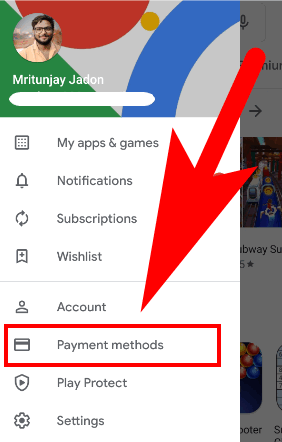 Step 3
Under the Payment Methods scroll down to "More Payment Settings" and tap on it.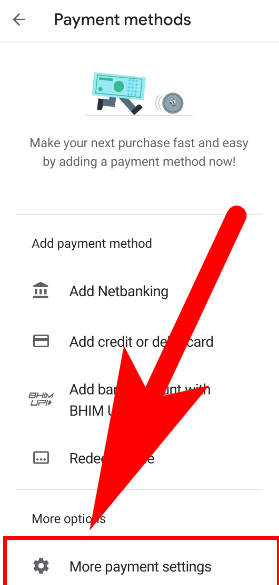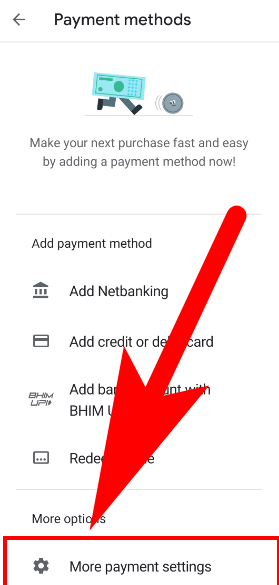 Step 4
Google Play Store will redirect you to the Google Payment Center via Google Chome.
At the Google Payment Center, you may have to enter your Google Login Creditionals your Email Address and Password.
Step 5
When you'll successfully sign in to your Google Account via Google Payment Center.
Step 6
From the list, select Payment Methods. You've will be redirected to the tap where your credit cards detail were saved.
Step 7
Select the Credit Card and tap on the Remove. Google will pop up a new screen for the confirmation in which you've to have to confirm that you want to remove the credit card hit Confirm button. To successfully remove your card from Google Store.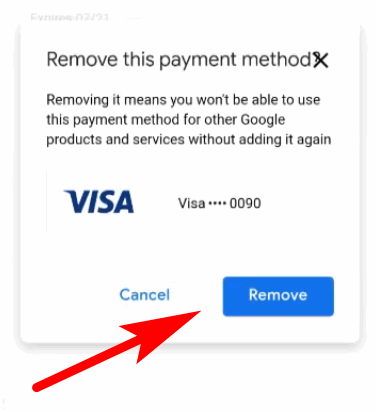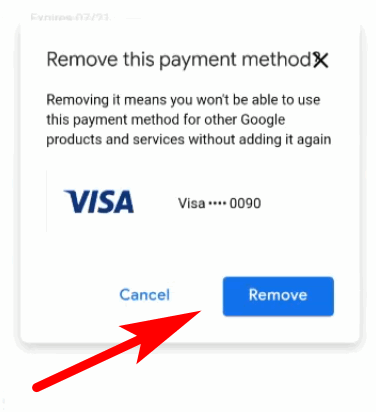 Video Guide
Wrapping Up!
Hopefully, this article helped you to resolve the question of how to remove credit cards from the google play store without having a hassle. However, if you have any quires regarding this article or you're facing any issue during remove debit cards from the google play store.