How To Burn ISO To USB On Mac
UUByte is an amazing tool for burning, editing, Copy of IOS files, Edit ISO file and much more. The tool is the combination of all necessary tools that required to make ISO files for Mac and Windows users.
In this article, I will tell you all the important tools that UUByte ISO Editor has for its users Firstly the tools are divided into 5 categories that are given following. Burn, Edit, Copy, Make and Backup.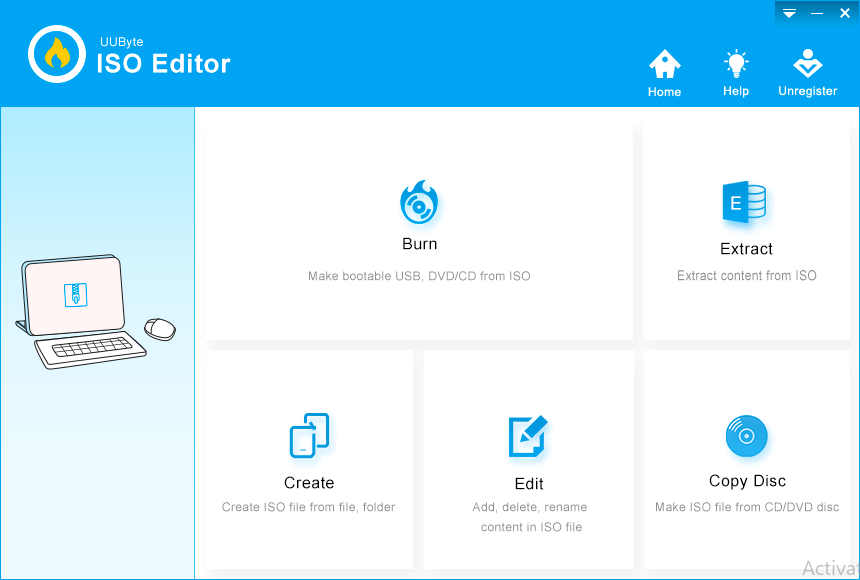 Burn Files With UUByte ISO Editor
There are some simple steps that you've to follow while burning ISO files into DVD or in the Flash Drive.
Step 1
Open UUByte Tools on your system. Go to the Burn Tool.
Step 2 
Now Select the File that you want to burn into ISO format.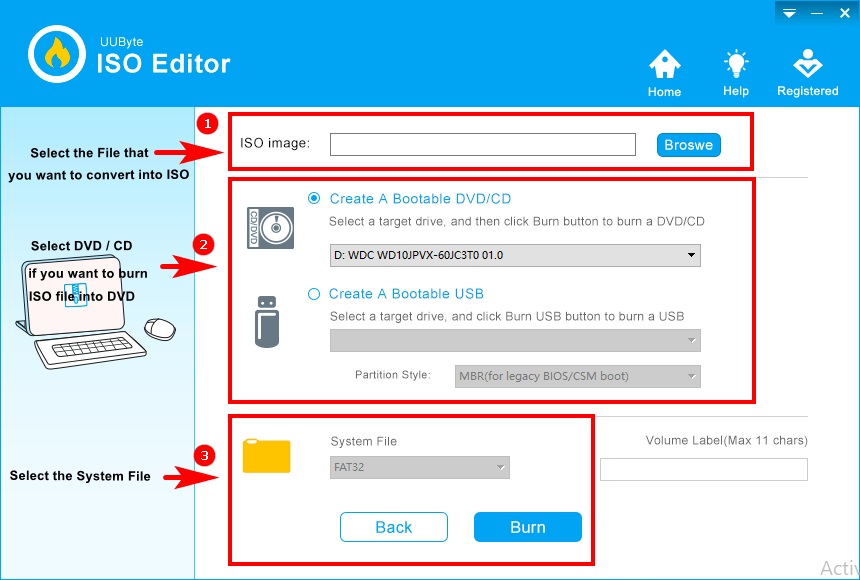 Step 3
After this, Select which you want to burn the file. Likely the DVD / CD or else USB drive.
Step 4
Now select the System File in the last and hit the Burn Button. To Start the Burn process for the IOS file.
Extract ISO File Using UUByte Tool
You can also extract the IOS file using UUByte Tool. See how you can in the below-given steps by step guides.
Step 1
Go to the Extract Option in the UUByte Tool.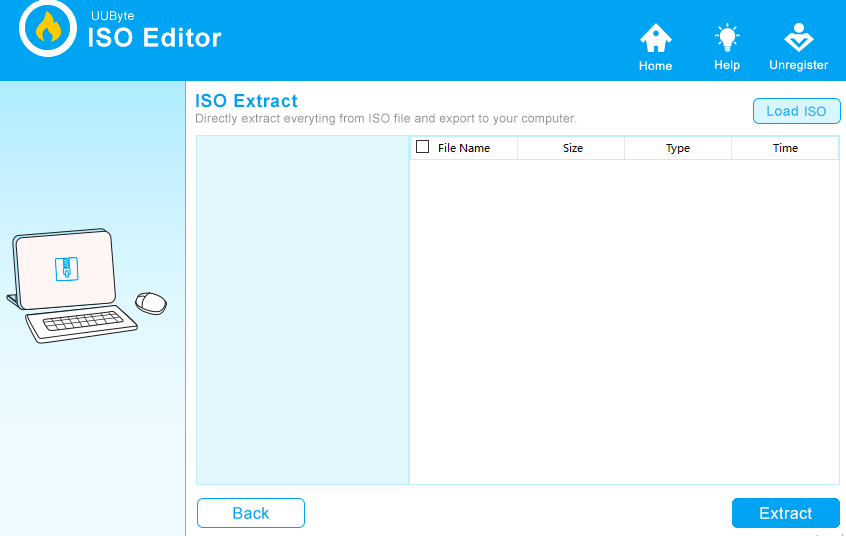 Step 2
Select the ISO file that you want to Extract.
Step 3 
Click on the Extract Button to Extract the IOS file into your System.
Convert The ISO file Into Your NoteBook
Using this option allows you to make a quick backup of your folder and file on your system. Just follow three steps to make a backup of the folder or file into ISO format.
Step 1
Go to the Create Option into the UUByte Tools.
Step 2
Select the File or Folder that you want to make Backup as ISO file.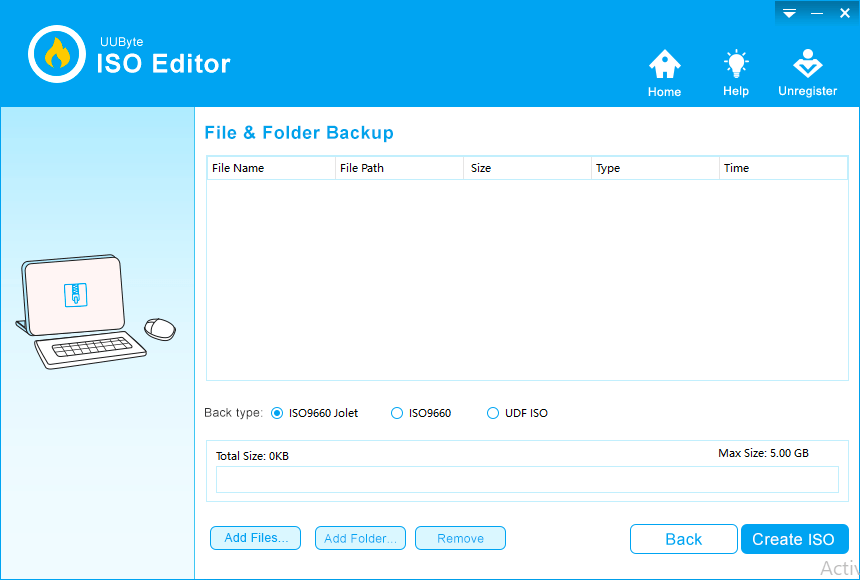 Step 3
Click on the Create ISO to make a quick Backup on your System.
Edit Any ISO File Using UUByte Tool
Using this feature you can easily make any changes to any ISO file such as rename it or else Export it into any other format and much more.
Step 1
Open Edit option in UUByte Tool.
Step 2 
Click on the Load ISO button to select the ISO file and open it.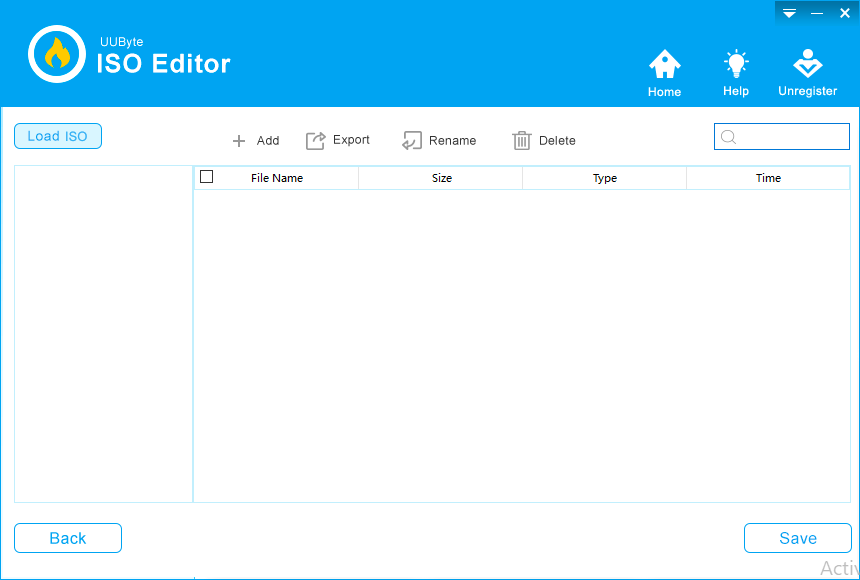 Step 3 
Make changes according to your requirement and hit the Save button.
Copy Any DVD / CD into ISO format Using UUByte Tool
Step 1 
Go to the Copy Disc Option.
Step 2 
Select the Drive in which you insert the CD or DVD. Select ISO Format.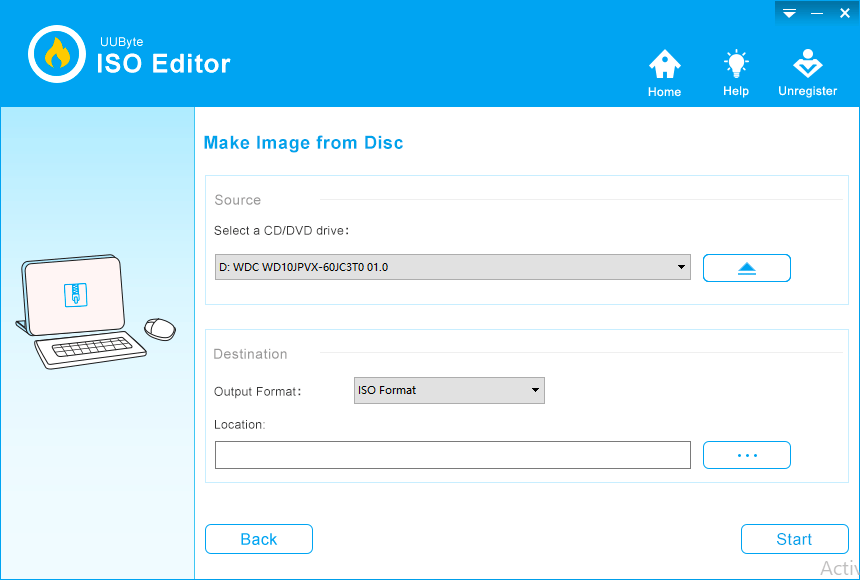 Step 3
Select the location where you want to Save the File.
Step 4
Hit Start Button to save the DVD into an ISO file into your system.
The Conclusion of the Article 
Hope you enjoy the review of the UUByte ISO Editor Tool. Give your feedback using the comment box.