5 Best Online Room Planner For Architect
Let us have a look at the 5 best online room planner.
1. 3Dream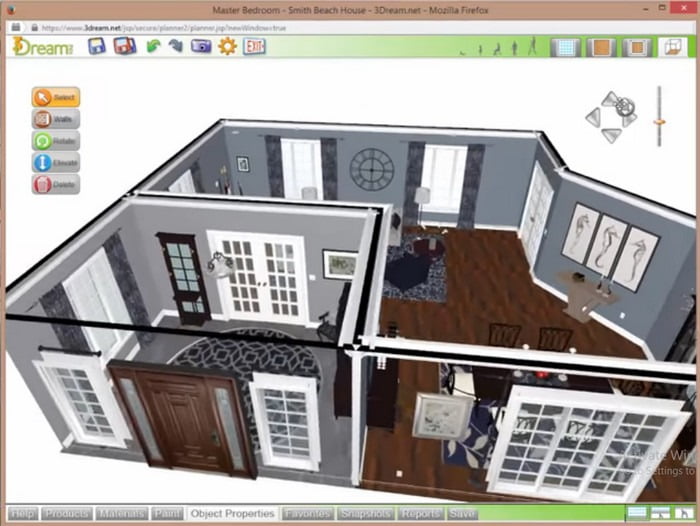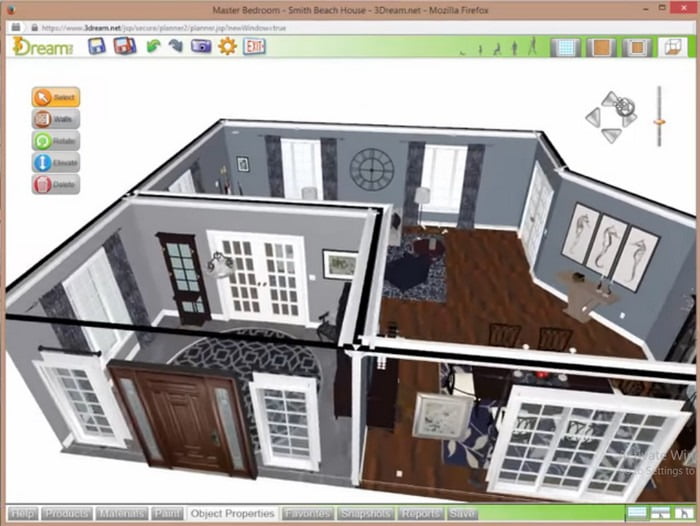 It is one of the best free online room design applications available on the internet. Users will have fun creating a room here with a big collection of furniture, floors, walls, wall coverings, and many more accessories. There are more than 35,000 objects you can use there. While designing, the room can be viewed in regular 2D, but you can also use the 3-dimensional option to get a real-life example of how the room might look if you are standing inside it. Use this 3Dream as your planner and when you will start, you will be amazed to get a stunning room finished that you can view in 3D. Its one of the best online room planner in our list.
Get It Now: Download
2. Floor Planner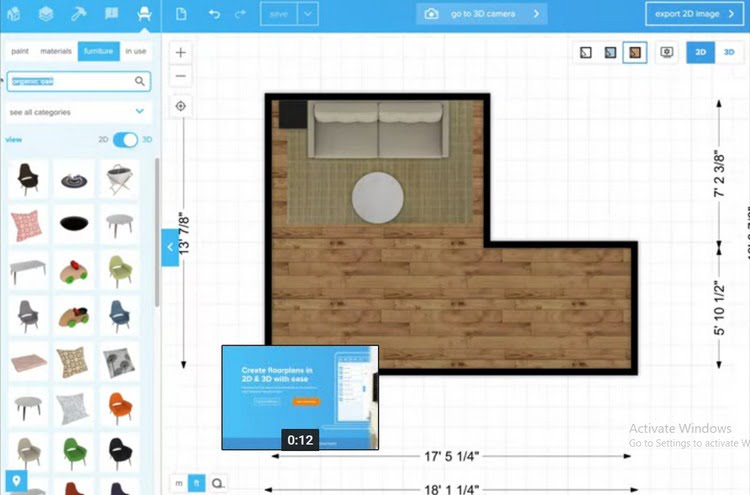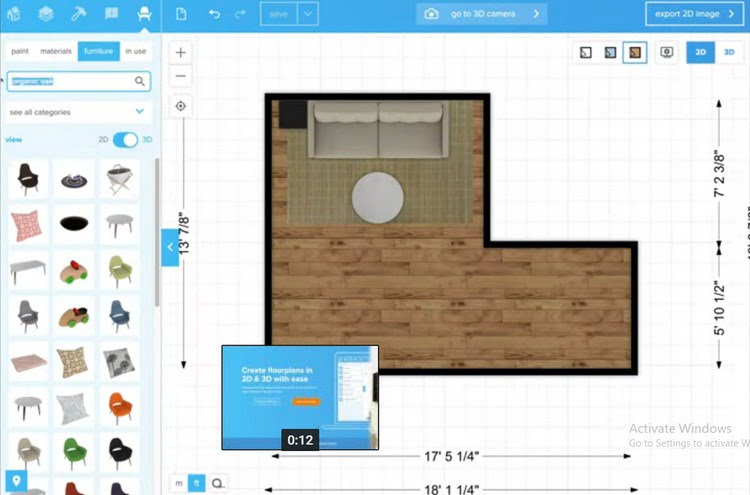 It is very easy to use Floor planner software. You will get fun also. Floor planner has so many options for flooring, wall coverings, furniture, and objects using which users will be able to design houses and rooms either for realistic use or to create their own home that they dream off. If you find any issue while using Floor planner, use the tutorials or user guide manual to get you through a knowledge of how to use it. You can build whatever you want using the tools.
Get It Now: Download
3. Arrange A Room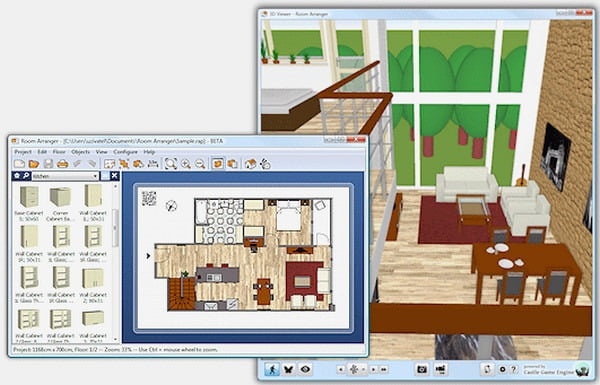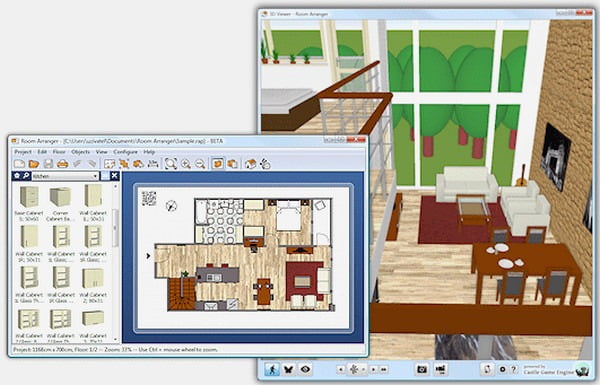 It is an awesome online software by Better Homes and Gardens. It is a simple but effective free online room design application that can be used in a different number of ways. The user will be able to quickly recreate a room in a house and planning for a new design with simple tools and clear instructions. Users have to choose a room shape, add the furniture, and adjust any colors to complete the desired project. This is a very handy and user -friendly software. Just let the artist come out of you.
Get It Now: Download
4. Roomstyler 3D Room Planner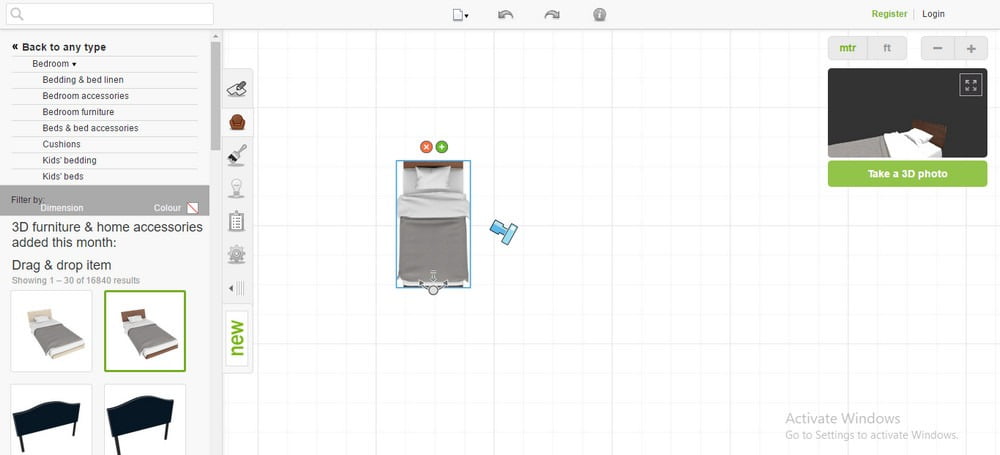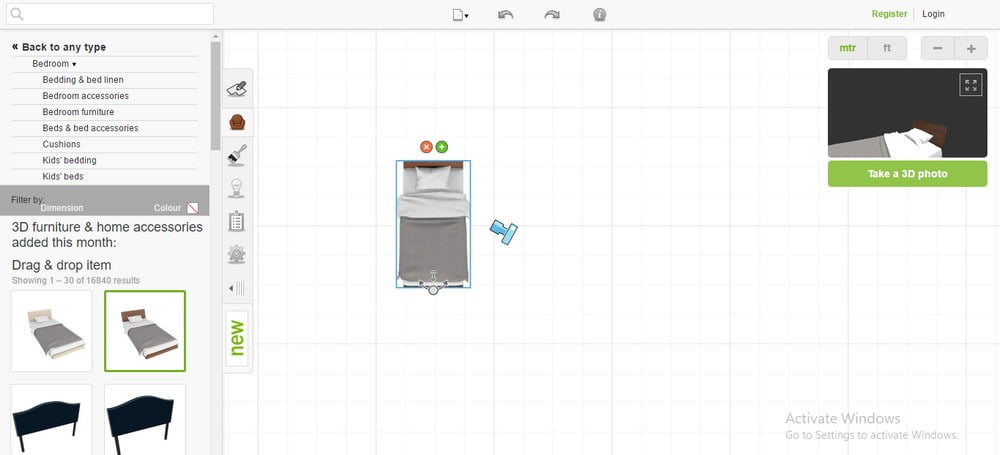 It is a great free online room design application. This is very much user-friendly and easy to use. The user is going to have a room up in a matter of a few minutes. Like some 3D room planners, this one also gives you a huge canvas to work with. You can easily draw in your walls or drag a shape onto the canvas without any complexity. There are many furniture and accessories that you can add to your dream room to make it your unique piece of creation. You have access to all objects.
Get It Now: Download
5. Plan Your Room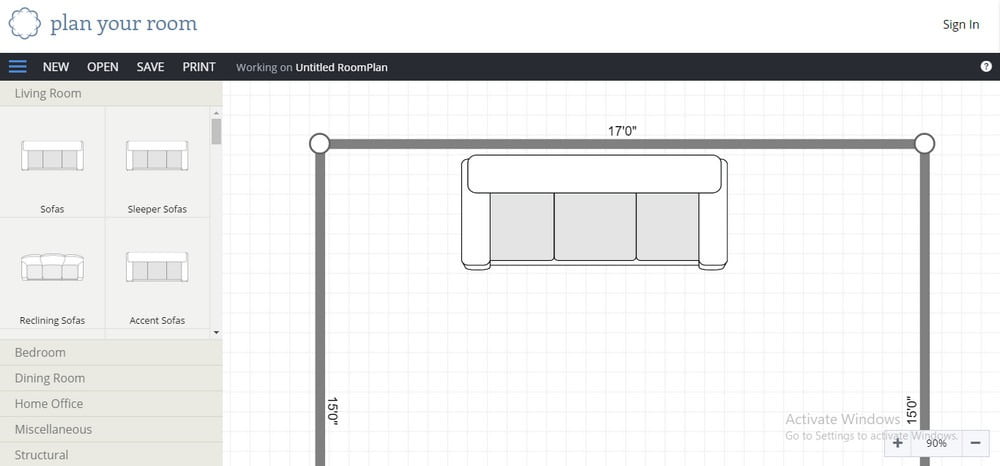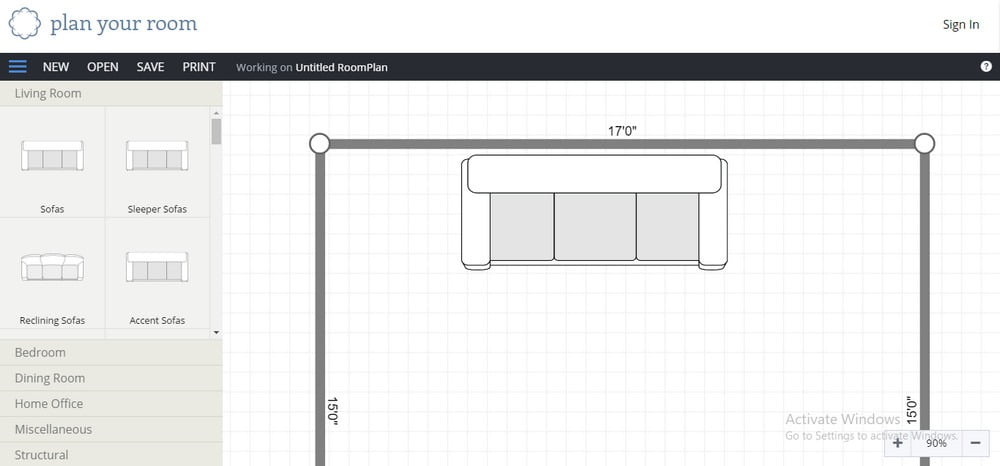 Planning your dream room is not a big deal now. With this free online designing application, you can design a simple room with greater ease. You will like how simple the tools are and how easy it is to get the results you're looking for with your dream project. The Plan your room is missing in bells and whistles, this software is always ready for the fact that it can get the job done in a small amount of time with little effort and detailing. In this software, the walls can be dragged easily and the furniture and other objects are neatly organized for the designer.
Get It Now: Download