5 Places To Watch Mash TV Series For Free
If you've love American comedy-drama TV series then you must watch Mash TV Series. It's one of the most popular TV series of all time. If we talk about what is Mash?  I could tell you some important points about it. Basically, M A S H is an American drama television show that aired on CBS channel from 1972 to 1983.
It's adopted by the M A S H : A Novel About Three Army Doctors written by Richard Hooker. Moreover, you must know it was the first network series to feature brief partial nudity. The Mash TV series carries 11 seasons and each season has over 24+ episodes.  The main characters of Mash are played by four actors and actresses. Hawkeye, Father Mulcahy, Margaret Houlihan, and Maxwell Klinger.
Now let come to the point where you can watch Mash TV Series on your smart devices such as iPhone, Laptop, or Smart TV.  There are some online streaming services that have Mash Full Seasons listed on their TV series listing and we're going to tell their names along with rating and reviews.
Where To Watch Mash TV Series On Smart Devives
If you own Smart TV such as Apple TV, Amazon Fire TV and other smart devices that support streaming services. Then you can easily watch Mash on your laptop, iPhone or smart tv without having a hassle. But make sure you've stable internet connectivity to browser online Mash episodes.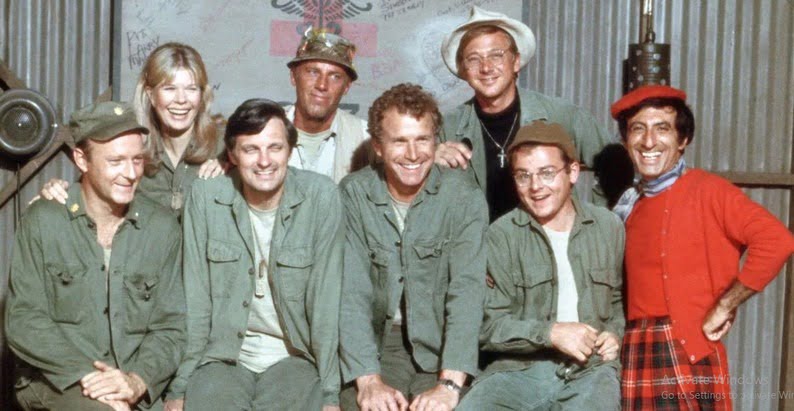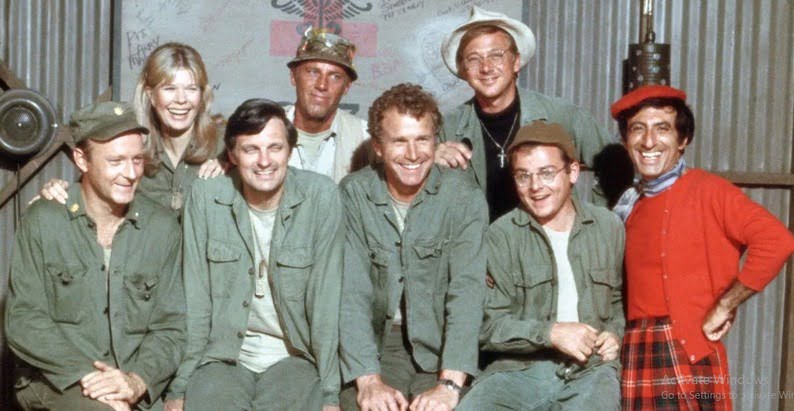 Follow the below-given list to figure out which Streaming Service is best to Watch Mash –
1. Hulu
Hulu is an outstanding streaming service in which you can watch TV shows and stream movies from your home or anywhere you want. Moreover, you can easily watch the Mash series on the Hulu app on your smartphone or television. For this, you've to purchase Hulu Subscription plan according to your device compatibility. Follow the steps to watch the mash series on the Hulu app. launch the Hulu app on your device. Now go the search bar and search for Mash. You can easily able to watch Mash TV Series.
2. TV Land
It is also a versatile platform to watch Mash full episodes using your iPhone or Smart TV.  You can also unlock all TV land video content using your TV provider and if you don't want it. Then just login into the TVland website and stream Mash seasons without a hassle.
3.  Amazon Prime Videos
Amazon Prime is a great alternative for Netflix to watch TV shows and movies. However, Netflix has removed the Mash series from their TV shows listing in 2016. But Amazon prime videos still have Mash full episodes with all 11 seasons. To watch you've to purchase amazon prime subscription and login into Amazon prime app on your smart devices such as Apple TV or iPhone. After login into your Amazon prime account go to the search bar and type Mash and tap on the Mash series.
4.  Daily Motion
You can also watch mash tv series for free on a daily motion video streaming platform. It is the same as YouTube and you want to have to create an account to watch the videos content on daily motion. To watch go to the DailyMotion.com and using the search bar find Mash Season 1 Episodes and start watching.
5. Mash TV Episodes
Mash TV Episodes is a website where you can watch Mash episodes for free. The site listed all 11 seasons of Mash TV show along with useful integration features like you can also download the mash episodes on your device to watch offline.
6. Yidio 
Yidio is an online video streaming platform where you can watch online tv shows, movies, animation and much more. Moreover, you can also watch the Mash TV show on Yidio. Using the Google Play video casting on your smart device for $1.99 only.