How to Use Alarms in Windows 10 – Ultimate Guide
Instead of getting stuck with the use of wristwatches, clocks, and many other forms of alarm clocks, smartphones have become a natural form of application for watches worldwide. If the mobile contains the version of Windows 10, then it will be the best form of a chance to get the best version of the clock and alarms app in it, which will quickly wake you up. The most important are the perfect steps which you need for that so that you can easily access it. It is based on windows 10 and can be used ideally on PC but is also the same in the smartphone. 
How To Setup Alarm In Windows 10
For setting off an alarm in windows 10, you have to follow the given steps.
Step 1:
Go to the Start Menu, and search for the "Alarm & Clock" app and open it.
Step 2:
Now, Click on the "+" button to set up a new alarm.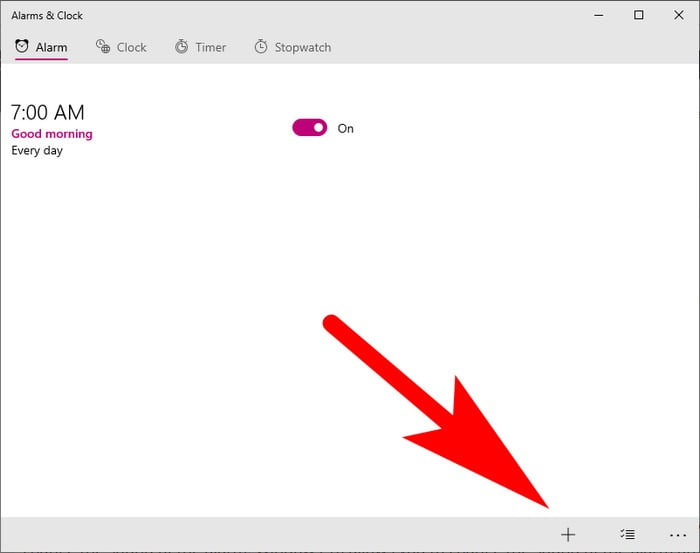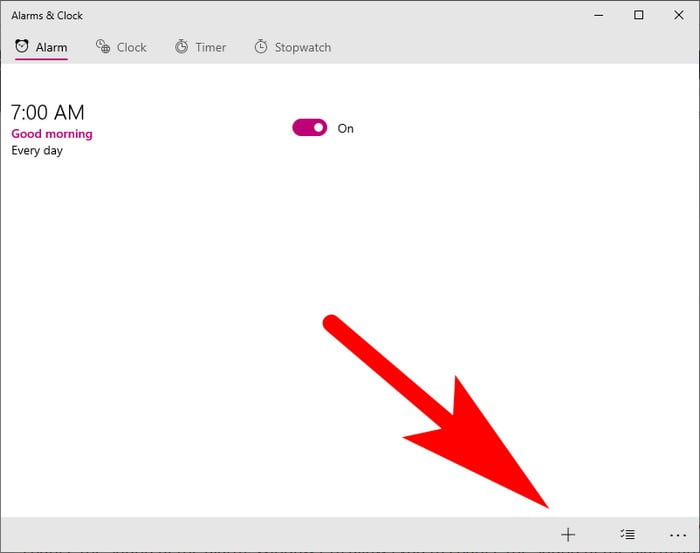 Step 3:
After that, edit the name, voice, and time of the alarm along with the snooze options given thereafter which click on the downward side and then save it there.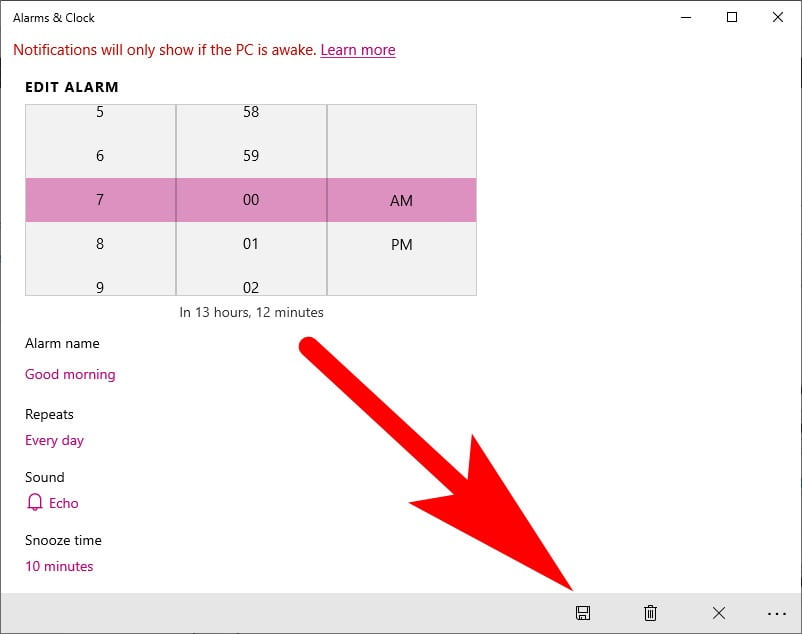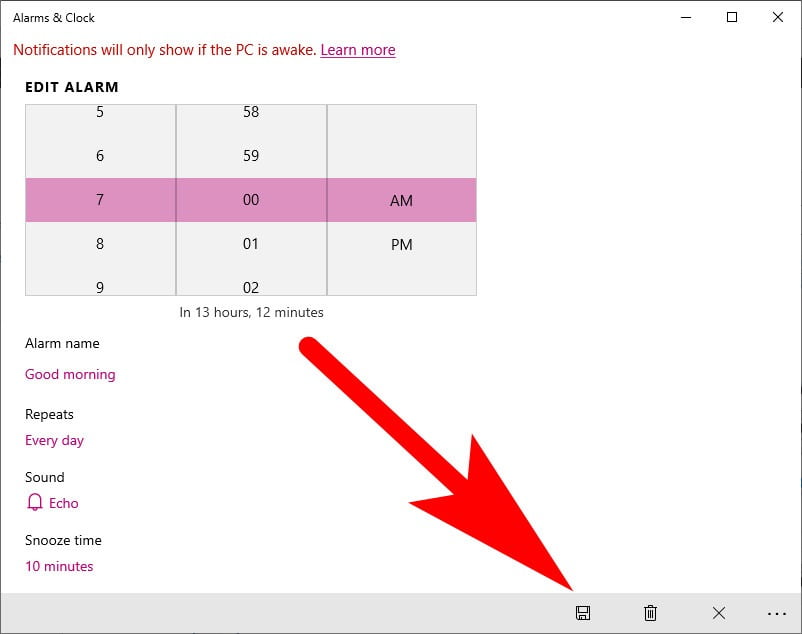 Step 4:
As you can see that the time can be changed under the given bar of time and can set the new time for it and then click on the tap option.
Step 5:
Ascertain settings can be done in alarm, it can also be settled with the same procedure, in various versions also. No matter it may include a different form, but the methods are all same.
Points To Consider To Use Alarm In Windows 10
Here is the explained form of a version of alarms which can easily use in windows 10.
 Firstly, if you see the comparing of time, which is done on various forms of locations and also where you can select as many locations that are needed by you going to the plus option. In the given world clock, a slider is there to get the track made for the various forms of time. It lets the users get multiple types of information about the zones of the required time.
 You can select the alarm according to your requirements as you can easily personalize them by making the alarm on or in off position. It is not much tough for creating a clock of alarm, which will quickly wake you up whenever needed and can also set it according to the purpose. 
 When you are creating your alarm then you will also find that the settings include more of the features that you can take from your options. Like you can set your music from your list, and the best feature is that the alarms work even when the device is on mute mode. 
 If specific reminders cannot be settled on your device of windows 10. Then there is a feature of the timer, which will be easy for you to put as a substitute. In case you will be able to work as a form of alarm and is much quicker according to it. It can also work much time you need it. It can also select as a name of custom, which will also be taken as sound formation by you. It can comfortably settle on your screen. 
 There can also be a situation where you want to calculate the lap time of your work. For that purpose, you have to use a stopwatch in that case. As you do it, then you have to select the share option, which will show all the lap times that you have selected in your device. 
 Additional Tips: 
It can also be settled with the voice commands, which will enable in setting up timers and alarms, which can comfortably be resolved in a much quicker form. As in the best, windows 10 gives the best support of alarm and clock which is suitable for your purpose.