How To Open A Word Document [ Step By Step Guide]
If you're wondering how to open a word document on my computer then don't worry you can easily open any word document on your personal computer without having a hassle. All you've to do is follow these below-given step by step instructions to know how to process is done.
As you know Microsoft Office Word is one of the most popular and handy tools to wrote them articles, sorties, business information and much more. Most importantly Microsoft word can open these following formats (.txt), (.rtf), (.xml), (.htm or .html) files, and almost all Word documents with these extensions (.doc, .docx, .docm) and much more.
How To Open A Word Document [Any Type of Extension Format]
To open any type of word document with extension that mentioned above can easily open on the Microsoft Word program by following below-given methods.
1. Open Word Document By Double Click File
You can easily open any word document file by simply using the computer mouse of the touchpad of your laptop. Go to the word document file that you want to open and double click on it the file will be opened in Microsoft Word.
However, this process only works its the word document file is associated with Microsoft Word with file extensions such as .doc, .docx files. Other file formats such as text and rich text can be opened on this method because they are automatically associated with Microsoft word.
2.  Open Word Document Using Right Click
You can also open any Microsoft word file using the right click of your computer mouse or laptop touchpad buttons.
Go to the Word Document File that you want to open and Right Click on it.
From the menu list, choose the "Open" option.
You can also open the file with other menu options such as "Open With".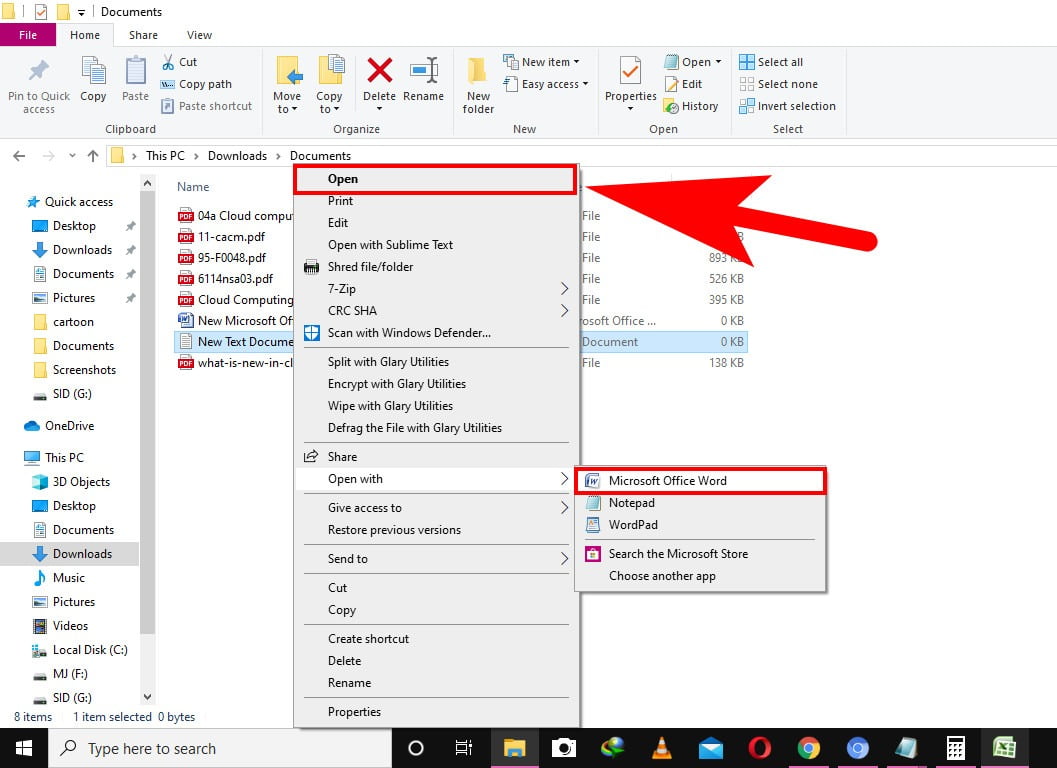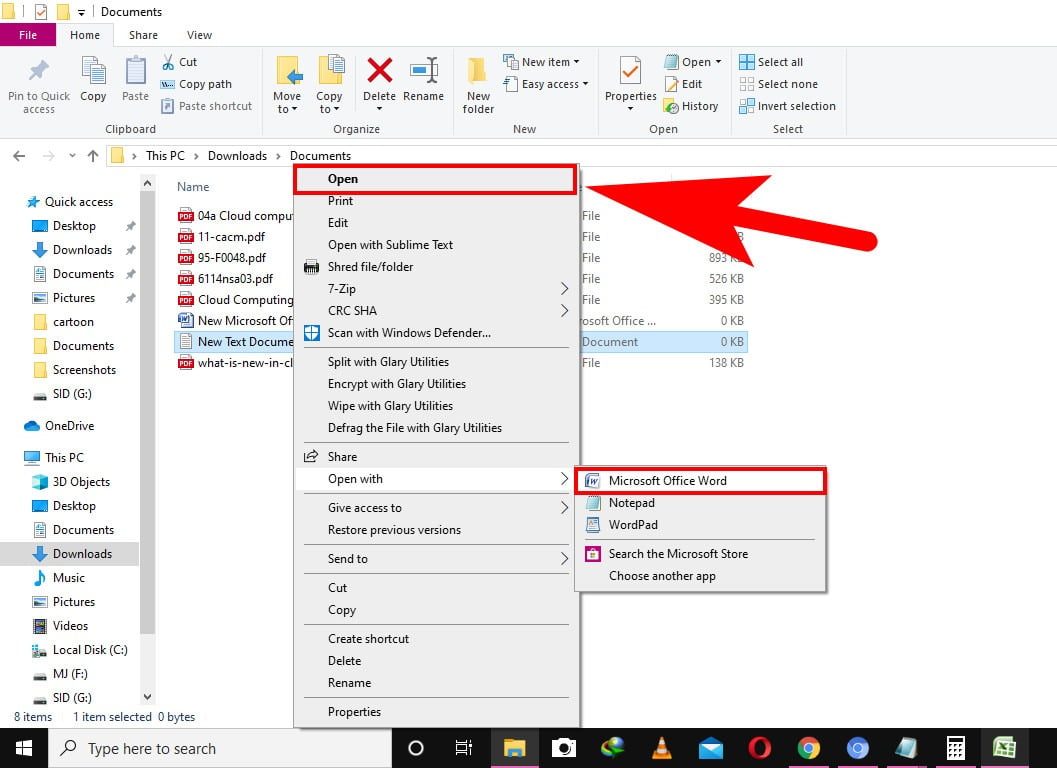 Right-click on a file to open Menu list, select "Open With". select "Microsoft Office Word".
3 Open Document File Using Microsoft Office Word
You can also open any document file through the Microsoft Word program. Follow the below-given step to open any document file extension using Microsoft word application.
Open Microsoft Office Word on your computer through Start Menu.
Now go to the navigation bar, click on the File menu and select "Open".
Select the file that you want to open and hit the open button.
Now the file or document has been opened on Microsoft Word.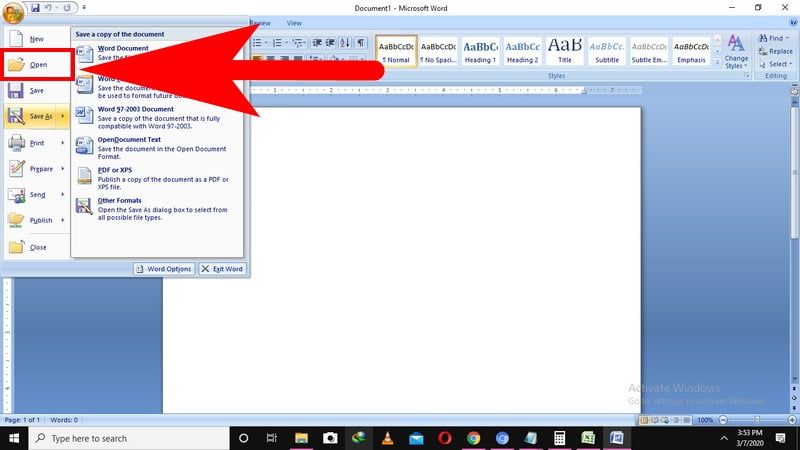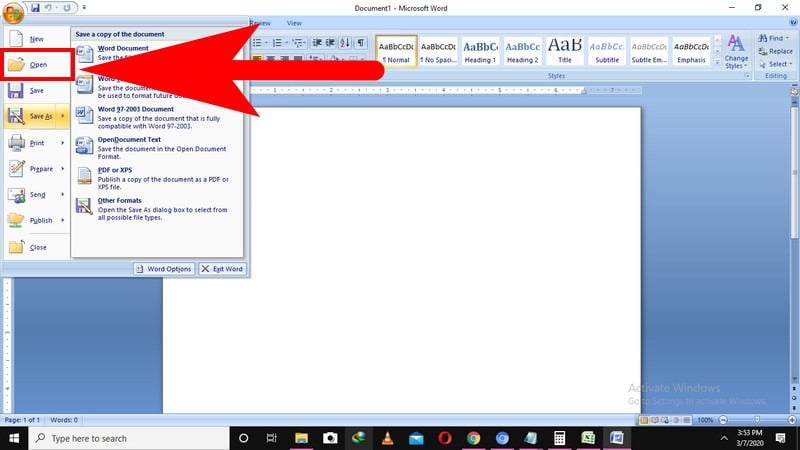 Wrapping Up!
I hope this article helps you out for opening any document on a word document on your computer. If you find this article please don't forget to share it among others through social sites.