How To Delete Microsoft Account – Step by Step Guide
If you're wondering how to delete Microsoft account then don't worry in this article we are going to show the proper process of deleting Microsoft account without having a hassle but firstly I'll show you how to create it.
How To Create And Delete Microsoft Account
Follow the below-given step by step guide to know the complete process.
How To Create Microsoft Account
Step 1:
Open the website of Microsoft account, they're on you'll find an option the top right corner of the tap saying create an account.
Step 2:
Click on it, a new tab will open which ask your email or phone and password.
Step 3:
Enter your mail and create your password.
Step 4:
After entering your mail and creating your password press on the next button.
Step 5:
After pressing on the Next button a new tab will open up where it will ask you your basic details. Like your first and last name, your gender, your date of birth,  the country or region you live in,  then you add your mobile number.
Step 6: 
After adding your mobile number it will verify your number The verification will happen by sending an OTP to your mobile number. You will have to enter the OTP on the desired screen and then it will verify the number.
Step 7:
If in case  you don't get the verification code on your number you always have the option of "I didn't get the code"
Where the app will resend the code to you. You can also have the option of getting the verification code by a call which is a way better option than the message one.
Step 8 : 
After the verification your account id successfully created.
So, these all the above eight steps to create a new Microsoft account. But what about the deleting or deactivating the Microsoft.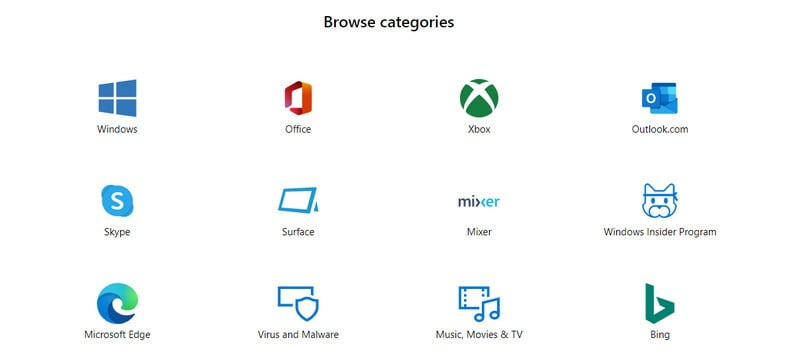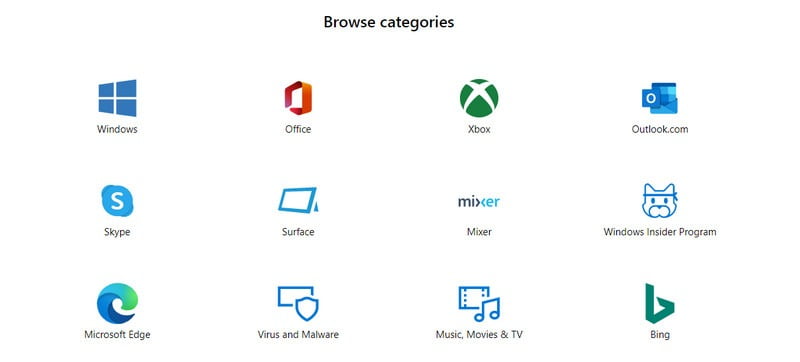 How to Delete Microsoft Account
In case if you want to delete your Microsoft account then just follow these given below steps on your Microsoft account to easily deleting it or deactivating it without hassle.
Step 1:
Go to accounts.microsoft.com. It will take you the new page where you need to sign in to your Microsoft account,
You will reach the home page of your account There you will find an option of Account help.
Step 2:  
Click on Account help. To easy your work there is a search box on the top. There you type 'close Microsoft account ' and search it.
Step 3:
Give it a read and click on the close your account option. It will then verify that it is you only who wants to close the account by asking the last 4 digits of your phone number associated with the account to verify your identity. It will then send a verification code.
Step 4:
As you receive the verification code, you enter it and it will verify you. After that a new page opens, give it a read and click on next.
Step 5:
After clicking on the next tick mark all the options you see on the screen. And also select a reason for the deletion of the account.
Step 6:
Then tap on 'make account for closure' option.
Now your account has been deactivated and will be permanently deleted after a time span of 60 days or 2 months approx. During these 60 days, you can log in to your account and cancel its deletion and recover it.