How To Transfer Call From iPhone To Mac Via FaceTime
How To Connect iPhone To Mac Calls? In this busy life, it's hard to find time for all the calls that you receive on your iPhone. But Apple also has a pro feature from which you can transfer your iPhone calls to MacBook. You've to pair iPhone to Mac device after this you can be sailing receive any call to your notebook.
How To Transfer Call From iPhone To Mac
Apple devices such as iPhone, iPad, iPod Touch and much more devices can be the pair to the Mac to receive calls using the iPhone Cellular Calls feature. In this article, we guide to step up cellular call feature to Mac OS X.
Follow the below-given step-by-step guides to successfully install iPhone Cellular Calls into Macbook. However, there are some requirements that necessary before you step up Cellular Calls into your device.
Mac OS X Requirements – Continuity On MacBook For iPhone Cellular Calls
To use iPhone Cellular Calls into your MacBook to receive calls from iPhone there some requirements that iPhone Cellular Calls requires any iPhone 8.1 or older version cell phone to activate the current plan. You can transfer calls on the following devices from your iPhone. Mac using OS X Yosemite or older version, Mac Pro or Mac Mini requires microphone or headset to receive calls. Your Macbook must have given below following requirements to step up the Cellular Calls feature into Macbook.
The call transfer only works when both devices are near to each other.
Both the devices iPhone and Mac, Signed in to iCloud with the same Apple ID.
Both the devices are signed in to FaceTime with a particular Apple ID.
Turned on both device's WiFi networks and connect to the same network.
Go to Settings > Phone > Calls on Other Devices, then turn on Allow Calls on Macbook.
How To Make Call From Mac or Receive Call
To sync calls from iPhone to Mac, there is a simple process to make a call on your Mac for this you've to follow the below-given guides.
Step 1 :
Go to the Settings > FaceTime. Enter your Apple ID. As shown in the given screenshot.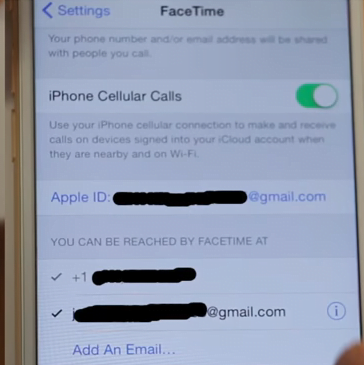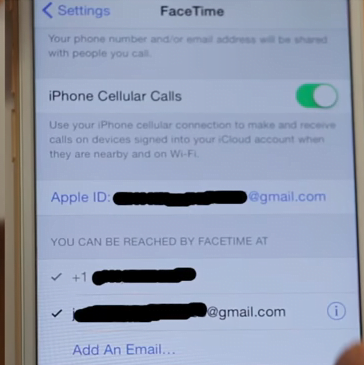 Be Sure That Apple ID is same as the iCloud ID
Step 2:
On Mac, Go to the System Preference > iCloud. Enter the same Apple ID that you entered into your iPhone. Now Open FaceTime and log in using the same Apple ID entered into your iPhone.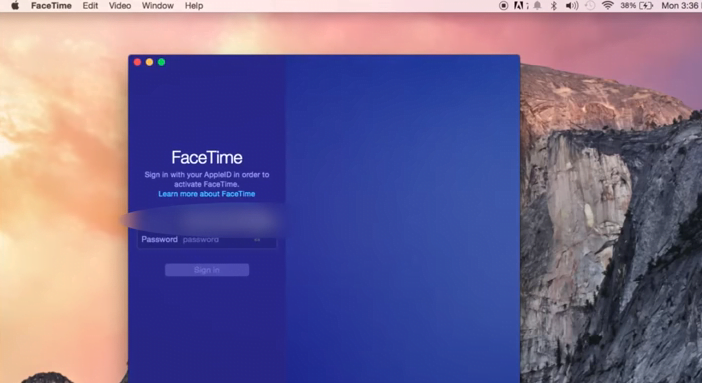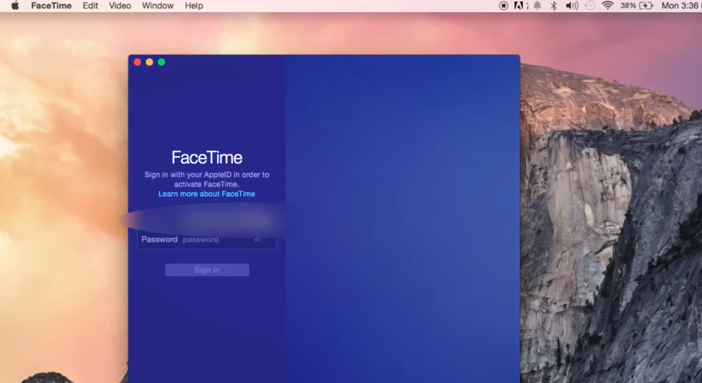 After successful login into FaceTime on Mac, There you go you've officially connected your iPhone to Mac.
Now when someone calls your iPhone number you can easily answer it using your Mac device. However, this only works when your iPhone and Mac near to each other and connect to the same WiFi network.

Related Articles: