How to Animate a Picture on iPhone – Step by Step
How to Animate a Picture on iPhone – Step by Step
What is Animation?
The animation is a movie object to own position to another position that is called animation. In this article, we are going to guide step by step to animate a picture on the iPhone (Apple). iPhone is the most uses the phone and millions of users interact with the iPhone, I'm already a fan of the iPhone but iPhone is worthy. If you want to make animated Gif images and you are not aware of how to animate pictures on the iPhone.
You making images into an animated Gif file is fun to learn and share with your friends and social media. Gif is the most uses file. Anyone who doesn't have an Apple phone, to animate pictures on any phone still images animated. You always convert the image into on iPhone to animate the Gif with live photos.
Let's start the step by step procedure to follow:
First of all, taking the live selfie on your iPhone.
After taking the selfie to find the picture on your iPhone photos app and then swipe up the photo.
Now edit the photo and see the thumbnail effects.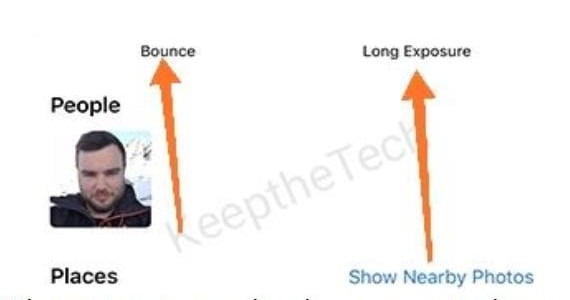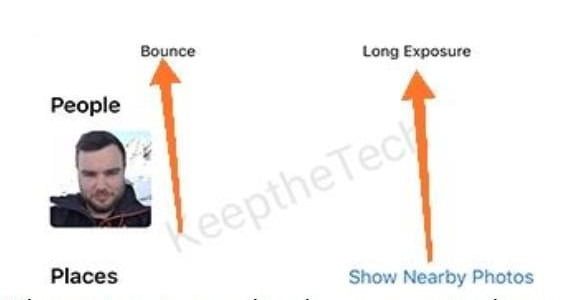 After editing the photo iPhone showing the four thumbnail effects these are Live, Loop, Bounce, Long Exposure. There are four types of thumbnail effects present in the iPhone. Four thumbnail effects are present which effect you want to use your photos to animating on iPhone every effect is interesting in making fun of your captured images.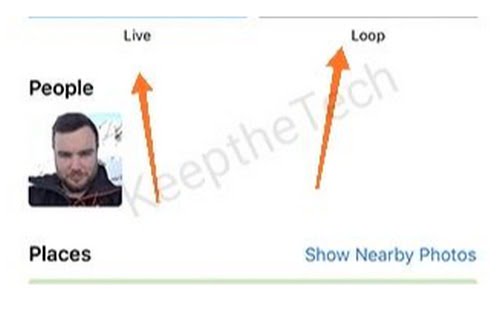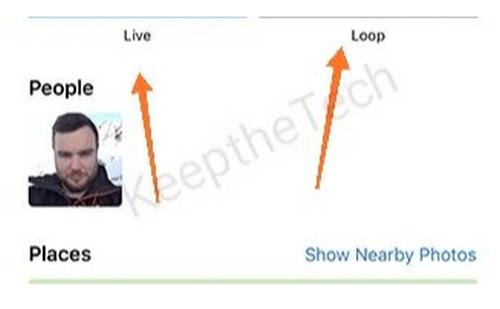 When you swipe up the photos on your phone photos app you see the four effect option on sequences then you want to choose which type of effect using animating your photos.
Live effect:  Live is a standard live photos effect.
Loop effect: Loop is a Gif that runs on a loop step by step that is sequenced.
Bounce effect: When you through the ball on down then it performs interpolation upper and lower that is called Bounce, Bounce run on upward and backward.
Select the thumbnail for the effect. Which photo you want to make animated. For that time you convert live photo on Animated Gif file it will be directly added on the animated album on your iPhone.
Wrapping Up!
Well! The above information is very informative to the people who are new users of the iPhone and do not know the iPhone features like how to use and making fun. if you are having any issues regarding editing the photo on your iPhone to convert it into a proper animated photo then do type on the comment box and share your problem query.