How To Justify and Align Text Left, Right or Center In Word
Don't know how to justify and align text in word. Then don't worry we here to help you out, in this article we have gathered all the important information required to justify and align text left or right in MS word in the step by step guides.
Microsoft Word is a versatile platform to write stories, articles, business information and much more. Moreover, there are lots of features you can easily access in MS Word compare to other writing software available on the web.  Such as  Google Docs, Dropbox paper etc.
This article carries information about three features of MS word, Justify Text, Align Text Left, Right or Center and some relevant information about the word.
How To Justify Text In Word – Step By Step Guide
When you justify text in Word, you give your text accurate edges on both sides of the paragraph. Justifying prolongs each line of your text to the left and right margins. Justifying text sway makes the last line of text in a paragraph considerably more pointed than the other lines. Justify Text is a feature that allows you to justify any text on individual paragraphs in word.
You can easily justify text in MS word by following below given steps.
Open the  Microsoft Word application on your computer.
Now,  select the text that you want to justify in word.
Navigate to the Home Tab, then select the Paragraph and click on "Justify".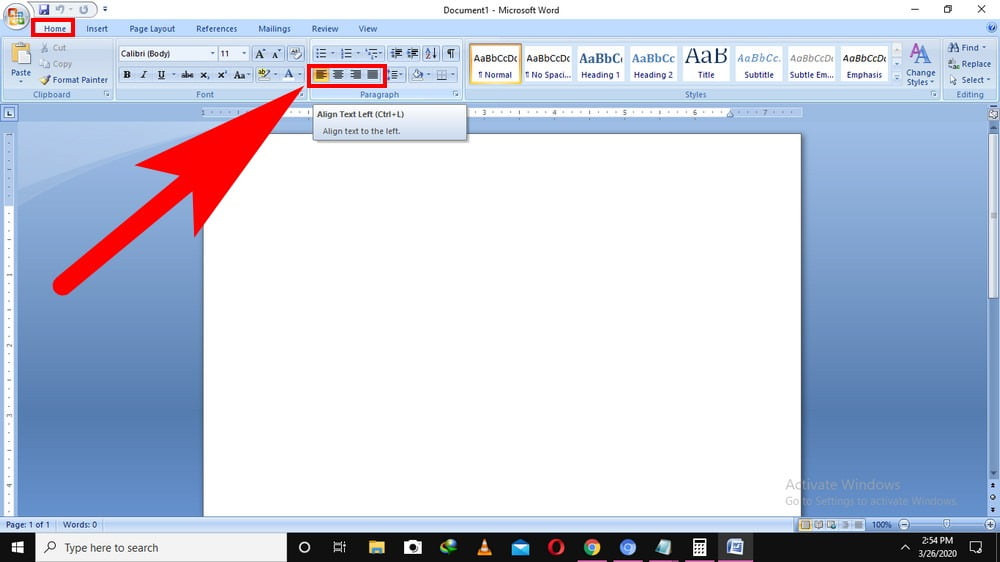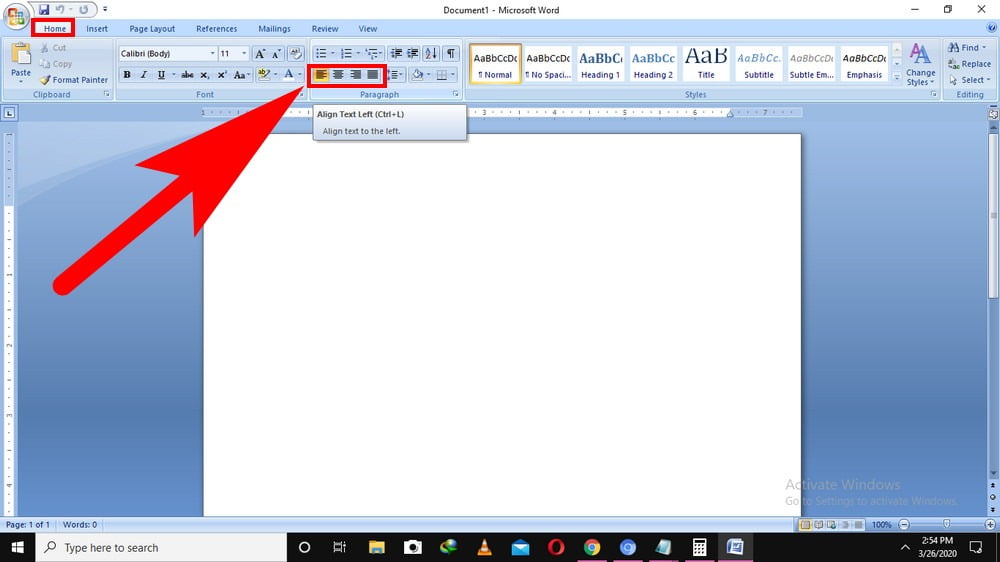 You can also use keyboard shortcut keys press (Ctrl +J )  buttons from the keyboard after selecting the text you wish to justify.
How To Align Text Left, Right And Center In Word
Alignment defines the presence and familiarization of the edges of the paragraph: left-aligned text, right-aligned text, centred text, or justified text, which is arranged evenly along the left and right margins. For instance, in a paragraph that is left-aligned (the popular alignment), the left edge of the paragraph is flush with the left border.
Follow these below-given steps to change the alignment in a word –
Choose the text from the paragraph that you want to Align.
 Navigate to the Home > Paragraph. Click on Left Align or Right Align.
To center the text horizontally within the side margins.
Choose the text that you want to align center.
Next, navigate to the Home > Paragraph > Center.
How To Create A Centered Cover Page In Word
In MS Word 2007 and later versions, you can easily select from the collection predesigned cover pages to create a well-qualified looking document quickly without having a hassle.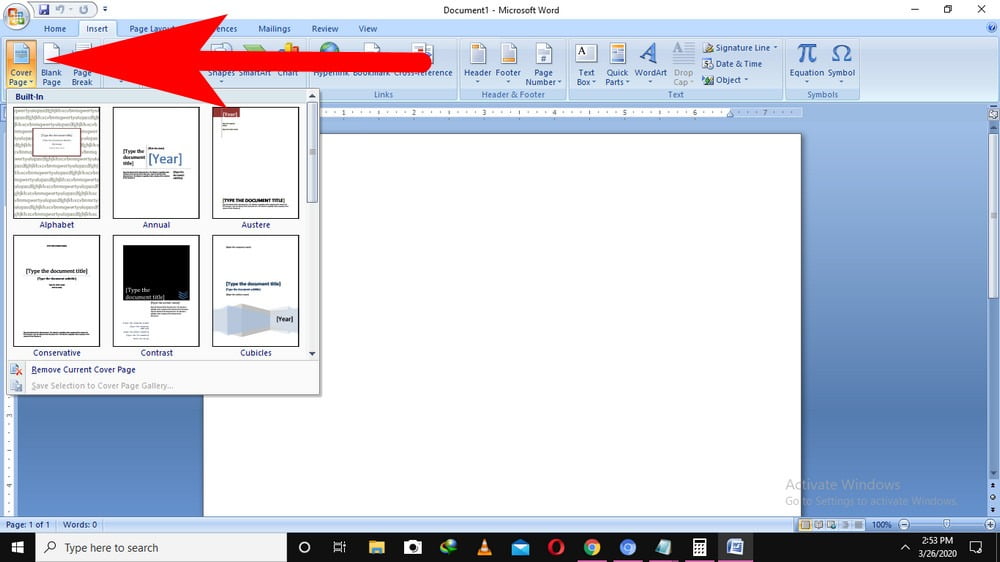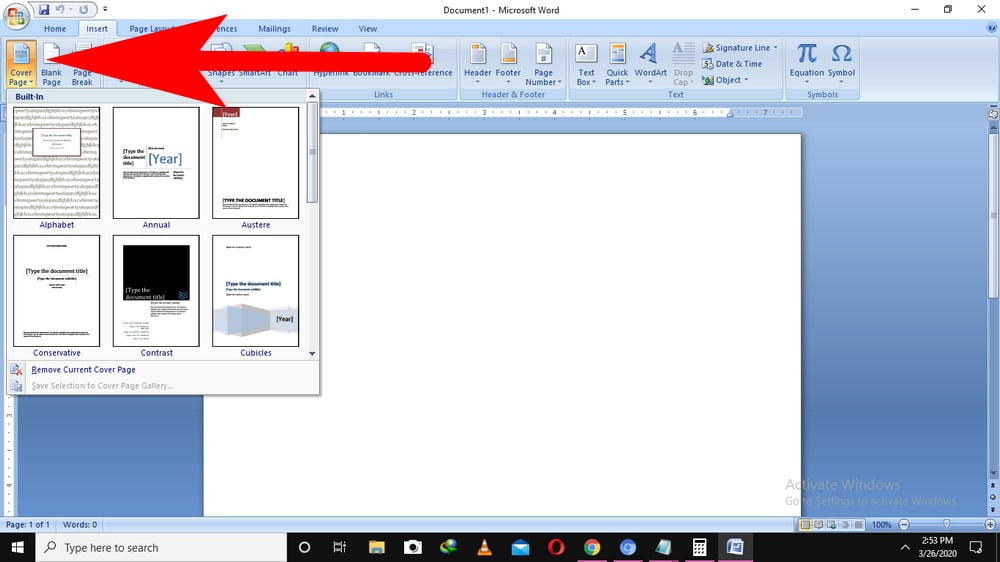 For this, Navigate to the Insert > Pages>  Cover Pages.
Select the cover page that you want for your writing work.
So these are short and simple method on how to Justify and Algin text in word. Hope you like the information we provided in this article. Don't forget to share the article with others.