How To Add Exodus To Kodi
How to add Exodus to Kodi? we help you here, The Exodus is an open sources software which can easily be installed on your device. First of all download the latest version of Kodi. The update Kodi allows you to stream movies and TV shows from your laptop without having the hassle.
It is growing more necessary to protect yourself when streaming. This can quickly be done using a VPN that ends your internet provider from occurring able to see what you are obtaining online. It also eliminates any blocks put in point by your internet provider.
Related Articles:
Things To Consider Before You Add Exodus To Kodi 
There is some important point which you must consider before moving further. These points will help to know how Exodus works with Kodi and what you've to do while installing Exodus to Kodi in your Mac or desktop.
If this is the first time you're using Exodus application with third-party Kodi addon, Then may the"Apps from Unknown Sources" is disabled on your Kodi app. You've to enable it before adding Kodi addon. For this go to  Settings > System Settings > Add-ons > Apps from Unknown Sources.
Download the latest version of Exodus to which works completely fine with a Kodi VPN and tends to be free from any sort of bugs and errors.
How To Add Exodus To Kodi
Kodi is an open-source media player. Connecting add-ons on Kodi can bring you an excellent knowledge when viewing movies and TV shows. The Exodus is best add-ons on Kodi it allows you to filter the shows based on different Genres. Follow the below-given step by step guide to install exodus to Kodi easily without having a hassle.
Step 1:
Desktop:  Open Kodi. Click on the Gear Icon on the top right to open Settings.
FireStick: Launch Kodi App on your Fire TV Stick. Go to Settings > Applications > Manage Installed Applications > Kodi.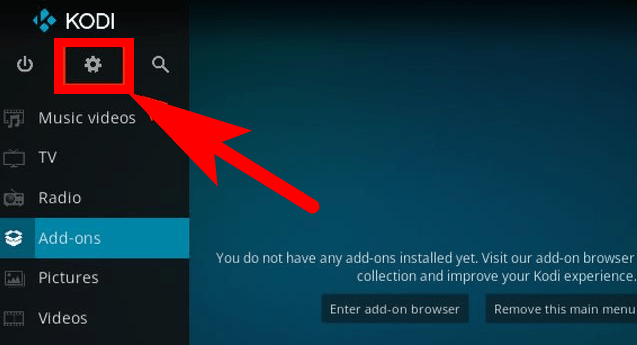 Step 2:
Open the File Manager and then Open Source.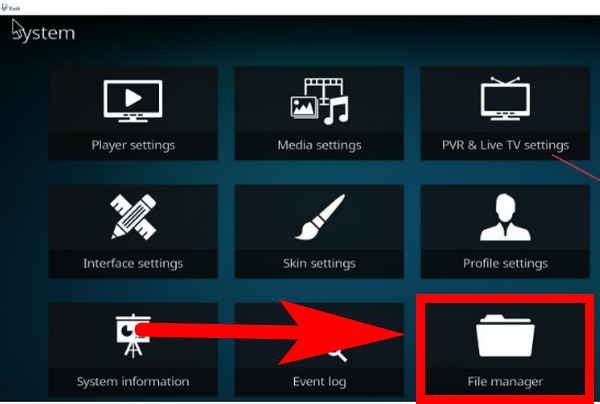 Step 3:
Go to the "None" and replace the URL  and name the file LazyKodi and click "OK".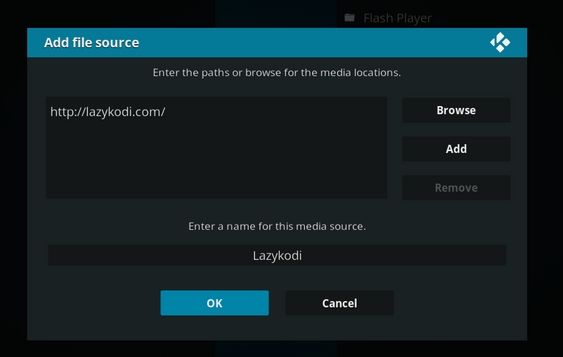 http://lazykodi.com 
Step 4:
Go back to the home screen or main menu on the Kodi, and click Add-ons, then click the Package icon.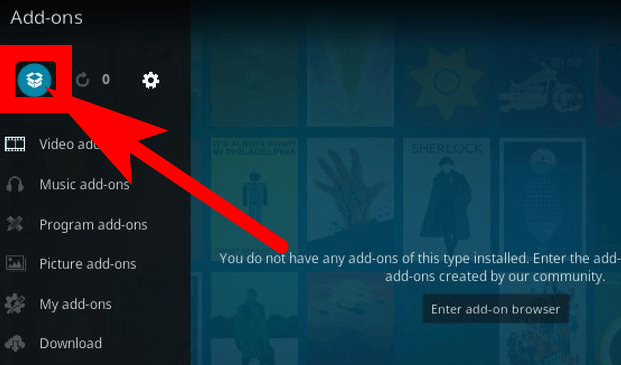 Step 5:
Open "Install from Zip File" >  "Lazykodi".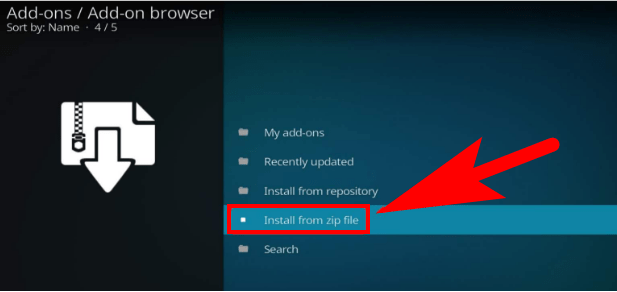 Step 6:
Open "ZIPS"  and Click on the "KODIBAE.zip" file.
Step 7:
Wait for the success notification to display on your screen.
Step 8:
Open "Install from Repository" and then choose "Kodi Bae Repository".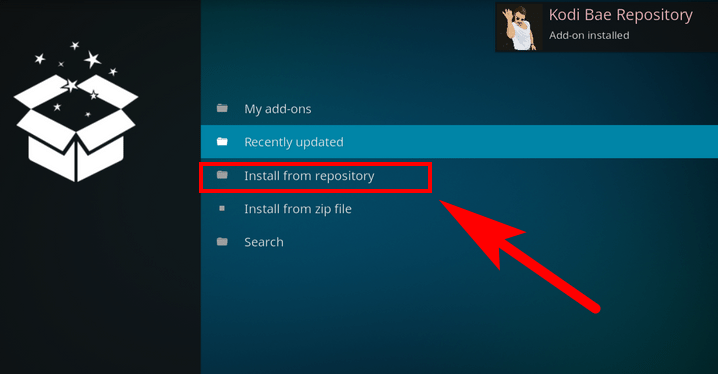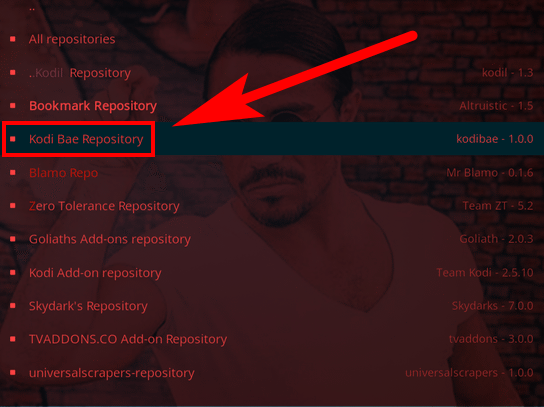 Step 9:
Open on the Video add-ons folder.
Step 10:
You will see a list of Kodi Add-ons on your screen. Find and open "Exodus."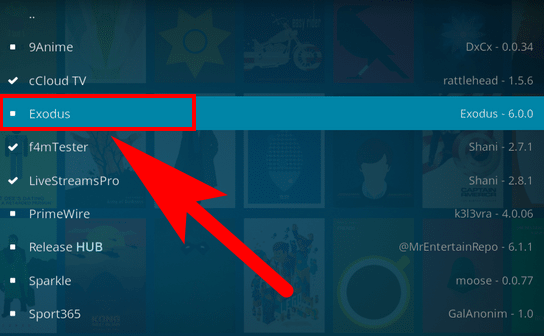 Step 11:
Hit "Install"  button to complete the Exodus installation.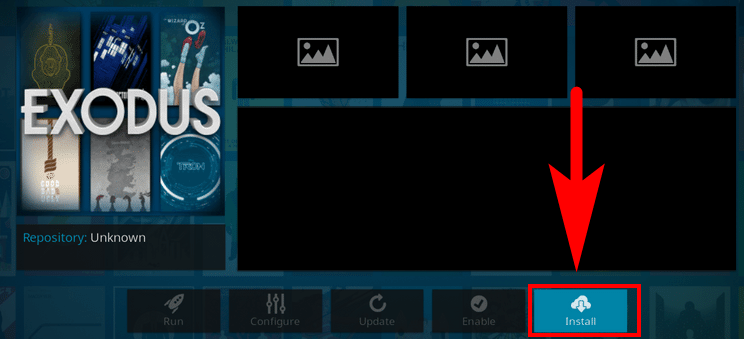 Wait for Exodus Kodi Addon to download and install exodus successfully.