How To Access iCloud [iPhone, Mac & Android]
If you're wondering how to access iCloud on your iPhone, iPad and Mac or on the web.  Then wait and read this article, the iCloud is an apple cloud platform to save and synchronize data like photos, data, contacts, notes and more stuff that you've stored on your iPhone storage.
In case if you don't how to access iCloud data on your Apple devices. Then don't worry in this article, we are going take you through an ultimate guide.
How To Get Access To iCloud Storage
Generally, there are two methods to get access to Apple iCloud Storage. You can either open iCloud storage using the iCloud website or else use the iCloud application on your iOS device. In this article, we are going to demonstrate both ways for our readers to avoid extra hassle.  So you can easily access iCloud data from the web or app.
How To Access iCloud Data On The Web  (Mac)
Yeah, you can also get access to the iCloud from the web browser from any device with stable internet connectivity.  For this follow below-given step by step instruction.
Firstly, Open the web browser on a smart device such as a computer or smartphone.
 Now, go to the search navigation bar and type iCloud.com and hit the enter button.
Next, enter your Apple ID login credentials to log in to your Apple ID on the iCloud account.
Click on the (➲) icon it's given at the right side of the password field.
Now you can access your iCloud data such as Photos, Contacts etc.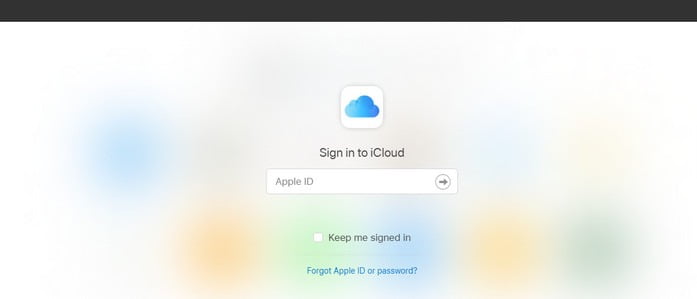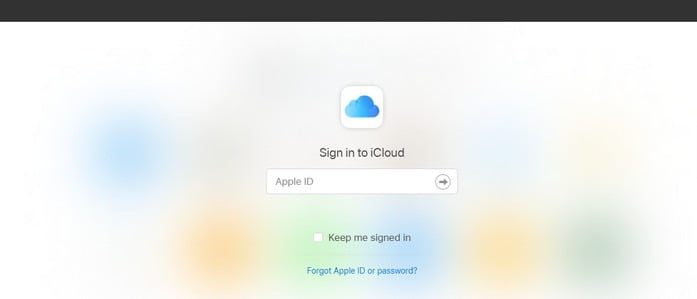 You can only able to access the data that sync or store into your iCloud account from your iOS devices such as iPhone, iPad or Mac.
How To Access iCloud Data In iPhone or iPad
You can also reach iCloud storage of your device from your iOS devices such as iPhone or iPad. All you've to do is log in to your iCloud account on the iCloud app on your device.
Go to the iPhone Settings from the gear (⚙️) icon located on your iOS device home screen.
Next,  Tap on your Apple ID available on the top of the menu that contains your name and image.
Enter your Apple ID login credentials such as Apple ID and password. (If you're already not log in)
Now, Tap on the iCloud from the list of options (It will be second from the list).
Choose the type of iCloud data you want to store on iCloud by a toggle to "OFF " to "ON".
Tap on Photos to get access to the Photo Library synced on iCloud storage.
Under Apps Using iCloud section you get access to iCloud Backup, Find My iPhone and iCloud Keychain features.
You can enable iCloud Backup, Find My iPhone or iCloud keychain all these advanced features form these 8 steps without having a hassle.
How To Get Access To iCloud Account On Android
Using iCloud on the Android device is kinda pretty straight forwarded. All you need do to get access to iCloud data of your iOS device is opening the web browser on your android device and visit iCloud.com. You can also follow the above steps of the iCloud Web access method. Until there is no iCloud app on the Android platform. So the only way to reach iCloud on Android is by opening its official website on the web browser.