Countries are in lockdown mode. Everybody is practicing social distancing and quarantining themselves. Basically the world is quite vulnerable right now and the cybercriminals and hackers are taking the most possible advantage of this situation to make money. The threat is so much that Interpol has issued a notice about the danger of financial fraud due to covid-19 by mentioning. encouragement to people for exercising caution while buying medical supplies online during this health crisis. With criminals making use of it and putting out financial scams.
Since January this year over 4000 coronavirus related domain names has been registered globally. And experts say that these online domain names are 50% more likely to be malicious as compared to other domain names registered in the same period. Now, surgical masks and medical supplies are in such high demand that a lot of retail stores have run out of stock. Due to which fake online shops, websites, social media accounts and e-mail addresses have sprung up online claiming to sell these items. But instead of receiving the promised masks and supplies, unsuspecting victims have seen their money disappear into the hands of these cybercriminals.
Last month in the UK, people lost more than £800000 in 21 cases of online frauds which tricked people into buying these protective masks and gears. And if you think that only foreign countries and not India are having covid-19 scams, then you're actually wrong. The range of it is not that high, but it will be there up soon!
Rahul Tyagi, co-founder, Lucideus informs through his words that taking coronavirus scams. Their threat intel team has incurred nearly 100 types of phishing attacks that are floating in the world right now. And this varies from the Income Tax scams and to someone who's claiming to have found a cure for Coronavirus. Ask for some basic information. There has been an attack in the past as well, but every time the angle changes. So they'll send you a fake e-mail from the income tax department saying that since you have to support your family since you're working from home and some companies will not even pay you for it. The government is helping you to feed your family.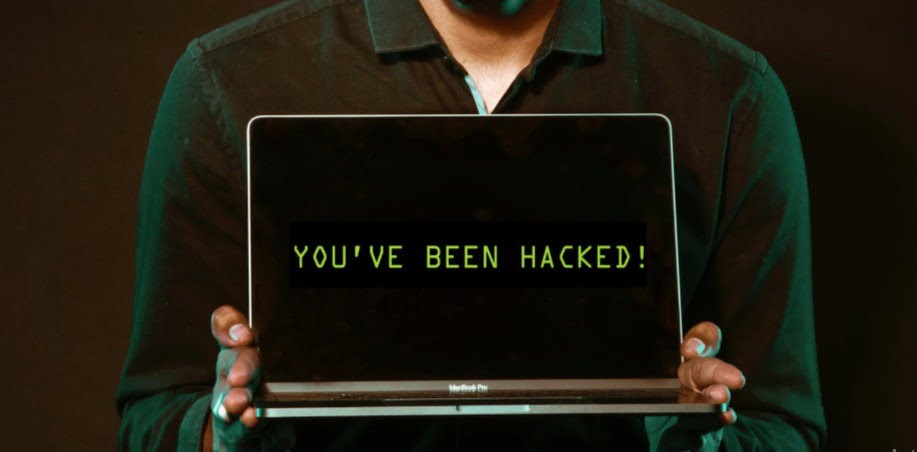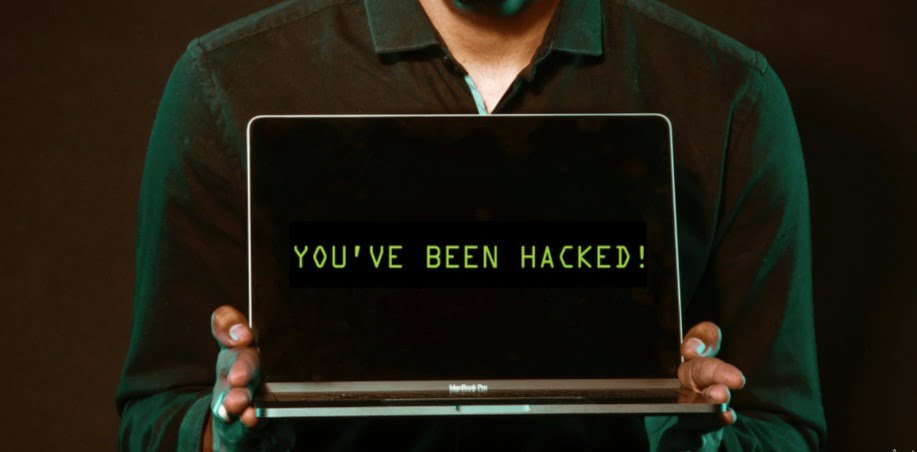 They can also take care of them in case, any medical emergency comes up. He further explains that you'll receive an email and when you'll open it they'll ask you to go to the attachment and put in a few details saying they'll return the amount to you. The moment you click on it, the computer gets infected and your entire computer is in the hands of that cybercriminal. Who might be anywhere in this world? And usually, you won't even get to know that your system is infected, because they don't want to corrupt your computer.
Moreover, if there's any minor problem on the computer they fix it remotely so that you'll continue working on the laptop. They will wait for the right time when you do online purchases or when you put your credit card details. Now once they have this card, usually these organized criminal gangs don't use the data and go on the dark web. And then, for example, they'll say they got 7000 cards of this company or region or country and want to sell it for say $100.
And there is no such kind of policy against this type of offence. He ends up by mentioning, Yes, Interpol is there but there are a thousand types of crimes, like that so it's very difficult to get back at them.
Steps You Should Take To Avoid Getting Conned 
Now, I know it's not very easy to identify if an e-mail or a message is fraudulent and is going to steal your money. But there are a few measures which can take such as,
1. Being cautious of emails and messages you receive from unknown senders especially if they ask you to do a certain action, which you generally won't do.
2.  Making sure that you're ordering stuff from authentic websites. One way to this is by not clicking on promotional links which you realize in emails. Just verify the seller.
3.  Watching out for look-alike domain names spelling errors in emails and websites and unfamiliar email senders etc.
4. Beware of special offer where you receive an email saying the cure of coronavirus has been invented and it's just for rs.2000.
If something like this comes to the news it's absolutely fraud. And whenever it comes, you won't receive email notifications for it, right? Yes, I am thinking aloud. What do you think?