How Betting & Casino Sites Are Embracing Live Technology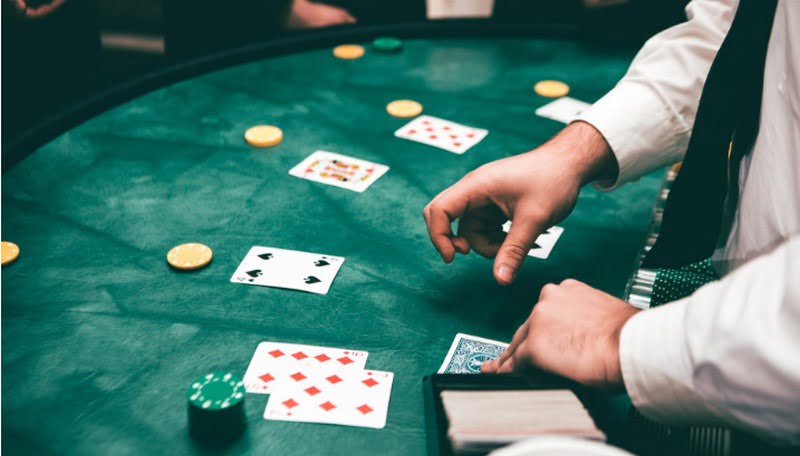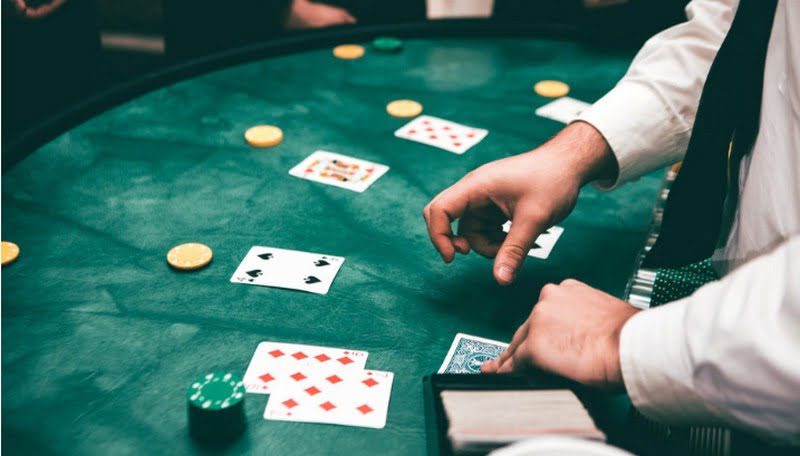 Images: Pexels
The technology that drives online gambling has come a long way in a short space of time. Just over 20 years ago, developers licensed the first-ever online casino software and the first payment processing systems were also launched. Early wagering sites were very limited and it took a few years of improvement before online gaming really took off. Fast forward to today and online wagering is a multi-billion dollar industry that continues to grow and is anticipated to be worth more than 94 billion US dollars by 2024.
As technology has improved, sports betting companies and casinos have been able to expand the range of services they offer. In some cases, that has meant offering brand new features that have never been seen before and in other cases, it has breathed new life into older concepts. Here are two examples that both use live technology to enhance the gaming experience.
Live betting
One example of a brand new feature that has been driven by new technology is live betting – sometimes referred to as in-play or in-game betting. Live betting enables bettors to place wagers during a sporting event. For example, a bettor could wager on who will score the next goal in a soccer match or who will win the next game or set in a tennis match.
The odds are constantly updated in reaction to events on the field and bettors who are watching the game can also react to changes of momentum in play and place bets accordingly. Dynamic software is also used to give punters the option of cashing out of a bet at any time. This means they can make an instant decision to lock in a profit or minimize a loss.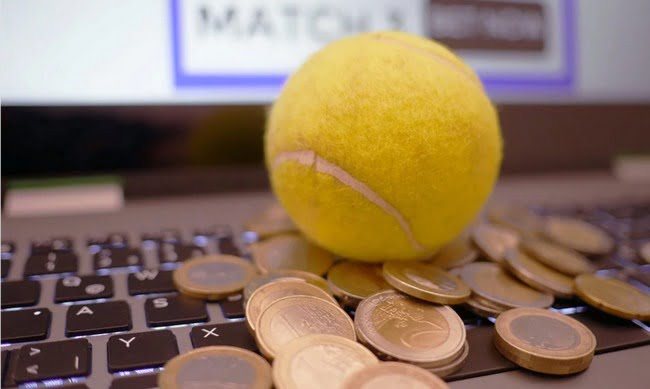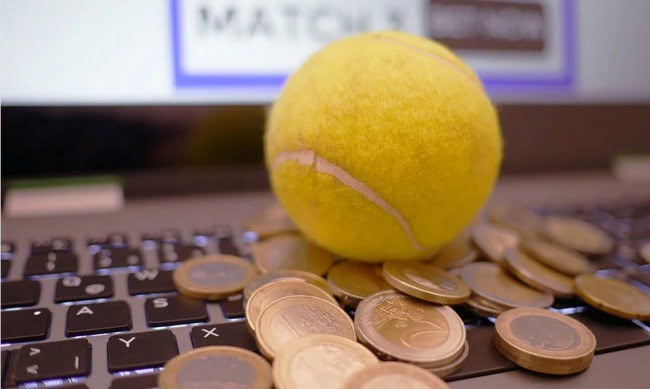 Images: Pixabay
Live Casinos
For an example of how traditional concepts can be revived, we only need to look at live casinos. Up until recently, online casinos simply delivered a video representation of popular casino games such as roulette and blackjack but without real dealers. And they have been powered by software that replicates the random nature of the games. In contrast, the latest live online casinos feature real dealers like you would find in a brick-and-mortar casino.
These dealers spin the wheels or deal the cards and also interact with the players. Graphics are still used to show what is happening on the screen and players can choose different camera angles from within the studio. So, if you play live roulette at Casino Paddy Power, you will see a real dealer on the screen who will guide you through the game and accept your bets.
The Future of Live Technology
Using technology to deliver live experiences in this way is really taking off elsewhere too. Sites like Periscope, Mixer and Twitch have all been designed with live streaming in mind. They allow users to stream live content such as their gaming adventures to a global audience. The demand for instant content and spontaneity has changed the way we use the web.
Apps like Twitter and Instagram allow us to capture the now and share it in an instant and this trend looks set to continue. So, expect more live content and more live gaming options in the coming years.