10 Games to Play with Friends
looking for some games to play with friends on upcoming summers or holidays. Then just for you, we have created a list of games to play with friends on a game console, tablets or computer. There are online and offline games for some games you required internet connectivity. However, there also some offline games that can easily be played without an internet connection all you need is two smart devices.
Best Games To Play With Friends In 2020
In this article, we are going to tell you about the top 10 games that you can play with your friends and have fun.
1. PUBG Mobile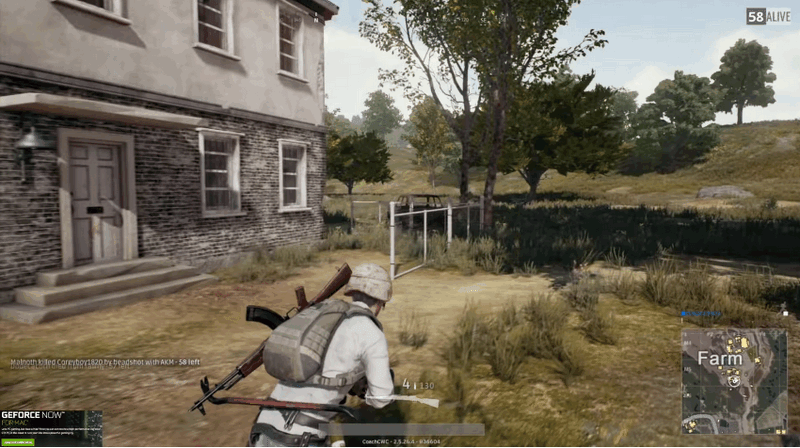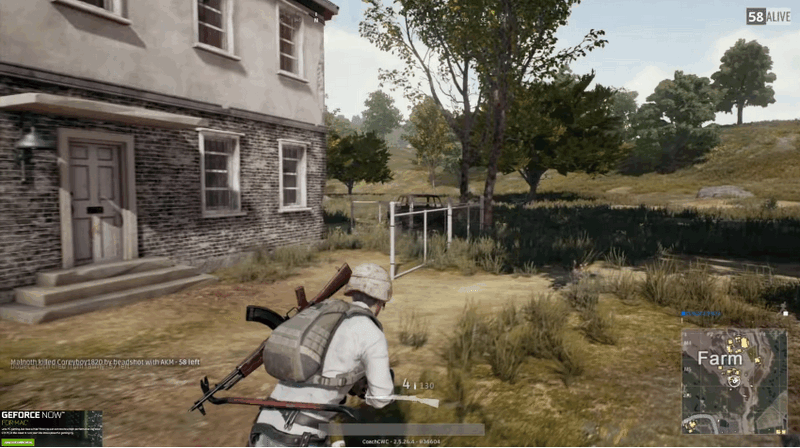 You can enjoy this game on your iPad, a mobile without any lag or issue.  In this game, you will experience a different real world. Survive until the end. You can have enjoyment with your friends with this game.
2. Critical Ops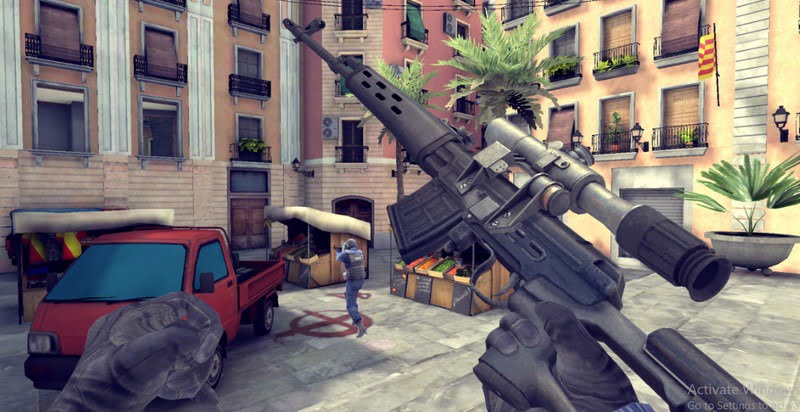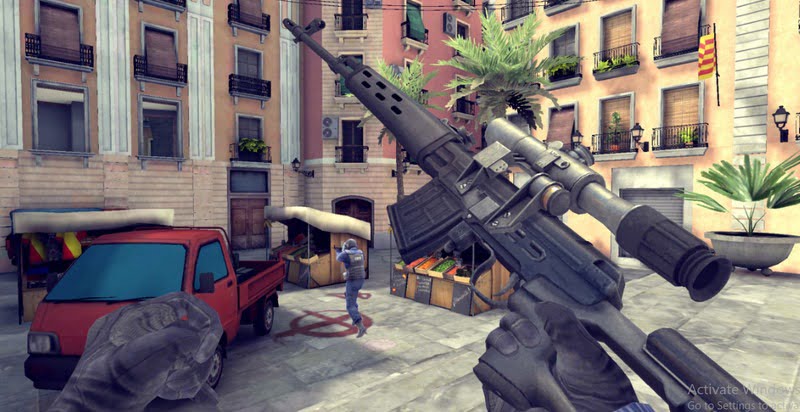 Critical Ops is one of the most picked First-person shooter games. In this game, three modes are present. Deathmatch, Defuse, and Gun Game. You need to plant the bomb and defend it, while the opposing team tries to stop you.
3. Fortnite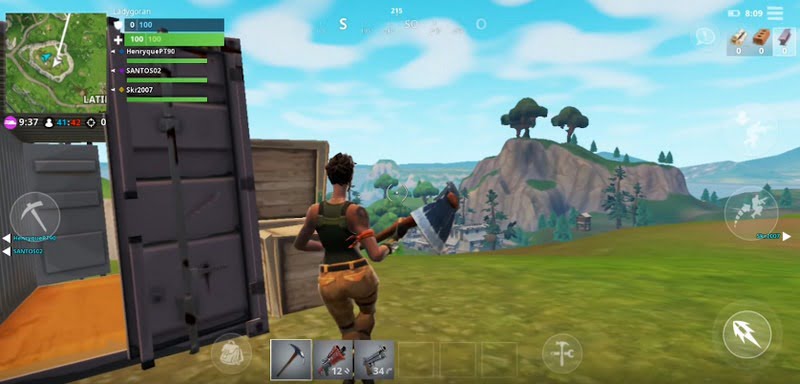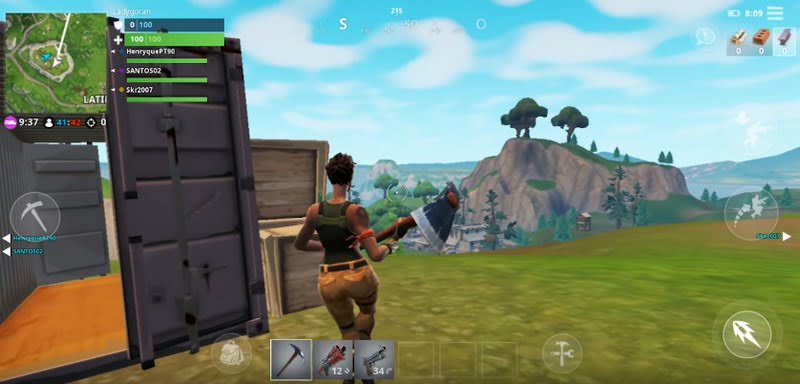 If you're already addicted to the battle royale on your PC or mobile, then you can try Fortnite with your friends. Challenges are the same. You need to make a jump out of the plane. Improvised & you need to seek out for useful items and deadly weapons. Next, you have to send that to your opponents to meet their assignments.
4. Asphalt 9 Legends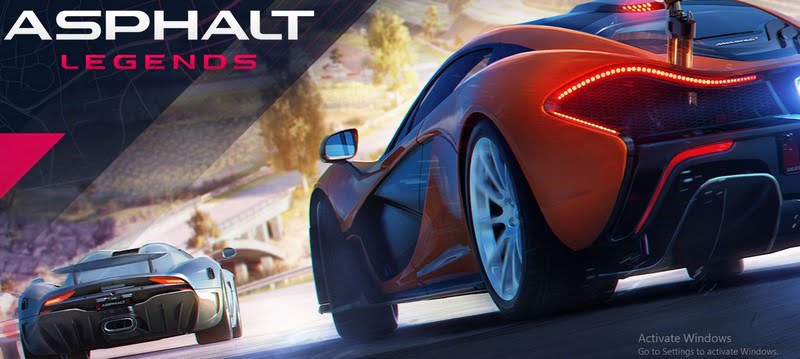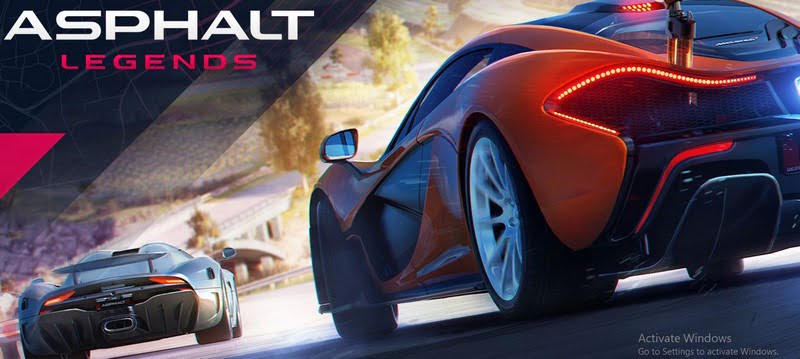 A9L is an alluring racing game that you can play for your entertainment and relaxation. Asphalt 9: the legend is the upgraded version of the whole series. In this game, you will find tough competition with your friends.   You can go for this amazing multiplayer racing game.
5. Modern Combat 5: Blackout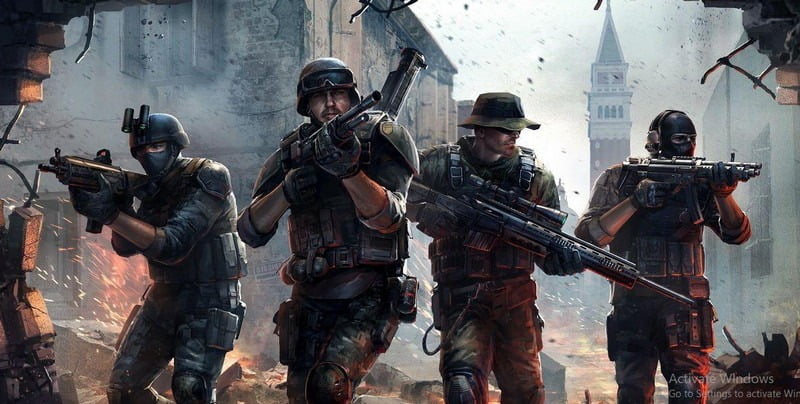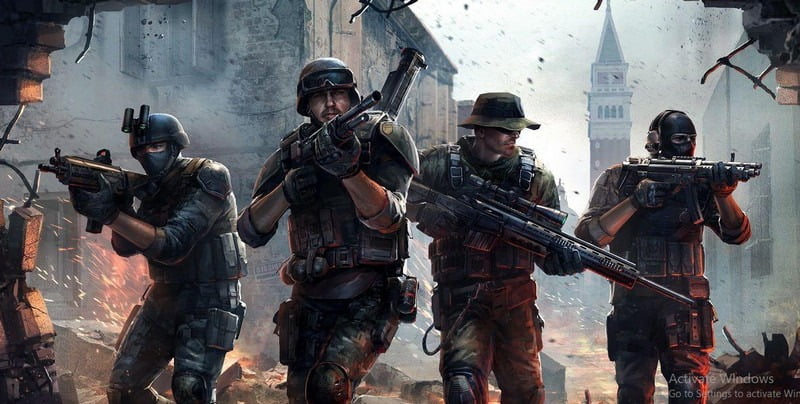 Modern Combat 5 is one of the best FPS games you can play with your friends. It is similar to the Call of Duty and Battlefield. You will get a customizable character, a serious campaign mode and other tons of exciting features. Its multiplayer mode will truly amaze you. Communication can be established in real-time.
6. Clash of Clans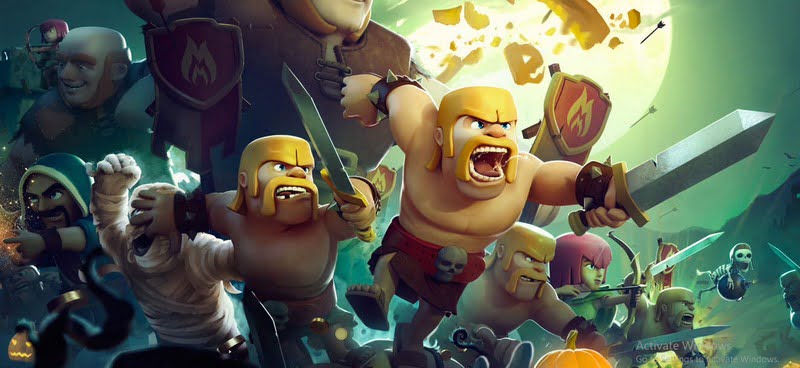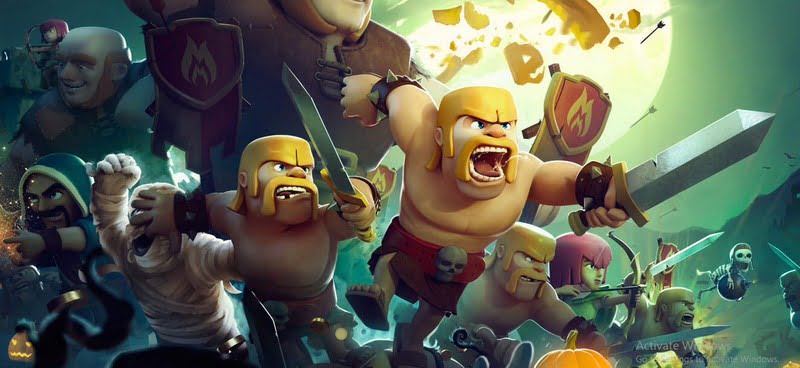 You might already have played this game. There was a time when PUBG mobile did not come, in those days' people were crazy about this strategic COC. You will be considered as the king of a place, and you have to build your town from the very beginning. You have to attack other towns and loot proper resources. At the same time, you have to protect your town from severe attacks.
7. Minecraft Pocket Edition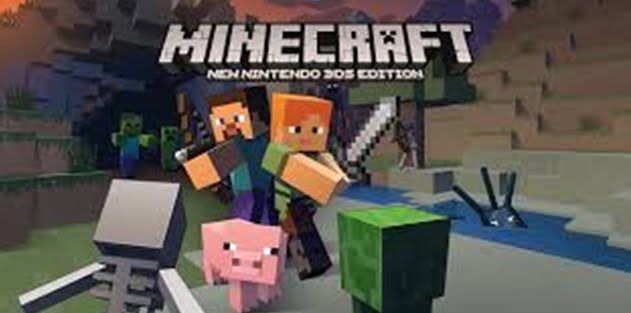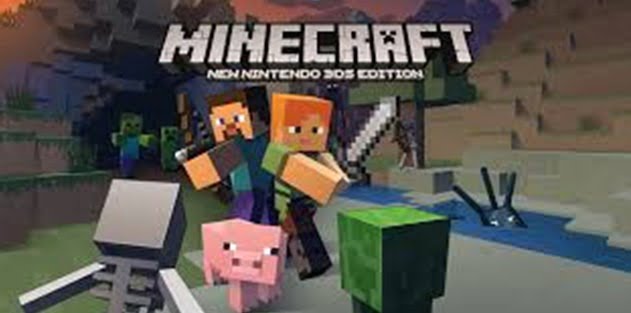 Minecraft will be considered as the most evergreen game on this list. It is available for the mobile too. The Minecraft Pocket Edition is going to bring all your childhood memories back if you play with your friends. For those, who don't know about Minecraft, you will be dropped in an open world and you will be left to do anything you want.
8. NBA Jam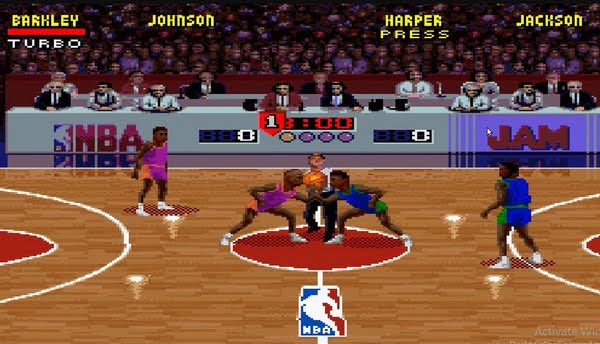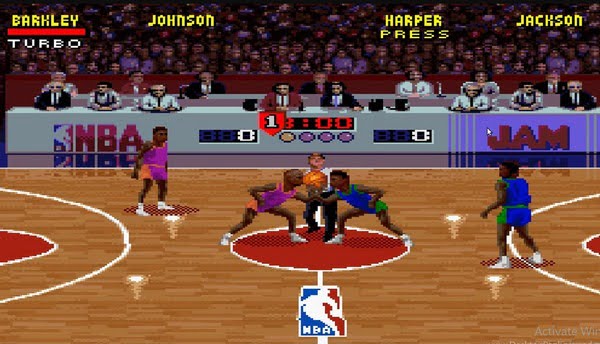 It is a sports game that you can enjoy with your friends as well as solo. Defeating your friends will be a lot of fun.
9. Crossy Road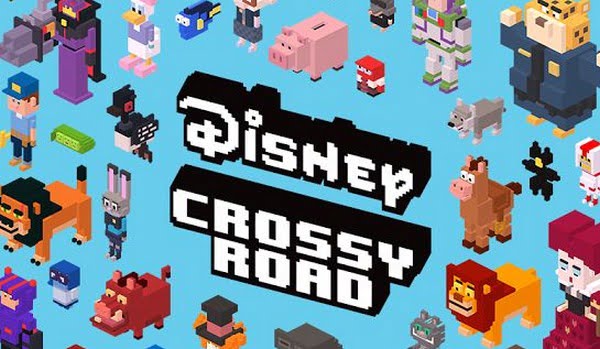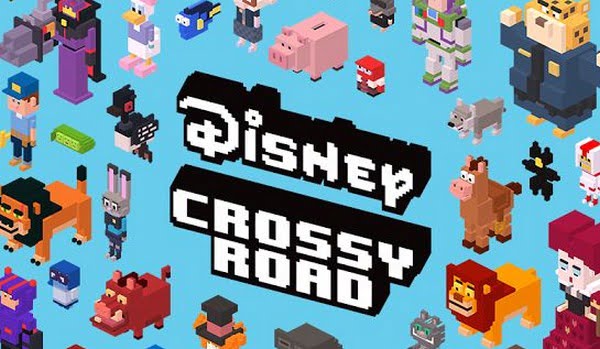 You can play the game using a controller or without using it. You can connect your friends over the same Wi-Fi network and play. It is not as intense or action-filled as the other games on the list, but it is a decent game.
10. Mini Militia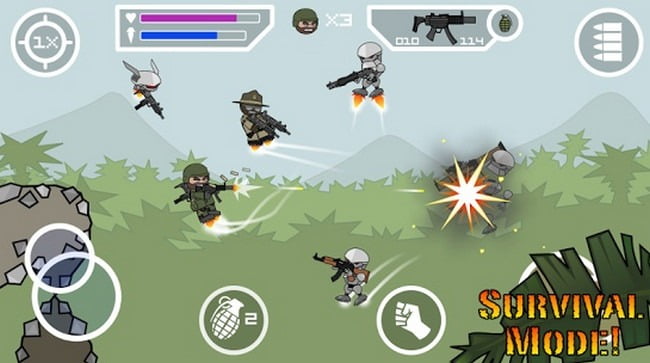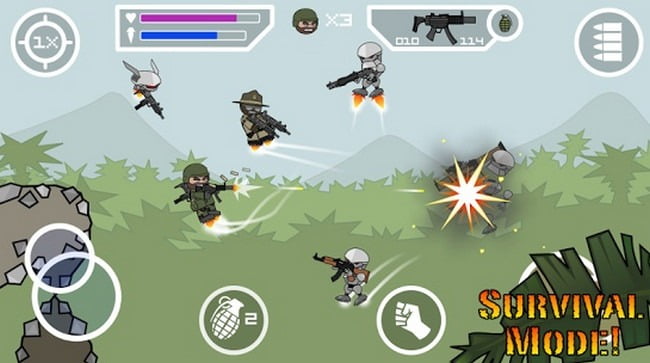 The most played the online multiplayer game over a certain period. Still, it holds its position. A true evergreen entertainer of all time.