3 Working Methods To Get Rid of Terminates
As you usually know there several types of termites such as dry wood termite, flying termite and much more. However, in this article, we going to discuss some of the ways that help you to get rid of flying termite by doing yourself treatment.
Flying termites are the same as other termites that have their winged life stages. According to the pest control service research, the flying termites seek a new location for their colonies.  So basically if you find out the winged termites around your home or outdoors. This simply means that somewhere in your home there is a termite indication in your home.
There are two termite solutions you can easily hire pest control service at fair prices (List of Pest Control Service on Budget) or else you can move to other options such as do-it-yourself termite treatments.
How To Get Rid Of Termites
Recently one of these blog readers asked: "how to get rid of flying termites home remedy".  There are several methods to eliminate termites but all the methods are costly aspects of home remedies to get away from termites.
The basic question that every homeowner asked " how much does it cost to get rid of termites " or how much money will be spent in pest control.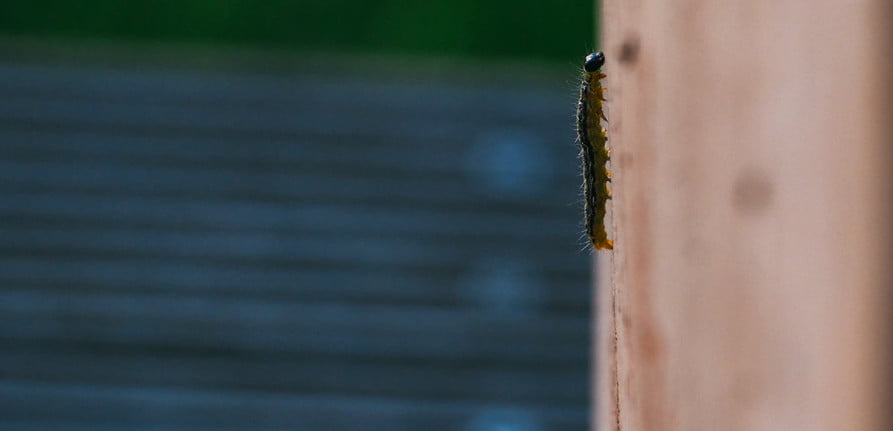 When you hire any pest control service will Pest service it will charge to the square feet area of your house for termite treatment. According to Angie's List data analysis, The national average cost for interior and exterior pest treatment is $145 and $214 respectively.
So when its comes to termites treatment with home remedies is best because of its fit into the budget.
In this article, we gathered some of the termite treatment methods on the budget. Read out the complete article to know which treatment fits into your monthly budget.
1 # Home Remedies For Termites
There are several home remedies that use to remove termites especially dry wood termites. In your home, there are lots of ingredients that you can use as a remedy for termite treatment. Common home remedies can be easily found in your home.
Orange Oil,  Boric Acid,  Aloe Vera Gel and much more to know about "How to use the home remedy for termite" read out this article.
However, we cannot say that the home remedies completely eliminate termites from your home or firm. But through this do-it-yourself treatment, you can surely remove more than 50% or more of termites.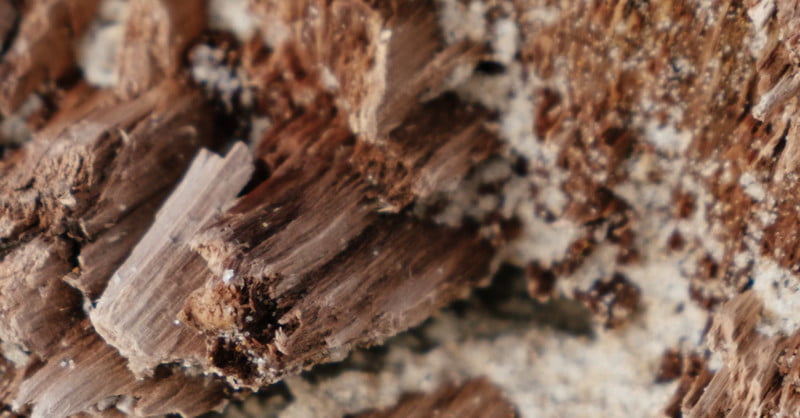 2 # Termite Control Chemicals (Liquid)
You can also use several chemicals to get rid of termites. There few chemicals that can easily available on your nearby stores or else you can buy them online when you see a discount or cashback deal on termite control chemicals products.
Amazon, eBay is the best e-commerce website for such types of products because you can find the same product at different prices.
Some of the best termite control chemicals in the U.S.A are –  Demand CS that costs you around $35 with free shipping,  Cyber TC for $44,  Dominion 2L Termiticide Concentrate for $20.
If you don't know much about using termite chemicals. Watch the below-given video to know how to use termite control chemicals for termite treatment.
3 # Termite Control Spray
You can also use termite control spray's that available at affordable prices it may cost you around $20 per spray. You can easily purchase termite treatment spray's from online stores or else your nearby chemical store.  Before buying termite spray you must find out the type of termite in your home.
As I said Amazon and eBay are the best online stores to buy products at fair prices. You can easily purchase termite spray at Amazon.