How To Delete Playstation Account Permanently
If you like PlayStation games then you must have a Playstation Network (PSN) account to enjoy lots of benefits of online gaming. However, there are two different types of PSN account such as master account and sub-account. Playstation is one of the best game consoles that have multiple games and it also some of the great features that we cannot able to find in the other consoles.
However, sometimes we need to switch our game console and to do that we need to delete the Playstation account. Doing this will prevent your PS account from getting used on other Playstation devices. Most of the time when you don't delete your account and switch to another game console like Xbox One. In this case, other people like your friends and family members can access your Playstation account and along with that all the subscriptions that you've enabled in your PS account are activated and that can cost when it comes to using two game consoles.
So, it's better to delete the Playstation user account to get rid of the problem that empties your pokect. Well in this article we have explained the complete process for deleting the Playstation account without having a hassle.
What is PlayStation Master Account Vs Sub Account
The PlayStation Master (PSM) Account is created by 18+ adults only because of a standard account PlayStation network management. A master accounts holder can adjust some settings such as Age and monthly spending limits, enjoy voice command, Video Chat and much more. However, the PSN sub-account holder is prior to reaching adulthood these account holders do not control over changing settings of the game console.
How To Delete PSN Account
The PSN account management allows users to delete their additional accounts if it would prefer to not use these accounts any longer. According to Playtstation.com, You cannot permanently delete PlayStation 4 Account but you can disable your PSN account.
If due to some unknown reasons you want to delete the PSN account from the PlayStation website. In this article, we demonstrate how you can easily remove your PSN account in few minutes from PS console.
Difference Between PS4 Account And PSN Account
The Playstation Network (PSN) account is the online account that has the data of your purchases and gamer profile. Gloomily, y'all can't permanently delete your PSN account. However, to play a game, you must require at least one PS4 user account, and that should be joined to at least one PSN account if you envy playing online. If you don't need to go online for playing games, then you don't require to have a PlayStation Network account.
How To Delete PS4 Account
Here are some simple steps to follow delete PS4 user account from PlayStation network settings without factory reset the Playstation game console.
Follow below-given steps delete PS4 account—
Step 1: Firstly, go to the Power Settings then switch users.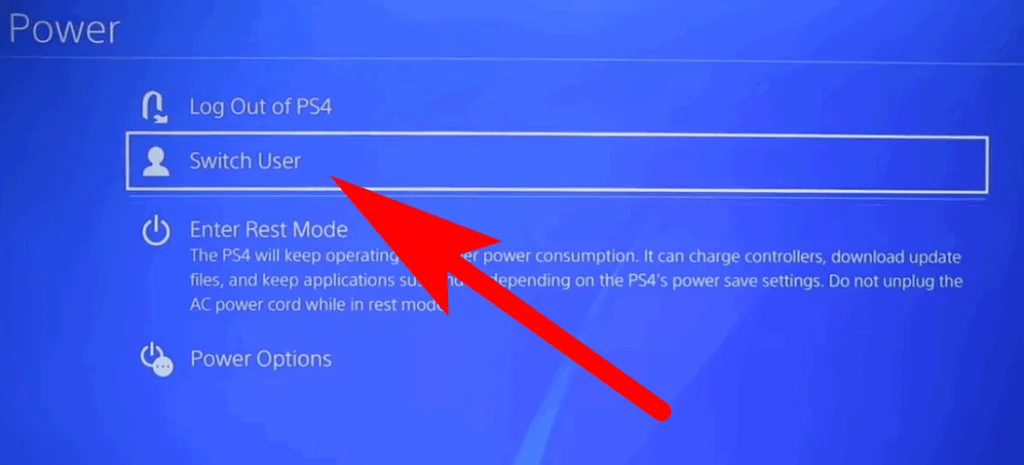 Step 2: Select the Primary user account that you don't want to delete from the list of users.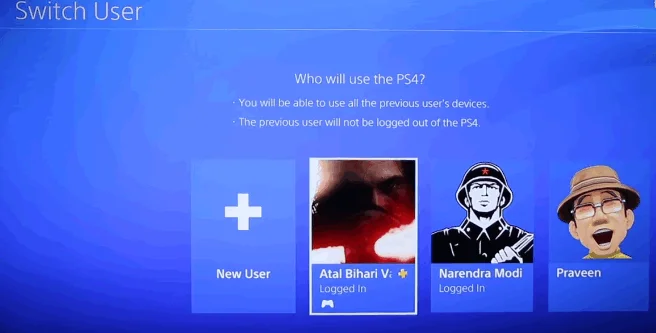 Step 3: Now go to the Console Settings of that user account and select Account Management (as shown in the given screenshot).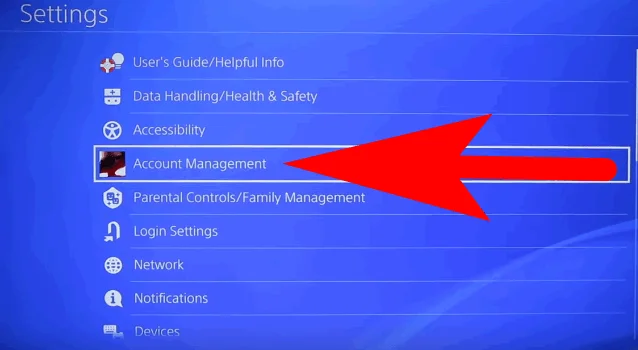 Step 4: Select the Delete User option for removing the unwanted user account from the PS console.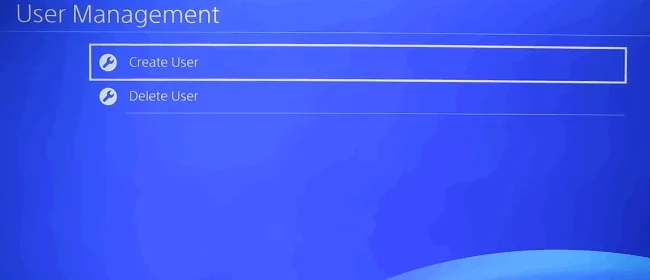 Step 5: Now choose the user account that you want to remove from the console.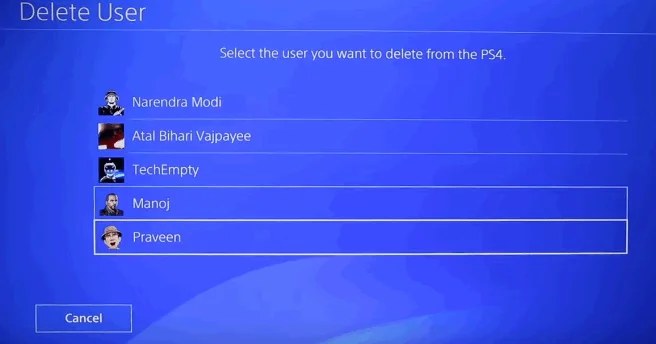 Step 6: Click on the delete button to remove the account from the console.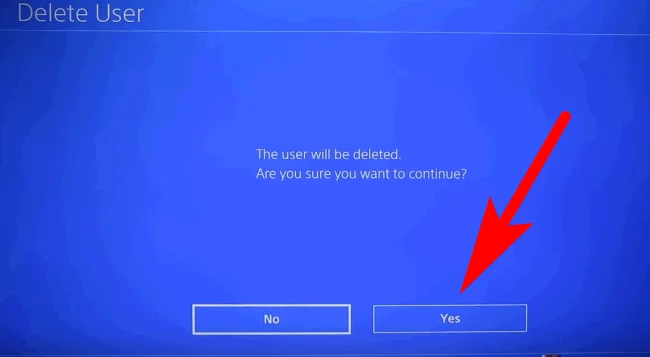 Video Guide To Delete PS4 Account From Game Console
Hope by following the above steps you can successfully able to delete your PlayStation account user from the game console. However, you must know that you can add up to 16 new user account to your PSN Account.
How To Temprarory Disable PSN Account
As I've already guided you PSN account cannot be permanently deleted. But you can easily disable your PSN account. For this, you've to deactivated PSN ID from PS4 or PS3 or any other series of PlayStation game console.
Follow the steps to disable PSN account in a few minutes—
Go to the PlayStation official website. Login in to your PSN account through Sign-in  ID and Password.
Go to Device from the navigation menu.
Move to PlayStation System. Click on your device icon.
Go to Device Type. Click on Deactivate.
Video Guide To Disable PSN ID From Playstation Game Console
Wrapping Up!
Hopefully, this article will help you know how to delete your PlayStation account without having a hassle. If you any questions, regarding this issue you can ask us and please share this guide among your friends on social websites.