5 Best Cryptocurrency Exchange Platforms
Best Cryptocurrency Exchange Apps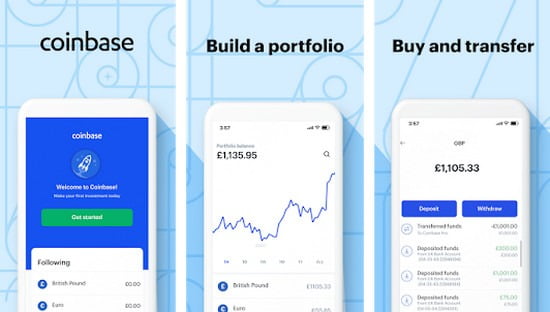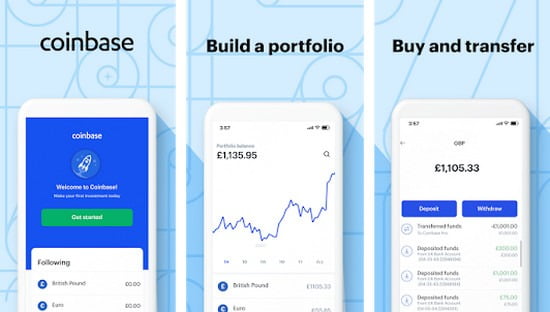 This one has been around for the longest time, not the first one but its coin base is right now in a position where they are very very trusted and they have never been hacked. So here you can buy and sell bitcoin. Bitcoin cash etc. You gotta know about a lot of their assets as well. But what's up with its main page is they have also one thing called crypto to earn. Where you actually earn up to 166 dollars for free, all you have to do is learn about specific cryptocurrencies.
You can earn up to 50 dollars with EOS and more. You just gotta create a nice cryptocurrency portfolio and this one is one of the most trusted platforms. You just gotta click on the prices and you can trade them as per the suitability.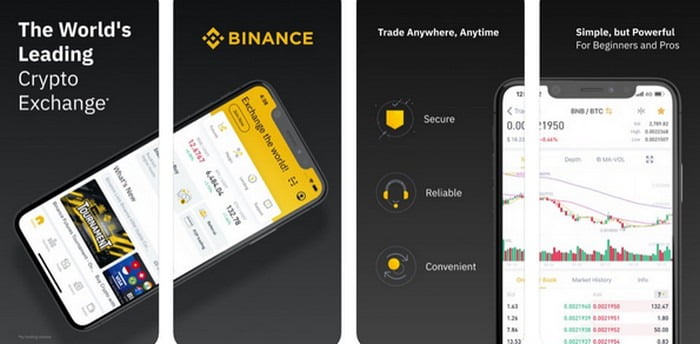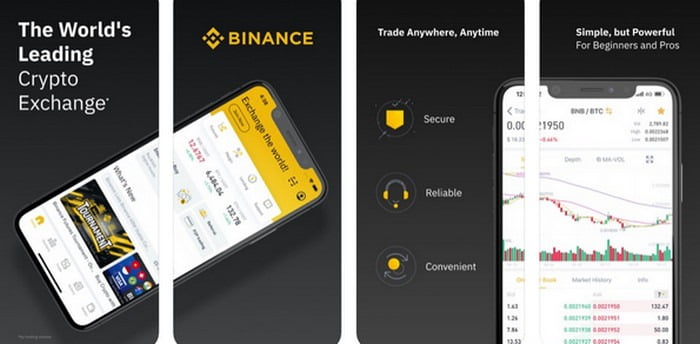 This platform is a bit recently and there's a huge craze about the big ICO run happened when the OLT coins are going back in 2017. That's when binance got its hold in the market. They have literally got every single asset you could ever think of what you want to trade right now in cryptocurrency. The list here just goes for days, you can just keep looking at it.
You can trade any single asset out here, you can buy with your card, you can buy the USD amount here or any currency suitable for you. It's one of the best cryptocurrency exchange platfrom from our list. Just one minus is that the original version of Binance is not available legally for the US market, but according to Vpnpro article, you can use a VPN service to access it without any issues.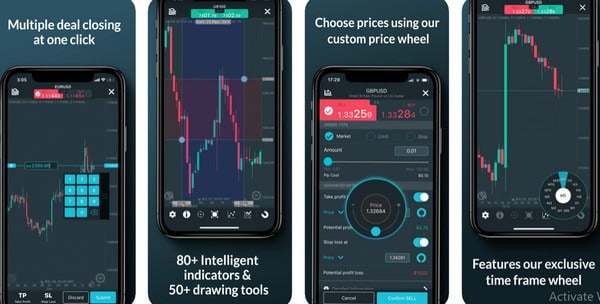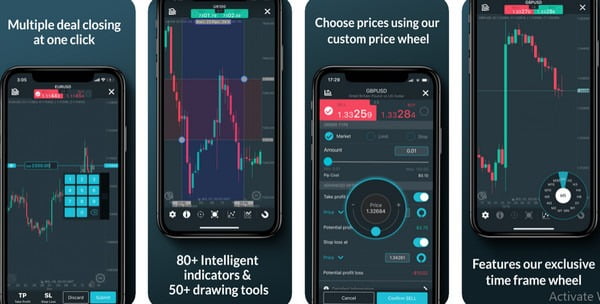 For a forex trader, it matters in terms of price to invest in. This apps account gives you access to the world's largest financial markets. It spreads the tasks as more as long and short 0.1 pips but it's not only about great pricing but it's about service.
Think markets service is amazing as they buy and sell currencies all over and is trusted by half a million users over the world.
Marketers here land in your inbox weekly to resolve any queries or tell you about the latest technical developments in the forex markets. Their sales traders are always available to discuss with you what will give you profits and what will be good for you. They have amazing customer service for you to trade smoothly.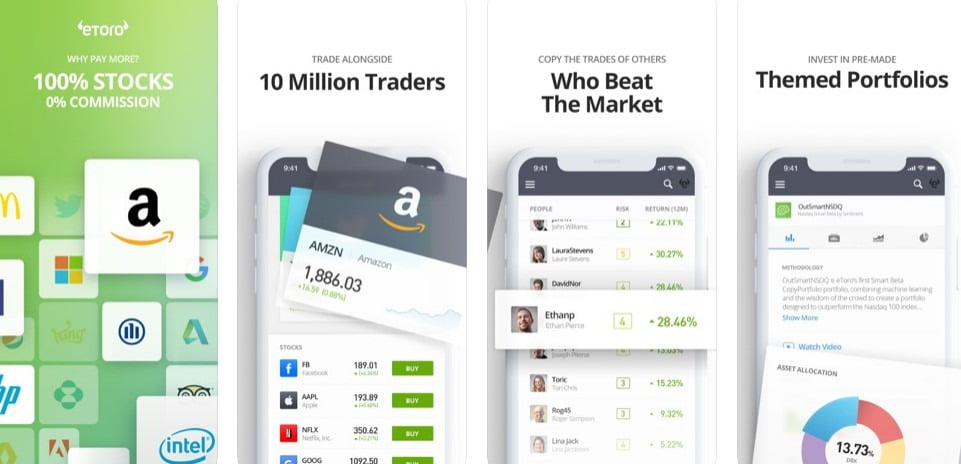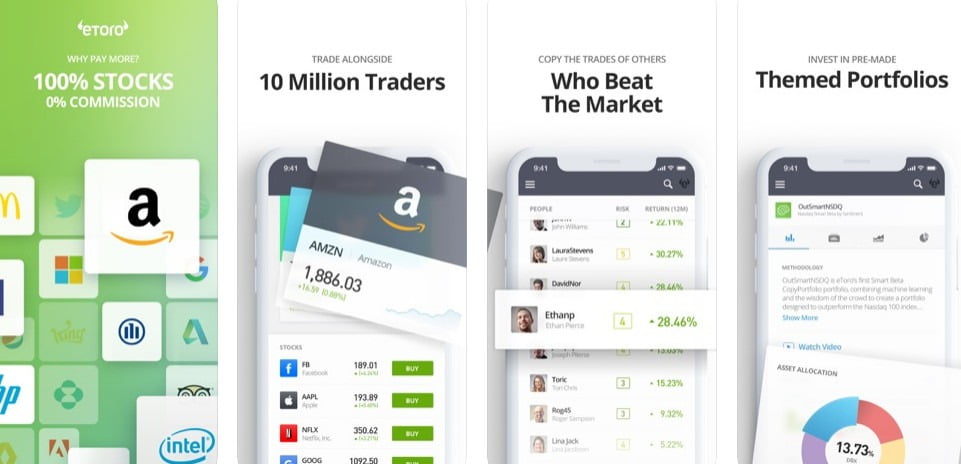 Now it might sound new to you or you might have never heard or seen it. This one counts itself as the bridge between the old, traditional financial market trading or blockchain-powered trading. Now this one is been operating in several places in the world and has been giving phenomenal results. This is much more than just trading crypto. It has platforms like apple, google, Facebook, twitter etc.
All these different companies are available here and much more. Its user interface is the best, it is super colourful and attractive and just amazing.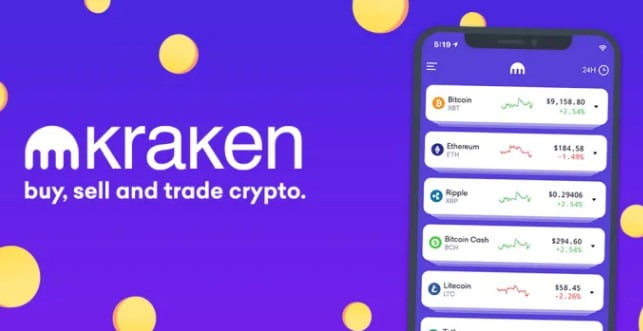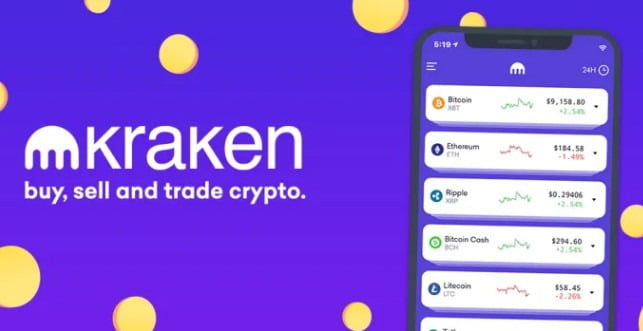 It is a good exchange and it been around for a while now and it's a big exchange and it feels like it is an upcoming exchange. I thought of pretty big exchanges say for example binance or coinbase etc. what they have in common they have powerful men on top and they aren't afraid to speak their mind. Both of these get a lot of media attention. And impactful things in crypto and the two biggest exchanges have two men that are very huge mouthpieces for their platforms.