Best Websites For CPR Classes Online With CPR Certification
Best CPR Classes Online, If you want to learn some of the basic nursing course. Like basic fid aid training or how to perform CPR etc. You can easily learn CPR using your cell phone or notebook. There are some of the best CRP class providers on the web and we've listed them in one place for you.
CPR Classes Online

: List of Best Online CPR Academy On the Internet
There are some of the top-ranked CPR academies in the US. However, the question was in this busy life it's hard to make time to learn something new for this we go online courses to learn in our free time. And the good news is there are limited medical academies that bestow online CPR courses.
National CPR Foundation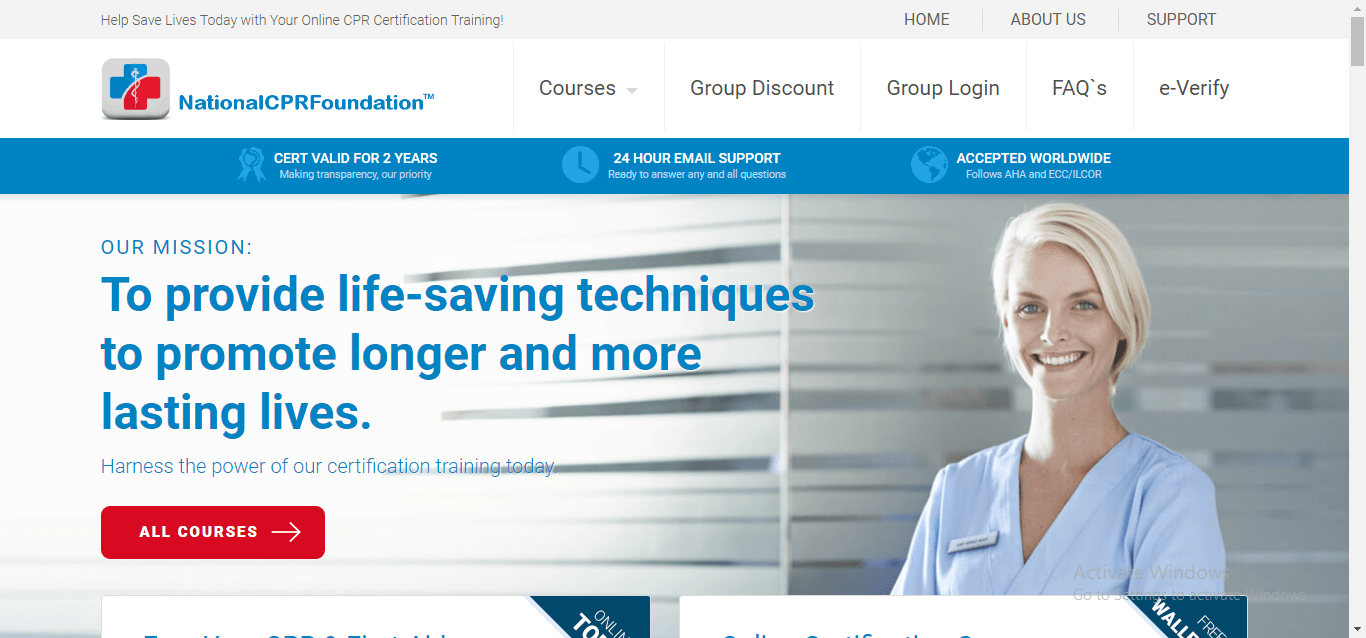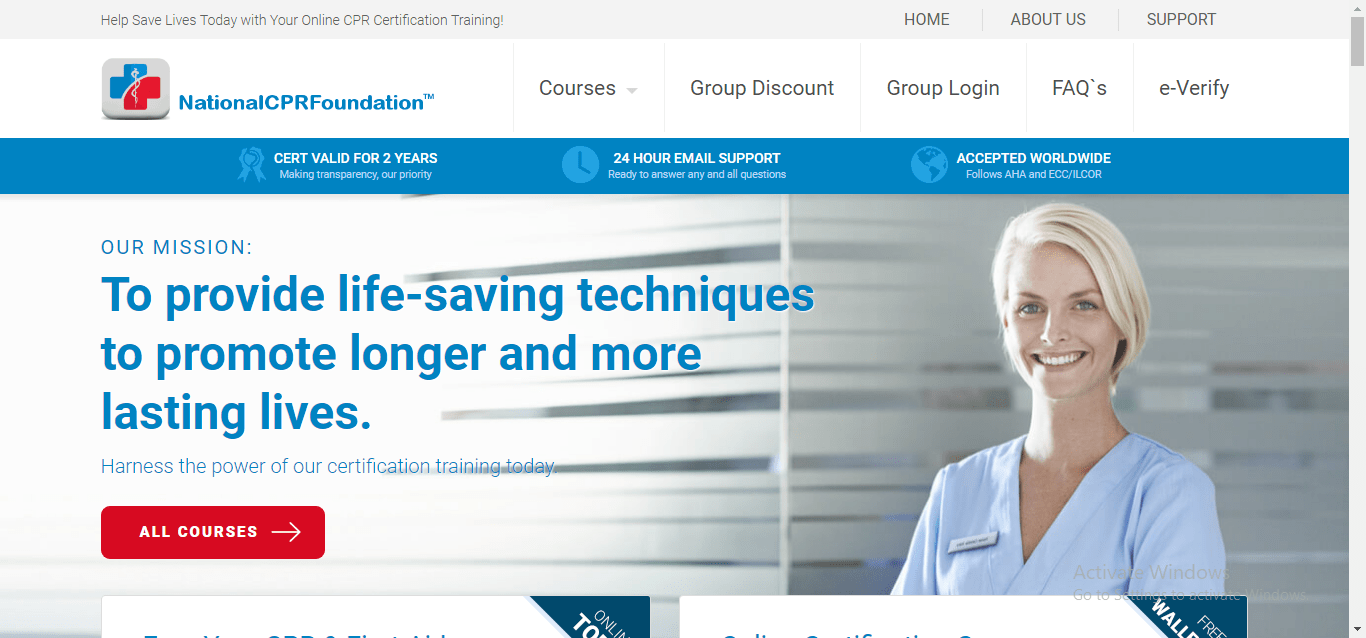 National CPR Foundation is an American-based healthcare foundation that offers an online medical course. This educational website has 5 CPR classes online for beginner students. The courses are distributed in different ways to learn CPR along with other medical courses. The most popular CPR course that this platform offers is Standard CPR with AED for $12.95. In this CPR certification course, you'll learn how to perform CPR and how to use an Automated External Defibrillator.
American Red Cross
The American Red Cross is a U.S based healthcare organization that also offers online training courses such as CPR training for high school students and much more. American red cross CPR training is one of the best platforms on this list. Moreover, the foundation offers online+classroom CPR courses you can easily select the course based on the various CPR curriculum.
American Health Care Academy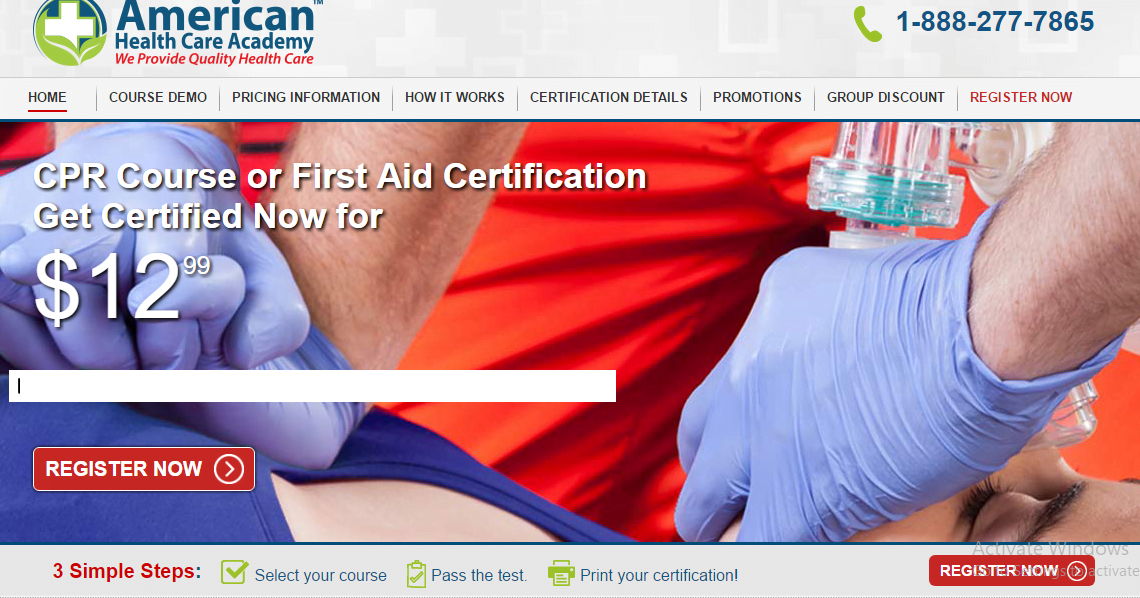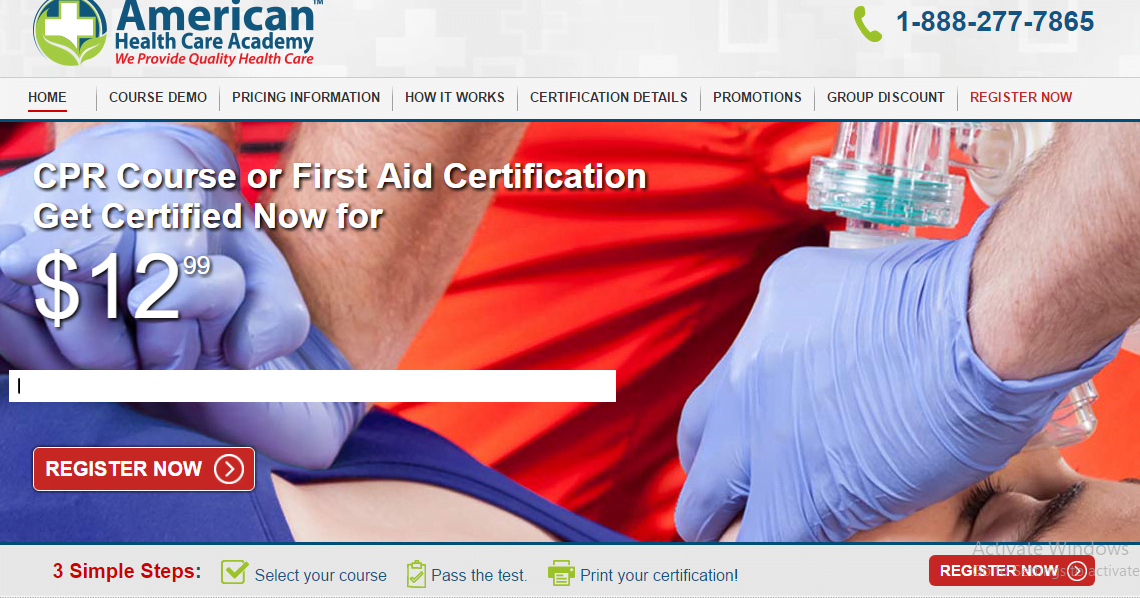 American Healthcare Academy offers students to get CPR training with online CPR certification. There are more than 5 online courses with different curriculum. There is a simple process to get a CPR certificate just choose the course, pass the test and get your online certificate.
CPR Heart Center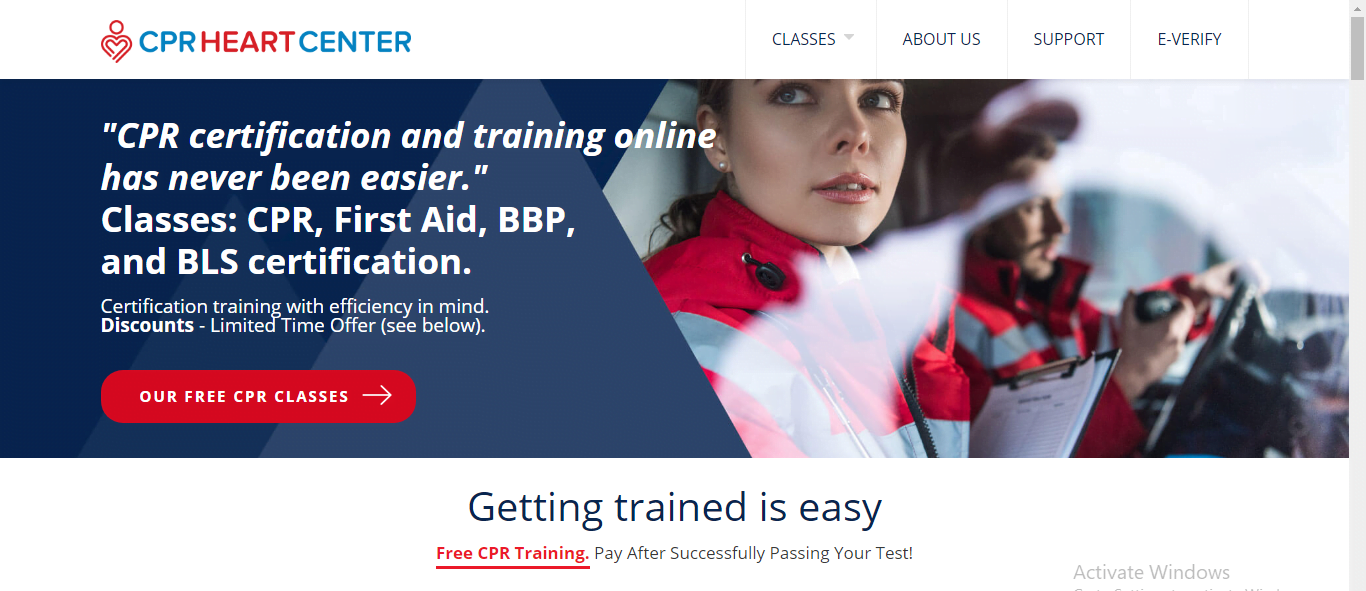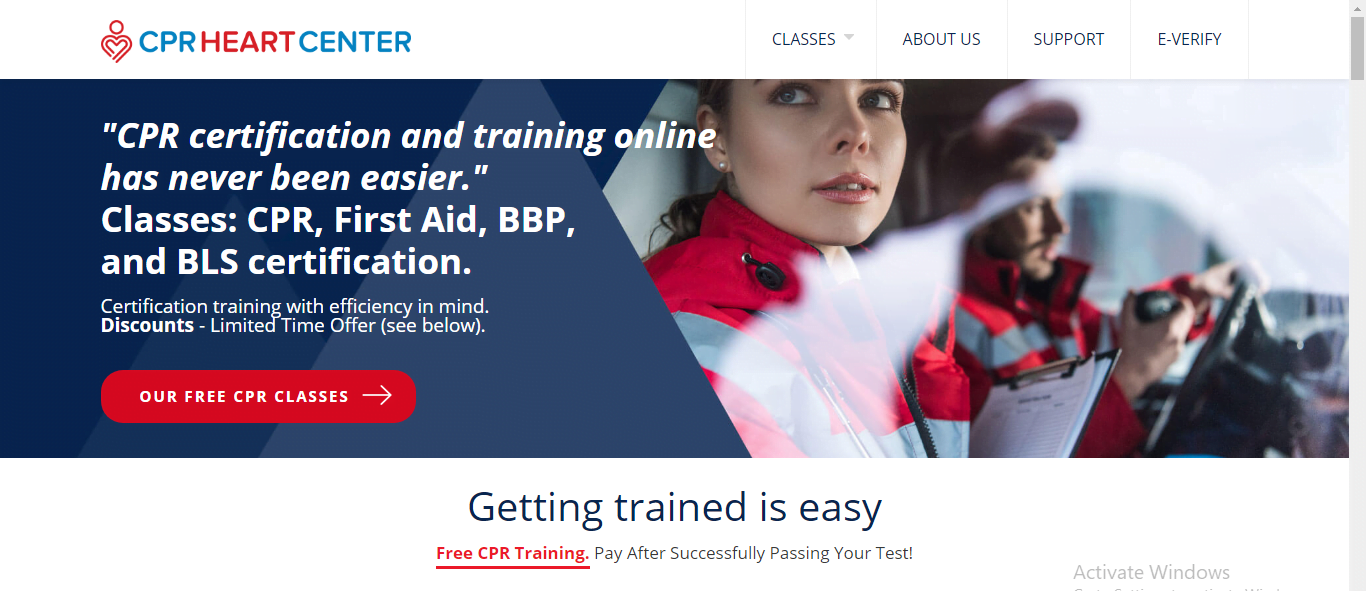 This website offers free CPR training you've to pay for after completing your CPR test. Moreover, there are 5 different courses at different pricing. According to the CPR Hert Center, their curriculum is developed by the American Heart Association which may be a plus point for you.
CPR Today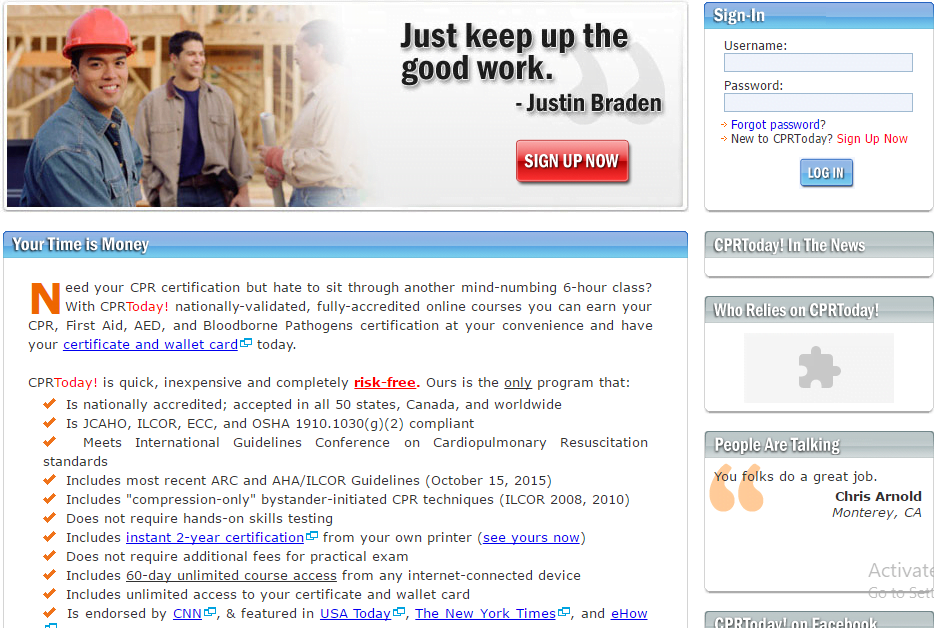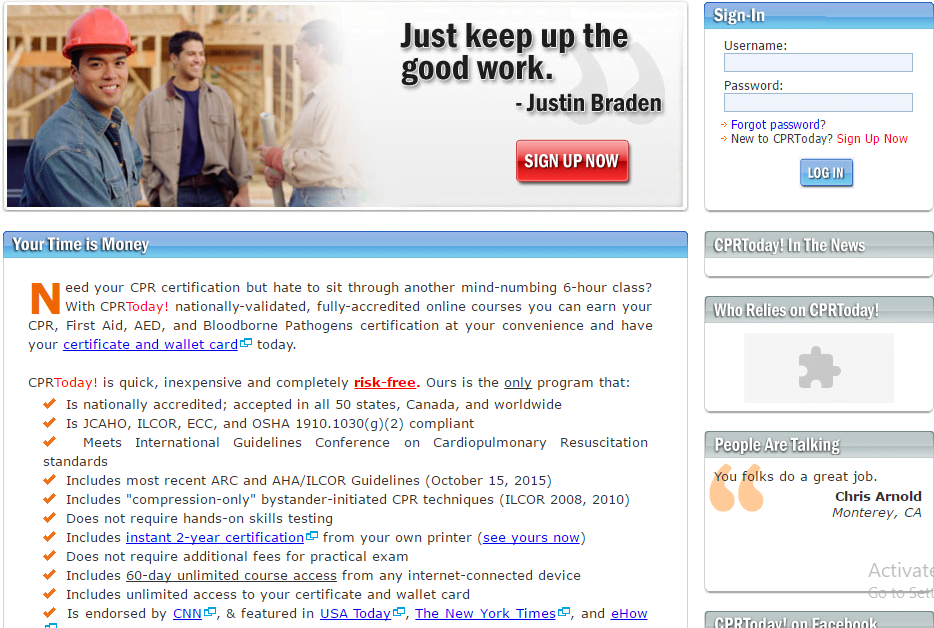 CPR Today also one of the best platforms to get online CPR certification. According to CPR Today, their certificate was acceptable in more than 50 states of the U.S and Canada. Once are you complete your CPR curriculum and pass the test you've unlimited access to your certificate. The course duration is about 45 minutes, and it's most important to read the complete CPR course before you take the test.
US CPR Online
The US CPR Online is the same as the other 5 platforms to learn how to perform CPR. However, there are some plus points that you've to know this company offers 100 percent money-back guarantee in case if your're certificate is not acceptable.