8 Things To Consider When Buying A House For The First Time
Buying A House? Is of the most important decisions you've taken in your lifetime. Buying a house can be a hassle or it will empty your bank balance. However, you can also buy a house on the mortgage with few percentages of debt interest.
There are some financial tips that help you in process of buying your first home. You can save a little amount of money on buying your house after consider these housing tips.
Financial Tips For Buying A House Within Budget
The most basic question that every first-time home buyer asked before buying their dream house "How To Buy A House".
In this article, we going to highlight some of the important factors that you absolutely need to know before buying a house.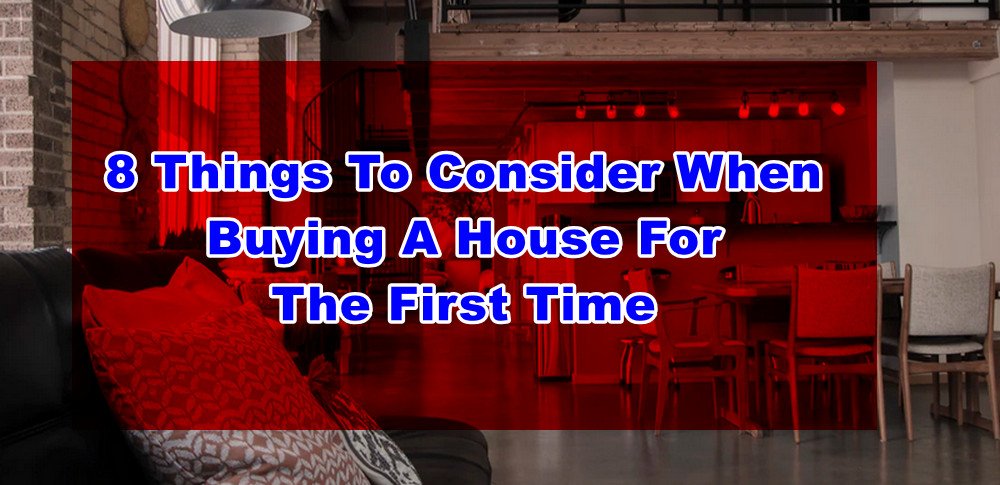 1 # Apartment Is More Beneficial Compare To Houses
Basically, if you're a busy person then the apartment is the best right choice for you. Because there are several advantages of an apartment compare to owning a house.
Such as you live in an apartment, then you don't have to worry about maintenance on your property. In case if something goes wrong just call the landlord. While if you own a house you're either going to fix the issue yourself or hire a repairman.
When it comes to house insurance, it far way too cheaper to compare to apartment insurance. If you thinking why should you finance an apartment rather than buying. Then read out this article published by HSH.
For another, there some additional tasks such as mowing the lawn, cutting weeds and much more work on your radar in townhouse property.  So basically if you're daily life is busy then you must consider getting an apartment to compare to the house.
2 #  Try To Get  First Time Home Buyer Loans With Zero Down
If you going your own property first time then rather than spending all of your life time-saving tries to financial your house with zero down payment. While there are some house retailers who sell a house on down payments with some interest on a monthly or yearly basis.
Before buying a house from any house retailer you must check its background before buying a house. As we all know the retailers get a cut in the sales prices of a home. Which makes some buyers hesitant to use a retailer.
According to the home moving service, "The agent that works for you can easily protect your interests and guides you through buying a process of a house in a safe way".  negotiation of the prices of a house to the getting it in down payments.
3 # Things To Remember In Process Of Buying A House
There are some significant steps you must consider in the process of your own house. When you're ready to buy a house you follow up on these tips.
Consider That A House Purchase Involves A Contact:

When you made your mind about buying a house you must remember there are some papers to sign. Many of those papers are the contract papers of your house that gives you a legal owner of a property you buying.
However, you don't need to sign a standard agreement if you want more to review the property you can take your time by buying a subject to mortgage approval.
Don't Give Up on a House In Need of A Significant Fix:
If you're inspecting the house before buying it's great. But when you find any house that fits your budget or the mortgages then don't drop the house if it's needed the signification fixes. Basically "Most of the people are the focus on the cost of cabinets, appliances, and counters but people forget about the cost of labour for the repairing".
Buy The House You Know You  Can Afford
This can be the most important line of this article for you. Most people try to buy the house they can't afford and at the end, they end up paying mortgages more than two or three times more than the budget. The paperwork can seem to be easy but when it comes to reality it goes beyond the expectations.
So the main point is if you decide to buy a new house then you must review the house's checklist within your budget don't overdo it. Else you need to pay extra money from your pocket.
4 # Changing Jobs Before Closing On A House

When you going to buy a new house but you also changing your job before closing on a house. If you think it doesn't affect your new house then you're wrong.
A few months ago, Mr. John going to purchase his first house all process went well the housing agreement finalized and he received the final approval for the mortgage. But the issues come when decided to switch job.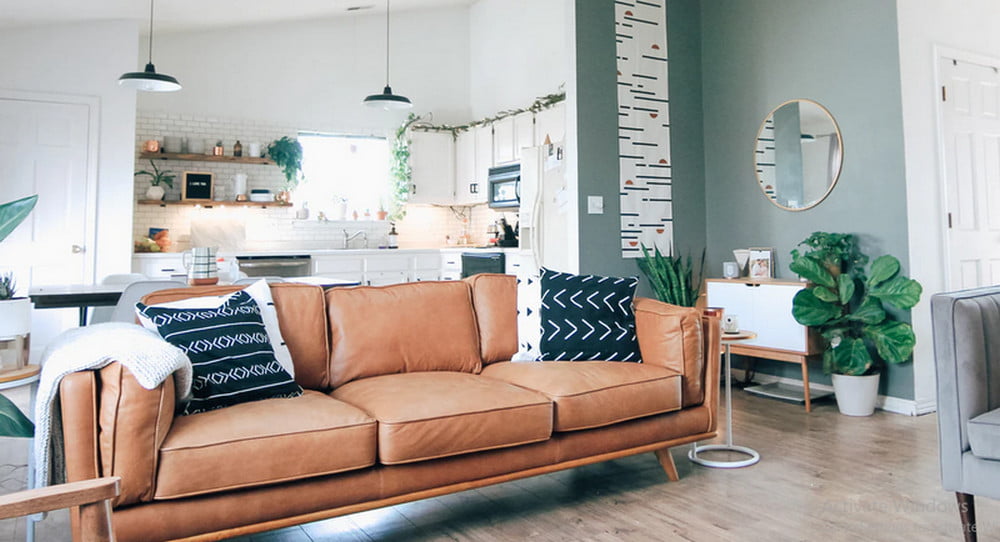 "When you switch job during purchasing a new house it is going to cause an issue with the bank when closing"
However, if you changing jobs but remain in the same field with wages increase it's not a problem but you have to let your bank know so it doesn't surprise them.
"Similar situation happened to me last fall. Both my wife and I got a new job right after placing an offer on a house. I immediately called my loan officer and inform him about the changes. He asked for the offer letter and paystubs. Since both of us were getting a raise and it was the same type of job, it became no problem. for us"
So when you get a new job you must inform the bank before getting into a problem. That might help you to know about changes in the mortgages.
5 # Meet With Several Different Banks To Discuss Mortgage Options
Mainly people don't go to several different banks to discuss mortgage options and stall on the very limited basis of Mortgage. If you buying a house then you must look for complete options of mortgages and then see what kind of mortgage offer will pre-approve for you.
The Pre-Approval here plays an important role for you. If you get a pre-approval its gives an amount of time with which you can easily house hunt without having to worry about getting approval. So try to find a bank that gives you flexible interest along with pre-approving.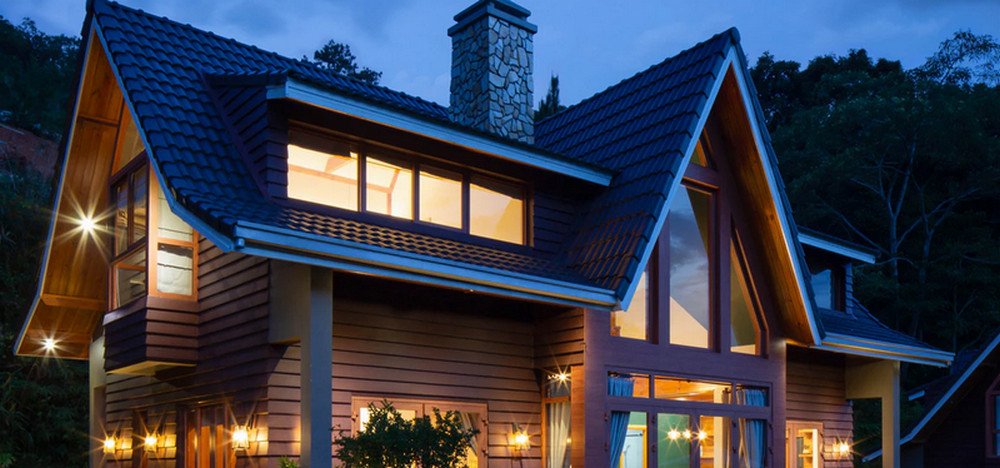 6 # Before Going Through Paperwork or Contact Get A Lawyer, Realtor, and a Home Inspector
When you finalized your home and complete the inspection now most of the time lots of first-time homebuyers fill the contract without discussing the mortgage rates and other issues with the home realtor or with the lawyer and end up with some issues.
So before going through your house agreement, you should hire a lawyer and a home inspector along with a realtor to get better advice for the home you going to purchase with your life saving or with the home mortgage loan.
"Do not even think of signing any house paperwork without having a lawyer, realtor and inspector working for you so you don't get screwed by a malicious seller"
7 # Why You Should Go For 15 Year Mortgage And Not For 30 Year Mortgage Plan
There are basic points that you don't know before choosing a mortgage plan for your house. If I'm right you should also go for a 30-year mortgage plan. Because it gives you an option for paying the debt with a lower monthly payment.
But you don't know, the long-term mortgage plans have a drawback which is poor long-term choice such as a change in mortgage rates and many more.  The truth is both monthly payment for both plans are same so why should you we select 15 Year Mortgage Plan?
The short-term mortgage plans end up in a short time with a third of the interest to the bank and it also comes with lower interest rates. Doing this you can buy more houses than you can really afford.
8 # Save Money for Down Payments 
Try to save a little amount of money for down payments of house. To know more smart ways to save money in your daily life read out our article on money-saving tips for daily life. Your offer will look stronger to the seller which makes leverage easier during negotiation.