6 Best Music Player For Chromebook
When it comes to listing to music most the people don't satisfied with low-quality audio music and basically we all want to listen to music in the best device such as Chromebook. So if you're looking for some of the best mp3 music players for Chromebook then this article is a jackpot for you.
In this article, we have shortlisted some of the best and most popular music players for the Chromebook. With these music players, you can listen to music through iTunes or from the local storage.
Best Music Player For Chromebook To Listen Music
When its comes to music you will find multiple music players on the web for your device. But you see all those are not worth installing. But you don't have to worry about in this article we have shortlisted some of the best mp3 players for Chromebook that make you day.
Online Music Player For Chromebook
These all are online music players that you can access to listen to music through web browsers or other applications. Moreover, to use these music players you need internet connectivity but some of these music apps can also run as offline without internet.
1. Until AM For Chrome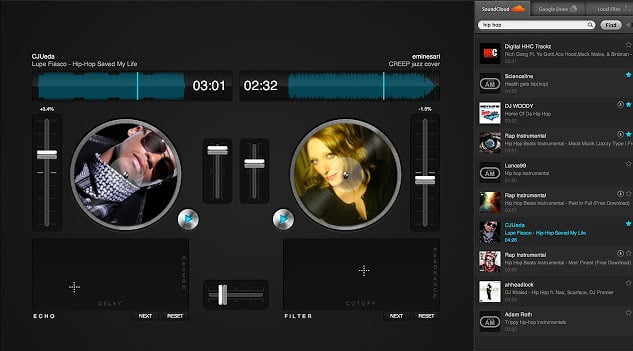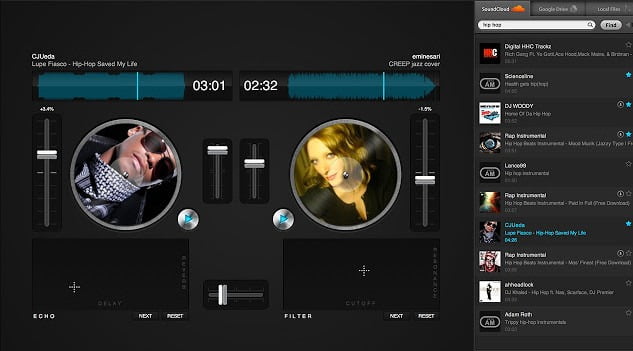 It's a Google Chrome extension that allows you to listen to songs in a decent way. Until AM for Chrome extends a full-fledged DJ setup in a lightweight application. Likelihoods include vinyl scratching with two turntables, playback speed adjustment, sound modification through effects and many more features. Use the music from the cloud while online or keep the party going with your locally stored songs even when you're playing at a venue with an unstable internet connection.
Get It Now: Unit AM
2. Audio Tool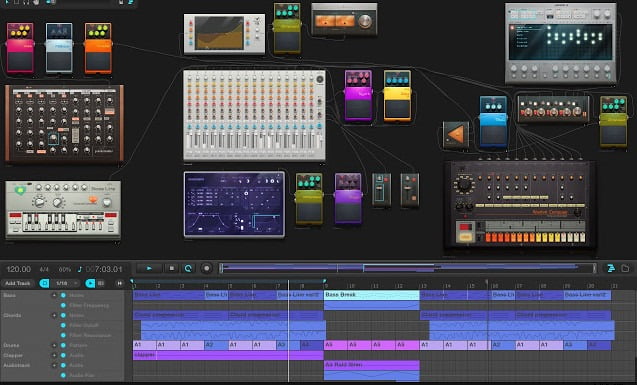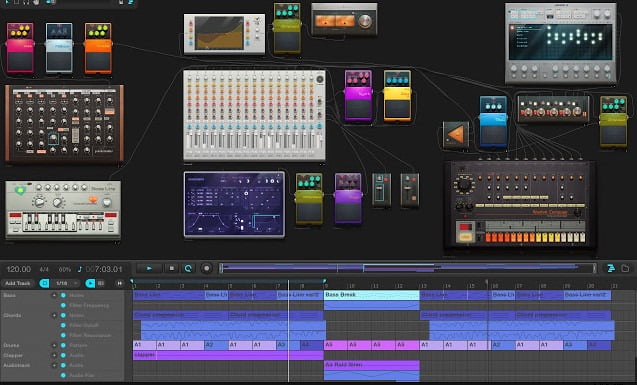 Audio Tools also a google chrome extension application with extraordinary music player features. With the help of this google chrome app, you can produce music online with builtin synthesizers, drum machines, effects and much more. Moreover, you can also create outstanding music beats with this tool and share them with your friends via social sites. Basically its an online DAW tool right on your web browser.
Get It Now: AudioTool
3. Enjoy Music Player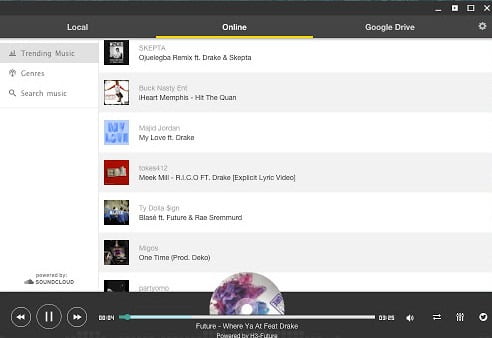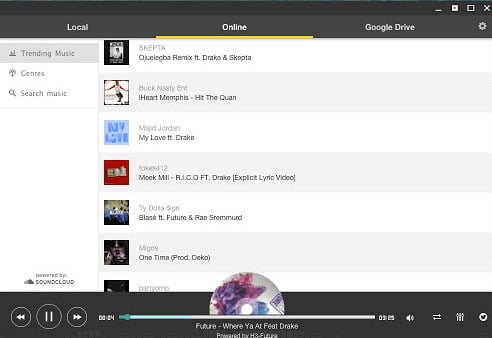 With the help of enjoy music player, you can easily play the local and online music tracks. It is a lightweight music player for Chromebook with dynamic features for listening to music. In terms of features, this app carries are Music Equalizer and fade in/out effect, Mini Mode, Easy to use interface with brand new UI. Moreover, it also supports Google Drive integration that allows you to directly listen to music tracks from your google drive account.
Get It Now: Music Player
Offline Music Player For Chromebook
Now let's check out some of the best offline music players for Chromebook. These below-given music player doesn't require internet connectivity to stream music tracks from the web. You can easily play local music tracks from your device. However, some of these mp3 players can steam songs from the web.
1.  VLC Media Player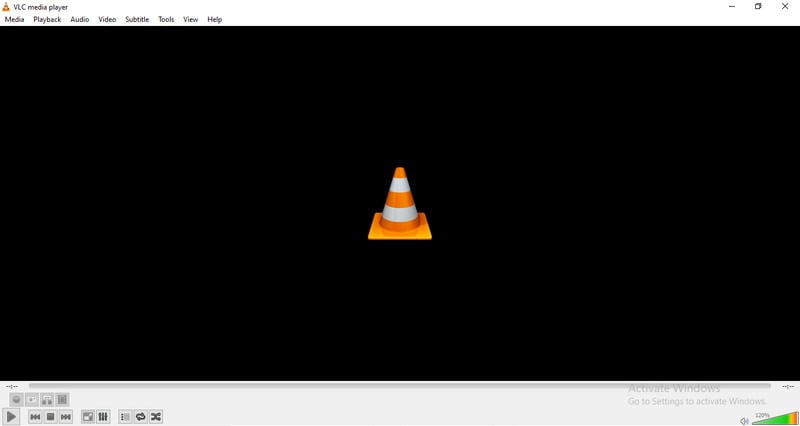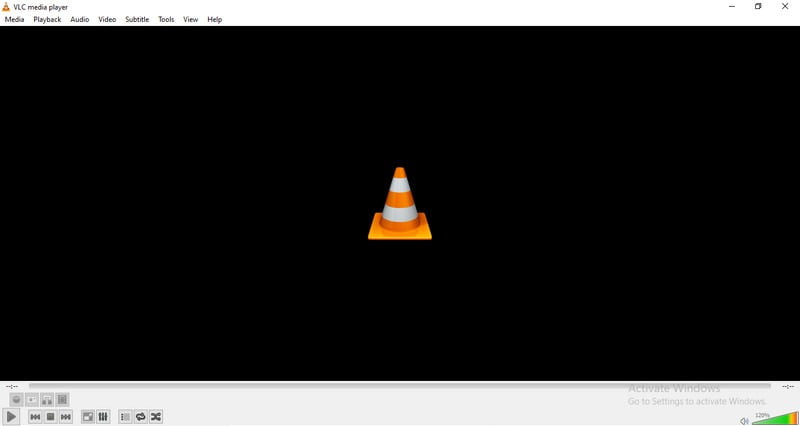 The VLC media player is the most downloaded multi-media player that allows you to listen to high quilty music without any issues. Moreover, it's not only a music player app you can also watch videos on it and even steaming videos through URL provided by media streaming services. Furthermore, the app totally fits on your terms for listening to music without having a hassle.
2. Google Music Player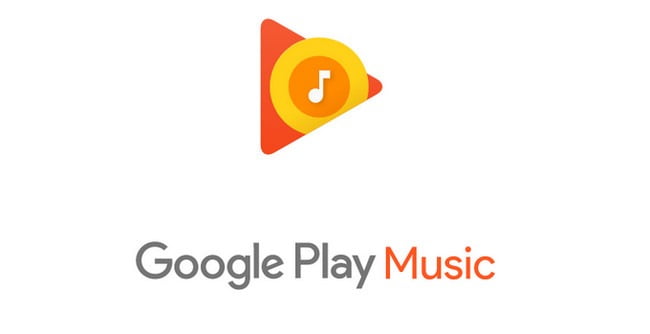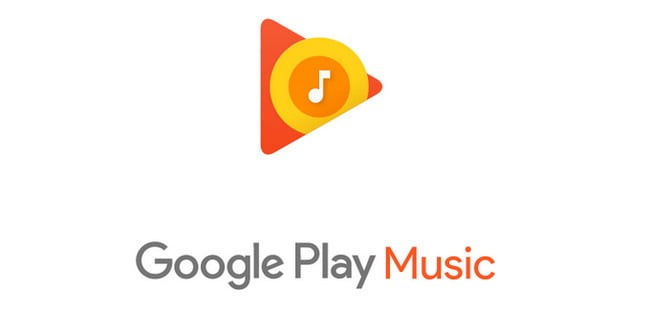 Google Music Player is an online and offline music platform where you can streaming music all anywhere to all across the devices at the same time. Moreover, Google Play Music has 40 million on-demand music tracks along with that you can also upload up to 50,000 songs from your computer or Phone. This music platform also supports on-air radio service according to your moods and activities. You can easily listen to online songs on this app and download it for your computer as offline music tracks.
Get It Now: Google Music Play
3. Remo Music Player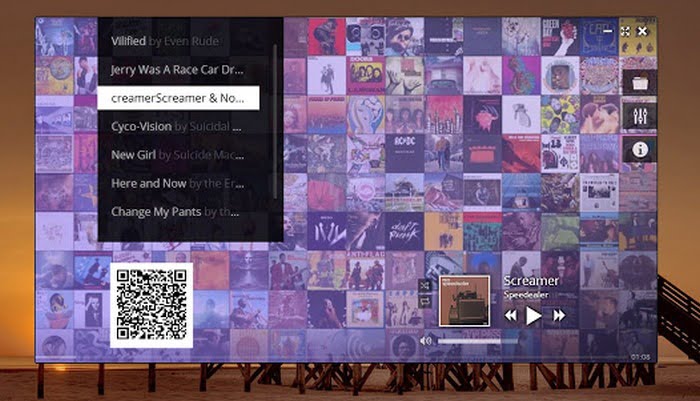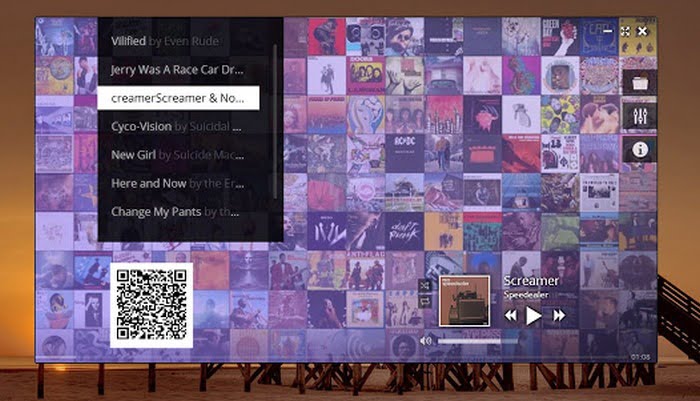 Remo Music Player is a chrome extension that allows you to listen to music offline from your computer. It's simple to use audio player you can easily drag and drop music tracks files form your computer into it and hit the play button and start enjoying the party. It is a perfect offline mp3 music player for Chromebook to stream music tracks from a local file manager.
Get it Now: Remo Music Player