6 Best Fleet Management Software Companies In USA
What is Fleet Management Software?
Fleet Management software is all about knowing where your vehicle is, what is the current status of the vehicle, who is in charge of driving and much more. Well often we own more than 2 vehicles or more and it keeps messed up if we want to manage them. Often many companies find it difficult to manage their vehicles, here comes in handy Fleet Management Softwares which help to maintain a record of maintenance and registry renewals.
Simply, Fleet Management software is used to perform a no. of tasks concerning every vehicle your company is using. It additionally helps you to track, analyze and improve the fleet operation of the vehicles. As Fleets produces lots of data, it is necessary to keep a record of it online, which makes it hassle-free to track everything. As simply tracking the fleets isn't enough  Fleet management software helps you to analyze your fleet data and provide you insights into your business operations. Fleet MAnagement software is designed to provide insights on all types of vehicles such as trucks, vans, etc.
Task Management
While looking for the different features of fleet management software task management is the most core part of it. As it helps you create a task for a given date for any of your Vehicle employees. Suppose if you have more than a hundred vehicles then to keep track of what your employee is doing is quite a headache due to which Task management comes in handy.
Vehicle Tracking
most of the time you may have a lot of your vehicles and drivers out of the field then it is important to keep track of them, where the vehicle tracking feature comes in handy. most of the fleet management software provides vehicle tracking functions like fleetio and fleet. most of the fleet management software provides you with a map view of your fleet to keep track of it in real time.
Best Fleet

Management

 Tools
For those of you who are searching for good fleet management software here, we are providing you with a lot of choices to pick from. as a matter of there are different types of tasks that differ from industry to industry so it's best to give some time and do some research on what features do you want while picking your fleet management software. So select from the below-given choices we are providing you with.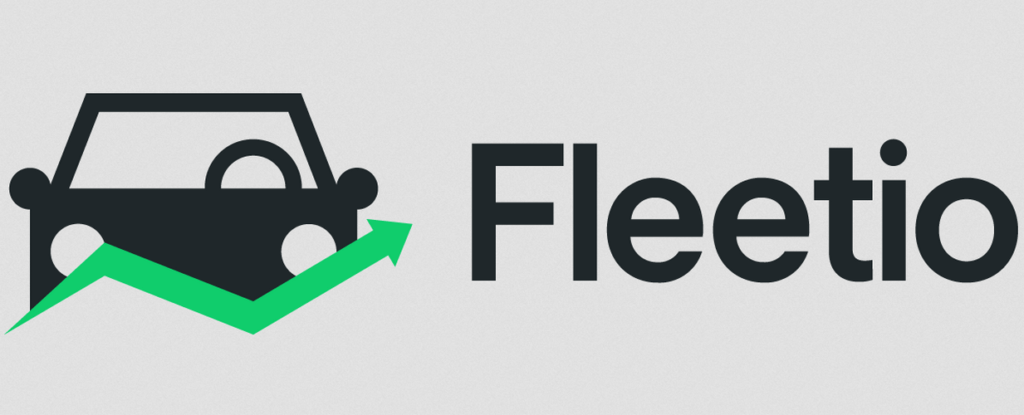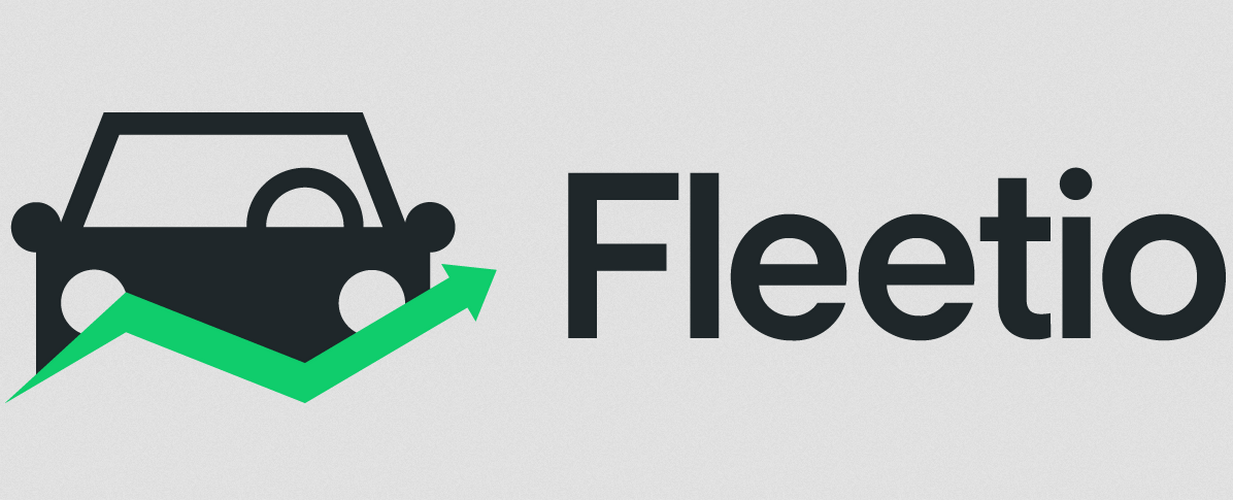 Fleetio was founded in January 2012 and today thousands of people use this amazing flue managing software for hundreds of vehicle equipment, parts, drivers and more. The company has 250K vehicles and operators and it served more than 80 countries. It is a comprehensive fleet management software that lets you easily keep tracking your vehicle, drivers and even your vehicle parts. Furthermore, you can also track your car drivers in real-time on a live map.
When you log on to the platform it directly redirects you to the main dashboard. This customized dashboard has all the necessary widgets required to track vehicles. If you want quick glance into your vehicle assignment you can easily set that on your screen. You can easily drag and drop widgets according to your needs on the dashboard.
The vehicle step-up process on fleetio is amazing compared to other fleet management software. For vehicle step-up, you've entered lots of information about your vehicles such as model, vehicle identification number (VIN) and pricing. All this information can enter within few seconds into fleetio software.
Features:

fuel management, employee management, incident reporting, work order management

etc.


Platform:

cloud, saas, web, mobile-ios native, mobile-android native

Pricing:  

Starts from $ 5/month.

Pros:

User-friendly, track drivers via mobile app, easy to assign time for important tasks.

Cons:

Graphical user interface is difficult to deal with, the mobile app sometimes become sluggish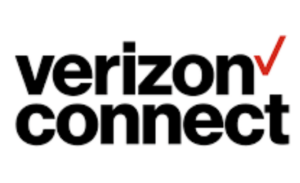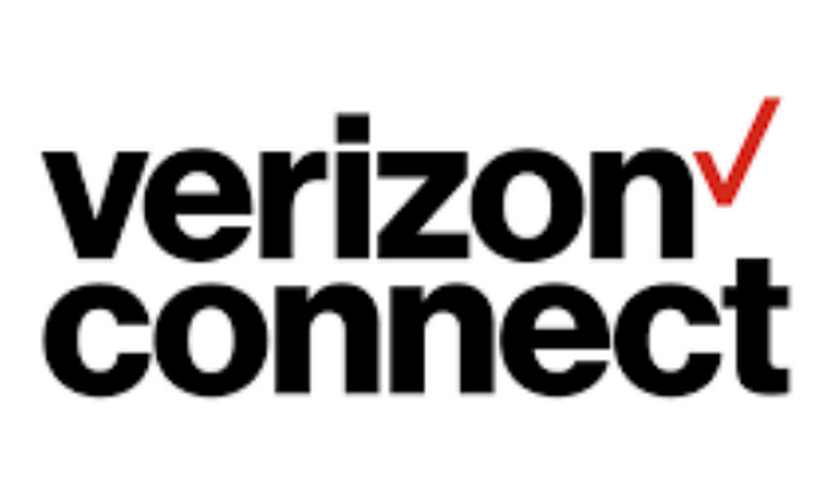 The main goal of Verizon Connect fleet management software to help you move your business in this tech nomad. Its an advanced fleet management software solution that offers features like track your vehicle on the field, improve fleet operations, work productivity and encourage safer driving.
It's an outstanding GPS fleet tracking software, you can easily select a range of customizable GPS fleet management system solution that offers real-time vehicle report such as you can see drivers and vehicle location on the live map, track driver behaviours like speeding idling and harsh driving and much more.
Download 2020 fleet trends report by Verizon connect. In which you find more than 1200 fleet professionals from transportation, field service, inventory management and lot more useful information that helps you grow your fleet business in 2020.
Features: asset tracking, field service management, field service dispatch etc.
Platform: cloud, saas, web, mobile-ios native, mobile-android native.
Pricing:  Starts from $ 10/month.
Pros: best customer service, easy-to-use tracking software & detailed reporting.
Cons: reporting goes back to only 120 days, the mobile app sometimes becomes sluggish.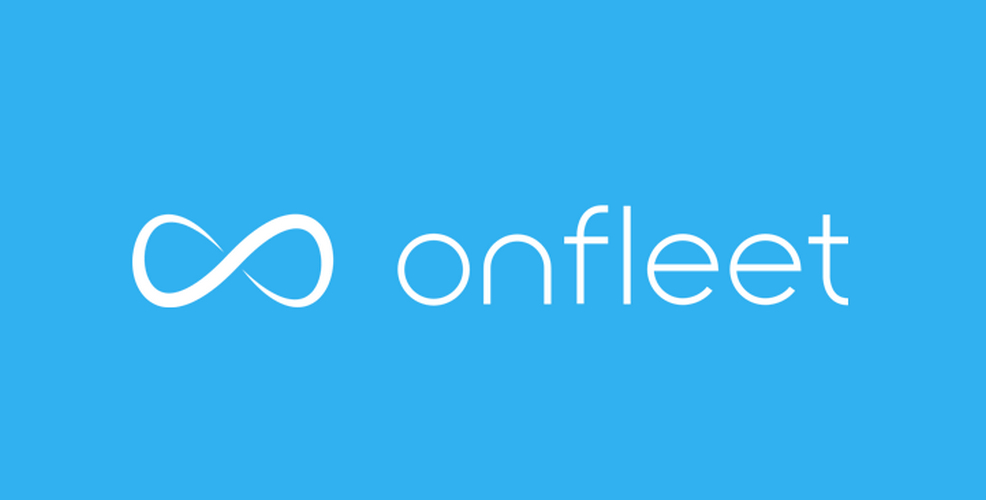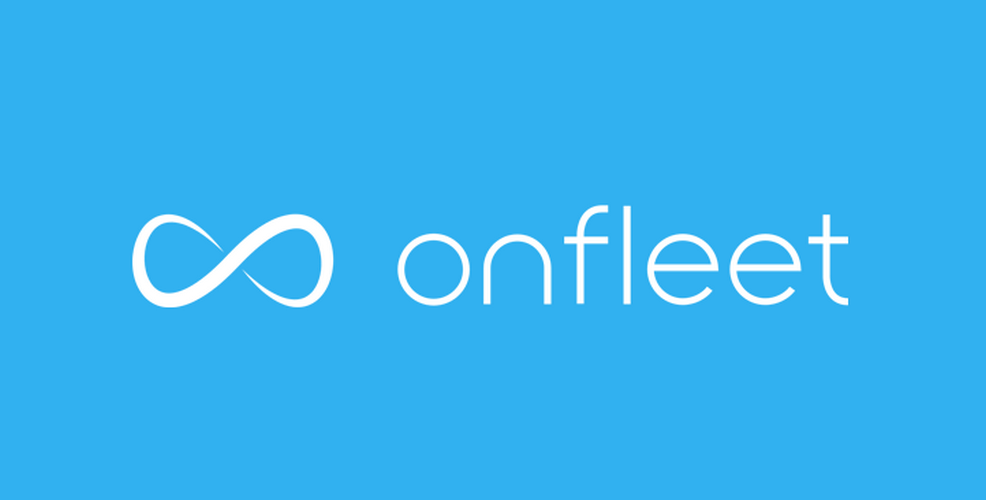 Onfleet help their customers to increase on-time deliveries and scale operation efficiently with their fleet management software. The software makes sure what their client customers ordered and allows clients to track down the driver are in real-time and give their customer an estimated time of arrival of their order.
In the last year 2019, Onfleet powered over 20 million deliveries in 90 countries. The company has released some new updates of their fleet management software such as a new table view, with this feature you can easily see more information regarding more tasks on your vehicle. Moreover, on fleet created a powerful API wrapper now its easier to leverage the onfleet API in the mobile application.
The advantages of this delivery software are you can easily add new stops onto the route, or switch drivers or adding a new route to another driver's route is also a breeze. The disadvantage is you cannot track map out locations based on traffic to make sure the deliveries went to the right route.
Features: real-time driver tracking, feedback collection, proof of delivery, route optimization, bird-eye's view etc.
Platform: web, mobile-ios native, mobile-android native
Pricing:  Starts from $ 149/month
Pros: easy to use & simple user interface, additional supportive features.

Cons:

lacking detailed vehicle tracking information, strange pricing

.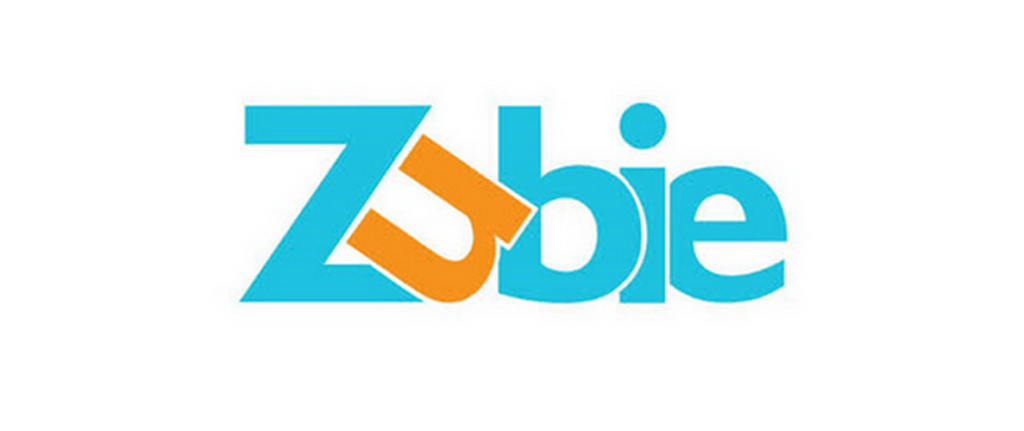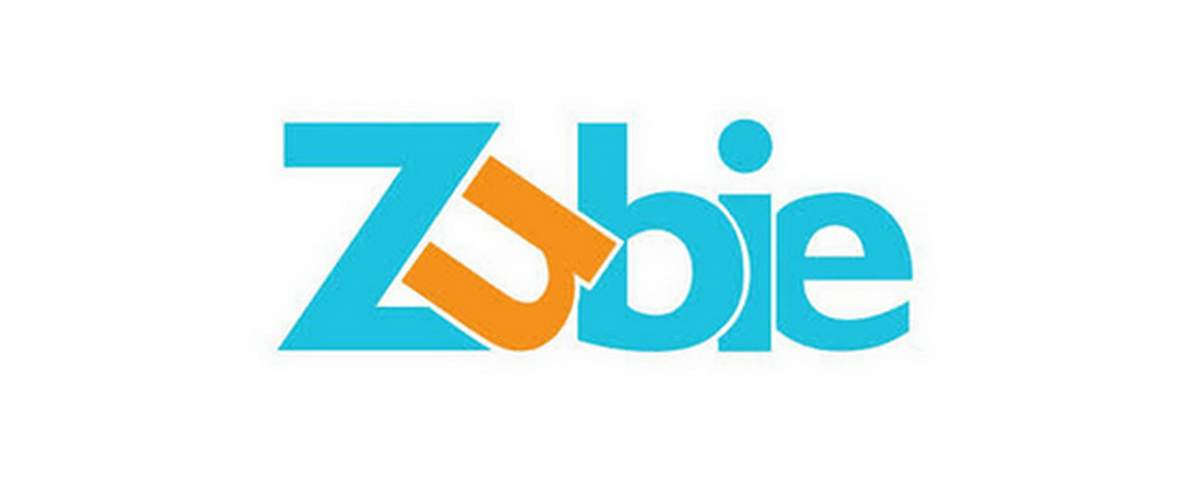 Zubie extends the power of integration in fleet software compare to other fleet management software. It gives you control of the chaos of fleet management the serviceminder.io is completely focused on helping business franchises. The software helps you to grow and manage your business from answering the phone or getting invoices paid.
The main role of the Zubie is to connect business, car and drivers like never before. The interface is quite easy to use on the top bar you have the tabs for the dashboard, live map and current report. Furthermore in the step-up, you've to enter vehicle and driver information ere you get up and operating with your management. Go to the settings click on Zuibe plus icon and add the required information of vehicles such as vehicle identification number (VIN), current mileage of the vehicle and after that add the users assigned to the vehicle.
Features:  vehicle health, driver performance, real-time driver tracking, etc.
Platform: web, mobile-ios native, mobile-android native
Pricing:  Starts from $ 12/month (30 days money-back guarantee ).
Pros: Extremely easy to use & simple user interface, provide more detailed information than others.
Cons: expensive compared to its peers, lacking visualization.


The Autosist has both a web-based and cloud-based database so you can easily access your vehicle data report anytime, anywhere from any device in no time. It has a flexible price structure which begins to form $19.99 per month, it's like other fleet management software but there is a big disadvantage of fleet software it doesn't support a live map view of the vehicle.
The software has easy to use interface you can easily access all vehicle information in no time using the dashboard of autotest software. The platform's user interface (UI) is clean and easy to use. You can see all vehicle list from the dashboard. Just like other fleet softwares the step-up process of this fleet management software you've to enter your vehicle information along with driver information on fleet management software. Moreover, you can store and manage any kind of vehicle documents from the web version or mobile app of autosist.
Features:  maintenance tracker, inspections, reminder notifications, work orders, fuel tracker etc.
Platform: web, mobile-ios native, mobile-android native
Pricing:  Starts from $ 20/month
Pros: Provides tracking features to different kinds of vehicles, easy to use & flexible pricing.
Cons: expensive for larger fleets, lacking visualization.


Its cloud-based GPS tracking software that allows all types of organization to manage their vehicles on fleet management software. It's a leading and industry leader in live vehicle tracking compare to other GPS tracking solutions. The software provides the 4G LTE GPS tracker with the fastest, accurate vehicle information in a few seconds. The company has been rebranded by over 350 GPS tracking companies and when it comes to the pricing the company will charge $29.95 per month.
In GPS tracking you get features like alerts or notifications, mobile tracking, real-time tracking, status tracking, territory management, routing and asset tracking. In trucking, it has mileage tracking, maintenance management, dispatch management, employee management, vehicle management and much more.
Features:  GPS tracker, US Fleet Tracking Mobile, ROI Calculator, ELD, work orders, fuel tracker etc.
Platform: web, mobile-ios native, mobile-android native etc.
Pricing:  Starts from $ 29.95/month
Pros: Provides tracking features to different kinds of vehicles in an easy way at affordable pricing.
Cons: Expensive for larger fleets tracking software.
Warping Up!
Thanks for reading this list these are the most trusted and best fleet management software companies in the USA. In case if, there any other company that forgets to mention it in this list feel free to mention it using the comment box.