5 Best Apps For Android Devices
Looking for the best apps for android? If you are also an Andriod mobile user, then today I have for you some mobile applications you must try. Personally, I have found these applications to he very amazing so just go through them once and it'll b worth it
Best Application For Your Android
1. Screen Translate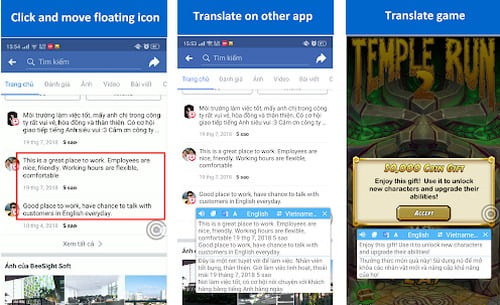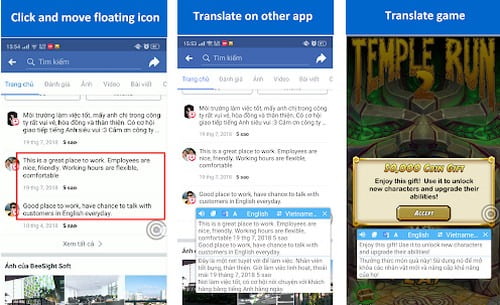 This is not your simple translation application. In this app, you can change any language into any other language according to your own preference. What you have to do is, When you open the application the first tab that appears will have a red button which after clicking on it turns green, after that in the middle there is a pop-up, just tap on it and then select the data you require translation for and automatically the particular content will translate into the desired language as per your preference. It is very easy to use and if you have an interest in learning new languages or knowing about them than you must use this application.
Get It Now: Download Screen Translate App
2. QuinSta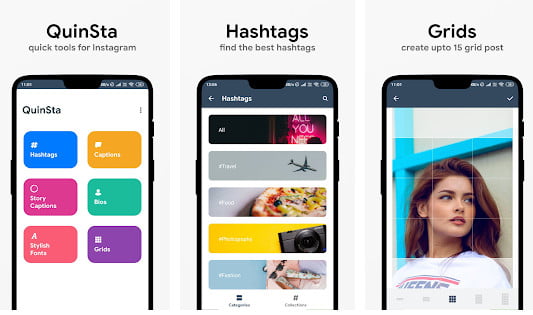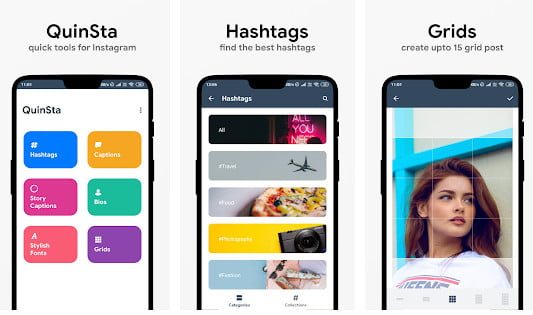 If you also use social media like Instagram than it can be very helpful to you. In this application, you will find captions and hashtags according to the mood of your picture. Another fun and interesting thing about the app is that you can find your Instagram 'bio' here as well. You can add any bio to your profile and if you don't know which one to put, the app has 'n' number of options for you. After you have finally selected the particular bio/caption/hashtag to put; just copy the content with the copy button just next to the content and place it under the justified profile and it's posts. You also find stylish and cool fonts/styles over there, which can make your content look very eye-catching and impressive.
Get It Now: Download Quinsta App
3. Video Buddy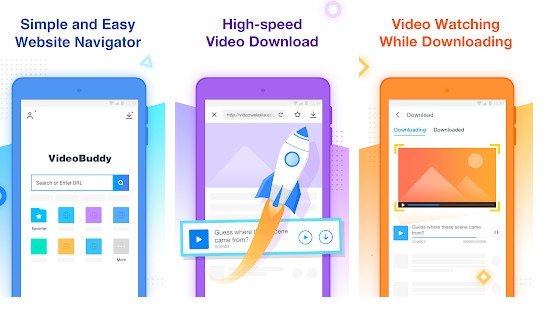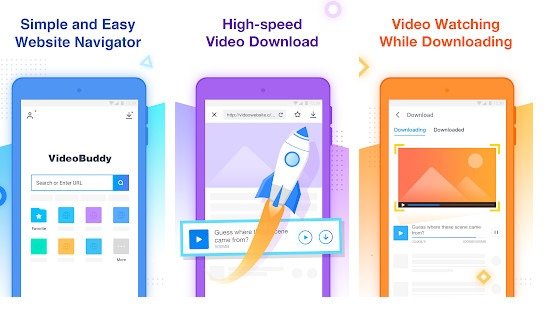 This application is perfect for today's generation where every work has to be smart and quick. With this app, you can download the latest movies in one click and not only movies but web series as well; everything can be downloaded in one click. You can find movies genre-wise/language-wise. You just need to click on it and all the movies in that reference will come in front of you and whichever movies/series you wish to download, click on the download button below that video and it will start downloading. In that way, your favourite movies and series will make way to the download section of your phone.
Get It Now: Download Video Buddy
4. Wall X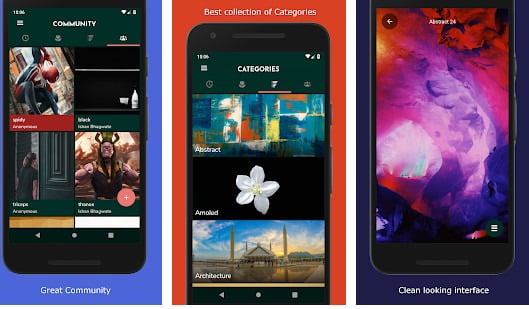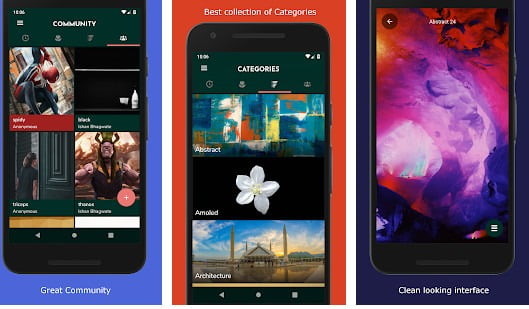 If you are an android mobile user and you also search for wallpapers than this app has to be the best. Here, you will find super amazing wallpapers in HD quality. Either random or particular category wise ,you can get wallpapers according to your choice and preference on this app. Just tap on the category of wallpaper and select the one you want to use just tap on it and set it as your wallpaper.
Get It Now: Download Wall X App
5. Manual Camera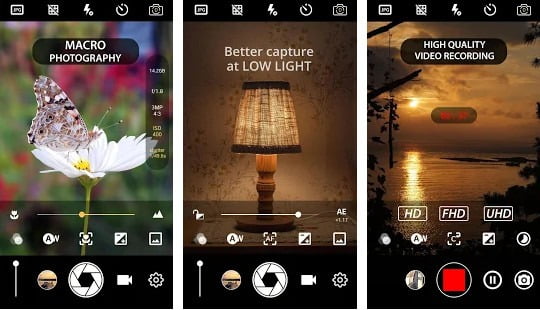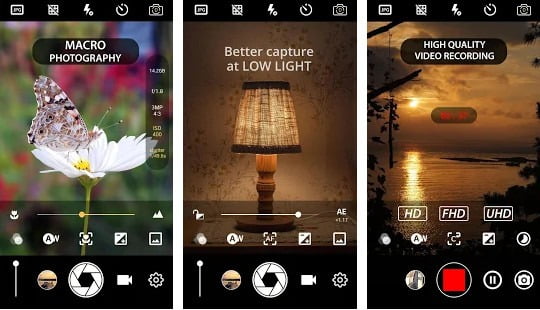 This is not your regular camera application but it is very amazing. If you are a photography lover but do not have the right camera (DSLR) then you must download this application. You will find all those options that you will find in cameras like colour filters, white balance, increasing/decreasing ISO etc. many more. It gives you perfection similar to you will get when clicked a picture with a high profile camera.
Get It Now: Manual Camera App
So, the above are some amazing and worth a try the latest applications in 2020. These some of the best apps for android platform and all applications listed are free to download.