8 Best 3D Printers To Buy
Based on quality, durability, price and more, here are 8 best 3d printers in 2020 for you.
1. MakerBot Replicator +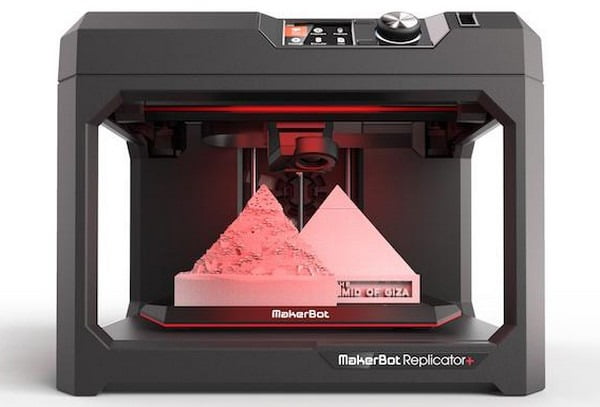 This one is the successor to the popular MakerBot replicator 3d printer and its new versions have brought improvements to nearly every part of this one. This means the replicator is faster and quieter than the previous version while maintaining it's an excellent design and safety features.
This one is quite expensive but it offers excellent print quality and uses 1.75-millimetre polylactic acid PLA filament. It is user friendly enough for home users and hobbyists unless it's stretching your budget way too much.
2. XYZPrinting Da Vinci Mini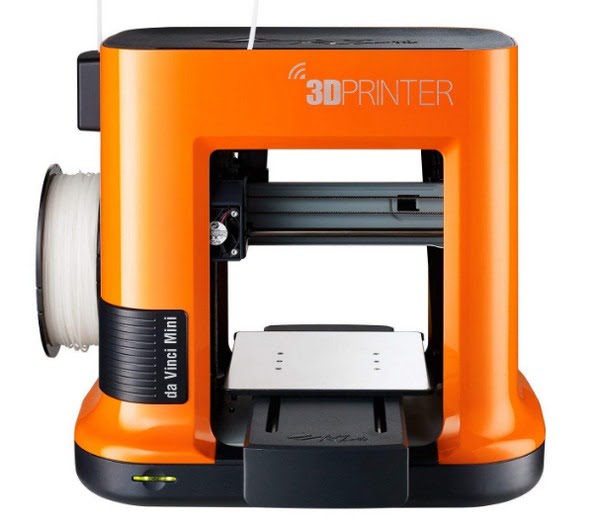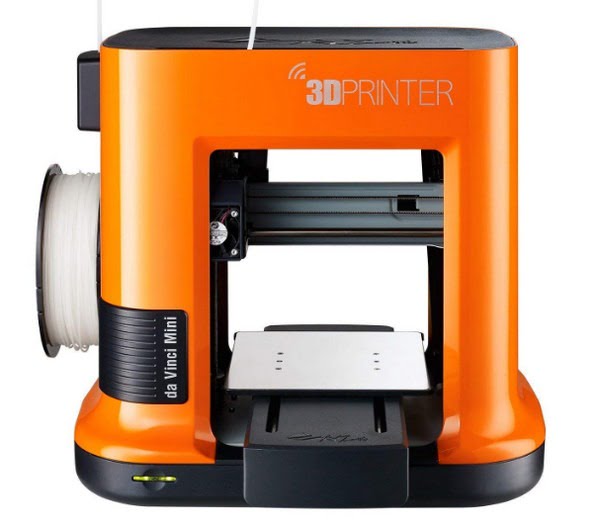 This is meant to be the best option for the budget 3d printers. It is one of the most affordable ones to enter into 3d printing also it's the easiest.
Even though it is a budget model it produces excellent results and the objects created by this one are super impressive. Considering the price and size of this one of the most impressive compact printer that makes it super easy to work at the office or home or even on a desk.
3. Ultimaker 2+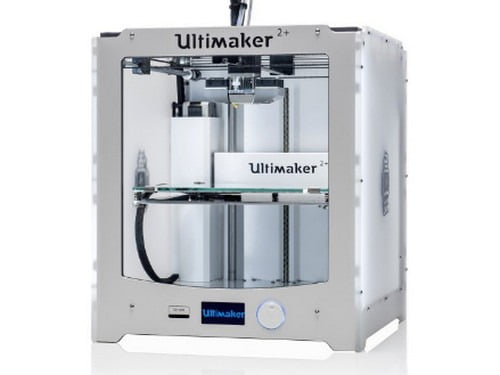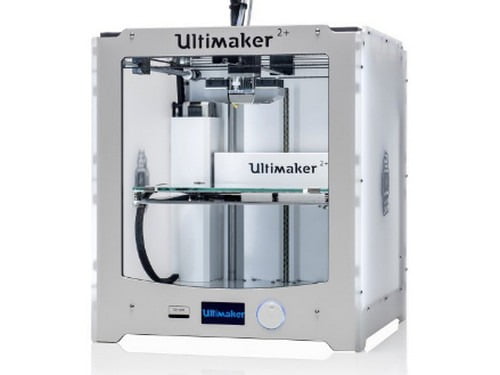 This is one of the best 3d printers serving amazing print quality for professional use. It is quite reliable when it comes to producing 3d models and this one is super accurate in the task. If you need a 3d printer that can reliably reproduce a lot of 3d objects accurately, this one is known to be a perfect and amazing choice.
Though it is expensive because it is aimed at the professional environment which derives us from the fact that it is not beginner friendly when compared to others.
4. Flashforge Creator Pro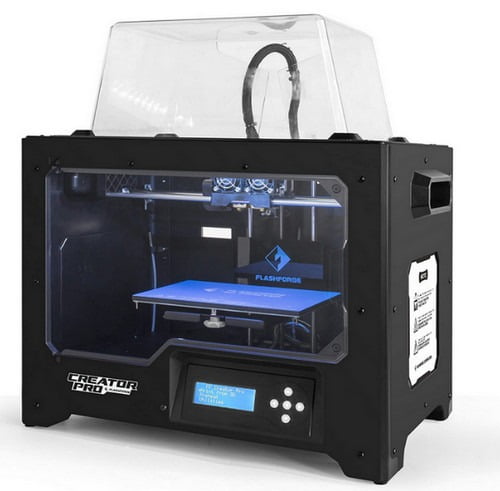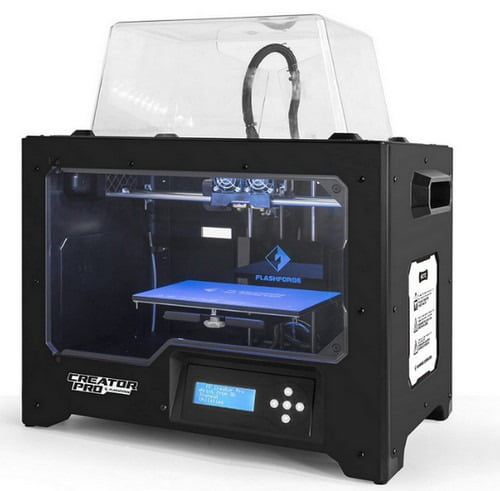 It is one of the perfect ones which sits between the best and the expensive ones. It's quite a lot cheaper than pro models and requires low maintenance.
The build quality and reliability that you expect from a professional 3d printer works for it. It's not as cheap as beginner models in this list but it offers greater accuracy. It is quite noisy when in use but however it is the best mid-range 3d printer.
5. Lulzbot Mini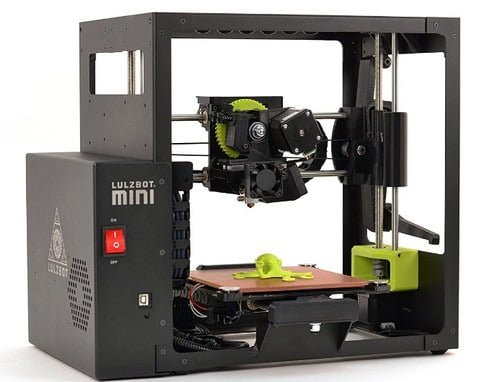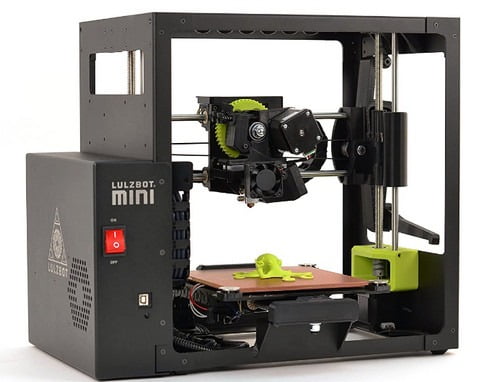 This one is one of them using with you can learn how to use or come into the practice with 3d printers. It costs a decent amount of money and is very easy to use, now though the print speed is quite slow the hardware is known to be it's open-source which means it has a flexibility that proprietary hardware lacks. As a committed community, makers can work together to create add-ons for the printer.
6. Cubepro Trio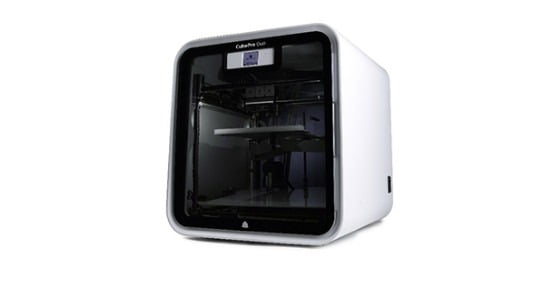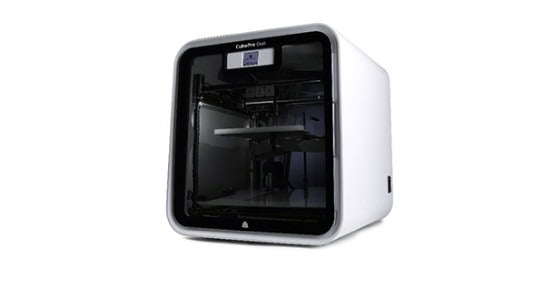 The bulk of home 3d printers are shortly limited to one to two colour printing but in the case of Cube Pro, it has the power to print three different materials in one session.
Nylon can be useful for the gear's abs for the surrounding and PLA for the support structure that can then be dissolved with caustic soda.
This app is known to be an ideal solution for engineers and modellers who need to create 3d print with moving parts.
7. Beeverycreative- Beethefirst+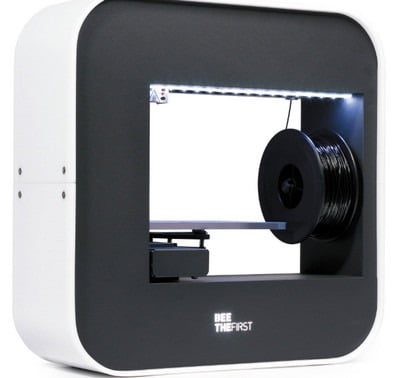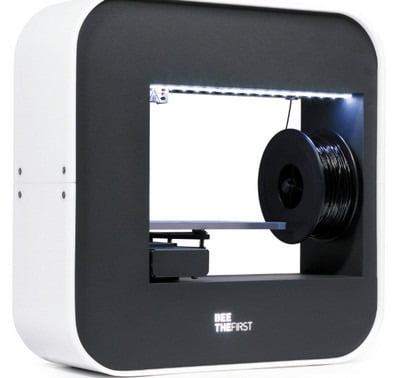 Usually, 3d printers are designed as boxes with obviously a purpose wherever here this printer with both qualities of its print and actually designed in mind. This machine is that one wouldn't look at a place in a modern living room.
Being the first has also thought about how and where will people be wanting to use their printers like either at work or home or maybe both. It is incorporated with a thin design with a handle that enables a picture tube easily transported.
8. Lulzbot Taz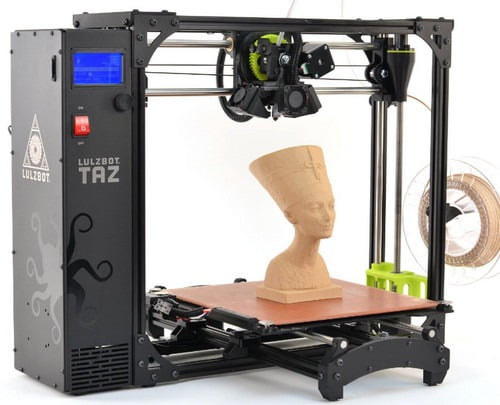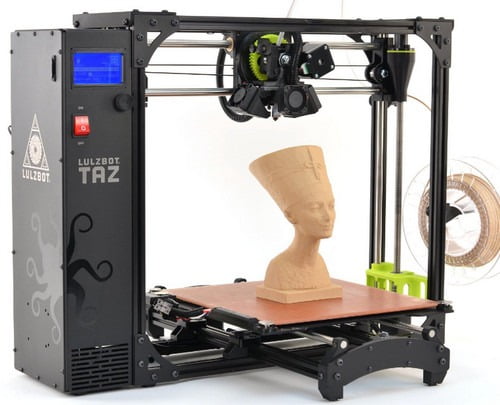 Initially, it might look very intimidating seeing the difference between the previous version and then this, both the versions feature a solid open free build large print base and ease of use mostly when you will take a close look at the refinements in design and enhancement in using and upgrades faster stand out features as auto levelling bass has evolved in this one.
There have been made slight changes to the frame layout and control panel. This one is a big printer with an impressive print area of 280 /280 /250 millimetres with a point five millimetres nozzle that is capable of minimum layer heigh.